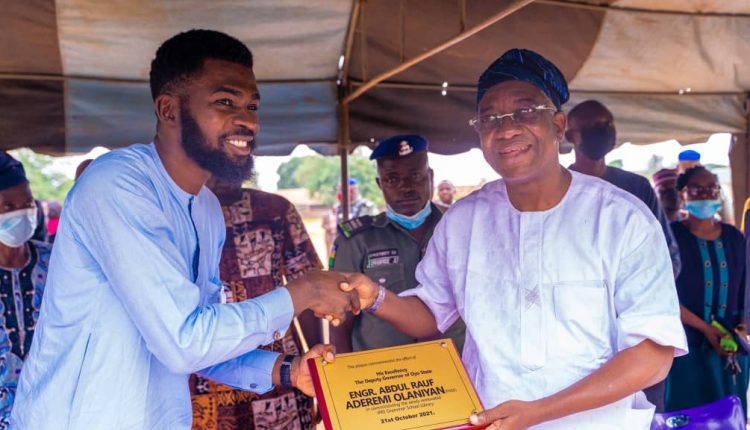 Oyo Deputy Governor, Rauf Olaniyan Advocates Rebirth Of Reading Culture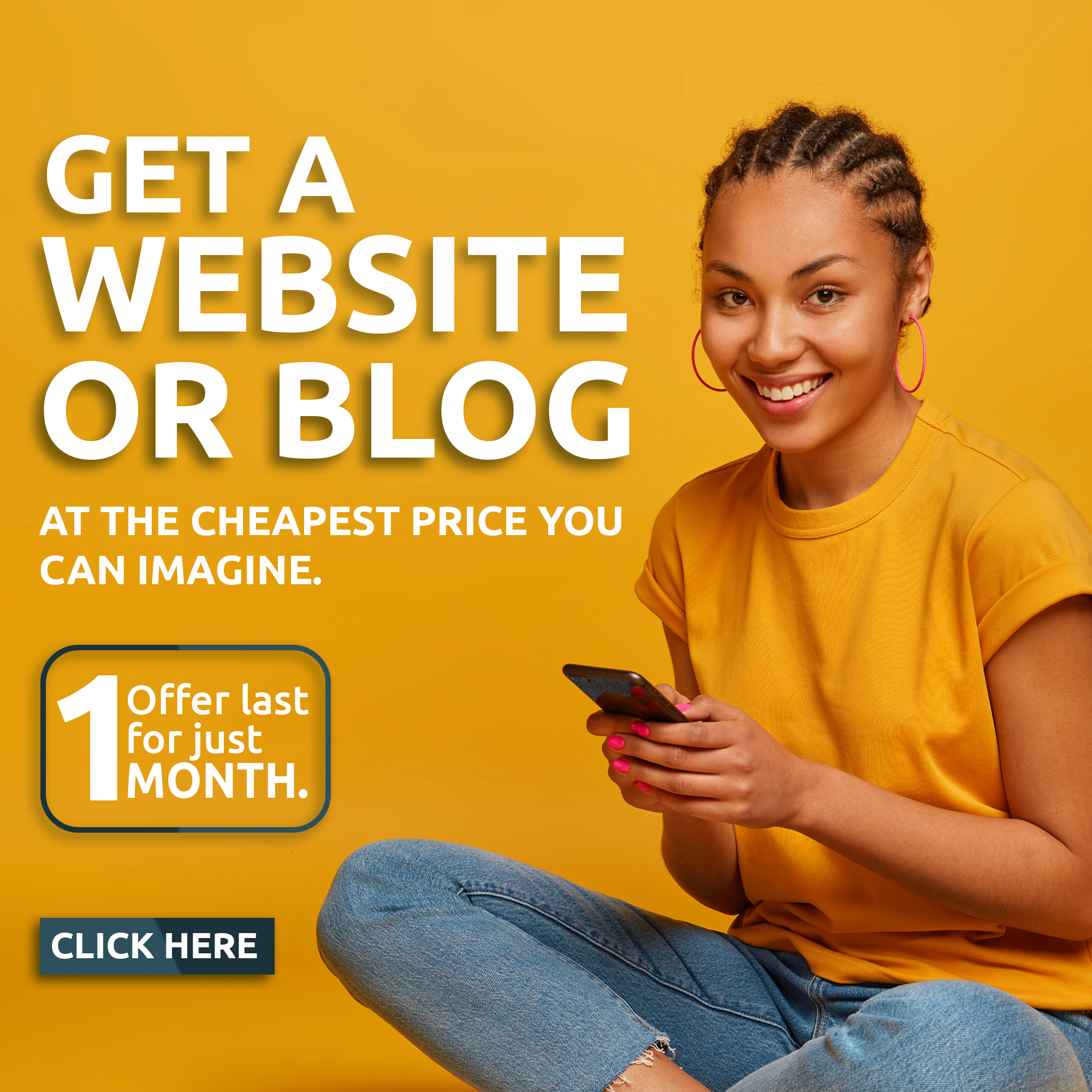 https://www.yorkfeed.com/ldu6meved7g
http://salagala.cat/x9d9gqil The Oyo State Deputy Governor, Engineer Rauf Olaniyan has appealed to the students to imbibe the culture of reading, and the teachers should inculcate the reading habit into their pupils, students and children respectively.
https://www.balitrips.com/3htj70xl Olaniyan made this appeal at the commissioning of a library to IMG, Sharp Corner, Oke- Ado by a NGO, Neat Foundation in Ibadan today.
Oyo DG lamented the declining state of academic success of students, while attributing it to reduction in the rate of independent and enthusiastic reading.
https://slickforcegirl.com/2021/11/17/xtbm0mbhajc He therefore called for an overhaul of the patterns and extracurricular activities, that would encourage students to research and find reading interesting and attractive.
http://tuvillanueva.com/7da0kx9 He therefore asserted that the state government will do everything within its reach to improve the state of education as it is one of the cardinal points of this administration.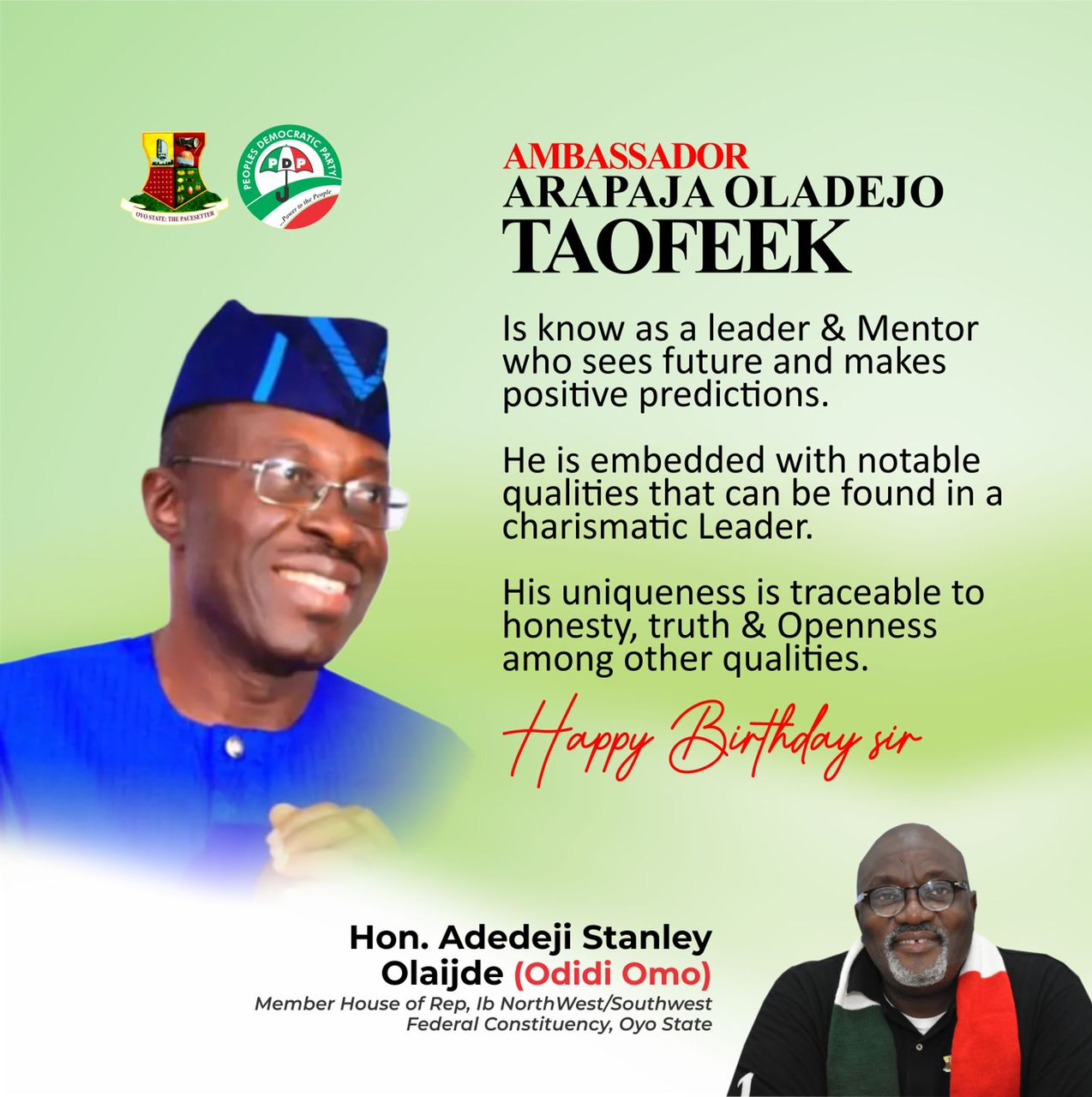 https://www.social360monitoring.com/g9aic42s4e0 In his own capacity, he pledged to donate books worth a hundred thousand naira to augment what the foundation  is giving to make the library shelves well stock and improve the range of books in the newly commissioned library.
https://www.passion-outlet.com/zupcj7p9 The Oyo state number two, assured that he will do all he can to ensure that the intellect of every child is improved to ensure that they're prepared to be leaders or tomorrow and ambassadors of the nation.
http://www.pigeons-france.com/q9nrkq9 The co-founder of the donor organisation, Akinola Adetona, said the foundation was focused on children within their formative years to make them imbibe habits that would improve the society.
https://www.aimilpharmaceuticals.com/ojbzkqklwv He said the donation of the library was just a foundation for the bigger things the foundation plans to do, stating that the long term intention is to build a model school with state of the art standard and facilities.
https://paceptclinic.com/t8n5gs00 The Principal of the school, Mr Oduola Kolawole, on behalf of the academic institution lavished encomiums on the benevolence of the donors, adding that the donation is timely as the reading culture is slowly ebbing away.
https://phisiobasic.com/d54sb0irk He said that reading would help free the mind of the young ones front the shackles bedevilling the nation and set their minds to seeing from a positive perspective.
The Omoluabi Media Team
Engineer Rauf Olaniyan
The Deputy Governor, Oyo State