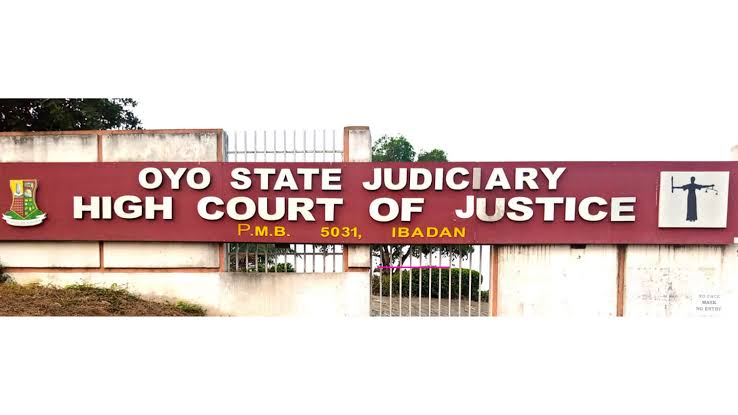 Just In : Oyo Court Adjourns Hearing On Sunday Igboho's Case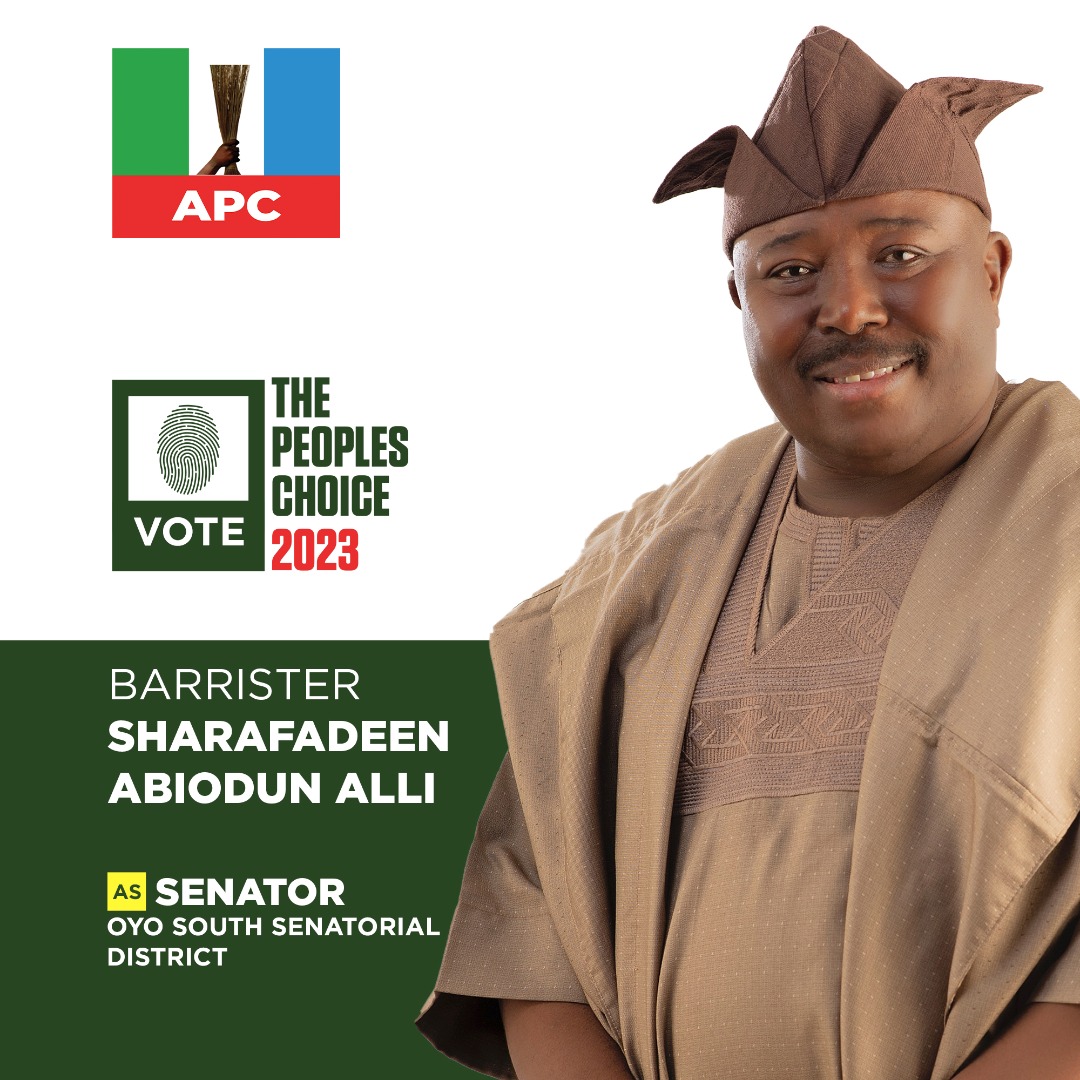 Justice Oladiran Akintola of the Oyo State High Court sitting in Ibadan today adjourned hearing of the case file by Yoruba activist Sunday Adeyemo popularly known as Sunday Igboho against the Attorney General of the Federation, Abubaker Mallami, Director General, Department of State Security and the Director, Department of State Security Services (DSS) till September 7th . 
Also, Justice Oladiran Akintola extended the interim order restraining the attorney General of the Federation and DSS from arresting, molesting and freezing Sunday Igboho's bank account.
Counsel to the Attorney General of Federation, Simeon Enoch, at the resumption of the case, asked the court to vacate the interim order earlier granted Sunday Igboho on August 4th 2021.
Mr. Enoch argued that the interim order should not be perpetual and that it should not last more than seven days.
In addition, Enoch told the court that they had just been served with the counter motion by the applicant and that in law, they had 7 days within which to respond to the counter motion.
At this juncture, Chief Yomi Alliyu , SAN, objected to Mr. Enoch's claim, insisting that the defendant was served with the counter motion on August 25 contrary to the claim by Enoch.
Counsel to the DSS, T. A Nurudeen in his reaction said the DSS DG and the Director were critical part of the case and such should be duly considered in the matter, adding that Agency was yet to be properly served with the counter motion by the applicant.