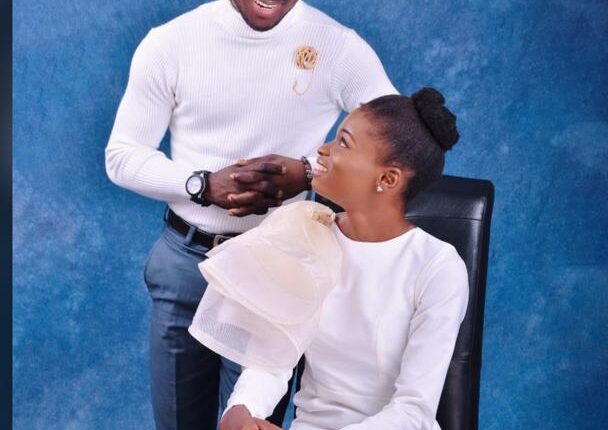 Allow Anointing To Flow In Your New Home — Naija TODAY Publisher, Prince Adetunji Tasks New Couples
The Publisher, Naija TODAY News, Prince Adetunji Fabode has congratulated his brother, Fabode Abiodun Olusegun Testimony on their holy matrimony that took place between him and his heart rob, Oluwadamilola Oladeji, whose marrital union has turned to Fabode Testimony Oluwadamilola Oladeji.
In a statement he personally signed, NTN Publisher cheered the newly couples and prayed that their new union would be blessed with notable fruits of the womb.
Fabode described the event of wedlock which took place at Mushin, Lagos State as a memorable one which had the blessing of the spiritual leaders and attendance of people across the walk of life.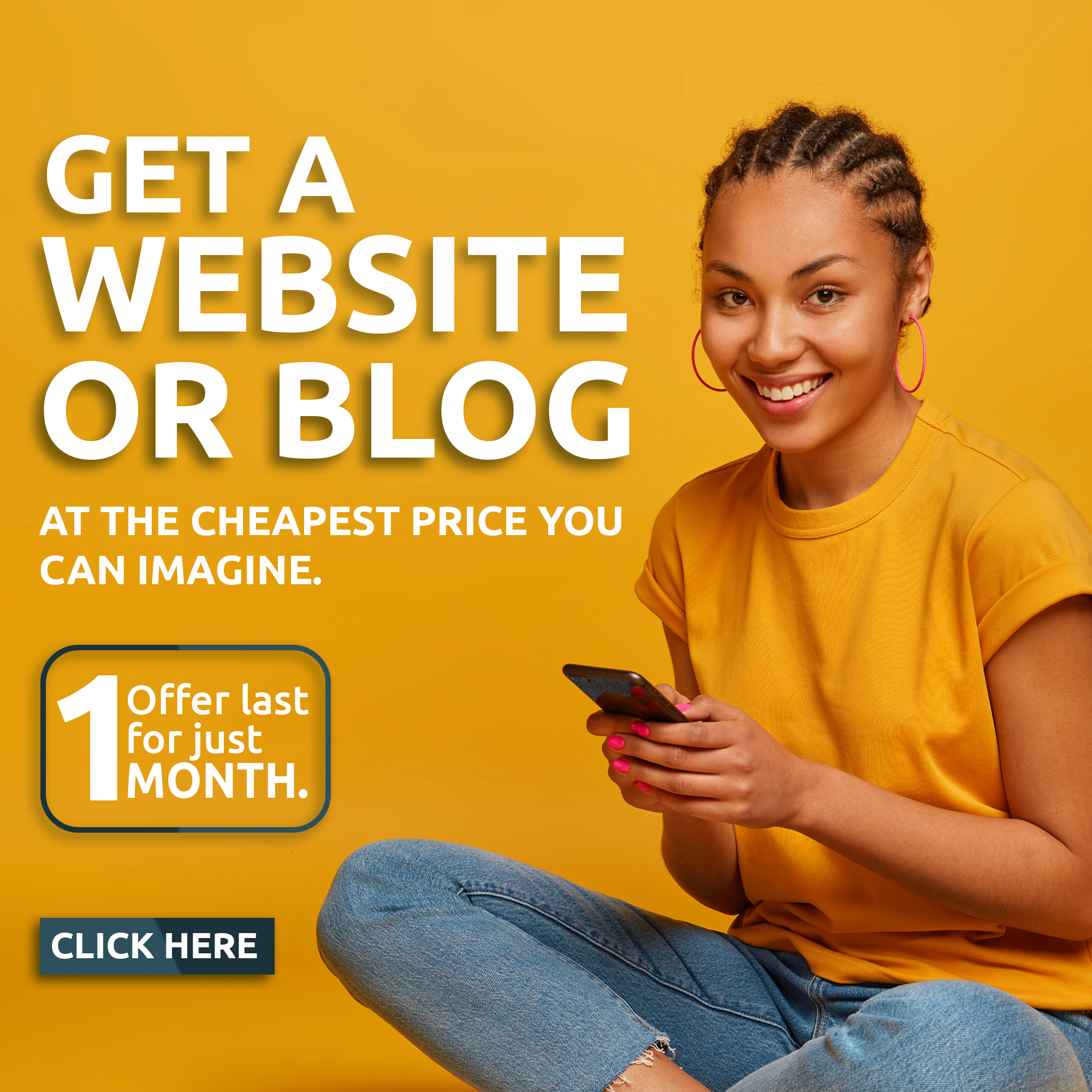 Fabode characterized his brother, Testimony as an highly respected and God chosen brother who is to be felicitated on occasion of his marriage.
He enjoined his brother to remember and live by all the sermons delivered by the men of God, and sincerely embraces his wife as new partner for now and forever.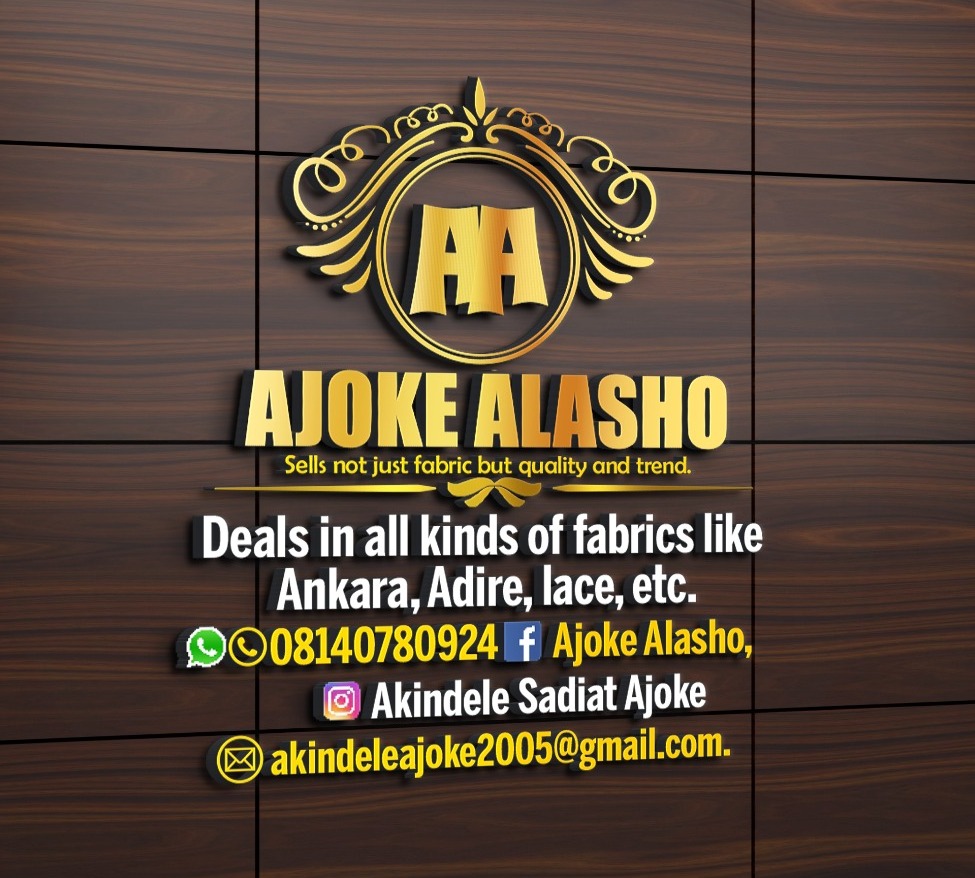 Fabode prayed that their new union will be blessed with children, prosperity and their days will be filled with happiness, now and forever.
On a note of appreciation, He thanked God Almighty for the event of marriage that turned to be successful and itch free engagement.
NTN Publisher also lavished encomiums on his mother who stood thick and thin to ensure that the programme was a fruitful one, stressing that she remains a good mother whose resolve centres on children's prosperity.
Fabode lauded his late father, Chief Rahmon Fabode who until his demise gave the needed guidance and channels through which the progress and development could be attained.
He appreciated the bride's family(Oladejis) for their impacts and notable contributions that led to the success of the marrital engagement.
Fabode once again called on the couples to see each other as one and usually regard prayer as sword of Christians, tasking the bridegroom as a Redeemed Pastor to ensure he allows anointing to flow in their new home.
He appreciated all that graced the occasion and prayed that things of joy will not cease in their respective homes.