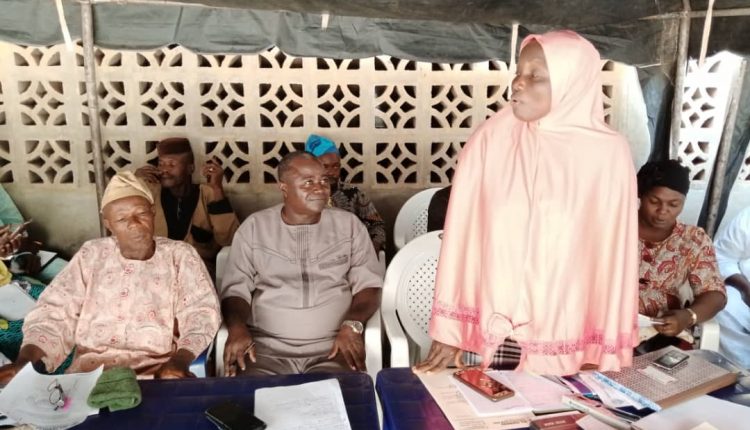 Jubilation As Oyo Grassroots Farmers Get Farm Implements, Equipments From FG
There was jubilation in Ibadan on Tuesday as grassroots farmers in the state distributed some farm implements and equipments received from the federal government.
The equipments are; rice transplanter, 3HP water pump, multi-purpose thresher, drip irrigation kit with accessories tank, pump and solar panel and maize peeler and dehusk.
The Chairman of All Farmers Association of Nigeria (AFAN) in the state, Engr. John Olateru who supervised the distribution of the equipments at the state secretariat of the association in Ibadan on Tuesday said it is the first time the real farmers are getting farm implements directly from the federal government.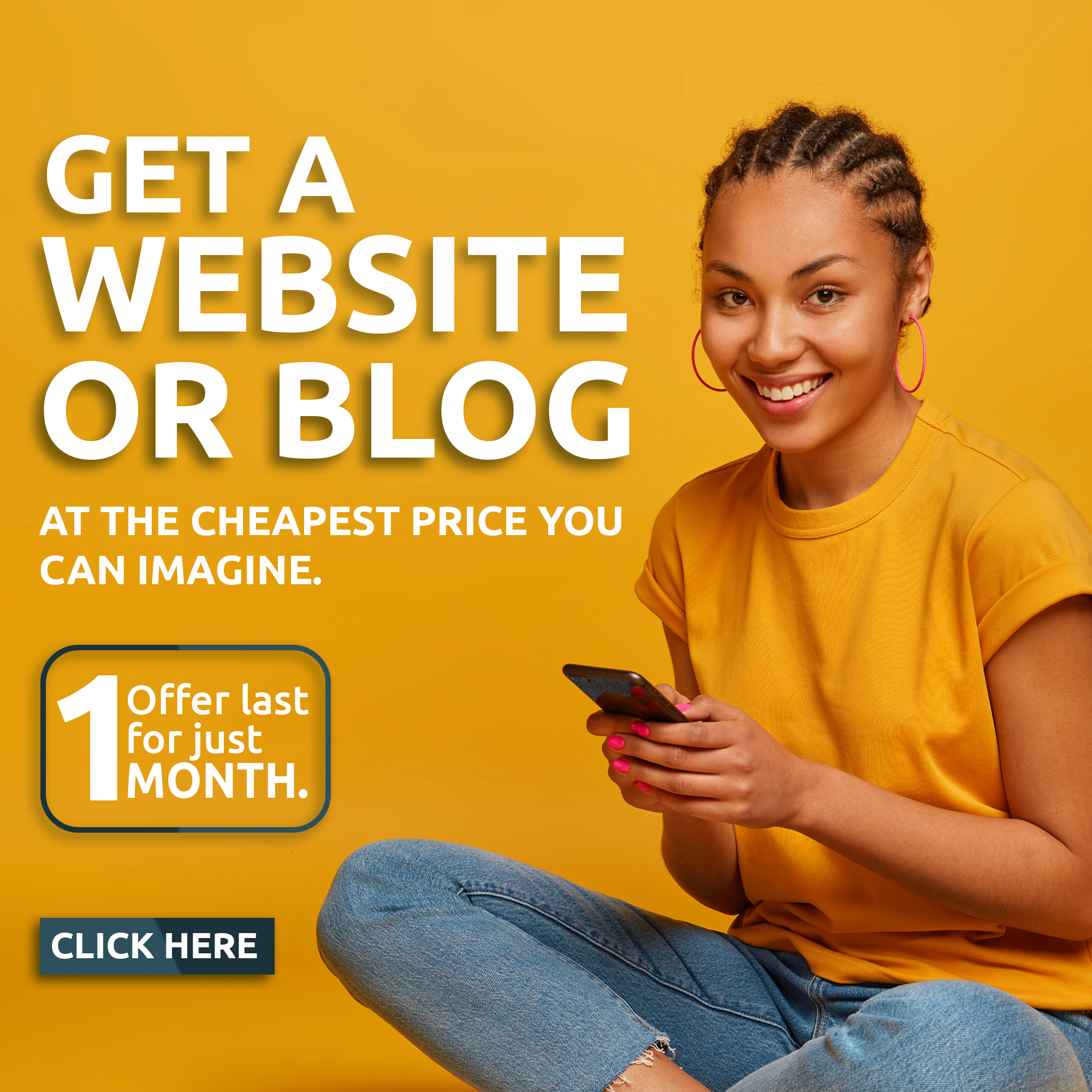 He said Nigeria is now going towards achieving greatness as the benefits of the farmers can now get to them without much stress.
According to him, over the years the equipments are available in warehouses across the country, but it is always difficult for the real farmers to get equipments in their various locality.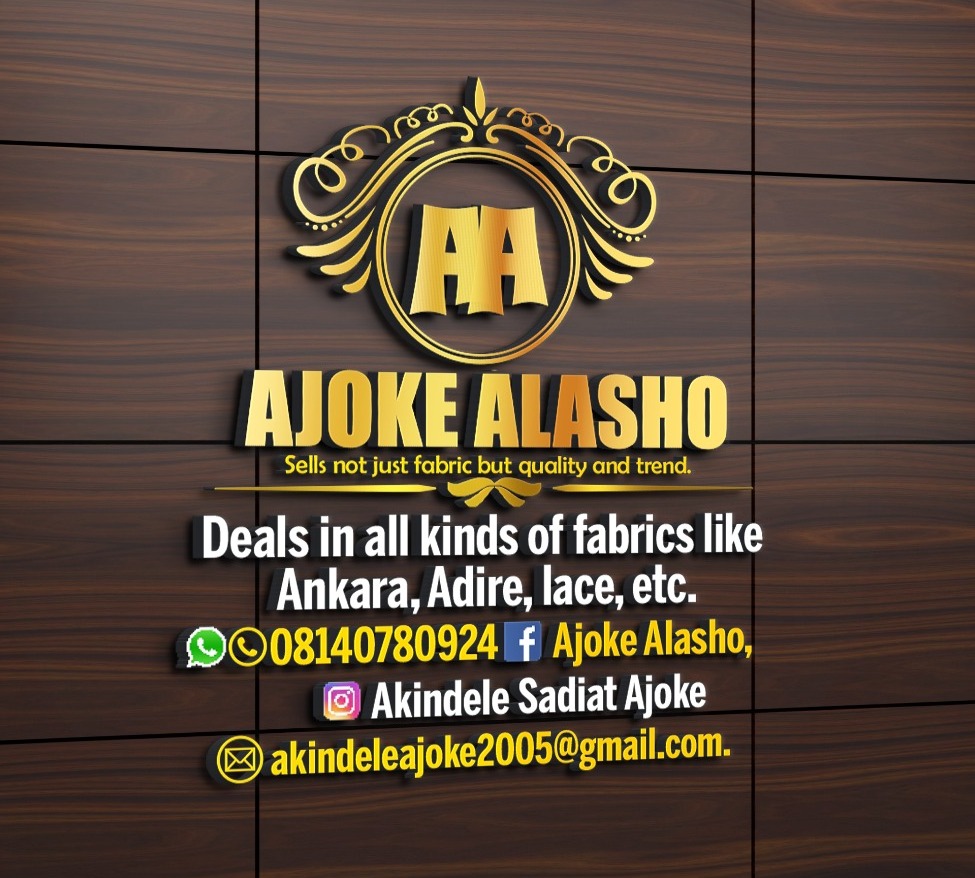 He said; "this is the first time the real farmers are getting direct benefit of having access to the farm implements and equipments without stress. It is not that we don't have those things in our warehouses in states across the country but the cumbersome process in accessing it makes it difficult to get to the real farmers.
"Before now, we have to write through the Director of Agric in federal ministry of agric in the state and follow it u by going to Abuja. We may need to spend days in Abuja which could affect our farms but now, they channel it to us through the Minister. We have received it and we are sharing it to our members in the state as you can see."
The chairman however advised federal government to allow farmers to make use of it's structures in rural areas for the benefit of the people, rather than allowing it wasting away.
He said;"it is disheartening that their structures are rotten away. Many of our members showed interest to make use of the structures but they told us that it is the same process as getting farm implements and equipments which we refered to as cumbersome."