Igangan Killings: Eruobodo Visits Community, Commiserates With Kabiyesi, Bereaved Families, Promises To Facilitate Intervention From NEMA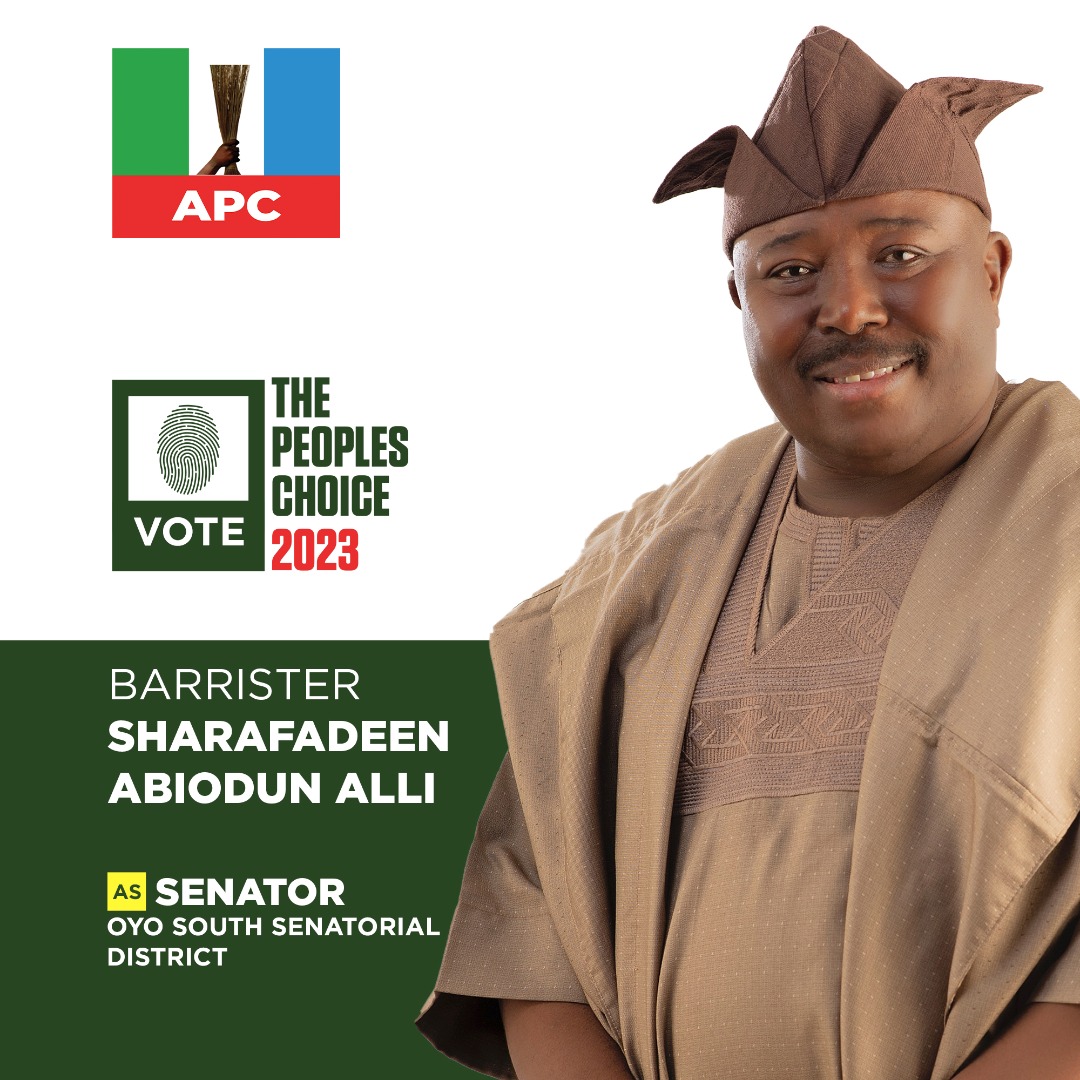 …… Promises to Facilitate NEMA for Quick Intervention
The APC Governorship aspirant in 2019 and 2023 Senatorial hopeful, Dr. Sola Ayandele has visited Igangan town in Ibarapa North to commiserate with the community leaders and families of the bereaved over the unfortunate incident that happened in the late hour of Saturday.
Recall that unknown fulani herdsmen attacked Igangan community on 5th June 2021 where innocent lives were killed unjustly and property worth millions were burnt, including the palace of the traditional ruler of Igangan.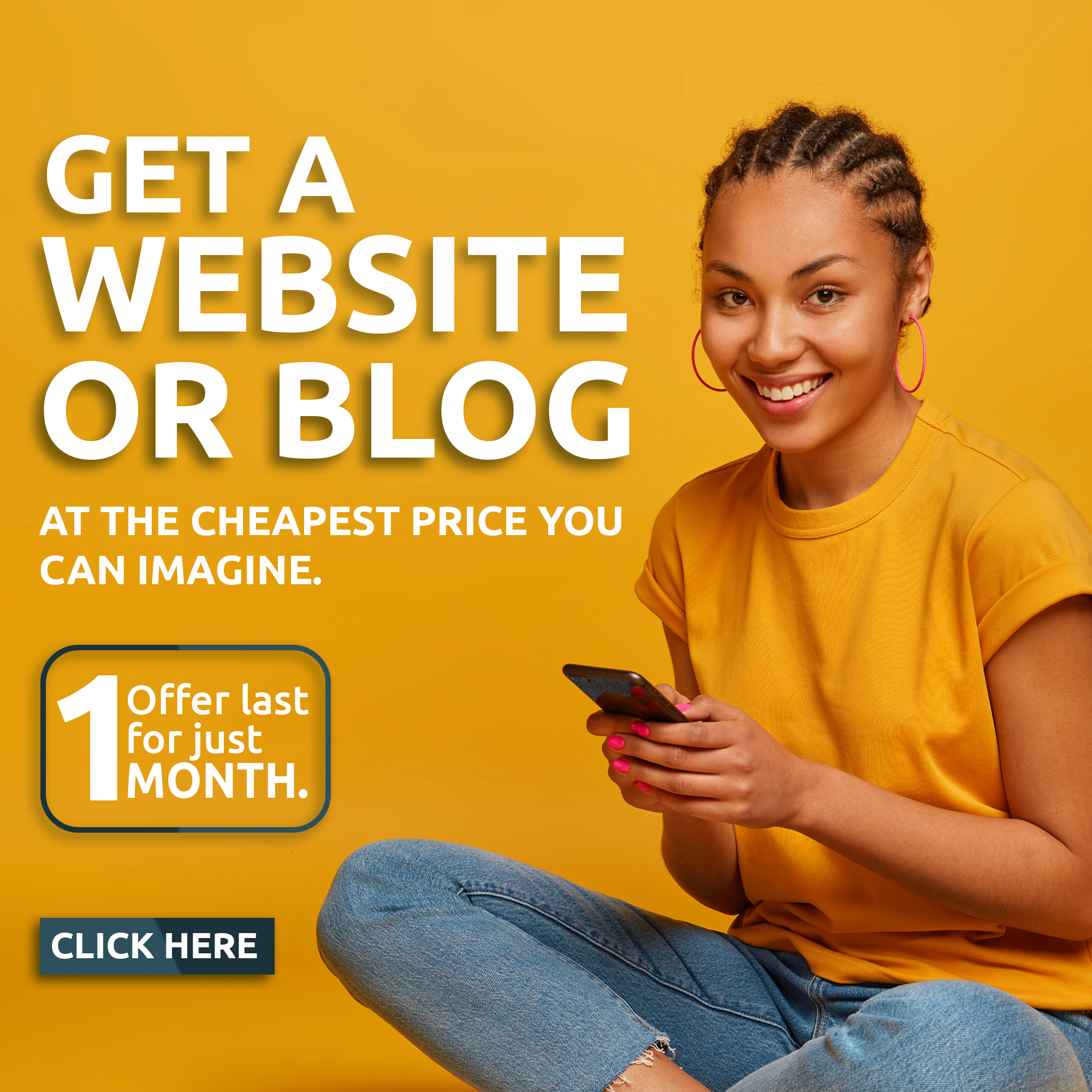 Dr. Ayandele, during the visit, commiserates with the Asigangan of Igangan land and the families of the bereaved in sad mood, describing the incident as unfortunate.
In his reaction to an interview by newsmen present im the community, he said, "If we are saying that government is on top of this issue, we are not being fair to our people because if government is serious about our lives here, things of this nature will not happen. This is not the first time in our region. The destructions here are too numerous to mention. Government should provide adequate and functional security because we campaigned on adequate security, robust economy, and corruption-free government."
He spoke further, "We can't go back and tell our people that government has provided the security because lives were lost and property burnt down. What we beg government for is provision of security. We are not saying that Fulani or other tribes should not exist in our land but their existence should not be at the detriment of our people. Our people can't go to their farms because of the fear of herdsmen."
In his closing remarks, Ayandele promised to facilitate NEMA for quick intervention for the damages recorded in the community as well as intimate the Minister representing Oyo State to follow up the processes.
He donated cash for the upkeep of the burnt palace and to some bereaved families he visited.