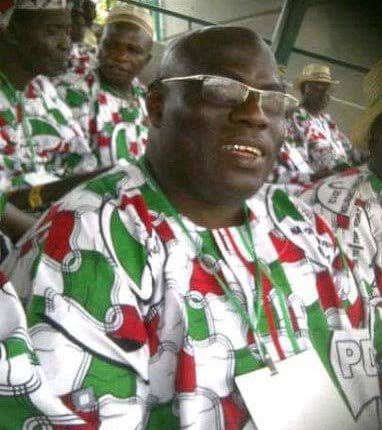 If You Fail To Produce More Leaders As A Political Leader, You're A Worthless Leader – Olopoeyan
Oyo-State PDP Chieftain, Alhaji AbdulRasheed Adebisi Aremu Olopoeyan has criticized some of the so-called political leaders who are only using their followers for their personal short and long term gains.
Olopoeyan expressed his sadness on some political leaders who always use their subordinates, followers to manipulate during struggle in order get what they want for themselves.
He added that, a political leader must be able to inspire, motivate and fight for the primary and secondary interests of his or her followers.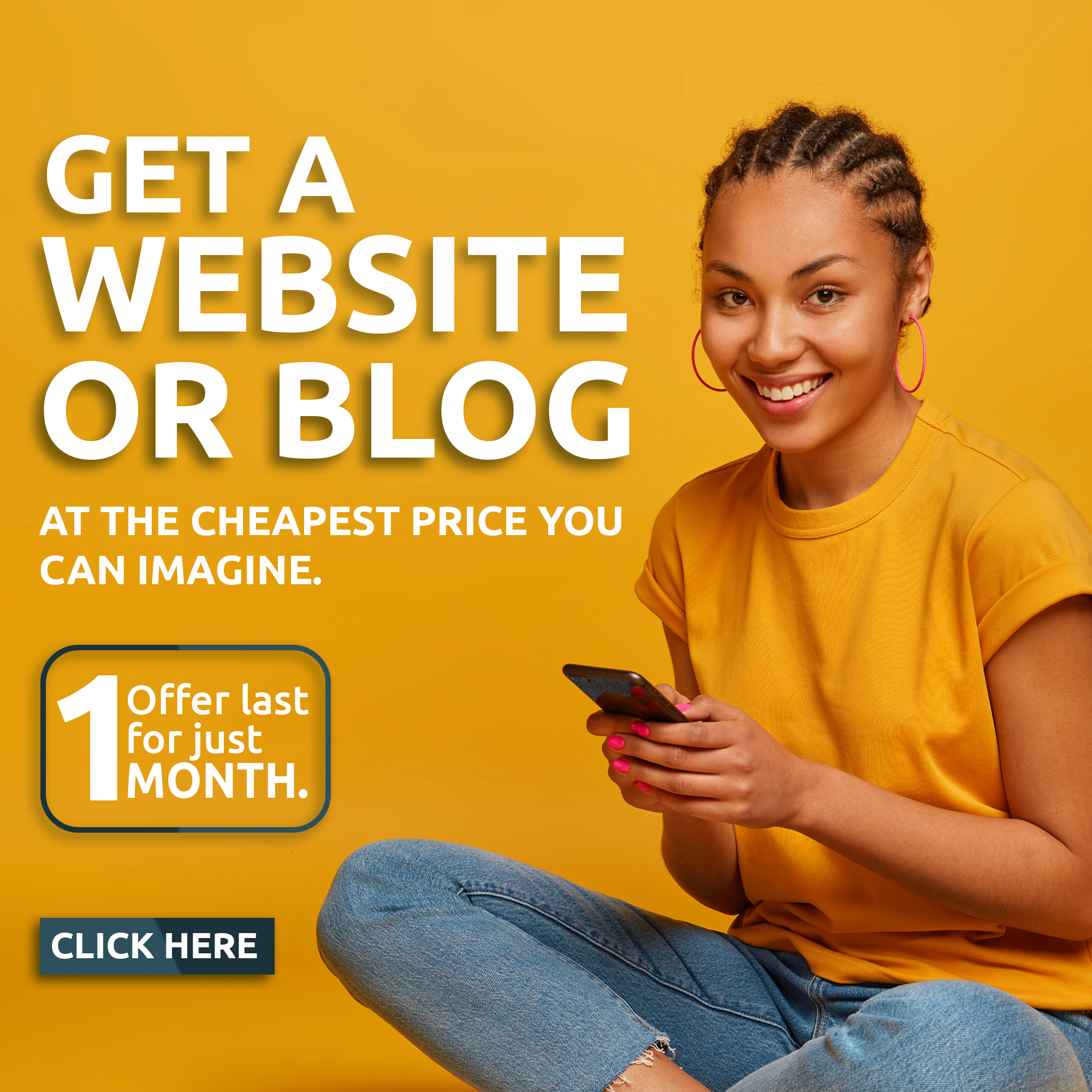 Olopoeyan " The Great Leader " in a pep talk with his loyalists at his Basorun residence on Monday evening said his followers are his political family and the beauty for been their leader is to make sure he protected their interest and got them what they want.
"If you call yourself a political leader, you must seek the progress of your political followers. They call you a leader, because they believe in you to lead them. And you must prove beyond reasonable doubt that you're indeed a leader to lead them to their political greatness"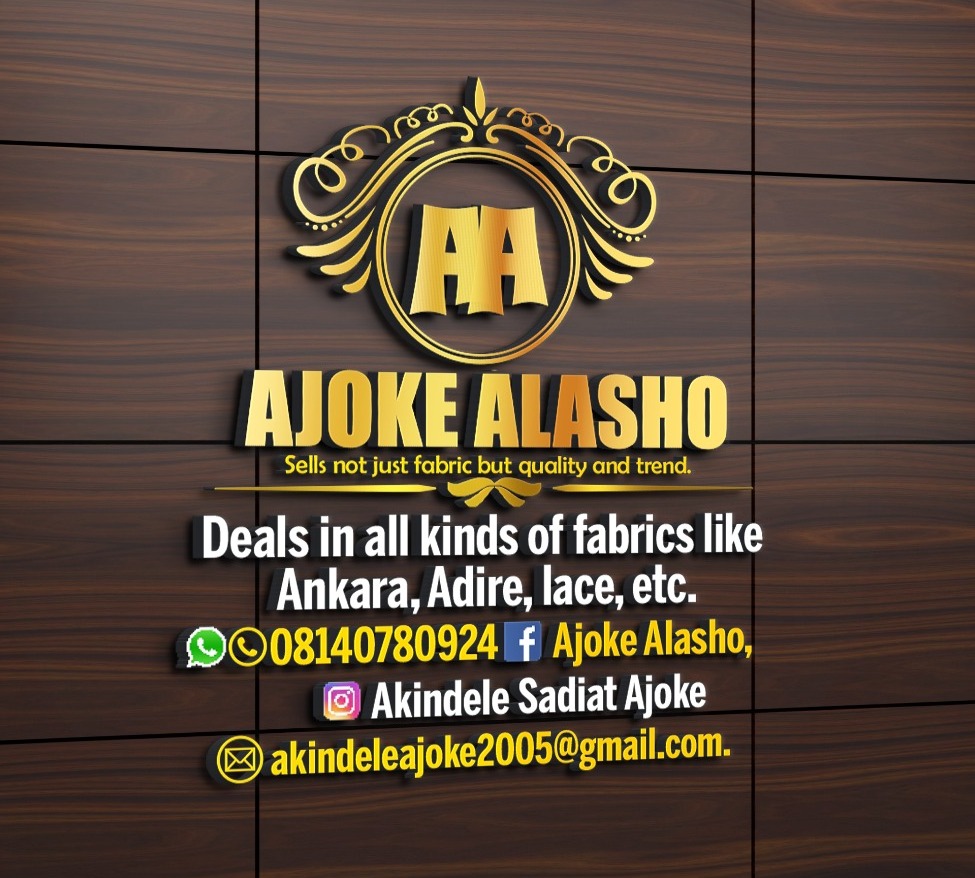 "That was what our late Baba Adedibu did to many of his followers. He made his political followers to be relevant both at the State and National politics. And he was a political collosus par excellence. So, if you're chosen by God to lead, you must lead with fear of God and make people around you to succeed politically. Therefore, if you fail to produce more leaders as a political leader, no doubt, you're a worthless leader"
" As a political leader, my interest is to see my followers in an elective and appointing positions, am glad this is already happening.