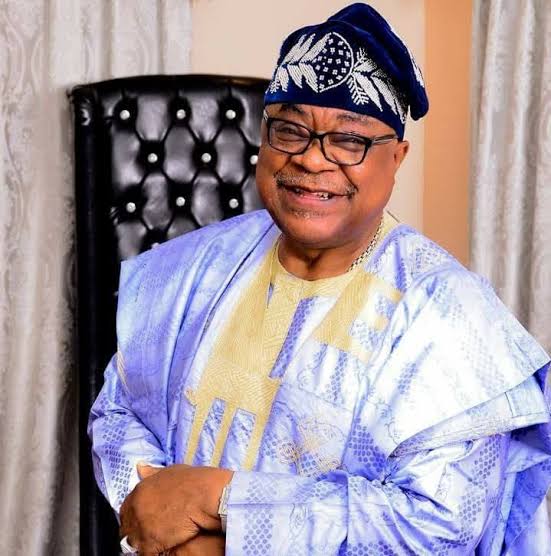 Appointing Retired Military Officers To Head Amotekun Is A Wrong Decision – Alao Akala
Otunba Adebayo Alao-Akala, former governor of Oyo State has faulted the appointments of retired military officers as commanders of Amotekun Corps by some State Governors in the Southwestern part of Nigerian.
In an exclusive interview to commemorate his 70th birthday anniversary. Alao-Akala clocks 70th year on June 3rd, 2020, the former governor made his position on Amotekun known, said all the states in the region except Lagos is most likely to fail.
He said, "The essence of launching Amotekun Corps is to complement internal security in the South-West states. Only police officers are trained on internal security management; soldiers are trained to fight wars. Therefore, the appointment of retired military officers to head Amotekun was a wrong decision".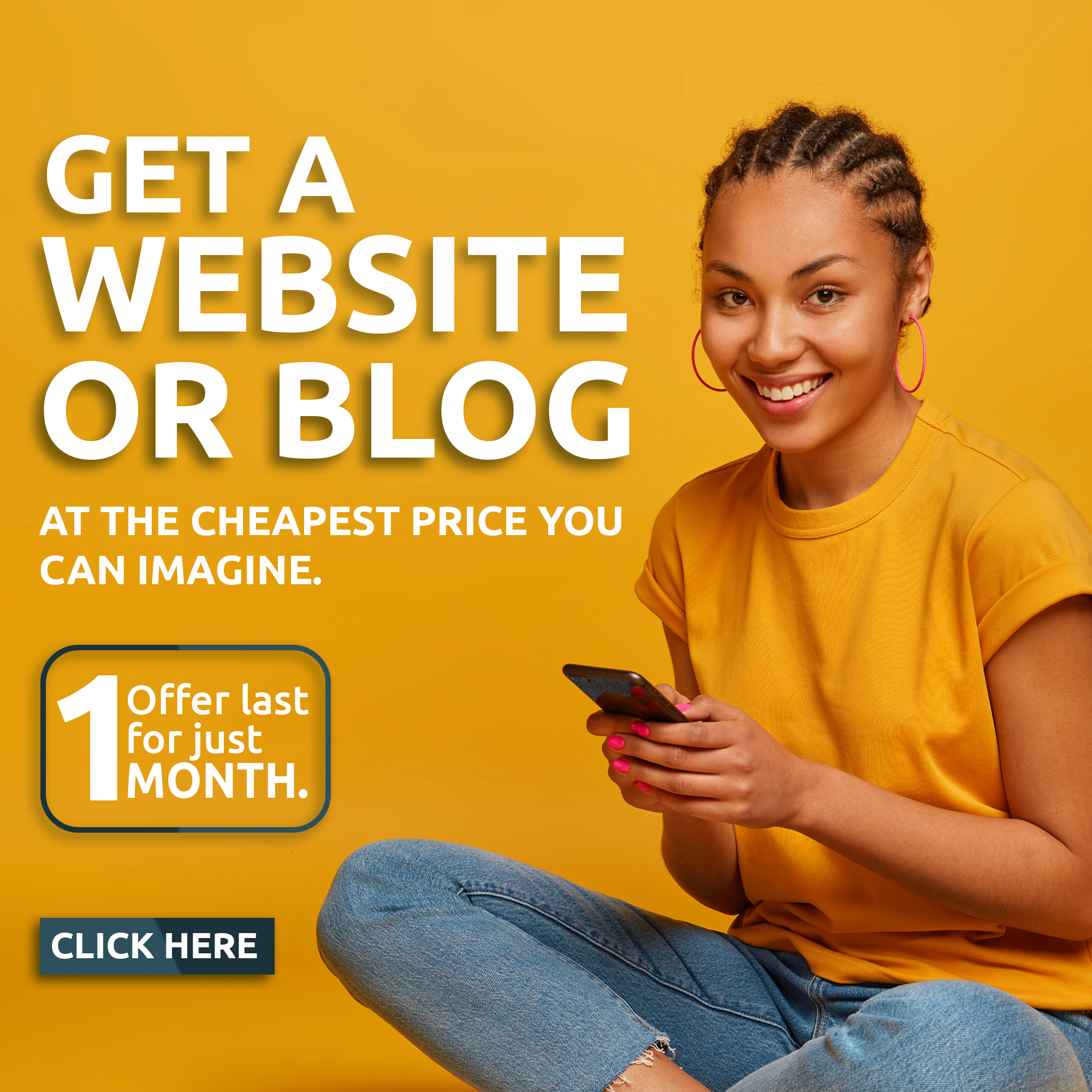 The retired Assistant Commissioner of Police, said: "The Amotekun Corp will fail in the South-West states except Lagos. If a retired senior police officer is appointed as the head of the Amotekun outfit in a state, the commissioner of police in the state would respect him as his former superior. A retired army officer would want to be forceful in his approach".
"Remember that only the police can prosecute criminals, Amotekun cannot, so, they need the co-operation of the police. The Amotekun personnel are not armed. They will be successful if they collaborate with the police by calling for support while trying to burst crimes in their respective states and localities" he stressed.
...For the latest news update, Subscribe to our Whatsapp Channel
(Click Here)
and join our Telegram Update Group
(Click Here)