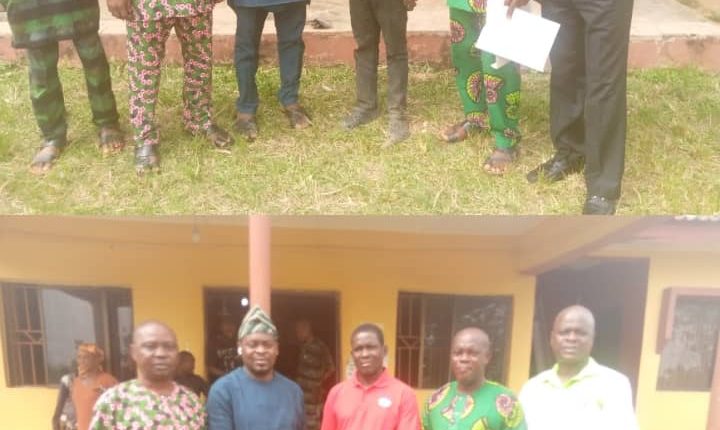 Ido LG Chair, Adeojo Receives Commendation From CAN Over Donations, Religious Tolerance
Christian Association of Nigeria, Ido Chapter, has commended the efforts of the executive chairman of the local government area, Hon. Sheriff Aderemi Adeojo, at promoting religious harmony in the Council.
Making the commendation, on Sunday, was the representative of the organization, Pastor Abiola Olawoye, who received a cheque issued by the local government to support the ongoing CAN project in the Local Government area.
The Cleric, while appreciating the kind gesture of the Adeojo-led administration in supporting the CAN project, noted that the development meant a lot to the growth of the church and would fast-track the ongoing project.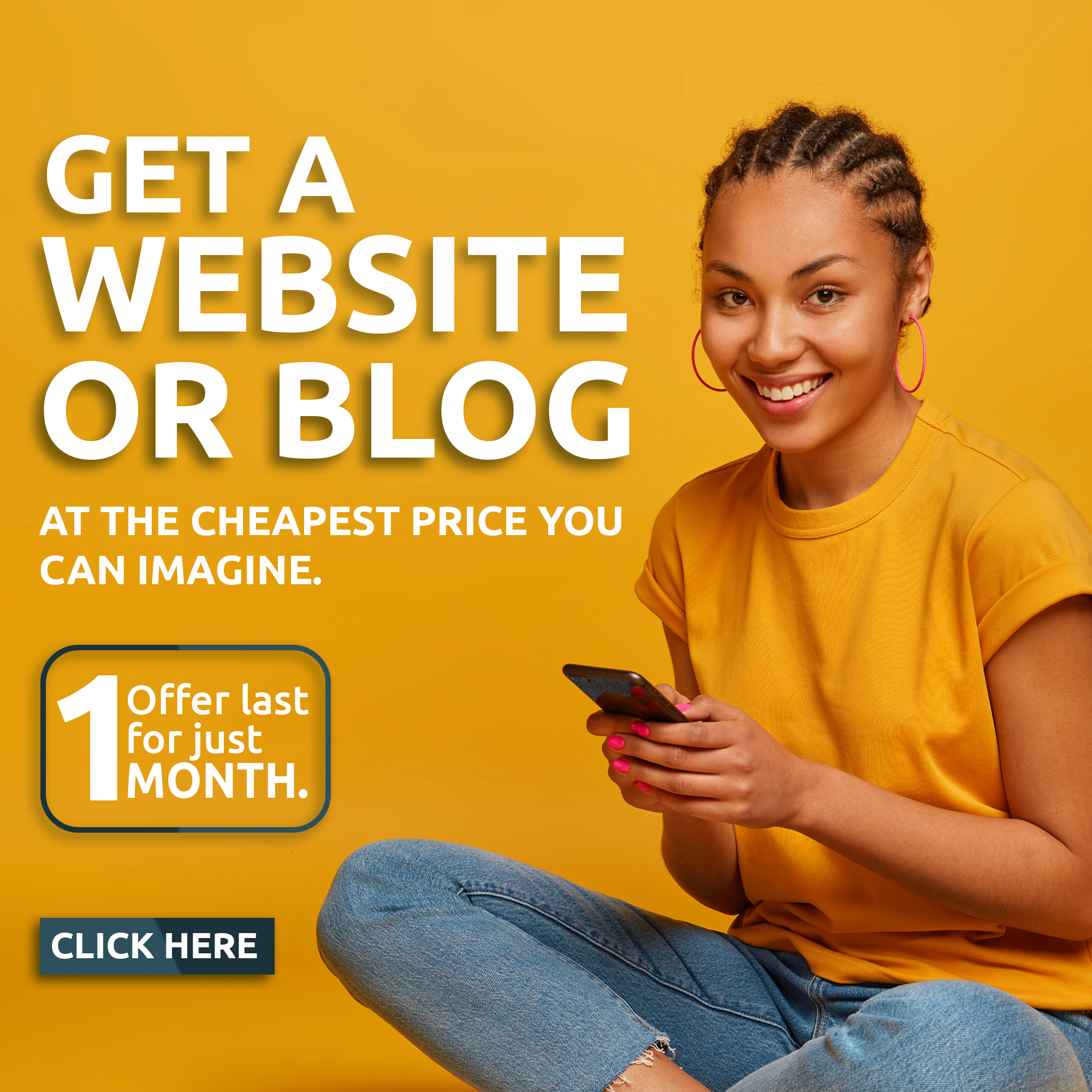 Equally, Adeojo offered another financial support to Christ Apostolic Church, Mountain Top, at Elenusonso for grading the road leading to the church area.
Pastor Adewuyi Adebayo, who received the cheque for the financial support on behalf of the church, expressed delight at the intervention of the local government chairman.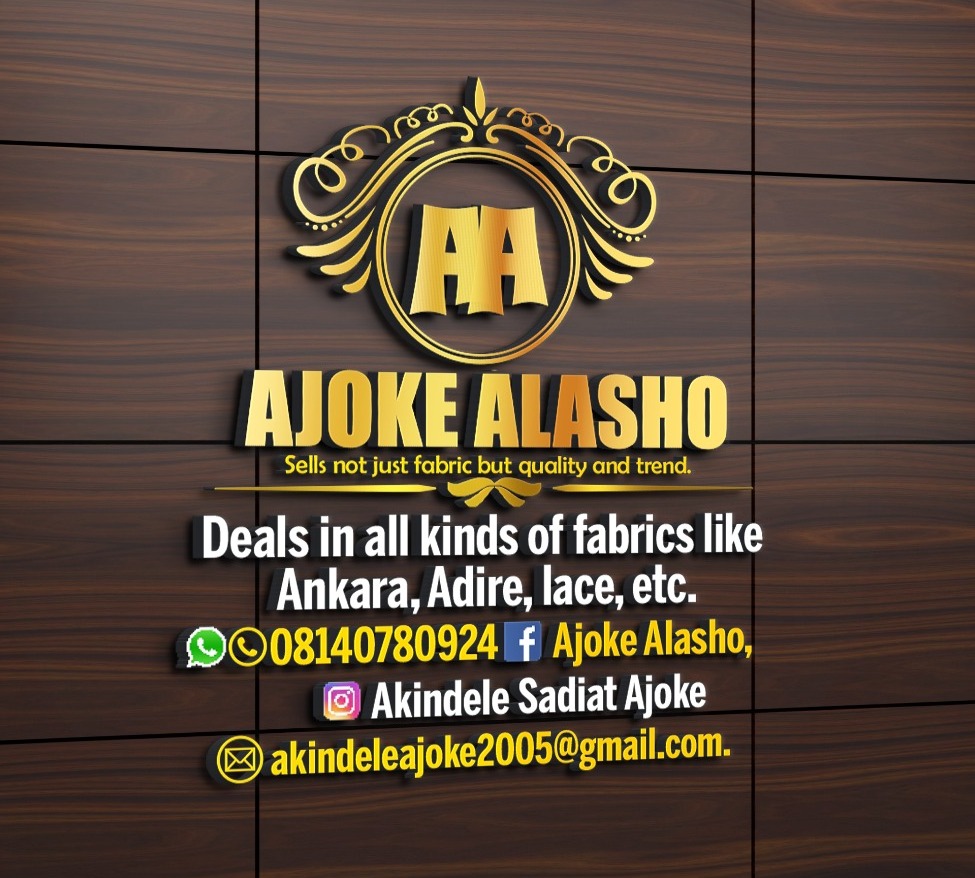 He said: "The church has taken grading of the roads upon itself as its way of assisting the community every year. We were not expecting that the chairman would come to our aid this time.
"This is a good moment for us as this development will bring ease to us. We appreciate the chairman for this gesture and pray that the Almighty God will continue to support him in all his endeavors."
The Cleric, therefore, prayed for the victory of the chairman in the forthcoming local government election in 2024.
Adeojo, while presenting the cheques to the representatives of CAN and CAC Top Mountain, Elenusonso, urged them to accept the donation as the widow's might from the local government, urging them to use the fund for the purpose which it is meant.
Personalities who accompanied the chairman to the occasion include the Supervisor for Works, Hon. Emiola Musibaudeen; Hon. Councillor representing Ward 4, Hon. Azeez; Chief of Staff to the Chairman, Hon. Iskeel and the Director of Administration and General Service, Mr. Wole Oyelade.