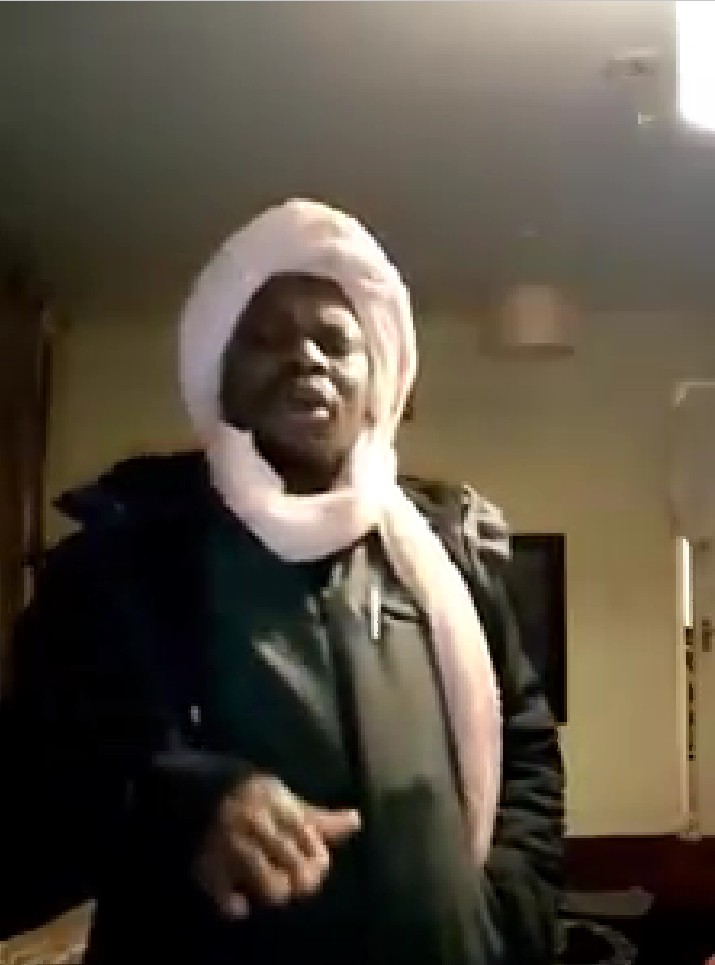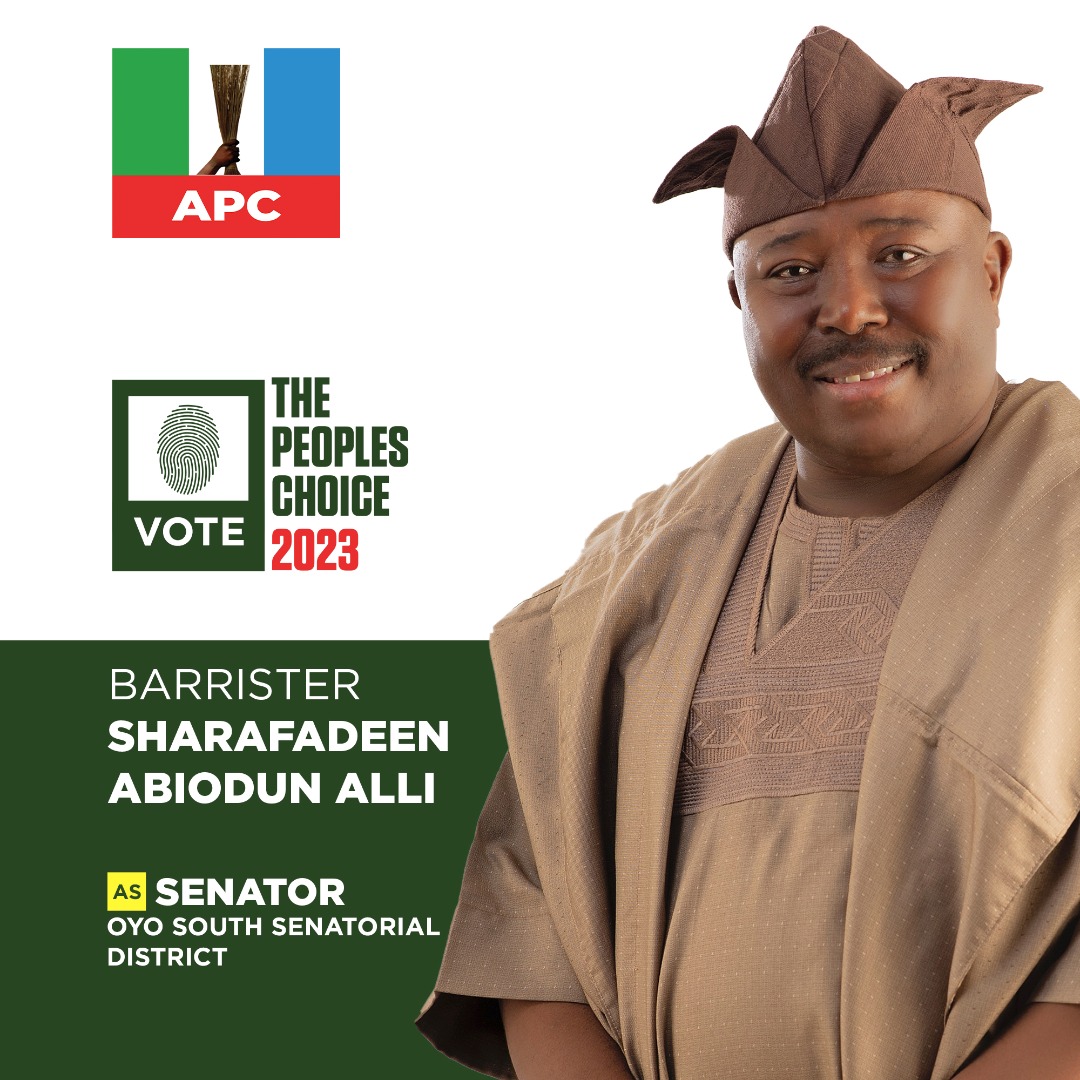 Ibadan Ireland Islamic Cleric Urge Makinde Not to Demolish Alfa Olore Islamic Correctional Center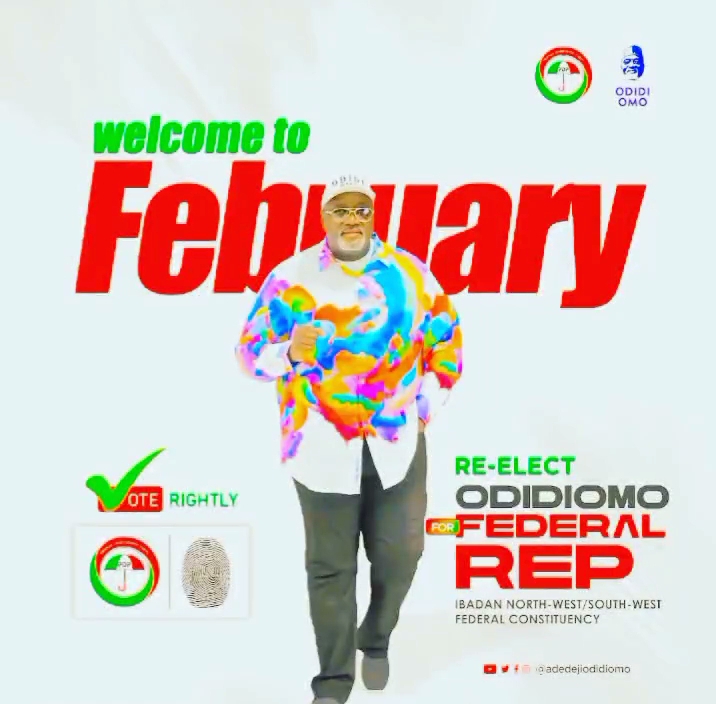 ………..ask governor Makinde to use his power to educate and re-orientate the centre tutors on modern way of running a correctional centre
An Ibadan Born Islamic cleric based in Cork City, Dublin, Ireland, Alhaji, Abdul Kabir Arisekola ( Igi ti ruwe ) in an Eight minutes Seven seconds ( 8mins 7 secons ) video has urged governor Seyi Makinde of Oyo state not to demolished Alfa Olore Islamic House and Correctional Center at Ojo in Ibadan, advised the governor to use his administration to assist the centre management in learning a modern way of running a correctional centre.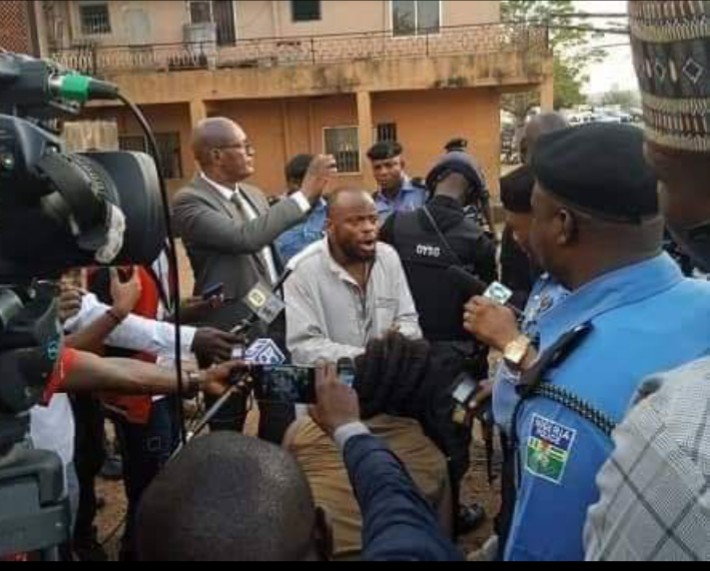 Alhaji Arisekola, the chief Imam of Dublin City in a video message directed to governor Makinde educated his Excellency and people of Oyo state on impacts of the Alfa Olore Islamic correctional centre on the lives of family rejected child as a result of stubbornness and truancies.
Alhaji Arisekola, a living witness of the correctional activities at the center claimed the centre is not what the government and the general public tagged it as is, said he ( Alhaji ) spent a good 7 years at the centre, which rebuilt his own foundation on successful solid rock.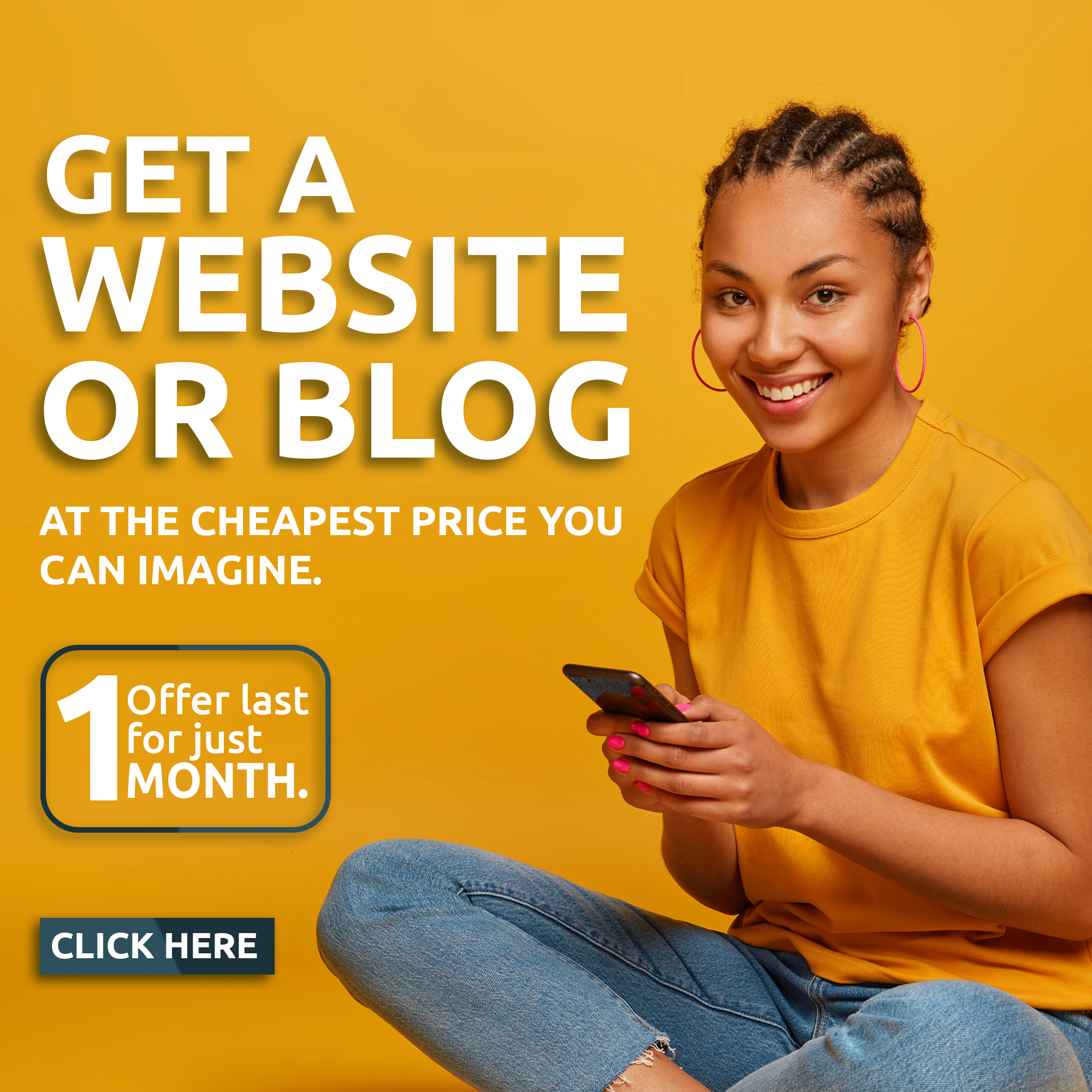 " I am one of the Alfa Olore correctional centre Old students, I am one out of blessed students who pass through the centre".
" I heard the governor had gave a direction to demolished our centre, Haa ! ( exclamation ) you don't need to do that sir, don't dare to demolish the house of God loved people "
" ( reading from Quran ), governor Makinde, you are a man with fear of God, you heard the outcries of inconvenient people and you rose to the outcries, you are a man of God indeed ".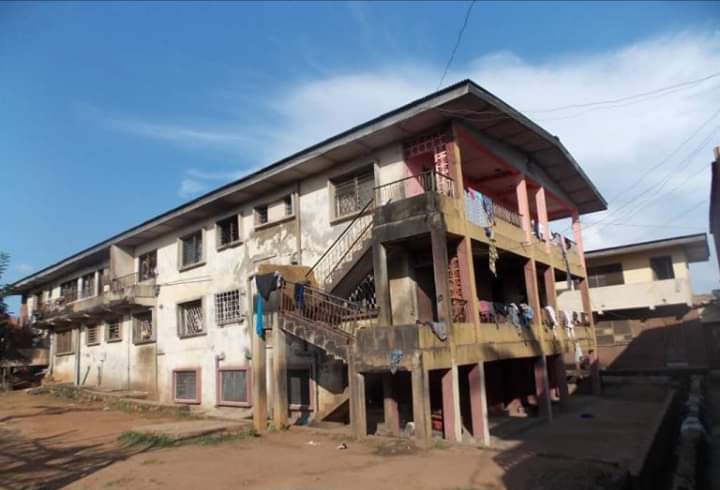 " you see where you went ( Olore centre at Ojoo ), it just look unseen as it is but that is where i was also corrected. I am 13 years old when I was taken to that place, I was chained hands and legs to the place, not that am mad but am a very stubborn child, Baba Olore ask them to locked me in room 4 then, exact where you went to and I spend 7 years at the centre, thereafter, I became successful, what I pass through there made me a better person, made me to be a Chief and respected Imam in Ireland".he added.
Alhaji, Abdul Kabir Arisekola ( Igi ti ruwe ) further explained that, if not for the Olore correctional centre at Ojoo Ibadan, people like him will have wasted in the society. He said, the centre as always being a last resort in rebuilding the lives of recalcitrant children.
" Olore Islamic centre has always serves as home for about to be rejected children, any child who looks to be the black ship of the family always took there for rehabilitation, the centre receives, drug addicts, criminals, truants and others for rehabilitation and correction back to normal way of life and it always be a successful experience for anyone took there, I am one of the products" .
Alhaji Arisekola, the Islamic scholar seeks leniency for the Olore households and centre tutors, urged governor Seyi Makinde to digest the real aim and objectives of the Olore ojoo correctional centre and assist in educating the management on modern ways of running a correctional centre not to adopt quick demolition of the evergreen correctional centre
...For the latest news update, Subscribe to our Whatsapp Channel
(Click Here)
and join our Telegram Update Group
(Click Here)