Hon. Olatoye Sugar Is Inconsequential In His Constituency – Chairman Lagelu North LCDA
The Chairman of Lagelu North LCDA, Hon. Bashorun Akanmu Arowomole Taofiq has berated the electoral values giving to Honorable Temitope Olatoye Sugar in state said, he is over hype, claims the Lagelu/Akinyele Federal Honorable is an eye service politician who buys political fame across the state with constituency allowance.
While speaking on a weekend Radio programme in Ibadan, the council chairman disagreed with honorable Sugar who always presents himself as Lagelu APC former leader, said he (Hon. Taofiq ) and many other APC leaders in Lagelu knows more than the federal honorable in Lagelu constituency, claims they are the people who embraced and showed Temitope Sugar the way when he joined ACN after he betrayed senator Ladoja in Accord.
Speaking further, Hon. Taofik said Hon. Sugar is not a reliable politician that people can vow for, " he is just going around the state acting like a good Samaritan with money meant for his constituency, people outside Akinyele and Lagelu are seeing Hon. Temitope Olatoye Sugar as a politician with kind heart but to we people of his constituency, he is a bad elected politician, he had done nothing for us , ask him what he has done with all his constituency allowances in Lagelu and Akinyele, nothing" the council chairman explained.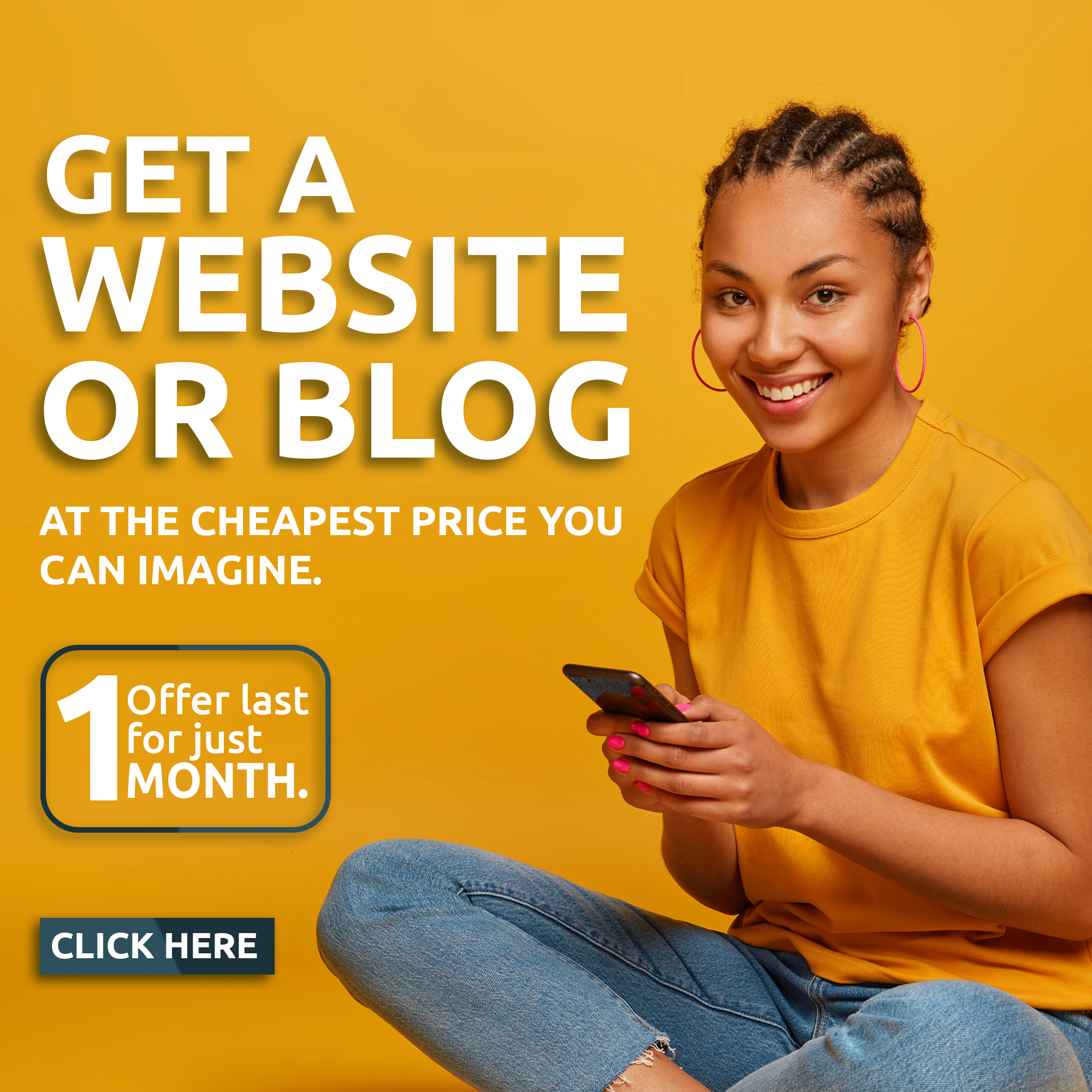 The council chairman made a clarification on the issue of senatorial ticket that sent Hon. Sugar out of APC, he said, Hon. Temitope Sugar has no electoral weight to win the 10 Local Government in Oyo Central senatorial district, so that is why APC Oyo Central preferred to settle with formal senate leader, Senator Teslim Kolawole Folarin, who his antecedent in the senatorial district speaks positively till date. The council boss said, he and other APC leaders in Lagelu are behind political success of the Federal Honorable since he left Senator Ladoja and Accord, said now that he had bit the fingers that feeds him, surely he will go to political oblivion by 2019.
Hon. Bashorun Akanmu Arowomole Taofiq gave his assurance on APC wining the Oyo Central election said, neither Hon. Temitope Olatoye Sugar of ADP nor Senator Monsurat Sumonu of ADC can stand tall with the popularity of Senator Folarin in the Oyo Central .