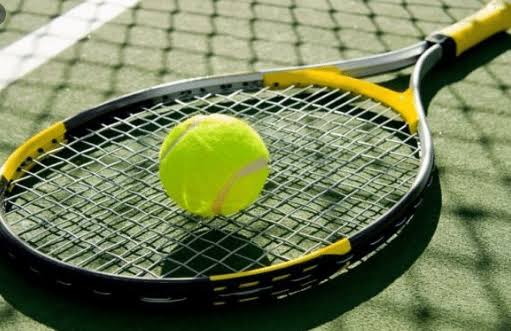 GSM Tennis Championship Registration Begins In Ibadan
Registration for the maiden edition of Governor Seyi Makinde, GSM Tennis Championship is ongoing at Ibadan Recreation Club, Sabo.
According to a statement from the office of the Special Assistant on Sports to Governor Makinde, the registration closes on Friday, December 18, 2020, while the Championship will be held from the 22nd to 24th December, 2020.
Special Assistant on Sports to His Excellency, Governor Seyi Makinde, Honourable Tobi Oyewumi, who is the organiser of the Championship, announced that the event would be in three categories.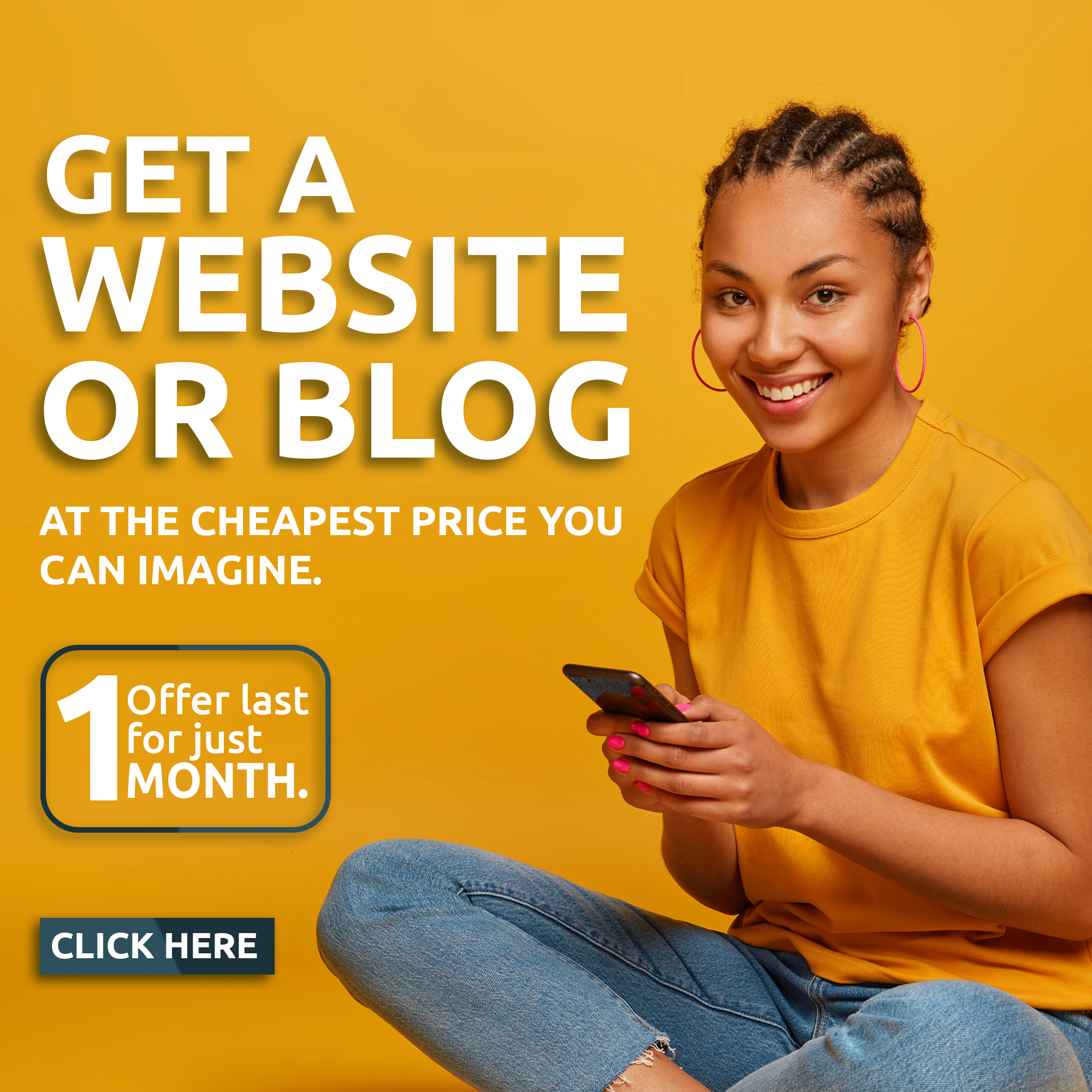 Honourable Oyewumi explained that the Junior Category will be for children under fourteen years, the Pro Category is open to all tennis players, while the Super Veteran Category, is for Senior citizens above sixty years.
Honourable Oyewumi noted that the state government would make it an annual event, which is aimed at discovery of tennis talents and urged interested members of the public to obtain registration forms at Ibadan Recreation Club, Sabo.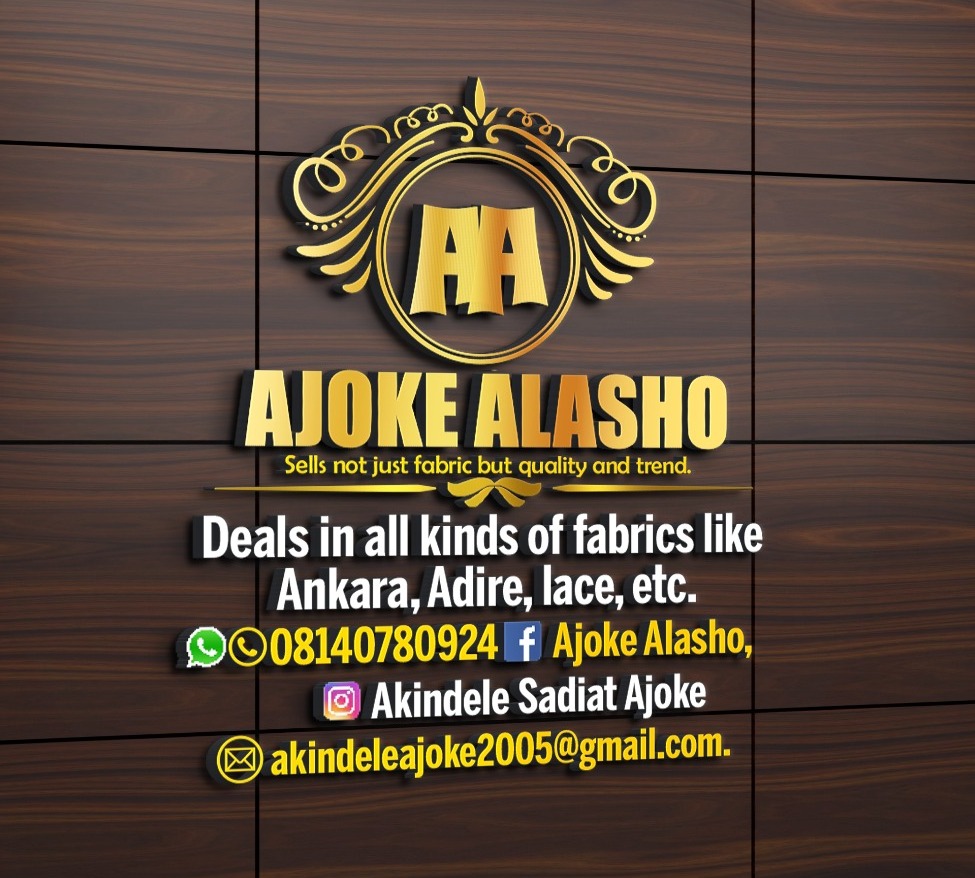 The statement adds that the 2020 GSM Tennis Championship will be a memorable event for all participants.