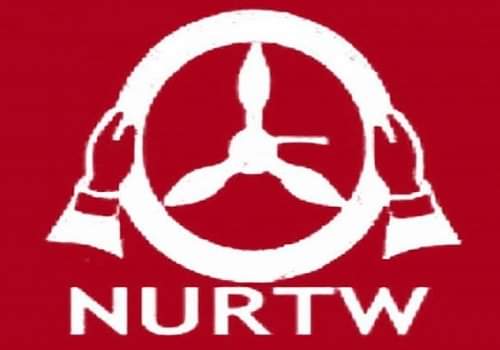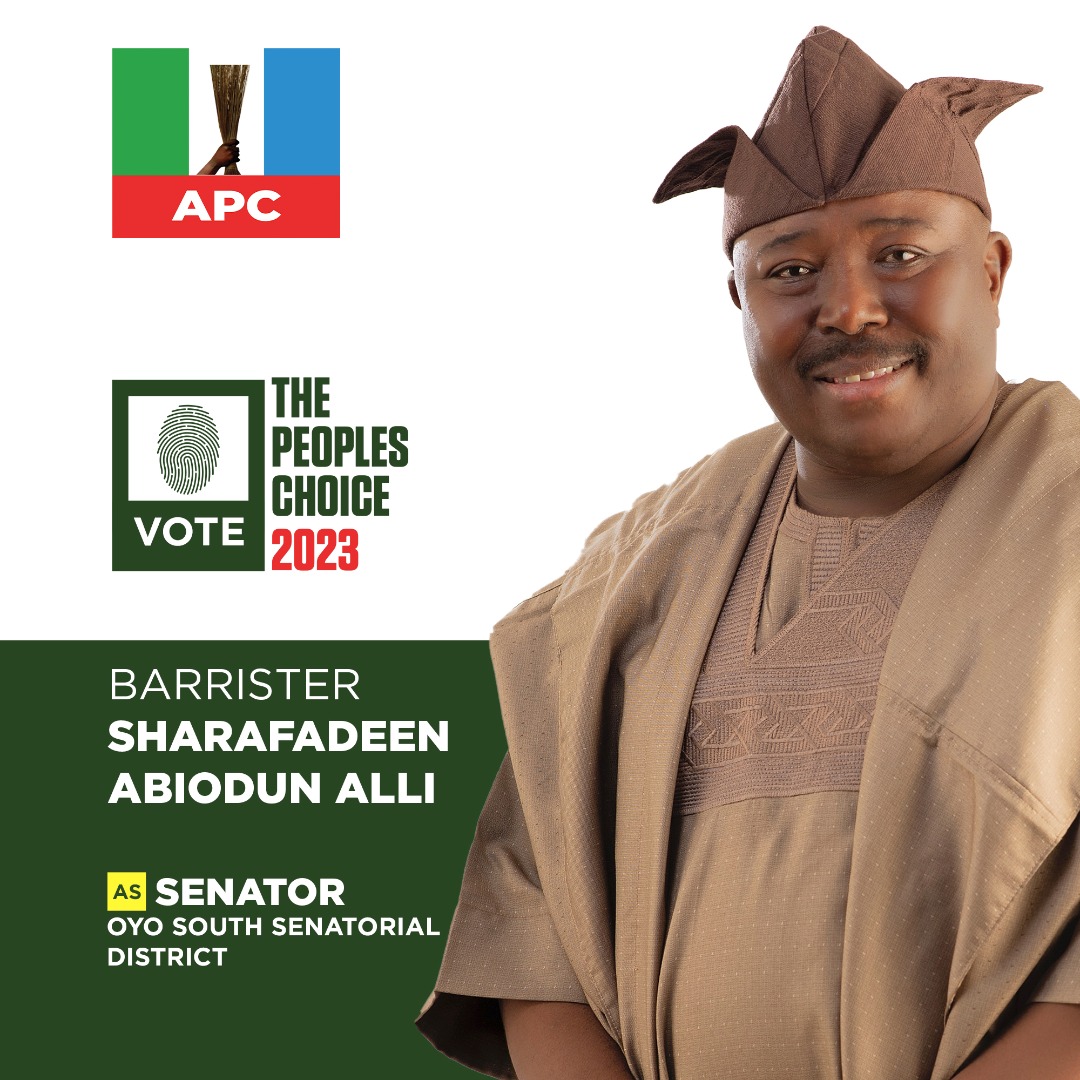 GSM, Park Managers And Matters Arising. By Rotimi Johnson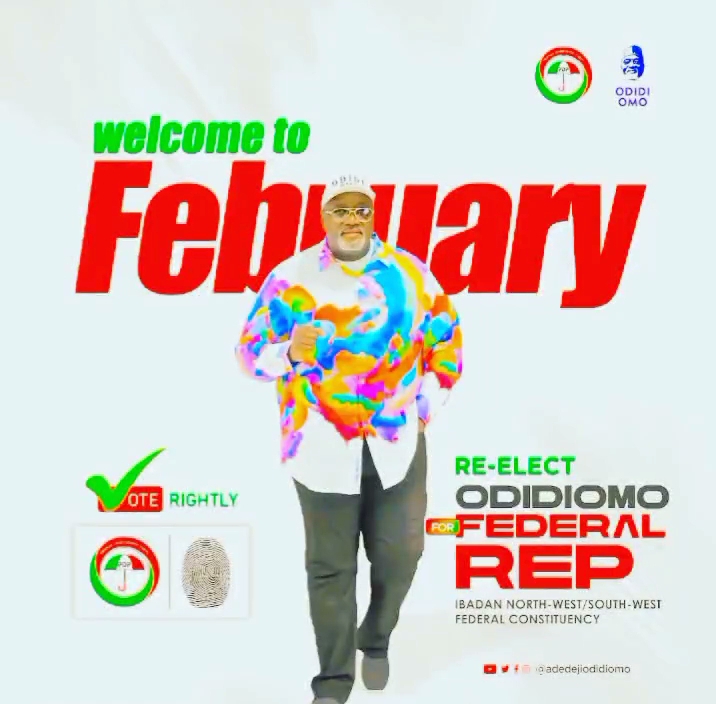 I know Nigerians are used to complaining without making efforts to change status quo; we know right from wrong but we are professional wishful thinkers. Many have complained about the highhandedness and violence of the motor Unions but no one has been able to proffer solution to the challenges thrown up by the crude and inhuman operations. For once, someone has challenged the status quo, raised the bar and prospect of better internally generated revenue plus improved infrastructure but the scorners will never admit it's novel.
Around 2008, a Master's holder friend that was driving a commuter bus lamented how he pays N1,220 daily if he does full day's job. He was plying Ojoo to Dugbe road. I pitied him but he later left the bus for bike (okada) and later had an accident that almost claimed his life, all in attempts to make ends meet. This man's story made me know how terrible the extortions of the Union officers are; it's inhuman and unfair and the populace should have risen against them but because the powers that were benefited from the largesse, no one dared complained.
That there were peace in the city and motor parks didn't mean the drivers are happy; they were subjected to cruel and inhuman taskmasters; many Okada drivers have had accidents while attempting to evade them and I know how many cab drivers groan and curse as they approach their collection points. The most annoying thing is the fact that the collectors know the payees are not willing and so you see the readiness to enforce and hold them to ransom until they do. Many times, you see the collectors fighting the drivers. This crude and inhuman practice have gone for so long that we all endure and have adapted to them.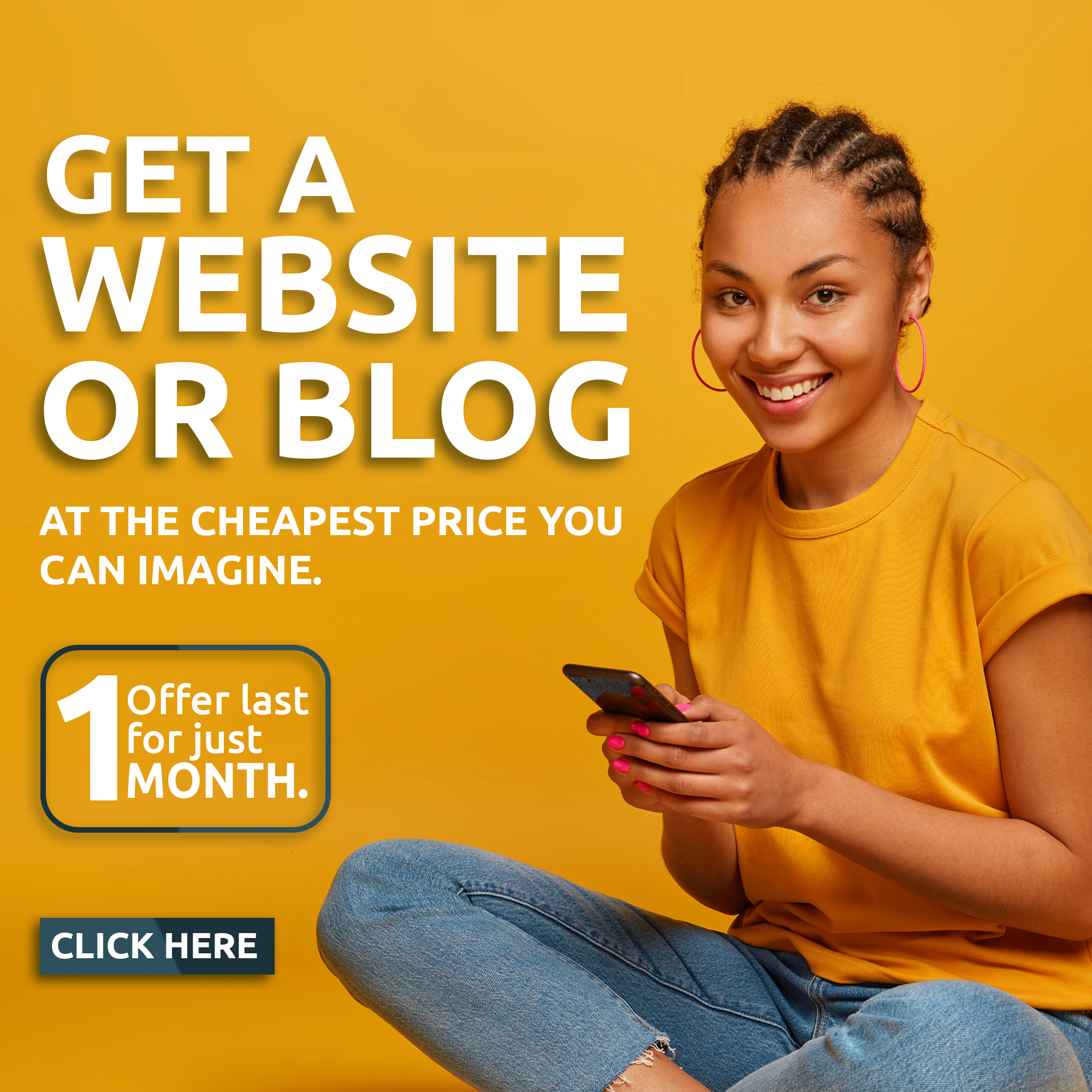 When someone condemned the choice of "Auxiliary" as the chairman of the disciplinary committee, I asked him if he expected someone like me or someone from APC to be named as Chairman but he couldn't answer. The Union is partisan and we knew how we contested against the APC and the Union in the last election.
That GSM has not gone ahead to just name a loyal Unionist as Chairman is now evident in the recent reforms because we can't continue on same journey and expect to arrive at different destination. Claiming that Auxiliary is an ex-convict is petty and moreover, many party stalwarts in Nigeria are awaiting convicts; particularly in the ruling party, where they hibernate in attempts to evade justice. The leadership structure at the parks is abnormal; it's a reign of fear, not love. It's the most dreaded that bears rule not the most experienced or learned. Therefore, you must get someone with the prerequisites to command the respect and reign them in. If it's not Auxiliary that was locked up for perceived affiliation with opposition then, who should be from among the Unionists?
With the outrageous and annoying daily fees now gone, the motorists and cyclists can now sigh for relief, take government to task on the situation of the parks as accredited taxpayers, unlike those days of payment to the union leaders that end up remitting meagre to government. The reform is a giant stride towards a saner and egalitarian society and we must all commend Governor Seyi Makinde for daring to take the leap.
Tailors call themselves Designers and many artisans keep coming up with sophisticated names for their vocation and there's nothing wrong if designated motor unionists are called Park Managers because that name will instil the reformation and ensure better performance. The next generation of managers will be better than this set and they will keep improving down the line. With this, records of motorists and commercial vehicles in the state can be synchronized bye and bye.
This is good leadership and every administration must aspire to take the state from where it is to where it should be. I have never seen where touts run after motorists or cyclists to collect fees in virtually all junctions like it is done in Southwest Nigeria, it is very annoying, cruel and unbecoming of our eminent pride in the nation. I think all these "Agbero and park thuggery" things started in Lagos but Oyo state, Ibadan in particular took it to the next level with full involvement of their members in politics.
Governor Seyi Makinde has done well in the park reforms and I think their should be law to back the operations of the park mangers and their operations in Oyo State. Violent overthrow at motor parks can never lead to change of leadership again and those who aspire to be leaders of the disciplinary committee would then know they must possess some certain qualities or sign undertaking of peaceful conducts in their tenure. Also, there must be clear cut tenure and rules and regulations for the disciplinary committee to follow. Parks need safety/ first aid officers too and well equipped first aid boxes.
Those condemning choice of Mr Mukaila Auxiliary should nominate retired Justices, Reverend fathers or Imams that they think should be the Chairman because I don't know of any that can dare to take such responsibility
...For the latest news update, Subscribe to our Whatsapp Channel
(Click Here)
and join our Telegram Update Group
(Click Here)