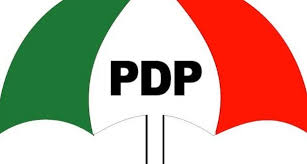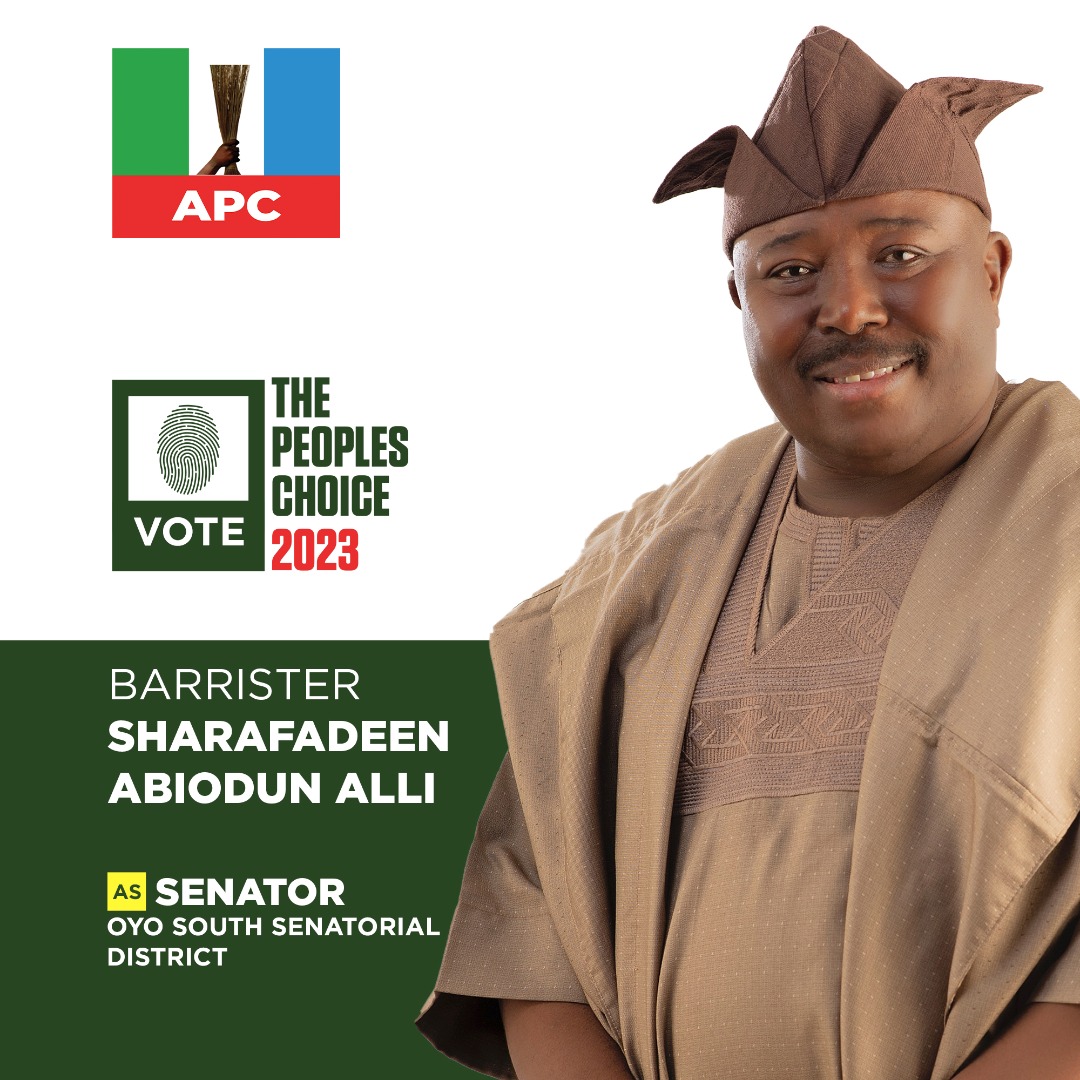 Group Writes Makinde To Retain Late Ayoola Seat For Oyo Zone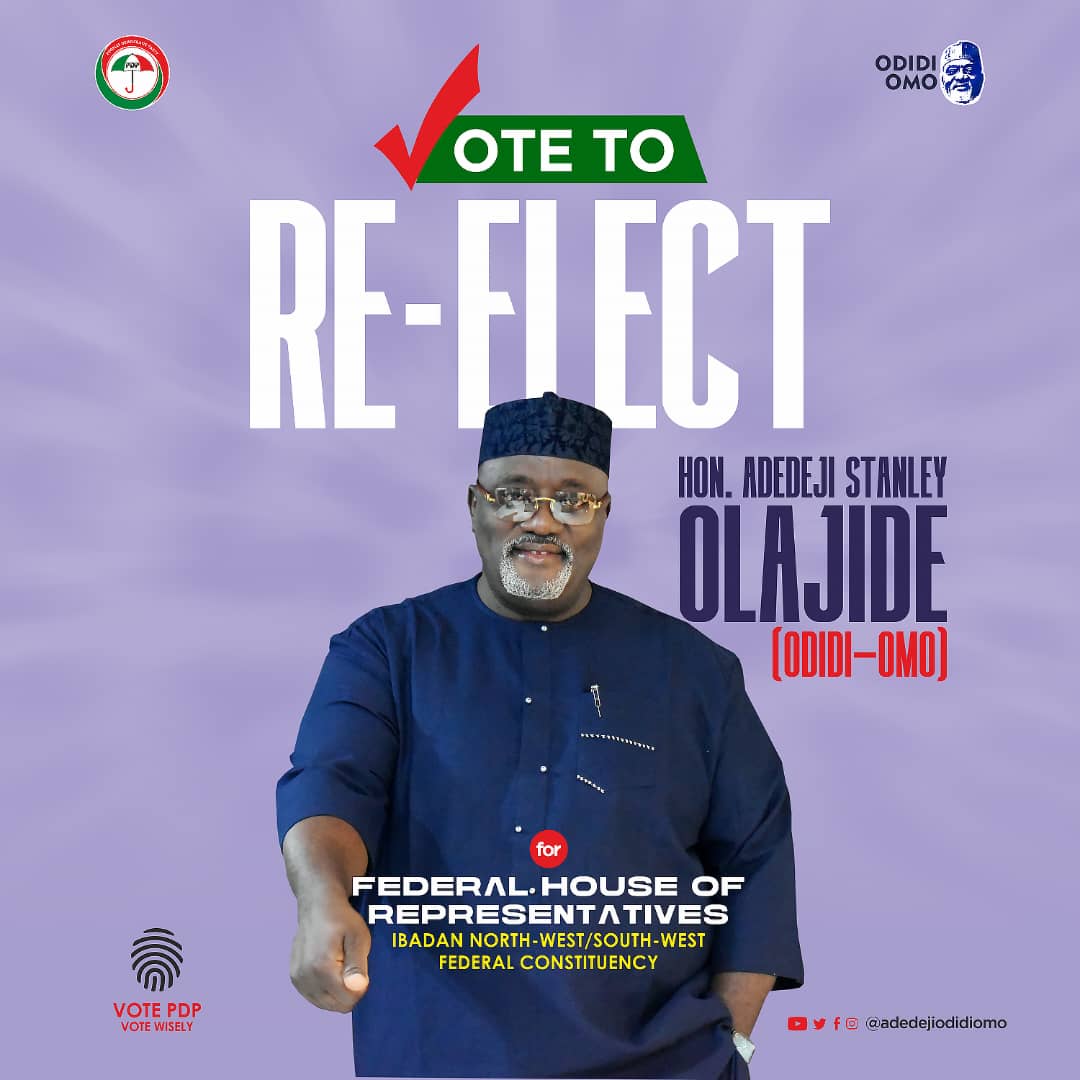 A group within Oyo PDP, Oyo Federal Constituency Elder Forum, under the leadership of Elder E.O Oluokun has wrote an appeal letter to governor Makinde, to consider an Oyo town indigene again for state commissioner for environment, a seat left by late Hon. Kehinde Ayoola, an Oyo man.
In a letter written to governor Seyi Makinde, jointly signed by Elder E.O Oluokun Former PDP Chairman (Oyo East), Alh. Isiaka. Adebayo Former PDP Chairman (Oyo West), Alh. Ayo Alade (Atiba), Ex-Oyo LG Council Chairman, Alh. Amusat Adebiyi Former PDP Chairman (Afijio), Alh. (Hon.) Fatai Okunlola Obabi Caretaker Chairman (Oyo S/W LCDA) Alh. Basiru Adeleke Former PDP Chairman (Oyo East), Alhaja Fatimo AdebisiEx-Supervisory Councilor (Atiba), Mr. Olalere Adelakun PDP Stakeholder (Afijio), the group commemorated with governor Seyi Makinde over the sudden death of Hon. Kehinde Ayoola, his friend and political associate, also rejoiced with the governor on his administration first year anniversary.
The group, implored Makinde to pick one of the seasoned politicians in Oyo town within PDP as a replacement of Ayoola for the next commissioner for environment.
Letter read :
COMPASSIONATE APPEAL FOR REPLACEMENT OF THE DESEASED COMMISSIONER FROM OYO ZONE
We once again commensurate with you over the lost of our beloved son Rt. (Hon) Kehinde Ayoola, who was until his death, your Commissioner for Environment. His death still a mystery and irreplaceable lost to you and all of us. May Almighty God comfort his family, every one of us and Oyo State. May his gentle soul rest in peace.
Furthermore, we congratulate you on your one year anniversary in office as the Executive Governor of our pace-setter State. Your administration has given bookmakers more to write about. The exemplary leadership shown through your commitment and dedication to achieve greater highest for our state is incomparable. Your calm approach and systematic eagerness for success had made you breaks barrier and achieve more than any of your predecessors within same time frame. We are optimistic that you are capable of attaining more enviable height. Almighty God will enrich you with energy and wisdom to take us to the promise land, amen.
We, the above named group under the leadership of Elder E.O Oluokun wish to passionately appeal to you to be magnanimous with us whence considering the replacement of late Kehinde Ayoola in your cabinet, by choosing one among our numerous sons and daughters whom are qualified to replace their lost brother. This request is not mandatory but consolatory. Kehinde's death was very painful in so many ramifications but most painful politically, therefore you could heal our wound by replacing him from our zone (Oyo Federal Constituency). The zone is blessed with many qualified seasoned politicians within your camp amongst who are; Hon. Atilola Maourof. Olawale, Hon. Eesuola Ahammed Babatunde, Hon. Oluwole Mathew Akanbi, Hon.Liasu Alawode Adebamiji, Hon. Segun Taiwo, Hon. Adeyemi Fatai Adebayo, and many more.
However, we are glad and appreciative of your magnanimity in appointing Oyo sons and daughters in your government but like an Oliver Twist, we shall continue to ask for more as we have many highly cerebral, intelligent, open-minded, approachable and transparent personalities.
We thank your Excellency in anticipation of your positive response to our passionate request.
Y
...For the latest news update, Subscribe to our Whatsapp Channel
(Click Here)
and join our Telegram Update Group
(Click Here)