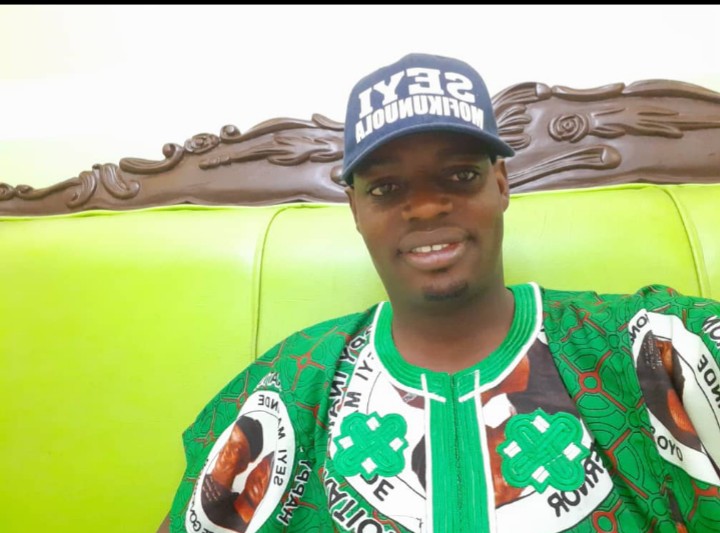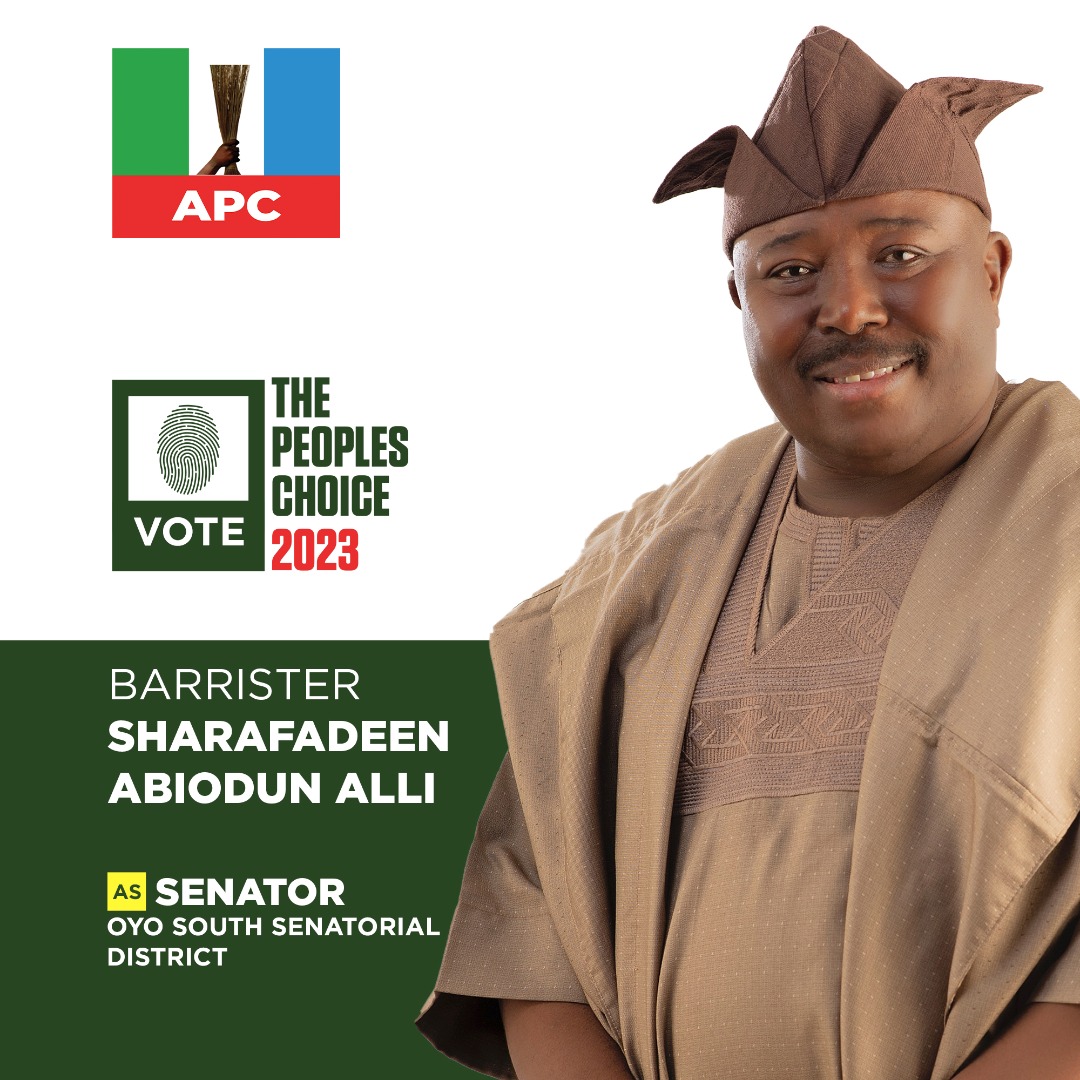 Gov Seyi Makinde Will Take Oyo State To The Promise Land – Seyi Oladeji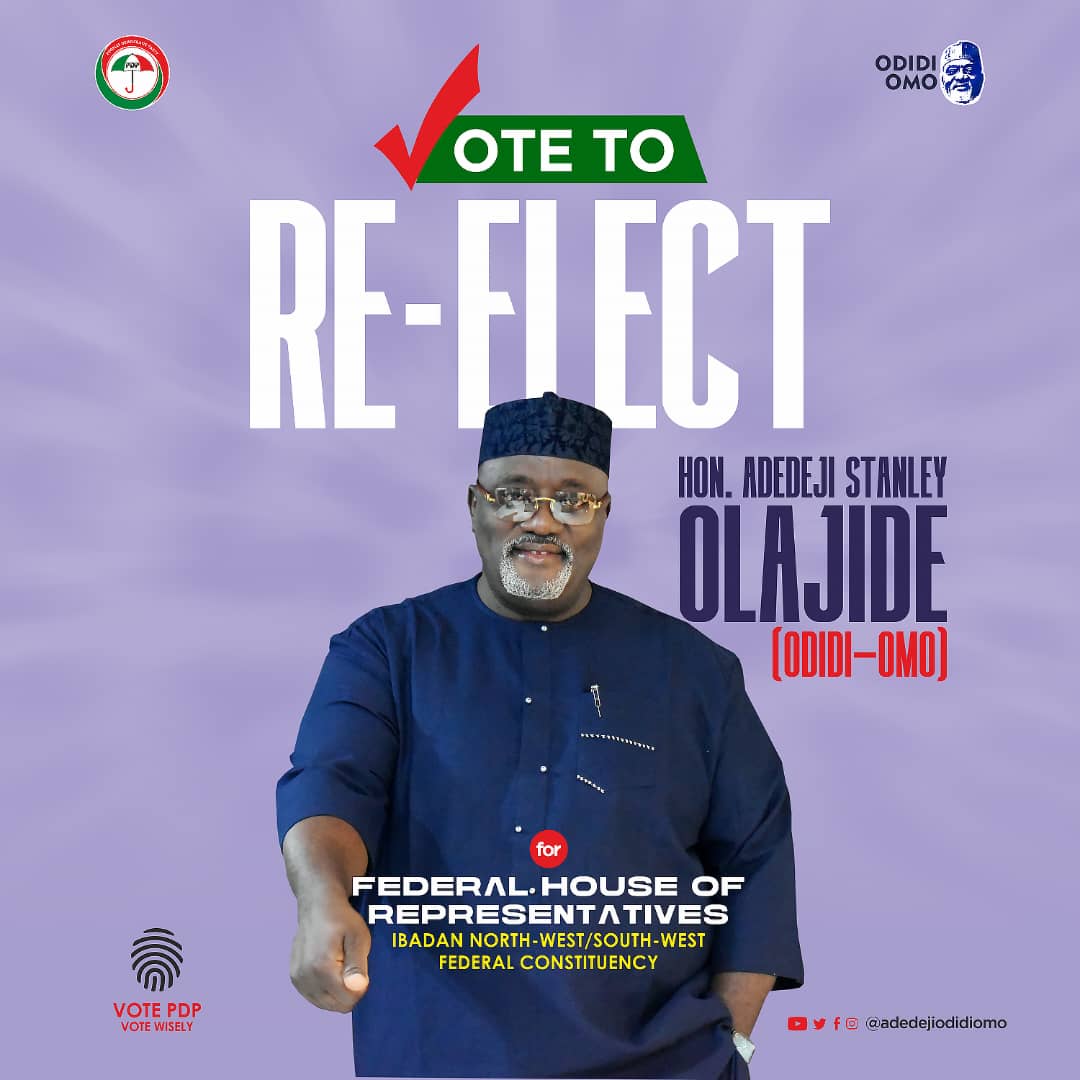 One of the youngest and promising politician in Oyo State , Surveyor Seyi Oladeji has expressed his confidence in the government of governor Seyi Makinde to be a government that will take the state to the promise land.
Surveyor Oladeji Seyi is a seasoned and professional Real Estate Consultant & Entrepreneur, Oil and Gas Investor, a Chattered Estate Surveyor & Valuer and an Associate Member of the Institute of Chartered Economist of Nigeria. An indigene of Lanlate, Ibarapa East Local Government Area. He is also the Chief Executive Officer of Seyi Oladeji and Co.
The young surveyor cums politician on Tuesday while addressing journalists expressed his confidence on the present administration under Engineer Oluseyi Makinde. He said,
"I have no doubt that Governor Makinde will take the state to the desired promise land, we should just be patient and remain optimistic that the pacesetter state is under control of someone with master plan and who is really ready to do the task and deliver"
Speaking further, he encouraged the people of the state to be law abiding, and ready to cooperate with the government of the day. He said, the government need the prayers of the citizens and maximum cooperation to deliver.
He also added that, an approach to governance employed by Governor Seyi Makinde is applaudable and thus distinguished him from his predecessors," if you look at the way things are going in Oyo state now without interference of the weak opposition that can truncate peace, one will agree with me that better days are here".
Oladeji cited some instance within the few days of governance, " the NURTW crisis has been curbed and the two sides now working together as one, youths participation in government, gender equality in governance and so many other things. Surveyor Seyi stated, said many achievements made in few weeks of governor Makinde should be applauded,
"Our governor Makinde is a fulfilling administrator that is working towards what he says. Don't forget the governor said he will run an inclusive government for all.
In his concluding statement, the Ibarapa born politician assured people of Oyo state a robust and dependable state economy as
area like: education, agriculture, security,employment,infrastructure will soon be turn around to bring development to our dear state.
...For the latest news update, Subscribe to our Whatsapp Channel
(Click Here)
and join our Telegram Update Group
(Click Here)