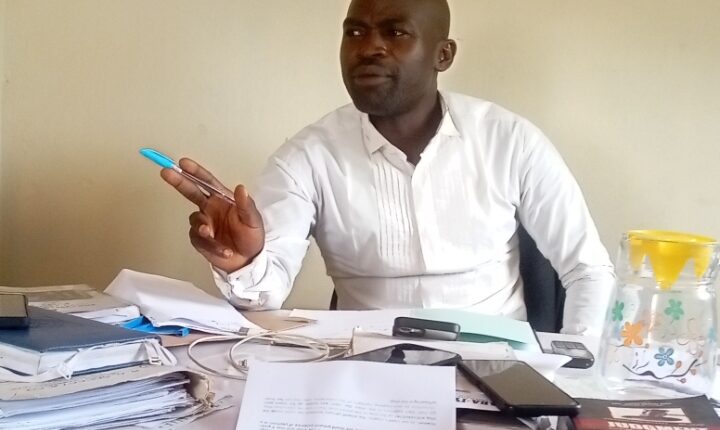 Gov. Makinde's Achievements Is A Roadmap For Oyo West Local Govt. – LG Chairmanship Aspirant, Aderemi Santos
One of the local government chairmanship aspirants in Oyo West, Bar. Adebiyi Aderemi Santos has revealed that, Oyo state governor, Engr. Seyi Makinde has done so much for local government areas to capitalize on, the generation of internal revenue and community development.
Santos, who gave up his aspiration to represent the Oyo West state constituency at Oyo State House of Assembly to honor party supremacy last year said, he is interested in the chairmanship seat because he has all it required to reposition the local government if allowed to serve.
The Oyo-born young legal practitioner said he will capitalize on Governor Makinde's development roadmap to create an enabling environment for residents and business owners in Oyo West local government, adding that the state government had given his local government council business concept to leverage on for income generation.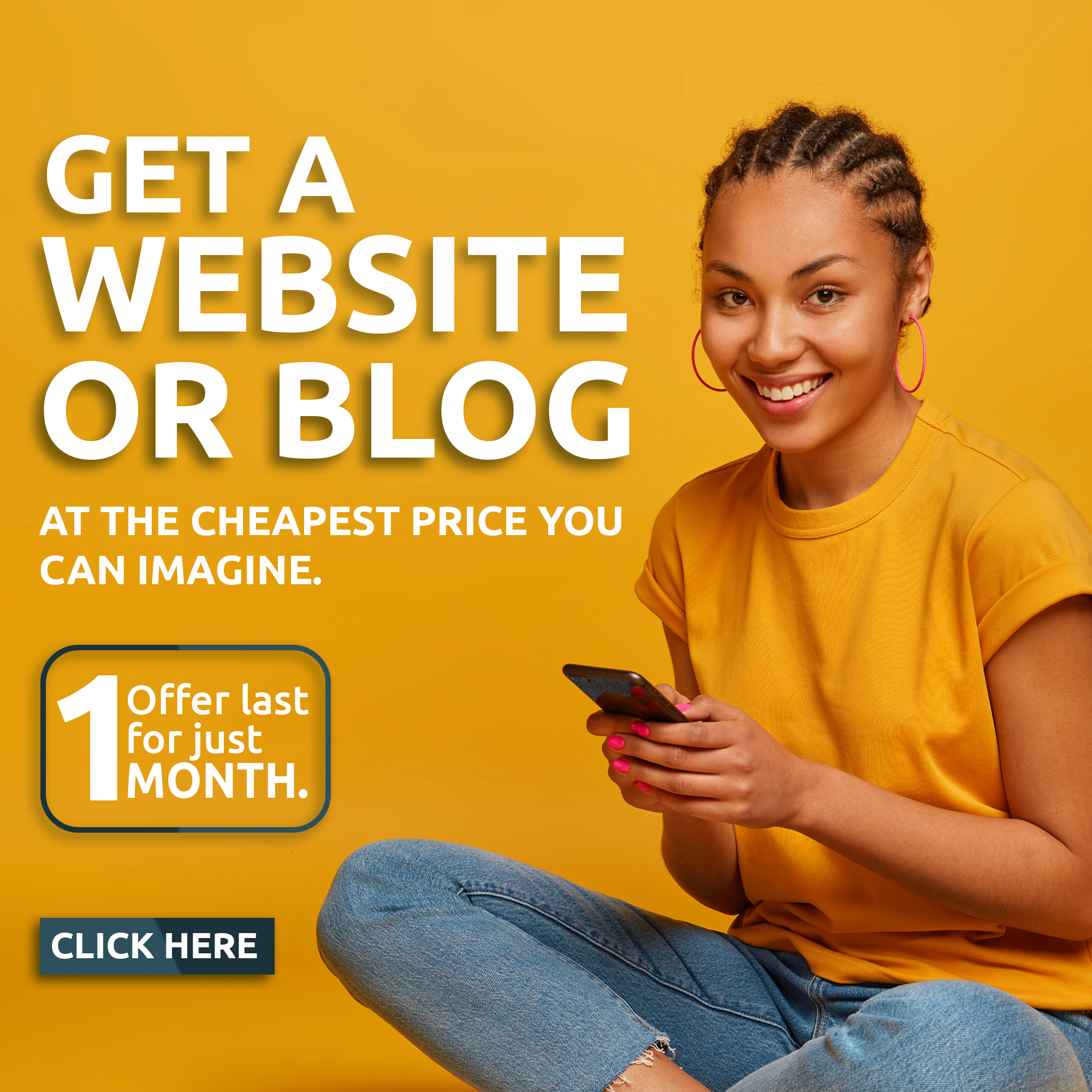 Aderemi Santos in a media chat with selected pressmen at his Chamber in Oyo town on Thursday gave a good analysis of how he will increase the internally generated revenue of his local government, through the available resources.
" I am not contesting the election because I want to be collecting salary or servicing the pocket of some politicians, No, all I want is to change the face of Oyo east local government by boasting the economy majorly through agriculture. Our people also deserve a modern life through the good government of grassroots.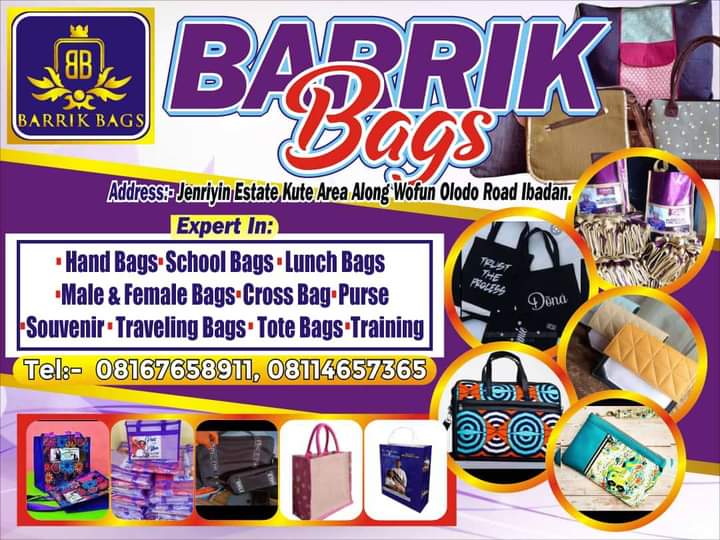 " I am a practicing lawyer, born and raised in Oyo town, Oyo West to be precise but I can tell you that, our local government is not in a capable hand, governor Makinde has put Oyo West local government on the advantage side, it just needs for us to make use of the opportunity.
While explaining why he is the best person to replace the incumbent chairman, Aderemi Santos said, he is most qualified, added that his plan for the local government is to make it independent through generation of adequate revenue.
" If got the opportunity to serve as local government chairman of Oyo West, I will not be a council chairman who will seat in his office and wait for the monthly stipend from the state government, focusing fully on agriculture alone in Oyo West will give us the money to do many projects.
" Governor Makinde last week went to the U.K to woo international investors, his mission is to expand the state economy, we can also emulate that locally if given the opportunity, we will introduce fresh ideas and initiatives for the socioeconomic development of Oyo West and the Oyo town as a whole.
" It is visible that nothing is working in the local government presently, the council waits for what state government gives them as finance and executed projects, the roads are bad, and no street lights provided by the local government to ease the vehicular movement at night, but nobody believed that there are simple ways to make all this easy to be done, all we need is a pragmatic leadership like Seyi Makinde at the local level, our Oyo West especially.
" You can see I keep mentioning the governor's name, I will because I see him as a visionary leader. He had almost executed all the functions of local government, had fixed all the Primary Healthcare, and continuously renovating schools, if a state governor has devoted his time doing all this for a local government, then it just left for the chairman to think outside the box and consolidate on the effort made from the state, not just wait for the money to be shared.
" I learned from Governor Seyi Makinde that, you have no business in governance if your interest is not to serve humanity. We must prioritize the interest of the people and that is what we need to emulate from our governor, that is why most people think he is doing magic.
Barr. Santos who is the current legal adviser to the People's Democratic party in Oyo West local government explained that he is a reliable grassroot politician with a good record among the party leaders and members, said, his determination to work for a better life for the people of Oyo West and the party leaders' decision to give the local government the best candidate to be the chairman of the council gave him a clear chance over other aspirants.
" Like I said I am the most qualified, I am popular, with a good record of political participation over the years and my relationship with the residents is very reliable, I can boast of that, so I challenge any aspirant to beat me to my credentials and if I can see any aspirant qualified more than me, I will withdraw my ambition for him", Barr. Aderemi stated