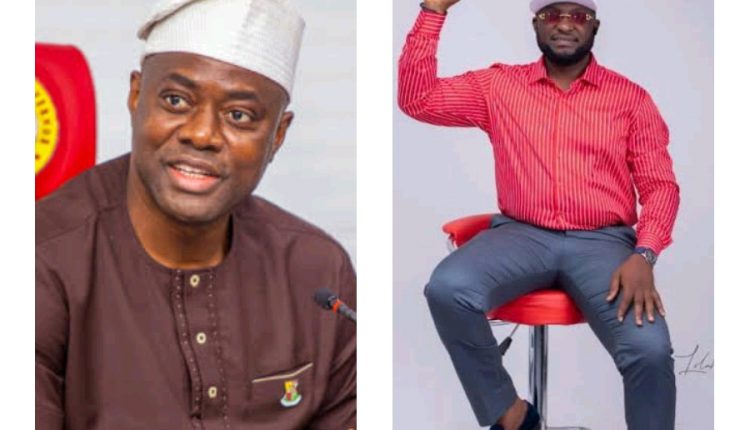 Gov. Makinde, Omo Iya Eleja Deserve Our Support In 2023 – Ib. NE, SE Trader's Group
Traders under the aegis of "Atajere Oja" in Ibadan Southeast and Ibadan Northeast local government areas have commended Oyo state governor, Engineers Seyi Makinde for his economic and social developmental activities in Ibadan metropolis, urged him to re-contest in 2023 with candidates of integrity and humanitarian antecedents.
The traders while commending the present administration achievements in Security, Education, and Health Sector, also announced their unquestionable support for governor Makinde's second term bid. They implored the state Governor and Oyo Peoples' Democratic Party ( PDP ) to choose wisely her candidates to trust with the party tickets for the general elections in (Ibadan Southeast Northeast), expecially House of Representatives ticket as the result of the election determines largely the state's election.
Atajere Oja Market Men and Women during their quarterly meeting at Mapo, Ibadan on Wednesday said, governor Makinde deserves their association's support for his second term bid; stated that they will also like to use their Voter's Card to reciprocate the humanitarian services of one of PDP House of Representatives aspirants, Mr. Ibrahim Olanrewaju Ajiboye Omo Iya Eleja.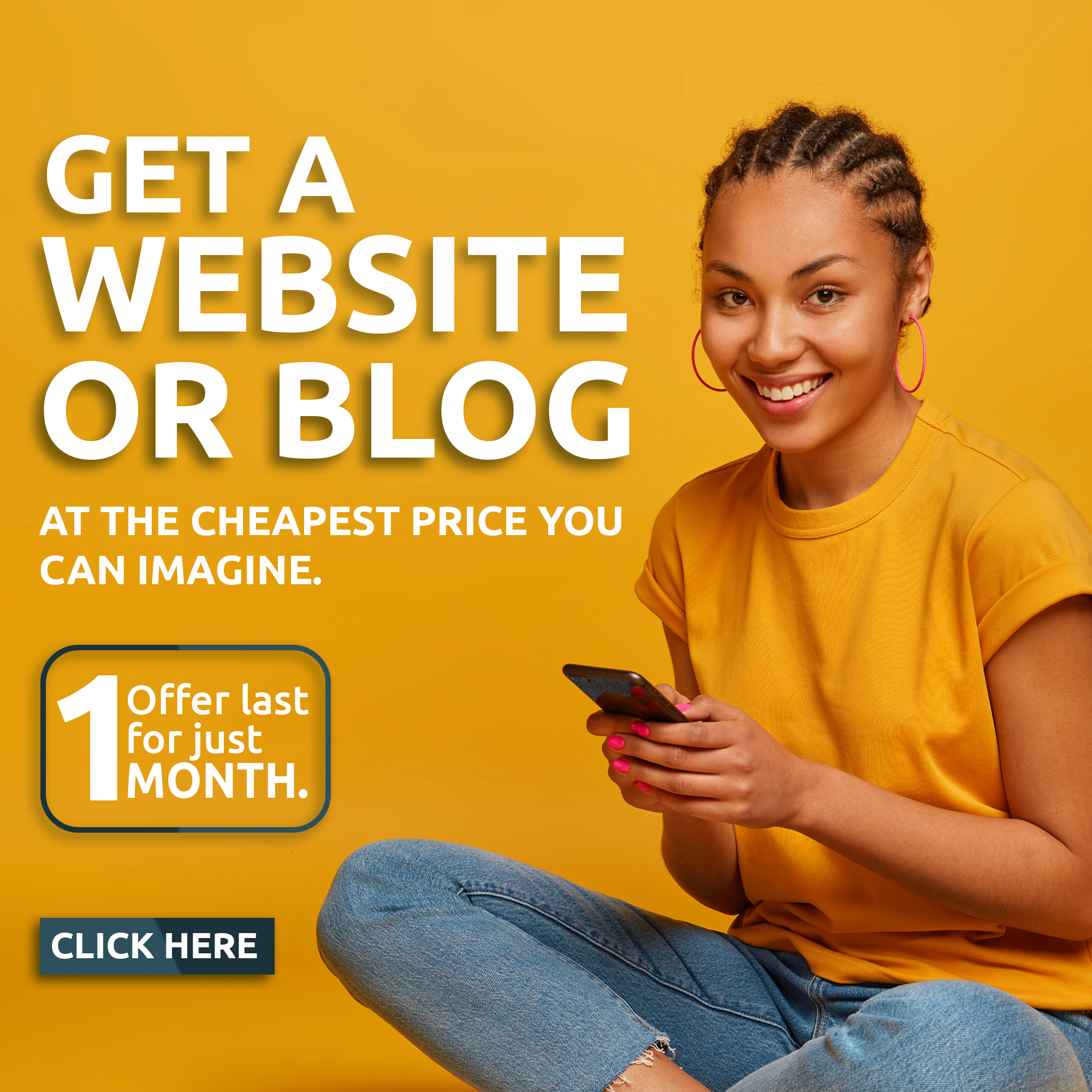 While speaking on behalf of the group, the chairman, Alhaji Wakeel Adegoke said " We are not a political group but, one of our duties is to serve as pressure group, so as to speak out what is good and bad on behalf of our people and community at large. Governor Makinde deserves second term, no doubt about that, but needs candidates with good names to project his kind heart this time around. We don't want an opportunist again, we want candidates who are kind hearted like governor Seyi Makinde, we want those people that have been there for their people even before the time of election, that is why we mentioned Omo Iya Eleja for Ibadan Southeast, Northeast Federal Constituency.
" Aside his countless support for we the traders, Omo Iya Eleja is the only PDP House of Representatives aspirant in the two local governments that has been identifying himself with his people before now, he deserves ours and the entire people of the Constituency's support, especially that of the PDP.
" It high time Governor Seyi, People's Democratic Party and all opposition parties decided on who and who their party tickets are given to, not to just a 'Jolly just come', not to just an opportunists this time arround. We want credible candidates expecially in Ibadan Southeast and Northeast state and federal constituencies.
" We are not campaigning for Omo Iya Eleja, but someone like him deserves to be in a government position, so as to have more power to help his people. Many people have benefited from his philanthropic gesture, so if he is elected as a representative, it is very sure he will do excellently well for his people. " Alhaji Wakeel stated.
...For the latest news update, Subscribe to our Whatsapp Channel
(Click Here)
and join our Telegram Update Group
(Click Here)