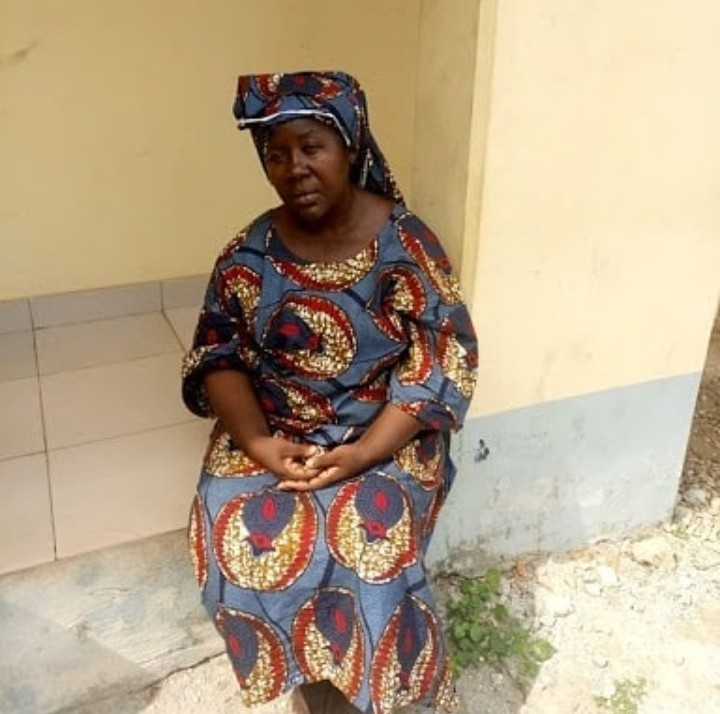 50-Year-Old Maids Trafficker Arrested In Ibadan
National Agency for Prohibition of Trafficking in Persons, NAPTIP has arrested a 50-year-old widow in Ibadan who is allegedly specialized in trafficking foreigners for domestic servitude across the country.
The Inspector General Police Special Intelligence Response Team, IRT, in Ibadan, Oyo State, arrested 50-year-old Mrs Idowu Ademola followed reports of her activities, sought the assistance of the Inspector General of Police, Adamu Mohammed, to track and apprehend the suspect.
The bubble burst when one of the underaged girls Mrs Idowu smuggled from Togo eroute Lagos to Abuja for house services got burnt in her Madam house in Abuja as a result of malfunctioning Cooking Gas.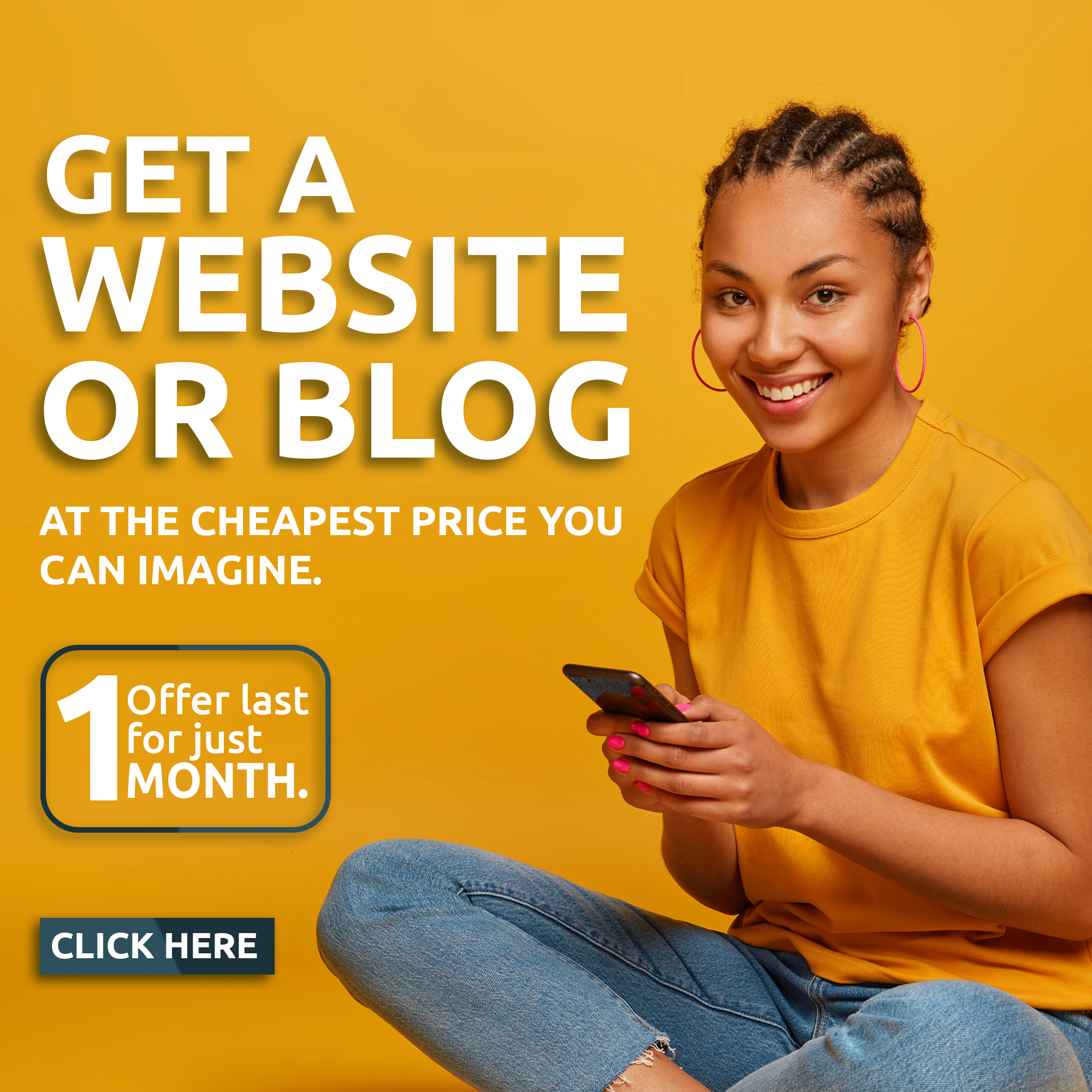 The Togolese girl identified as Mary ill health status got the attention of the hospital staff when she was receiving treatment as many cries for the poor girl when they got to know that, Marry came to Nigeria through maids trafficking and her monthly stipends rather to be as a compensation for her Exra hard work are being paid to Mrs Idowu by her Madam Angela
Westerndailynews gathered that the hospital Doctors contacted the
Official of NAPTIP.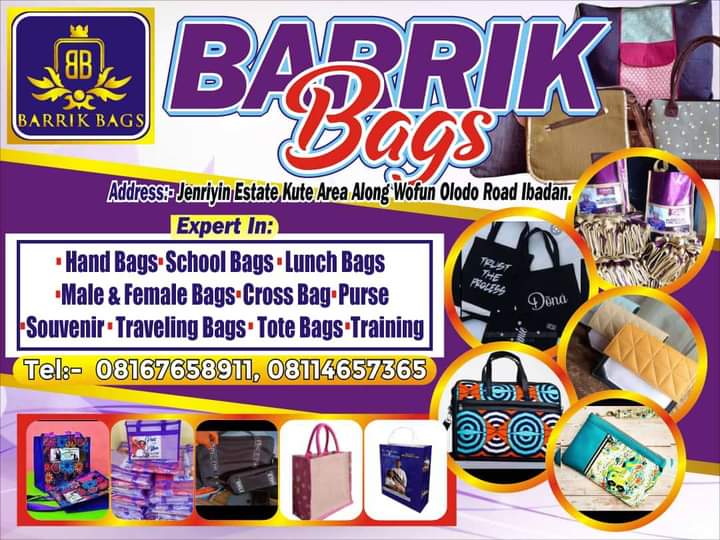 It was further revealed that Angela was arrested by the officials of NAPTIP in Abuja and she confessed during interrogations that she met Ademola who gave her the maid through one Folake Adelore, but when she was arrested, she told the NAPTIP officials that she doesn't know where Ademola lives.
The situation prompted a request to the IGP to deploy his operatives at the IRT headed by Deputy Commissioner of Police, Abba Kyari, to arrest Ademola.
When Ademola, a widow and a native of Okitipuka area of Ondo State was interrogated she told police that she wasn't aware that it was criminal offence to bring foreigners into the country and give them out as domestic help.