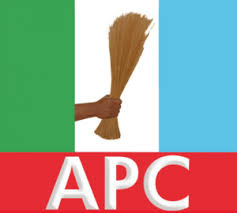 Ganduje Was Not Attack In Ibadan- Oyo APC
The Oyo state chapter of All Progressive Congress (APC) on Wednesday, September 20, debunked rumours of an alleged attack on its national chairman, Abdullahi Ganduje in Ibadan.
The party described purveyors of the fake news as fifth columnists spreading unfounded rumours of attacks and harassment on Ganduje.
Recall that Ganduje was in Ibadan on Tuesday, September 19, where he paid homage to the Olubadan of Ibadanland, Oba Lekan Balogun at his residence and later visited the Ibadan home of the Ondo state governor, Arakunrin Oluwarotimi Akeredolu, who just returned to Nigeria from a medical trip abroad.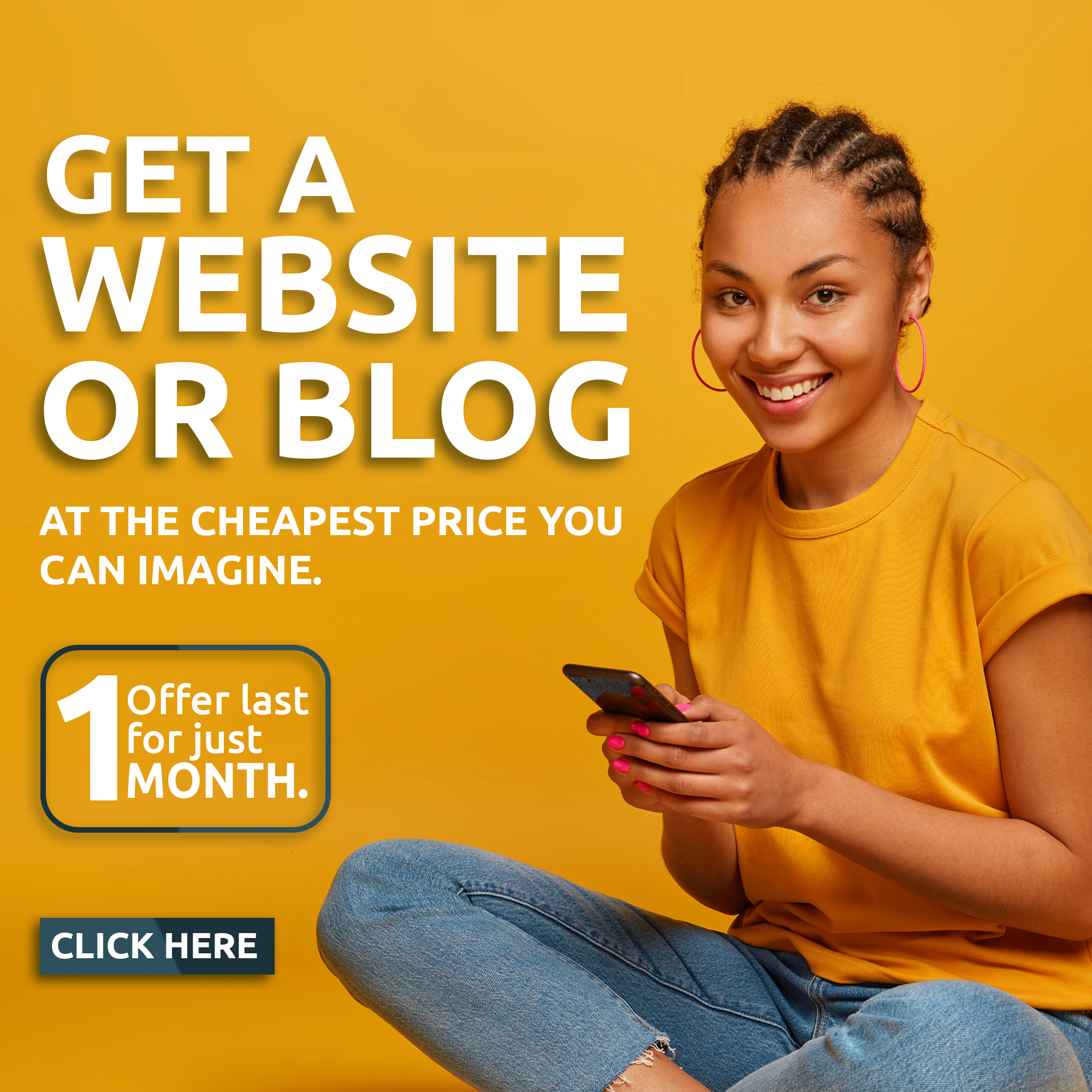 A statement by Oyo APC publicity secretary, Olawale Sadare expressed gratitude to both Ganduje and the national secretary of the party, Ajibola Bashiru for making Oyo one of the first states to be visited upon their assumption of office.
It read: "There is no gainsaying the fact Oyo state occupied a vantage space in the politics and governance of Nigeria as emphasized by our national chairman in his speech at the Olubadan Palace yesterday. Also, leaders and members, who trooped out to receive the Abuja delegation, at our State secretariat in Oke-Ado, Ibadan were assured that rewards for their toil before, during, and after the last general election were on the way.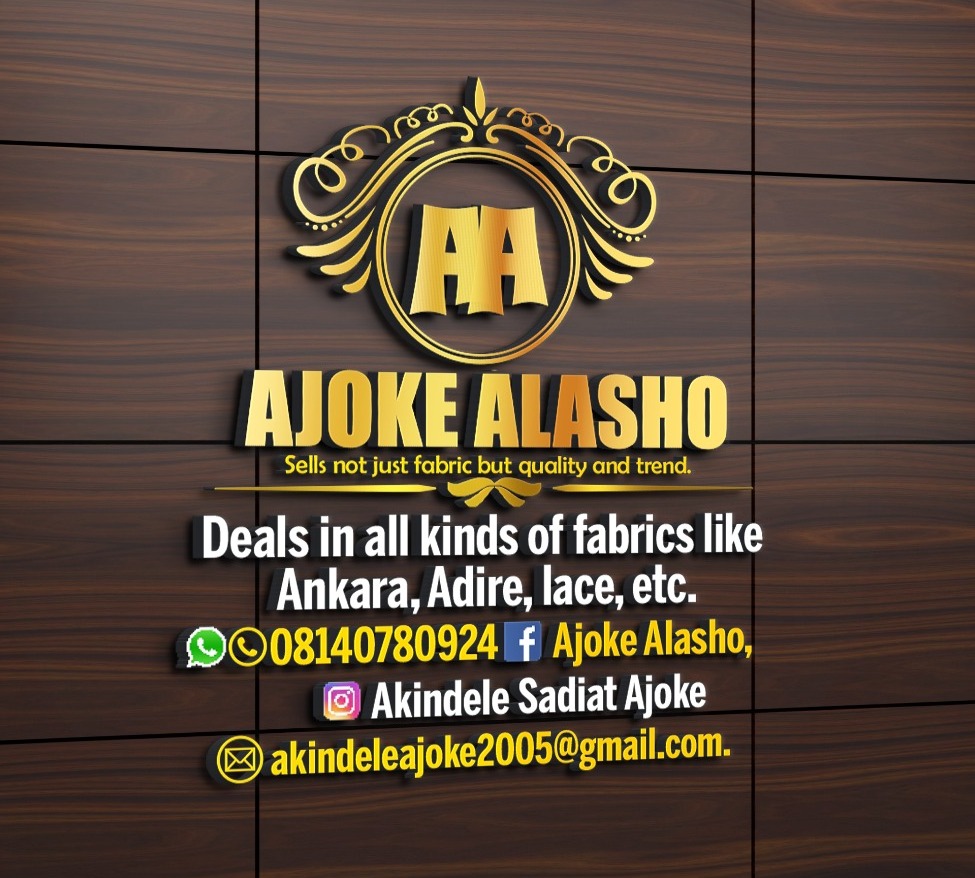 "The kind of warm reception accorded the former governor of Kano state and his team indicated that the state chapter has confidence in the new leadership of the party at the centre. It was dancing and cheering galore as it showed on the faces of all the people on the entourage of the national chairman that they were in love with Oyo APC. And to cap it all, Dr. Ganduje described the gift of a talking drum presented to him as the best he got in recent times.
"At the point of boarding the plane back to Abuja, the national chairman revealed his pleasant surprise at the kind of wonderful arrangement put in place and successfully executed by Oyo APC while playing host to his team in spite of the short notice. When one considers all this, insinuations and rumours of harassment or attacks on the national chairman would make no meaning as it has been traced to the camp of fifth columnists and nitwits whose only wish is to see Oyo APC in crisis.
"At this juncture, we feel obliged to appreciate our leaders such as Chief Moses Adeyemo, Engr. Rauf Olaniyan, Sen. Kola Balogun, Chief Akin Oke, Barr. Adebayo Shittu among other eminent chieftains and members, including some of our people who had defected to Accord Party but now coming back home, for trooping to welcome our national chairman and his visiting team at Oke-Ado yesterday as it is now evident that Oyo APC is heading to the promised land."