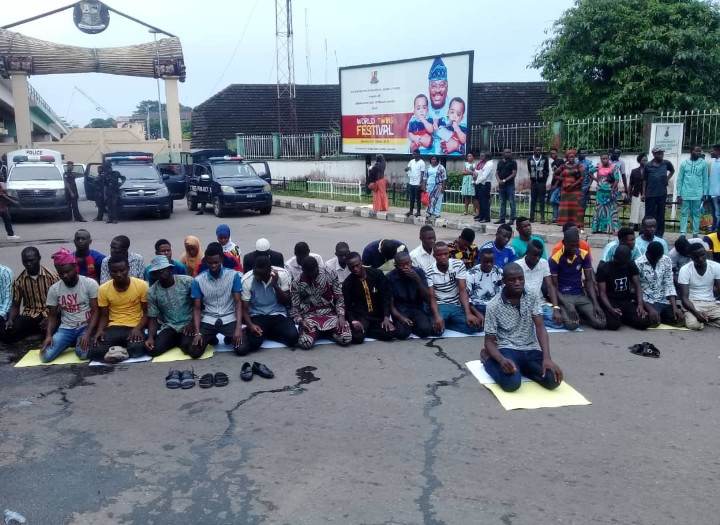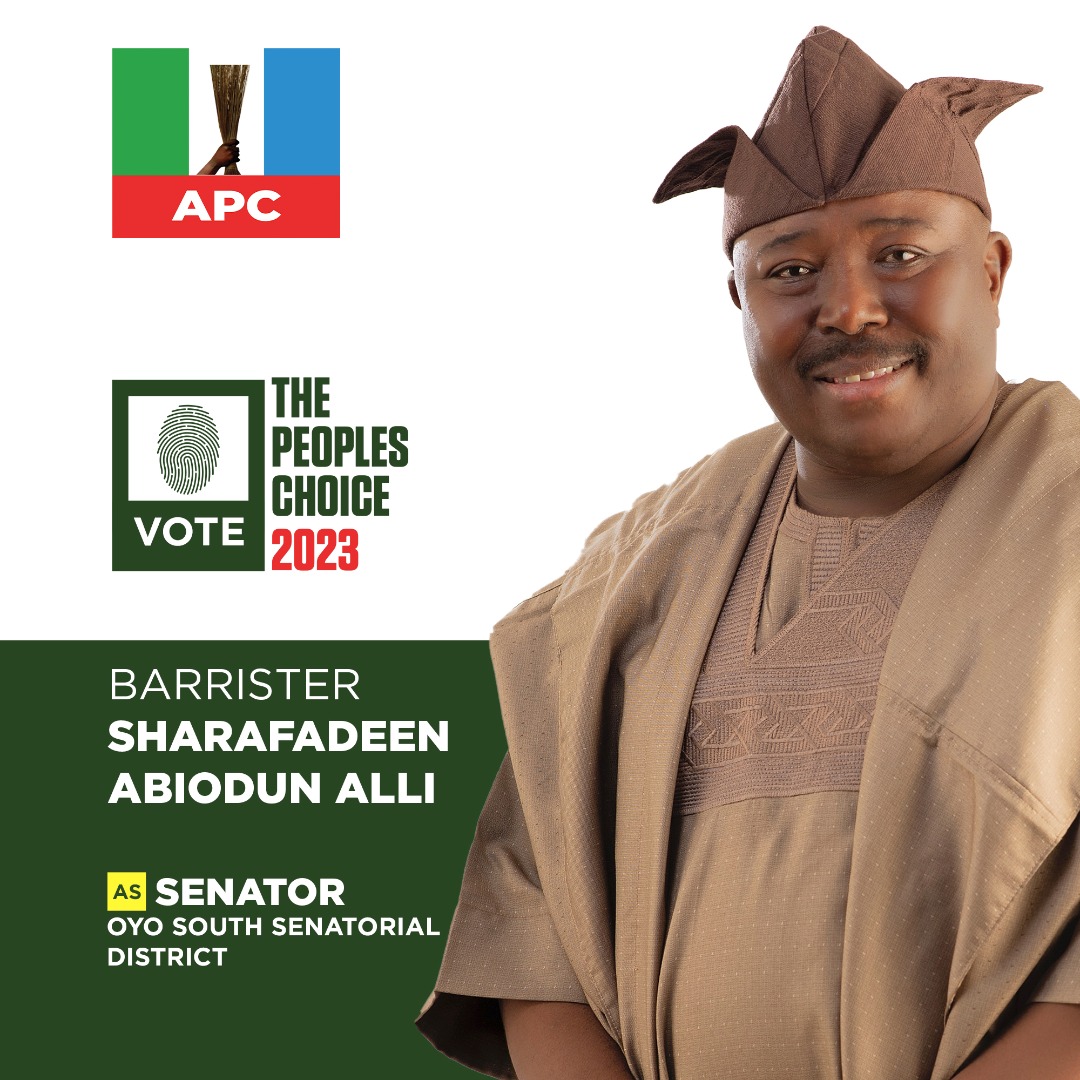 FOSSU National Rejects Oyo State Government Offers To Pay Bursary, Says It's Vote Buying Mechanism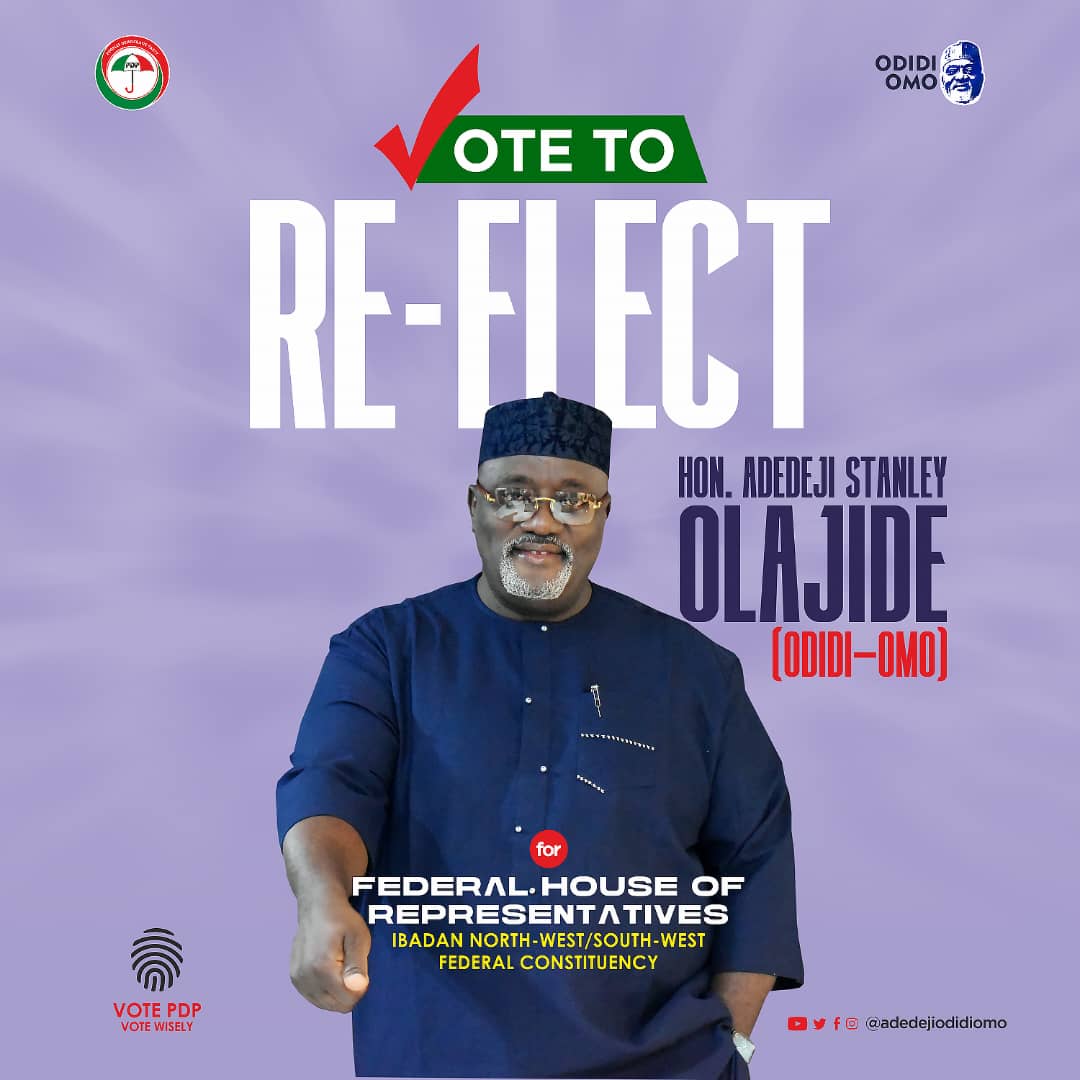 Barely 4 Days to Election, Oyo state Government Woos FOSSU National With Unpaid Bursary, President rejects the offer says it's vote-buying.
The National President, Federation Of Oyo State Student Union ( FOSSU NATIONAL ) has said to have rejected the call to table for disbursement of all outstanding bursary payment of the union with few days to the state governorship election. The student's body rejected the wee-hour offer as it's questionable and tantamount to vote buying.
The president of the Union Comrade Azeez Sharafudeen Pa-Biafra, while speaking on telephone chat last night with Ajoke Fadairo, Westerndailynews reporter, he said he was surprised receiving a readiness to pay message from the outgoing administration after they had outran the confidence of the state students with their unfriendly, highhandedness government and poor approach to education sector in the state.
" Yes, I got the message that they are now ready to disburse money for us to settle our long agitation for bursary, it still a surprise to me, after we had begged, posed a threat, even protested, they told us we are inconsequential, now few days to election, they remember we are important, they want to pay us our legal entitlement, anyway I see this as vote buying, they want to buy the consent of students again for another four years".
Comrade Biafra plead with our reporter to await for the Union press release as regards to the issue early morning on Tuesday as he just got the information from the state government and he is yet to discuss the action to take with his executives.
It will be recalled, FOSSU national is in a loggerhead with the Oyo State Government over none payment of bursary for the past four years and collected of #1200 for online process of the state bursary without any traces since 2013 and d general deplorable conditions of education sector in the state.
...For the latest news update, Subscribe to our Whatsapp Channel
(Click Here)
and join our Telegram Update Group
(Click Here)