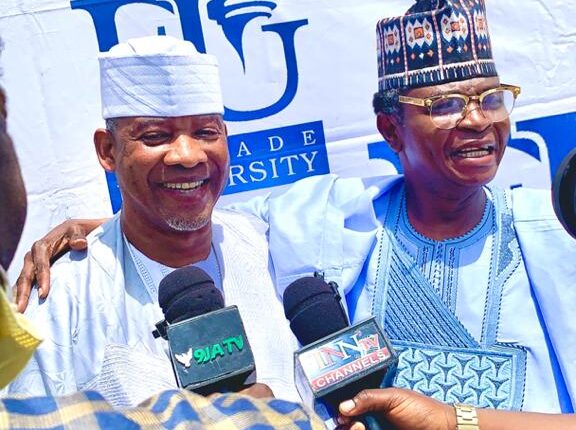 Fola Akinosun's Daughter, Olajumoke, Lowo Obisesan's Son Graduate At Elizade University
Omo-Akin Political group felicitates APC chieftains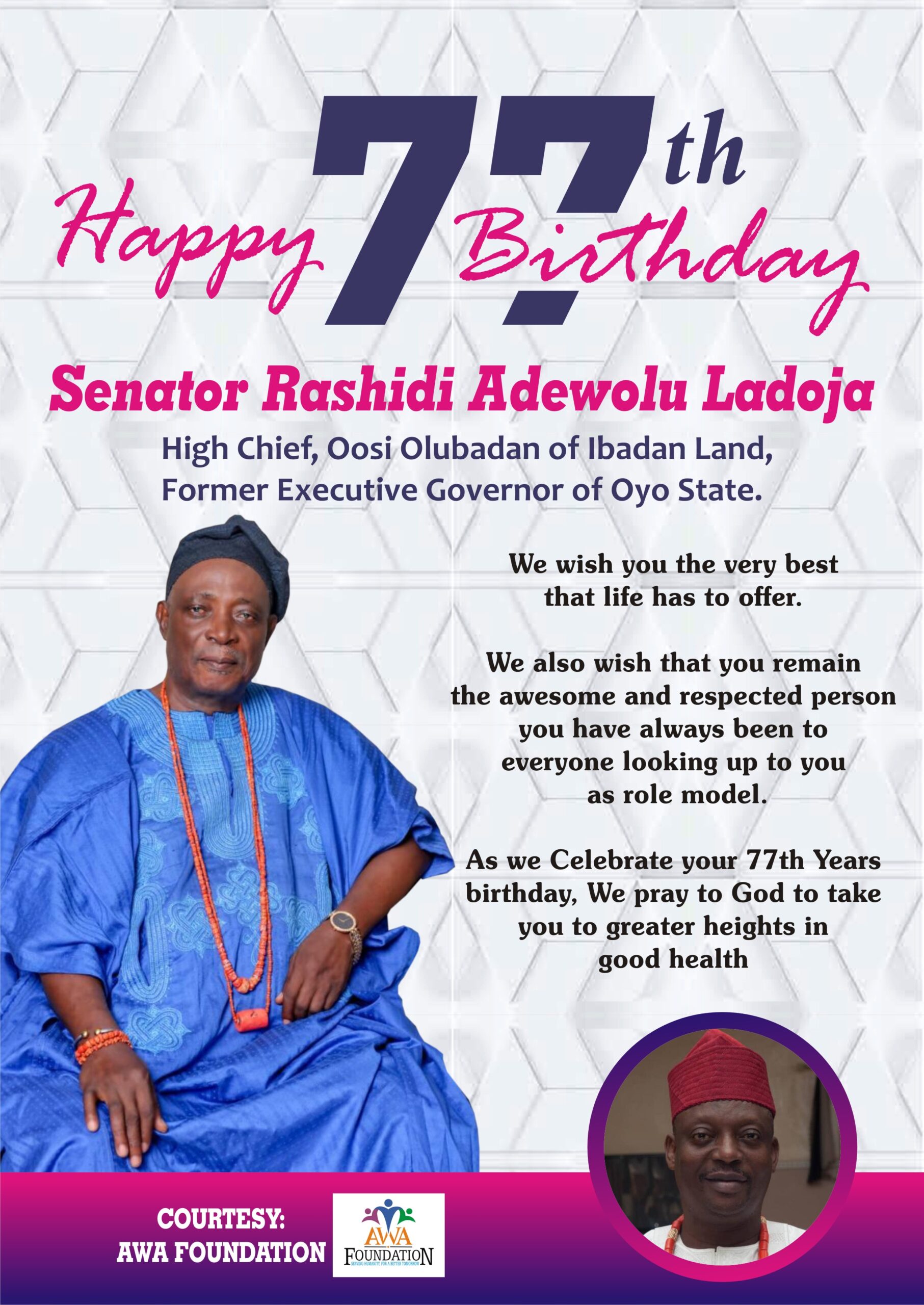 A political gladiators group known as "Omo-Akin, Gbasibe" Political group has felicitated  two chieftains of the All Progressives Congress, APC in Oyo State ; Dr Fola Akinosun and Barrister  lowo obisesan who's children graduated at Elizade University, Ilara Mokin, Ondo state.
Olajumoke Akinosun graduated in the year 2020, but the University could not conduct convocation due to covid 19 control protocols.
However, a Joint convocation was therefore, held over the weekend at Elizade University, Ilara Mokin.
Dr Akinosun's daughter graduated with BSc in Microbiology alongside the son of another chieftain of the APC in Oyo State, Barrister Lowo Obisesan, Abdul Mojeed Kolapo Lowo- Obisesan who graduated in Bsc. Civil Engineering.
In a statement made available to newsmen in Ibadan, the group hailed Dr Akinosun's Daughter, Olajumoke for making the Akinosun's family, the entire KooruKooru Compound in Ibadan and Oyo state proud.
The group also saluted the brilliant spirits of the two young and energetic children of distinguished personalities.
It explained that the exceptional conducts of the promising brilliant minds exhibited the brilliant  nature of their fathers.
Omo Akin Gbasibe Political group  offered their prayers for successful careers, good health and grace of God for  the young minds that joined other  potential "hopes" of Ibadanland and oyo state.
The "Omo-Akin Gbasibe group" said it has no doubt that the duo would contribute their quota to socio economic development of the country, and  as their parents  help other Nigerians to attain fulfillment in life, they would continue.
While reaffirming its unwavering support to Dr Fola Akinosun, the group urged Dr Akinosun to continue to be passionate about touching lives positively; through his philanthropic gesture and educational advancement, talent discorvery and skills developmental programmes.
"What is good for the development of his own children and he did for them, he could reach the children of the masses as well".