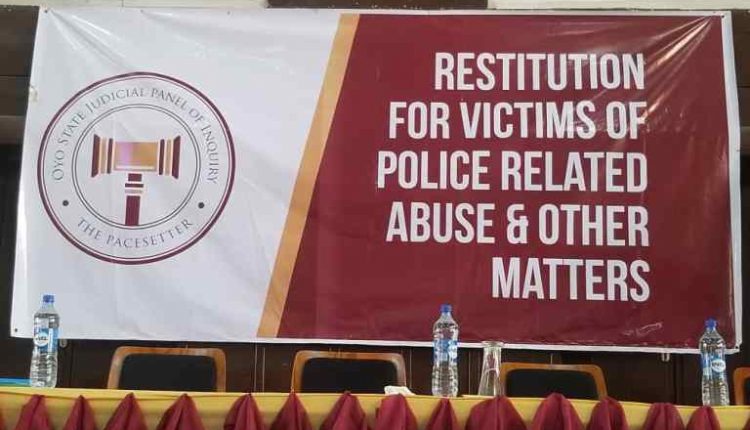 EndSars : How We Gave Police Money To Bail Our Father, Daughters Of Petitioner Narrate To Panel Of Inquiry In Ibadan
Two witnesses,  Yetunde and Wuraola Oyedokun have said  police officers collected Ten thousand naira from them for their father's bail. 
 The two witnesses stated this before the Oyo State Judicial panel of inquiry on police brutality led by retired Justice Badejoko Adeniji in petition OYJPPB/007.     
The girls father, who is the petitioner,  Mr Olayiwola Oyedokun, in an interview with Radio Nigeria, while explaining what led to his arrest, said he was by his house at Ashi when some men suddenly emerged and ran after him, shouting 'That is the man, that is the man'.    
Mr Oyedokun said one of the men ran after him into the room, then grabbed him on the neck, while under attack he saw a cutlass at a corner of the room and hit the man on the head.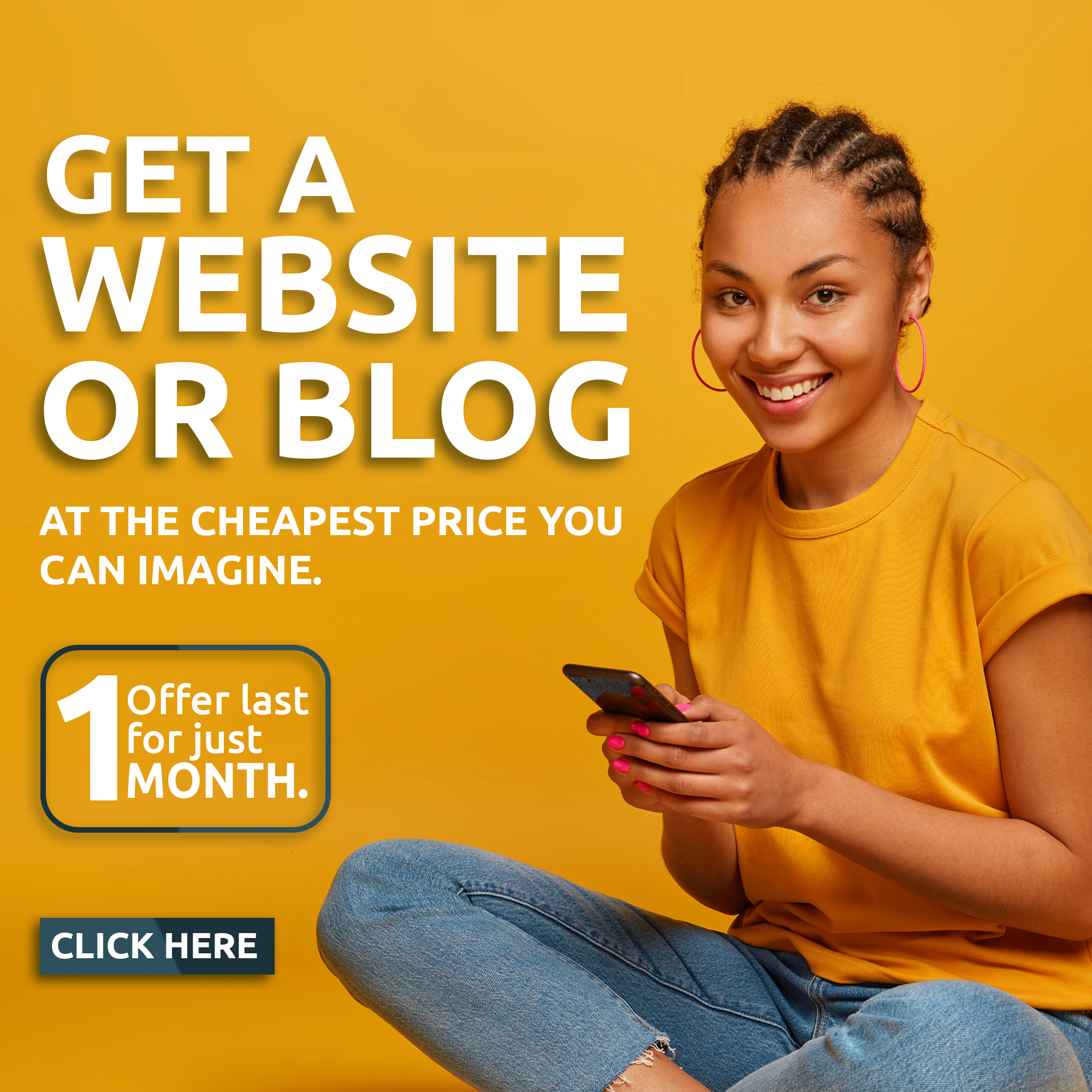 His assailant shouted, which drew the attention of neighbors, who came out. 
The next thing he knew was that policemen came to arrest him.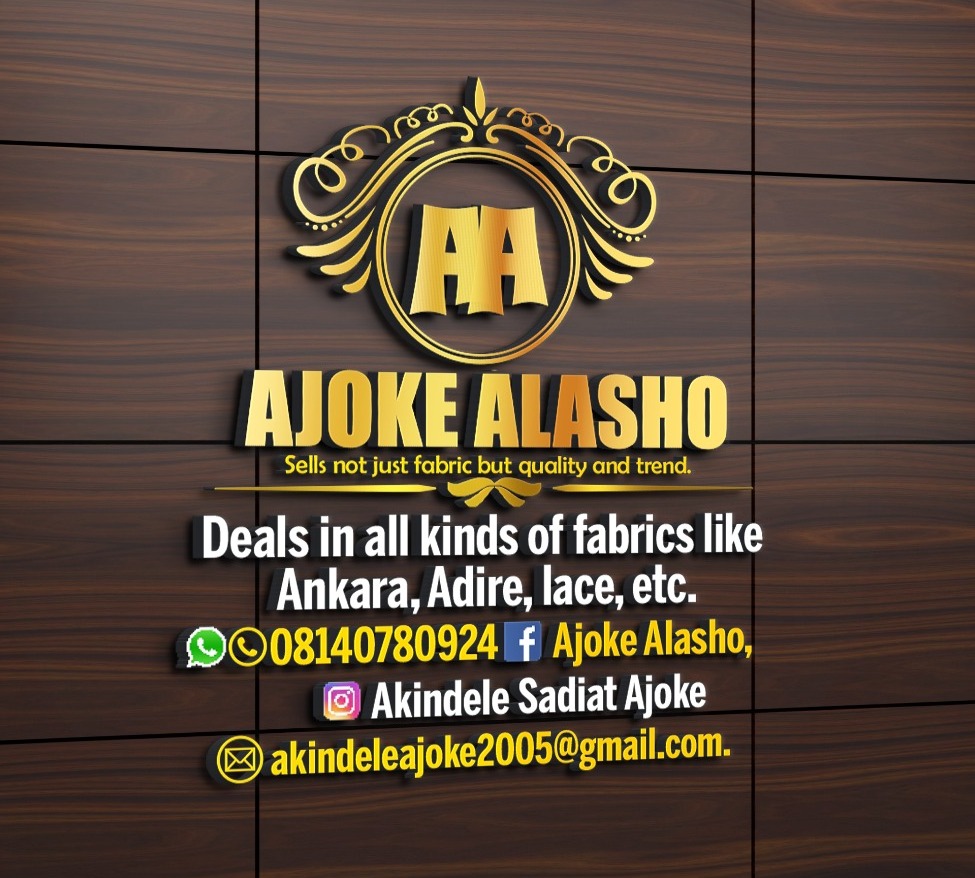 Mr Oyedokun said he had dispute with his brother, Mr Folagbade Oyedokun lived abroad over the family's chieftaincy title.
He explained further that it was his brother that directed one of their brother's from another lineage to be given the title of Mogaji by olubadan of Ibadan  Oba saliu Adetuji, whereas he was the next in line.    
Mr Oyedokun said that he had been threatened on several occasions to surrender and back out from being the mogaji, adding that  he suspected the same people were behind the  attack of 23 July 2020.    
 During  cross examination, the counsel to the pettitioner Mr Abiodun Akinmoyo asked the witnesses to identify the statement of oath signed the previous day as an evidence before the panel, and they agreed. 
 The defense counsel Mr Matthew Ojeh asked whether the the witnesses, Mr Oyedokun's daughters, were there when their father was being beaten and arrested.
They responded that they were not present, but saw their father's head swollen and bruised from battery when they saw him at the police station.   
 Mr Ojeh asked whether they truly gave ten thousand naira for their father's bail, and one of the petitioner's daughter, Miss wuraola Oyedokun said she gave the money contributed by herself  and her sister to a police man by name Mr Timothy Obafaye at the counter at Bodija police station where their father was taken to.    
The panel therefore summoned the police man who collected the Bail money to the next sitting.   
Hearing on the petition was adjourned to 29th June, 2021.