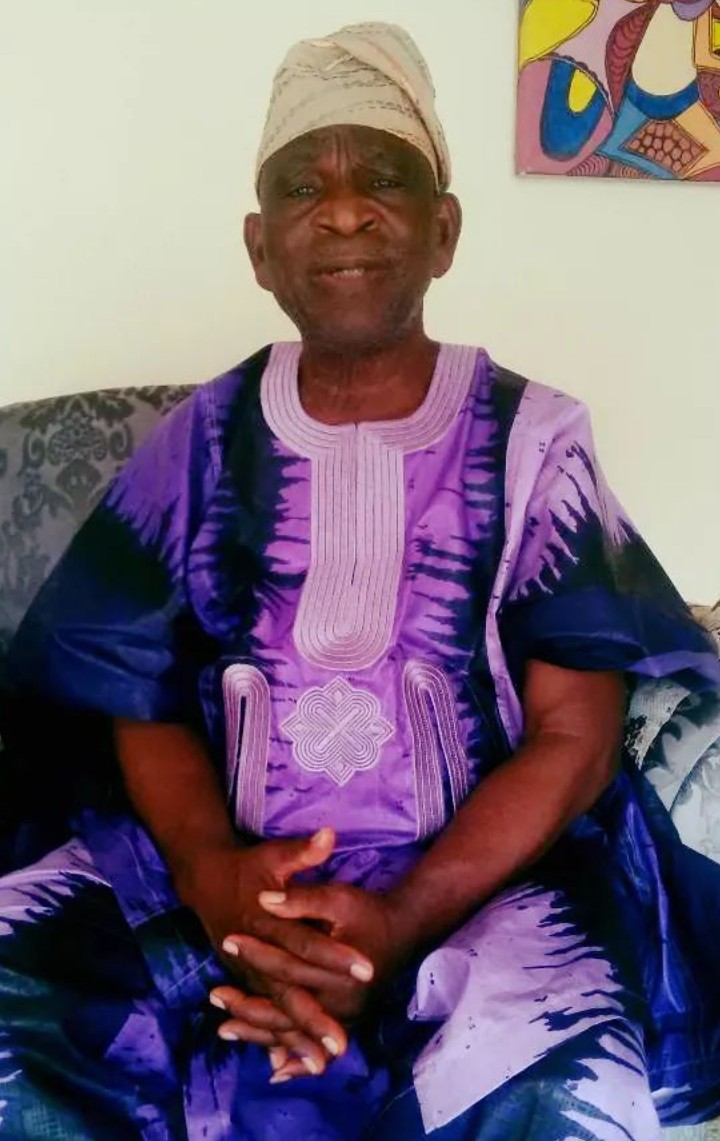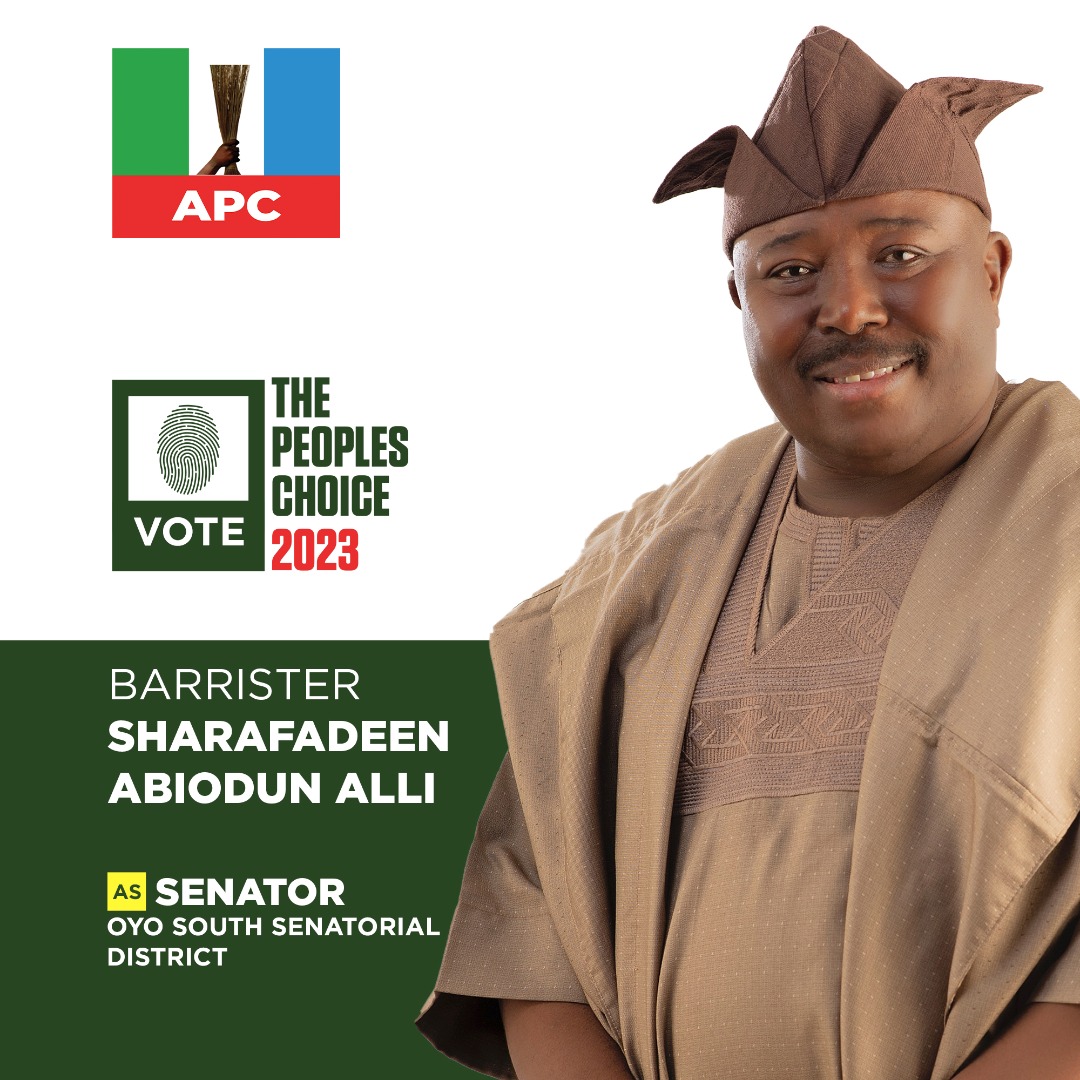 Eleruwa Royal Tussle: Meet Prince Rasheed Ajao Oyedepo An Advocate Of Legality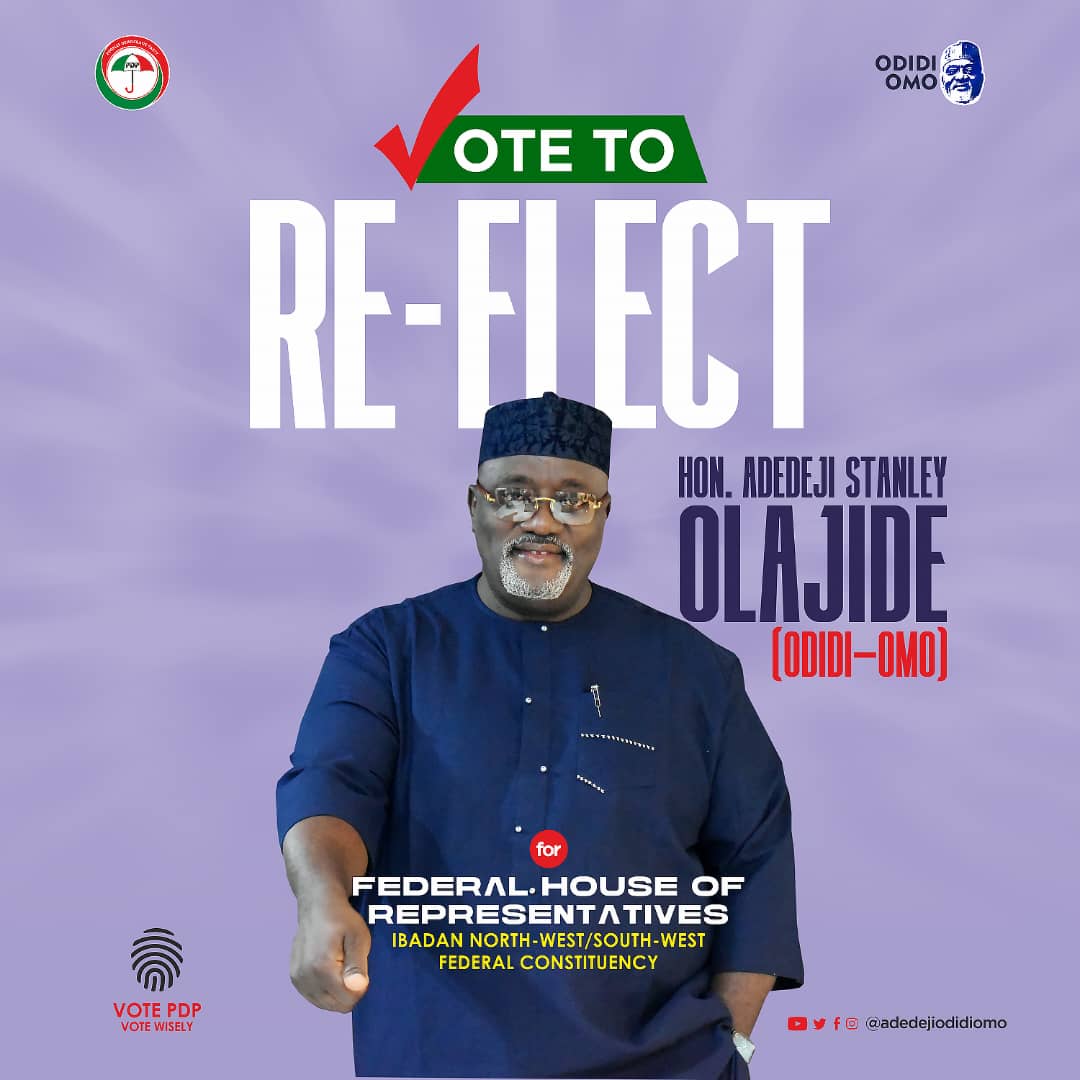 Prince Rasheed Olasunkanmi Oyedepo, an illustrious son of Eruwa was born seven decades ago to the Olaribikusi ruling house of Alapinni, Oke Oba, Eruwa. He was born to the family of Raheem Oyedepo and Sariyu Oyedepo of Ajao descendant. The father of Rasheed Oyedepo hails from Eruwa while his mother hails from Ibadan. His religious participation cannot be over emphasized, he has participated in the holy pilgrimage tour.
He attended Oke Ogun Baptist Modern School Orita Eruwa and later proceeded to Macjob Grammar School Abeokuta. In his pursuit to advance his education career, he gain admission to study at Cooperative College Ibadan now Federal Cooperative college. He started studying on his own, and sat for Association of Certified and Cooperate Accountant Examination (ACCA) and Passed
Oyedepo later became the first Chattered Accountant in Ibarapa land 40years ago after he successfully completed his ICAN Examination.
He started his professional career by establishing his auditing firm 39years ago as a Managing Partner. There he was able to audit for Federal Government, Oyo state government and other private institutions.
In 1991, he and his friends founded Eruwa Community Bank, where he happens to be the first shareholder and the Pioneer Chairman before he retired sixteen years in the capacity.
Prince Rasheed Oyedepo was selected by the Olaribikusi ruling house of Eruwa to occupy the kingship throne in 1998. All of a sudden, the story change overnight which later brought Samuel Adegbola which is traced to the Akolako ruling house. It was the the royal tussle between Olaribikusi ruling house challenging the emergence of Samuel Adegbola that has set on air and refuse to seek legal favour for the past twenty one years.
To God be the glory, the Supreme court reaffirm the earlier judgment of the High Court that expel Samuel Adegbola as a fake occupant of the royal position.
However, it is imperative to agree to the fact that Prince Rasheed Oyedepo is an advocate of legality.
...For the latest news update, Subscribe to our Whatsapp Channel
(Click Here)
and join our Telegram Update Group
(Click Here)