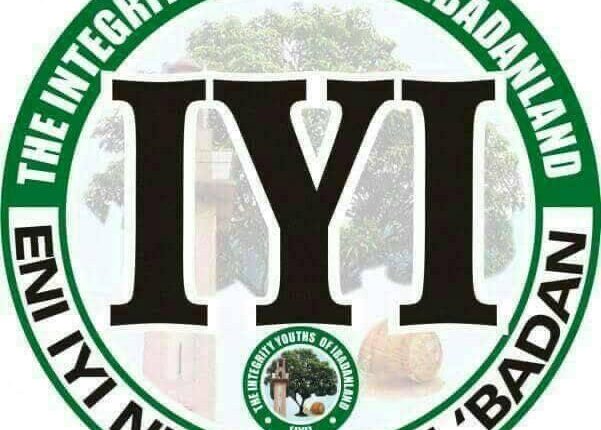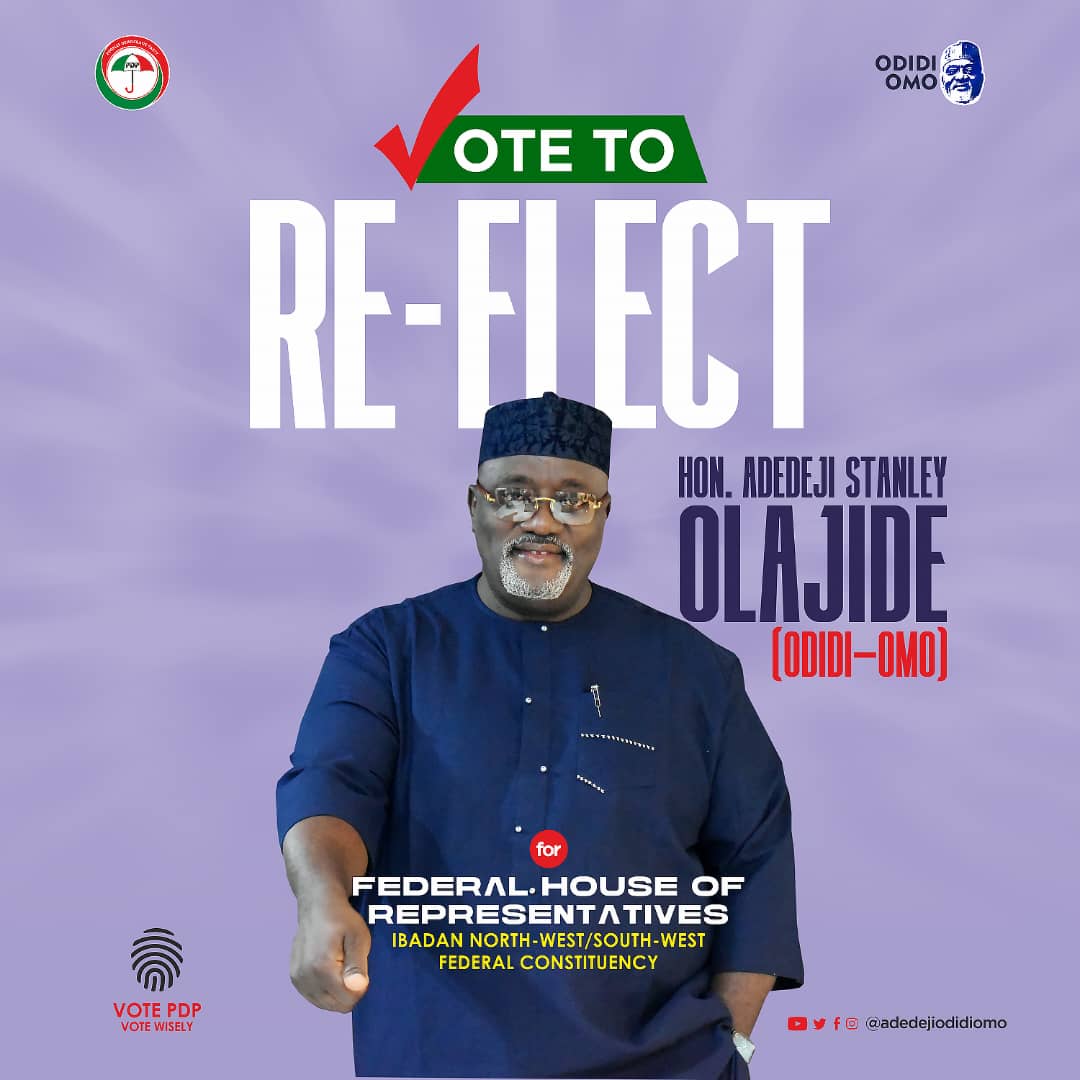 Election Campaign: Ibadan Youths Urge Politicians, Parties To Follow Rules, Ask Youths To Desist Fanatism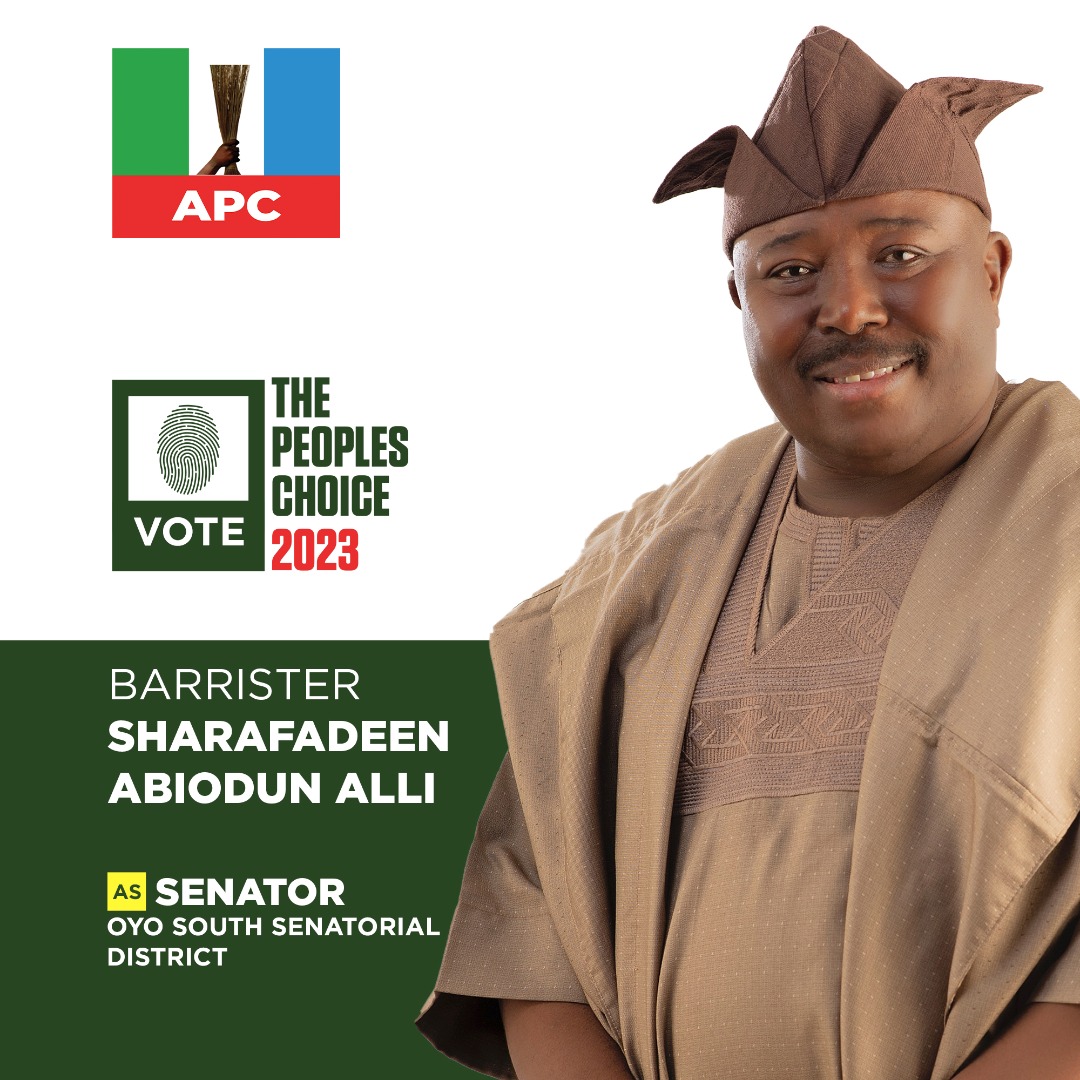 In preparation for the 2023 general elections, and as the Independent Electoral Commission (INEC) on the 28th of September 2022 lifted the ban on campaign activities of political parties, we, the Integrity Youths of Ibadanland popularly known as Ibadan Youth Indigenes (I.Y.I) has a matter urgency on this day 5th October 2022 brings the below notes forward to the general public to serve as a warning and cautions to all politicians and political parties across the board and admonishes, encourages youths nationwide on politics.
IYI is a non-partisan political youth organization that has been for years, concerned and committed to the advocacy for good governance at all levels in Nigeria, and which exists primarily to pursue, promote and protect the interest of Ibadan indigenes in all ramifications. With an open mind for free and fair elections come 2023, we strongly want to state in clear terms the following to politicians and political parties alongside their loyalists ahead of the 2023 general elections as follows ;
(A) That all politicians and political parties should as a matter of urgency and necessity endeavor to work strictly in line with the documents jointly signed by political parties leaders recently in Abuja through the National Peace Committee under the Chairmanship of the former president, General AbdulSalami . A. Abubakar ;
(B) That all political parties leaders and stalwarts in the 36 states and 774 local governments should be held responsible if any of these agreement made in the document is breached, in this wise they should all caution their respective loyalists to be moderate during and after the campaigns for the election of President, the National Assembly Members and State Houses of Assembly in the year 2023 ;
(C) That political parties and their candidates should come to the campaign grounds or rallies with issue-based manifestoes on veritable solutions to bring our Nation out of this convoluted conundrums or quagmire we have found ourselves ;
(D) That at I.Y.I, we believe that our great city, Ibadan, the capital of Oyo State can not singularly develop because of constitutional and domineering powers of the central government without the development of the whole that is why we always talk about good governance at all levels, in this wise, we think that any political scene that affects Ibadan can probably affect South West Nigeria and later degenerate to the whole country. We use this medium to call on all politicians and political parties to especially be cautioned, moderate, and humane while campaigning Oyo state and particularly, the city of Ibadan. And that they should all see politics as " A Game of Development " not " A Do or Die Affair ".
(E) That all youth nationwide, should rise this time for real politics, and they should be tactical and diplomatic in their approach to politics; that they should not in any way be allowed to be used as "DESTRUCTIVE TOOLS" to the development of our Nation.
(F) That the general public should at this time be ready to question political parties and their candidates on issues that will bring unprecedented development to our society.
(G) That the only issue that should bother every patriotic Nigerian ( the electorates), is the election of a good nationalist as the president of Nigeria and God-fearing and competent Senators, Honourable Members of the House of Representatives, and Honourable of Houses of Assembly in the 36 – states and Federal Capital, Abuja, irrespective of his /her religion;
(H) That the forthcoming election should be a great means for all and sundry to kick out bad governance that has caused us gross insecurity, unemployment, over-dependence on imports, perennial inflation, devaluation of the Naira, fraud, corruption, Gross National Debt, over-dependence on oil, terrorism, ethnic divisions, extreme poverty, uncivilized cultural practice among others.
(I) That IYI wishes to reiterate and thinks that for us to achieve good governance in the real sense of it, the 1999 constitution, foisted on Nigerians by the Military should be discarded outrightly because, this is no longer in tune with the realities of the present day Nigeria and that presumably, if this 1999 Constitution still produce another crop of leaders for the Nation in the year 2023 and after, this will end up in producing transactional and recycled leaders or call it dealers, with no ability to things around for Nigeria and Nigerians.
( J) Lastly, we IYI pray to God, the Almighty to guide our leaders aright and pray for a successful and bloodshedless year in the 2023 general elections. Amin.
...For the latest news update, Subscribe to our Whatsapp Channel
(Click Here)
and join our Telegram Update Group
(Click Here)