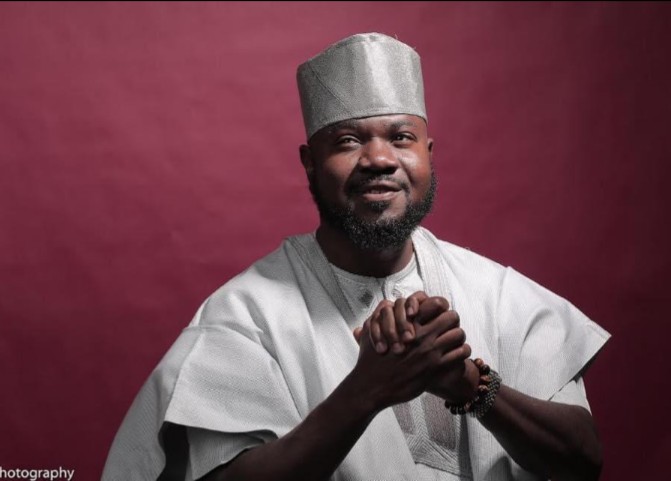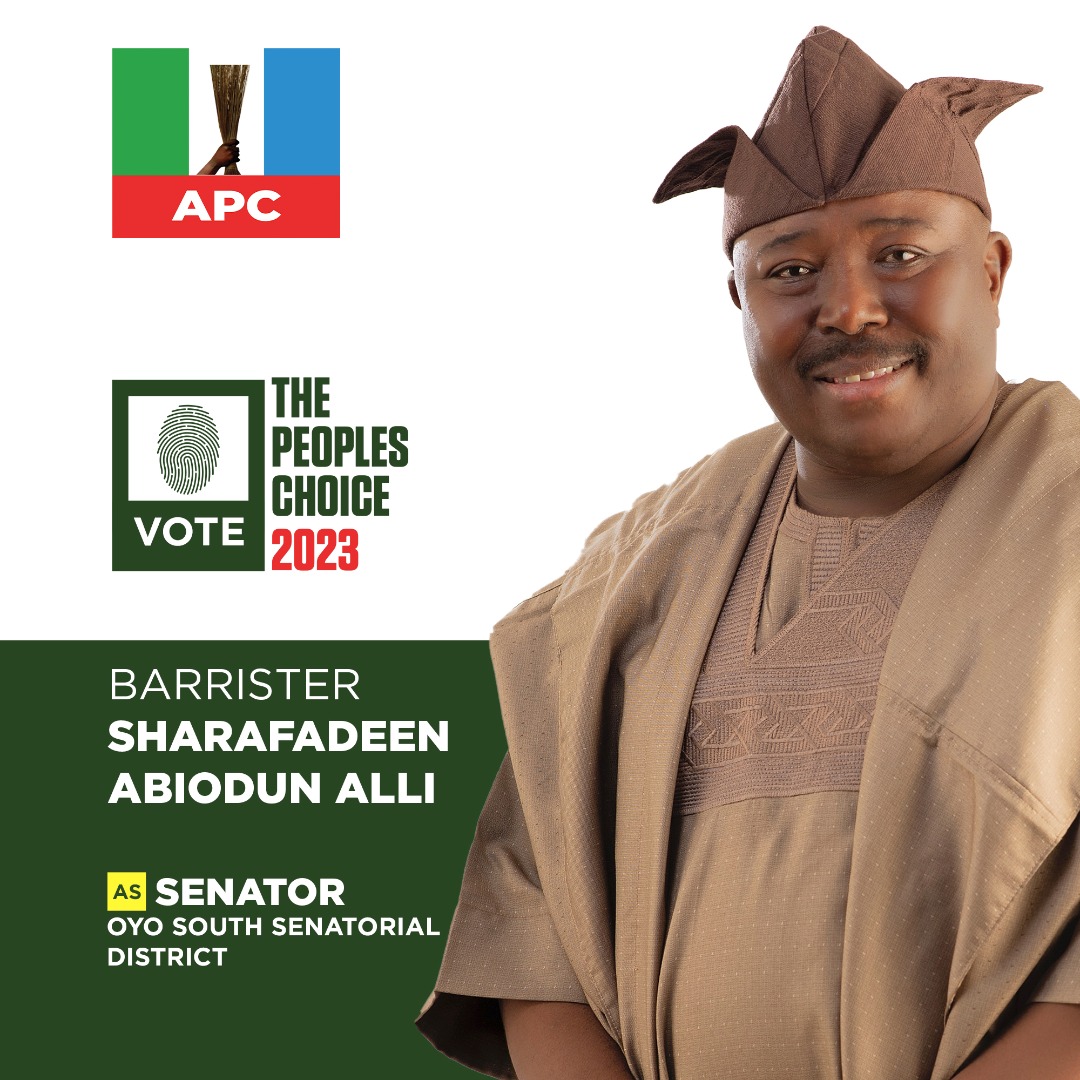 Eld-ul-fitr: Semih Alao Congratulates Muslims, Urges Residents To Obey Pandemic Directives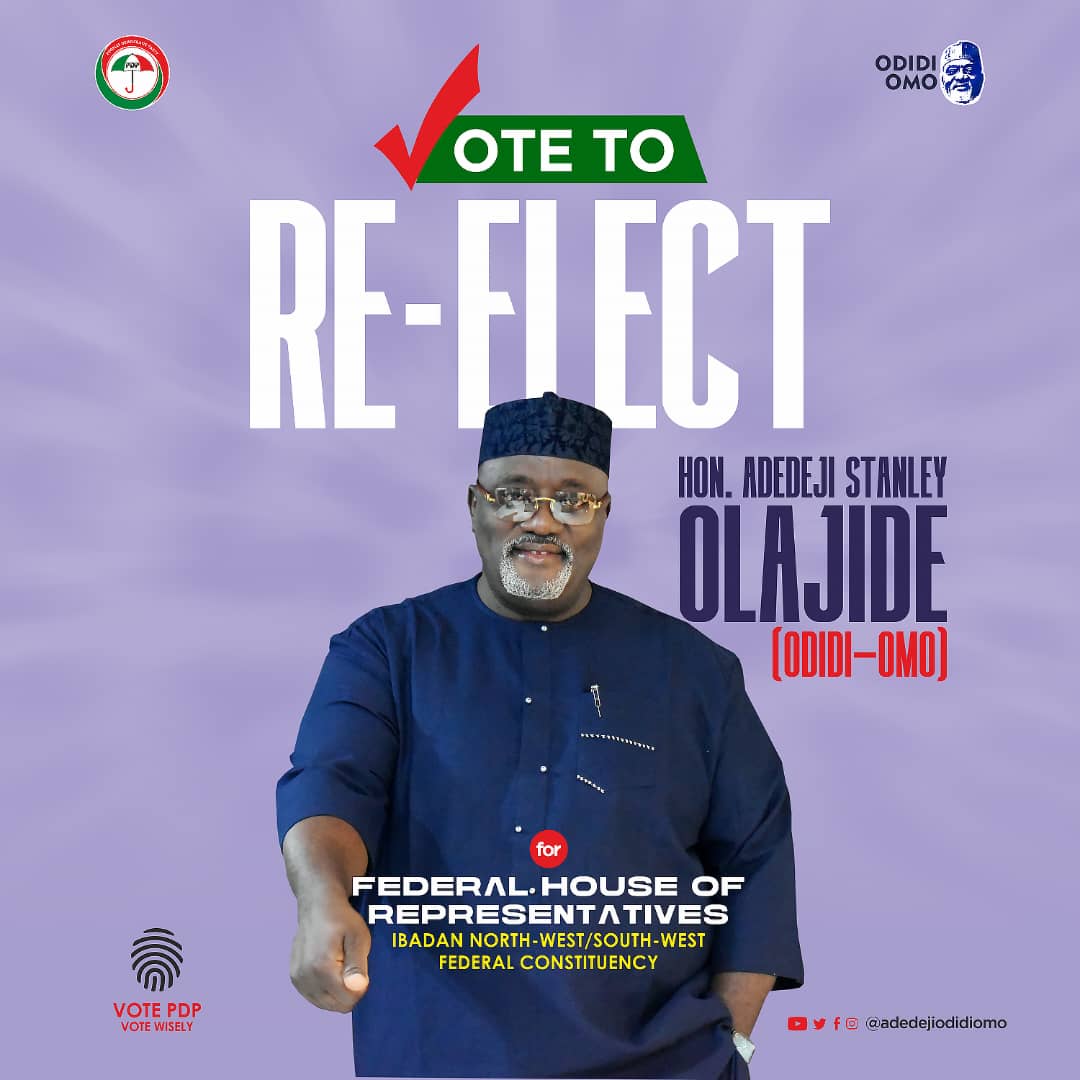 As the Muslim Ummah celebrates the end of Ramadan with Eld-il-fitr today, Hon. Semih Alao " Bibire" in his Salah message urged brothers and sisters in Islam who has completed the 30 days of Ramadan and celebrating this year's Eid al Fitr (1 Shawwal 1441 ) to continue obeying Allah commands and increases Ibadah outside the month of Ramadan.
"May the Almighty Allah accept our fasting, prayers and sacrifice as an act of Ibadah. May we live long to witness many more celebrations in joy, sound health and Allah's blessings.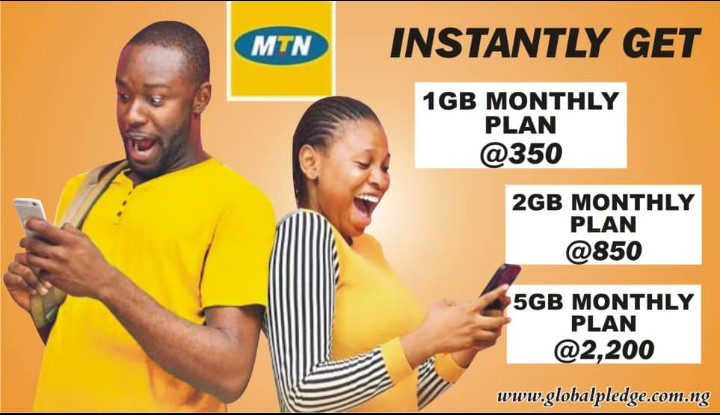 "Let us continue with the acts of forbearance, sobriety and righteous living that the holy month of Ramadan teaches us, culminating in the Eid-al-fitr celebrations. Hon. Semih stated.
Semih Alao used the Eld celebration to appeal to residents of Oyo State to follow all measures government has put in place to curtail and prevent Covid-19 pandemic , viz: regular hand washing, use of hand sanitizer, limit physical contact, maintain social distance, stay at home, obeying of 7pm to 6am curfew order.
...For the latest news update, Subscribe to our Whatsapp Channel
(Click Here)
and join our Telegram Update Group
(Click Here)