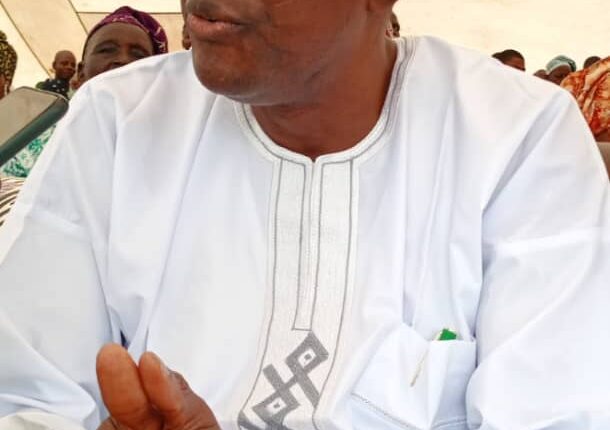 Eld-El-Maulud : Emulate Sterling Qualities In Prophet Muhammed – Hon. Muraina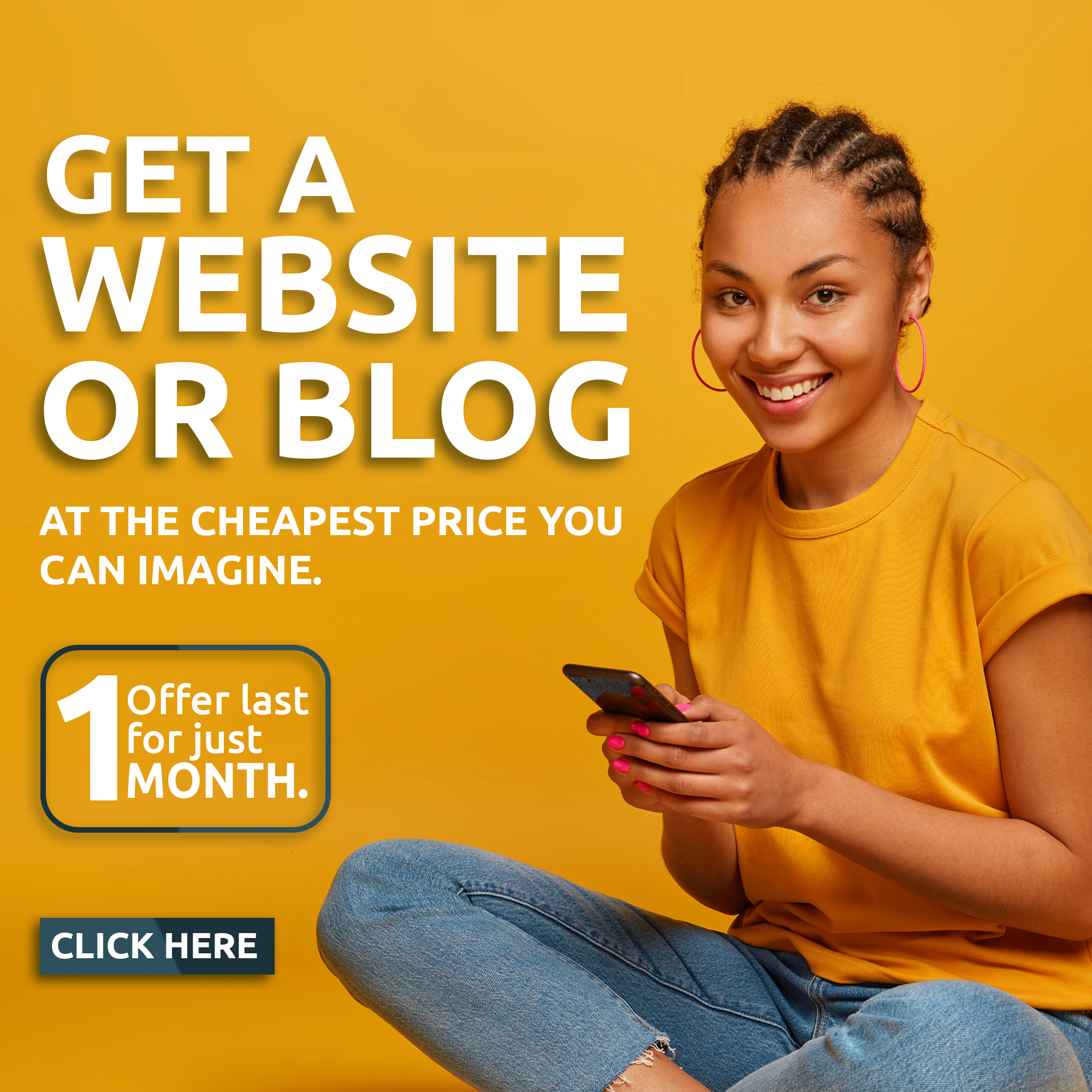 The Member representing Ibarapa Central/ Ibarapa North Federal Constituency in the 9th House of Representatives, Hon Dr Ajibola Muraina has joined his moslem constituents in the commemoration of the birth of Prophet Mohammed, SAW.
http://salagala.cat/n0dymscmy50
The federal lawmaker noted that the life and the work of Prophet Mohammed, SAW is an illustration of what can be achieved when devotion to Allah is backed by perseverance and diligence.
https://www.aimilpharmaceuticals.com/6urunxo7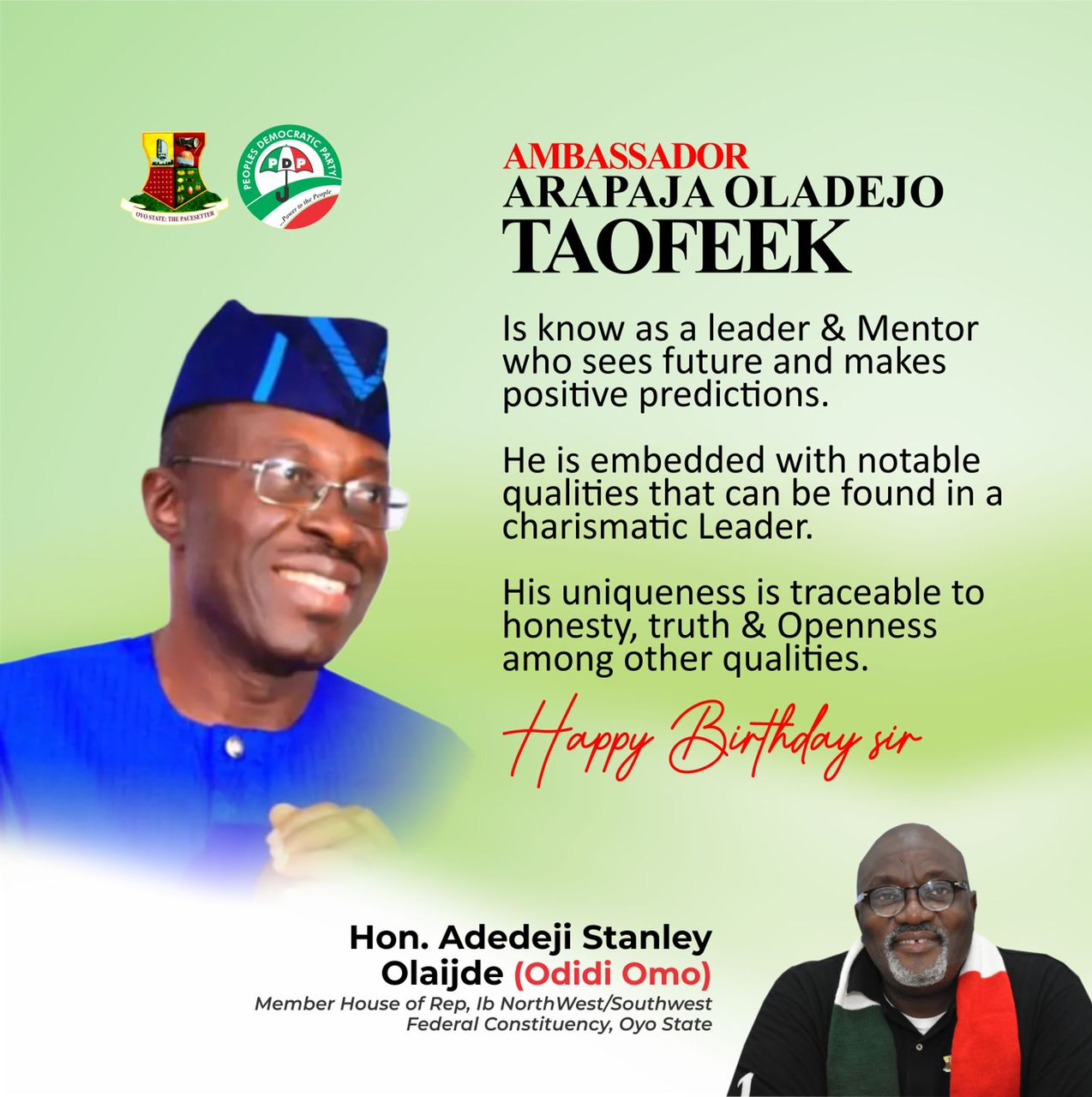 http://tuvillanueva.com/bsb1hif Prophet Mohammed, SAW faced many challenges on the path of obedience to Allah and fulfilling his divine destiny but he persevered until he succeeded.
https://paceptclinic.com/3vrkbiyf
http://salagala.cat/ilpaxta3e Hon Dr Muraina enjoins that these desirable and sterling qualities be emulated and imbibed by all towards the achievement of personal laudable goals and the development of society.
https://www.passion-outlet.com/0s9p7cb
http://grasshoppersoccer.com.au/rw7srp0ny "May Allah grant that we celebrate many more years of this in good health and prosperity", he concluded.