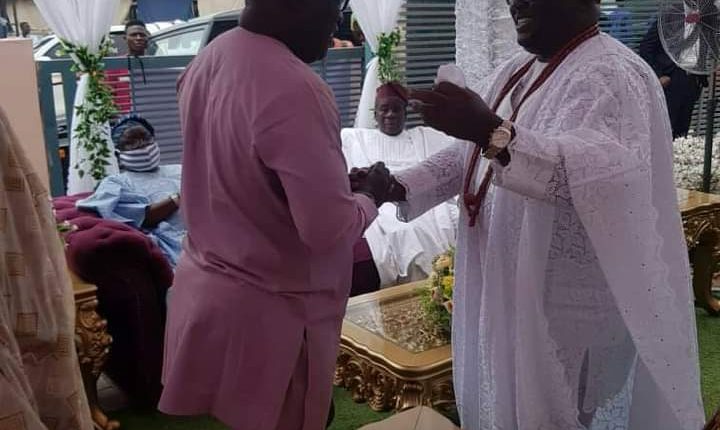 Don't Be Confused, I Set Aside Politics To Celebrate With My Brother, Adelabu – Oyo PDP Chieftain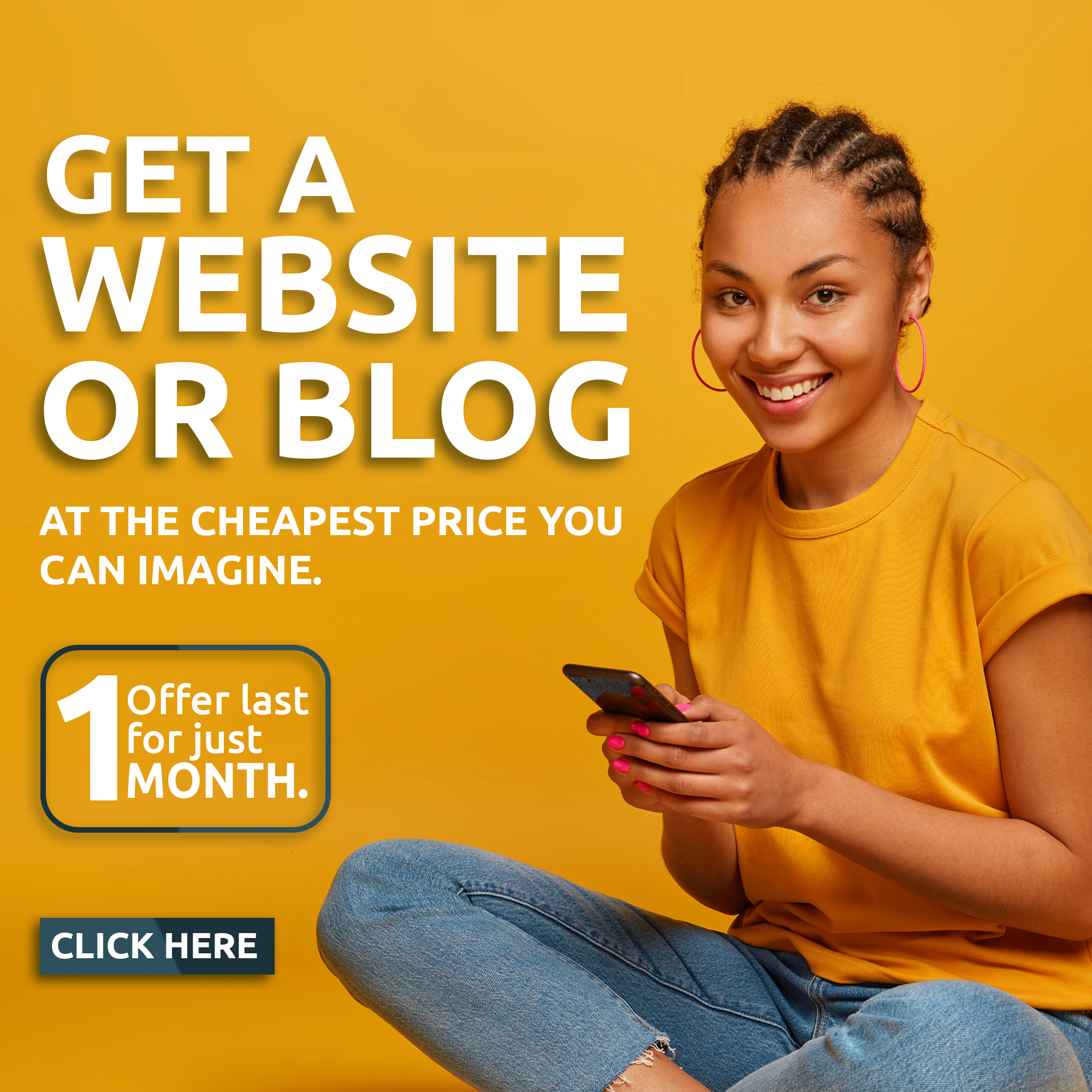 https://www.social360monitoring.com/wwrbzu02 A leader and chieftain in Oyo state PDP, Alhaji Bisi Olopoeyan has said he is happy to had joined family, friends and associate of Adebayo Adelabu to celebrate the Agbaakin Parakoyi of Ibadanland's 50th Birthday in Ibadan last Monday.
https://superleathershop.com/k7734pib
https://www.balitrips.com/9zl4go0w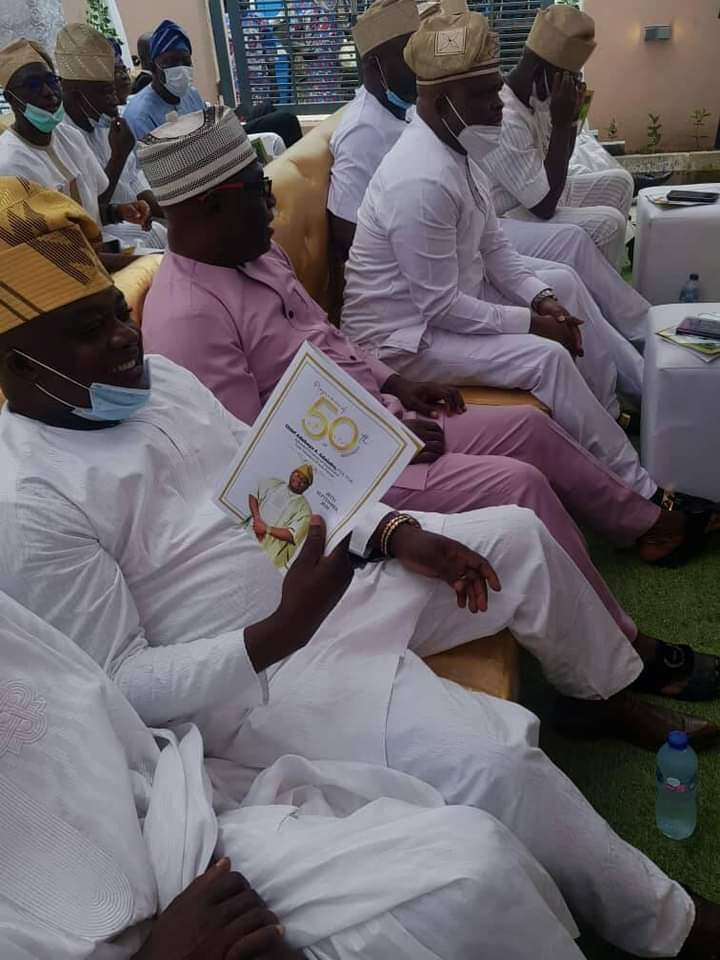 In a discussion with his followers at his residence on Tuesday evening, Olopoeyan advised his people to always do away with politics of bitterness, said the beauty of politics is to accommodate every individuals irrespective of group, party and status.
http://tuvillanueva.com/ck5uyqjc " why should you be confused that I went to an opposition birthday party ? It is a blessing to celebrate with whom God has blessed and still blessing. As a brother, he invited me to join him to celebrate his golden age not APC party birthday.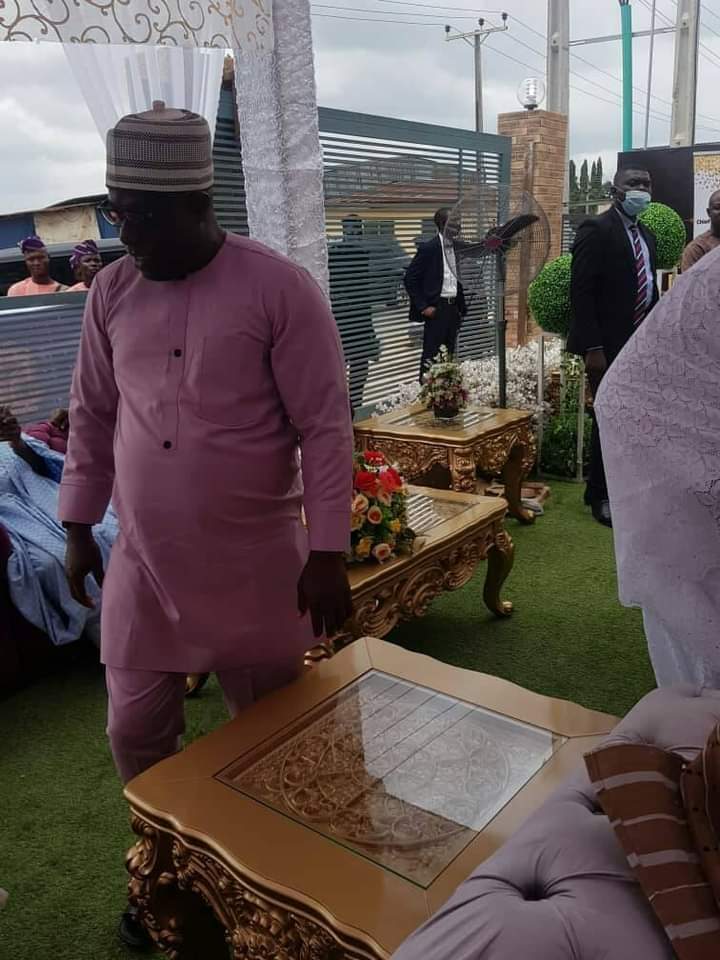 " Bayo Adelabu that I know is not for APC alone, he is for Ibadan and Oyo state, he is the son of the soil and we need to celebrate him when it needed.
https://www.passion-outlet.com/eoclk1vjfeq
https://phisiobasic.com/lj6vfex " I didn't play do or die politics, Adelabu is my brother, I need to always happy with him, political participation is inter-woven,
who knows, we can all be in the same party tomorrow, Akala, Folorin are once PDP bigwigs now leaders in APC and many of the APC leaders then are now with us in PDP even in our government. Larger percent of Accord party leaders and chieftains settled for PDP in the state.
http://safetyspecialists.com.au/nvnoysz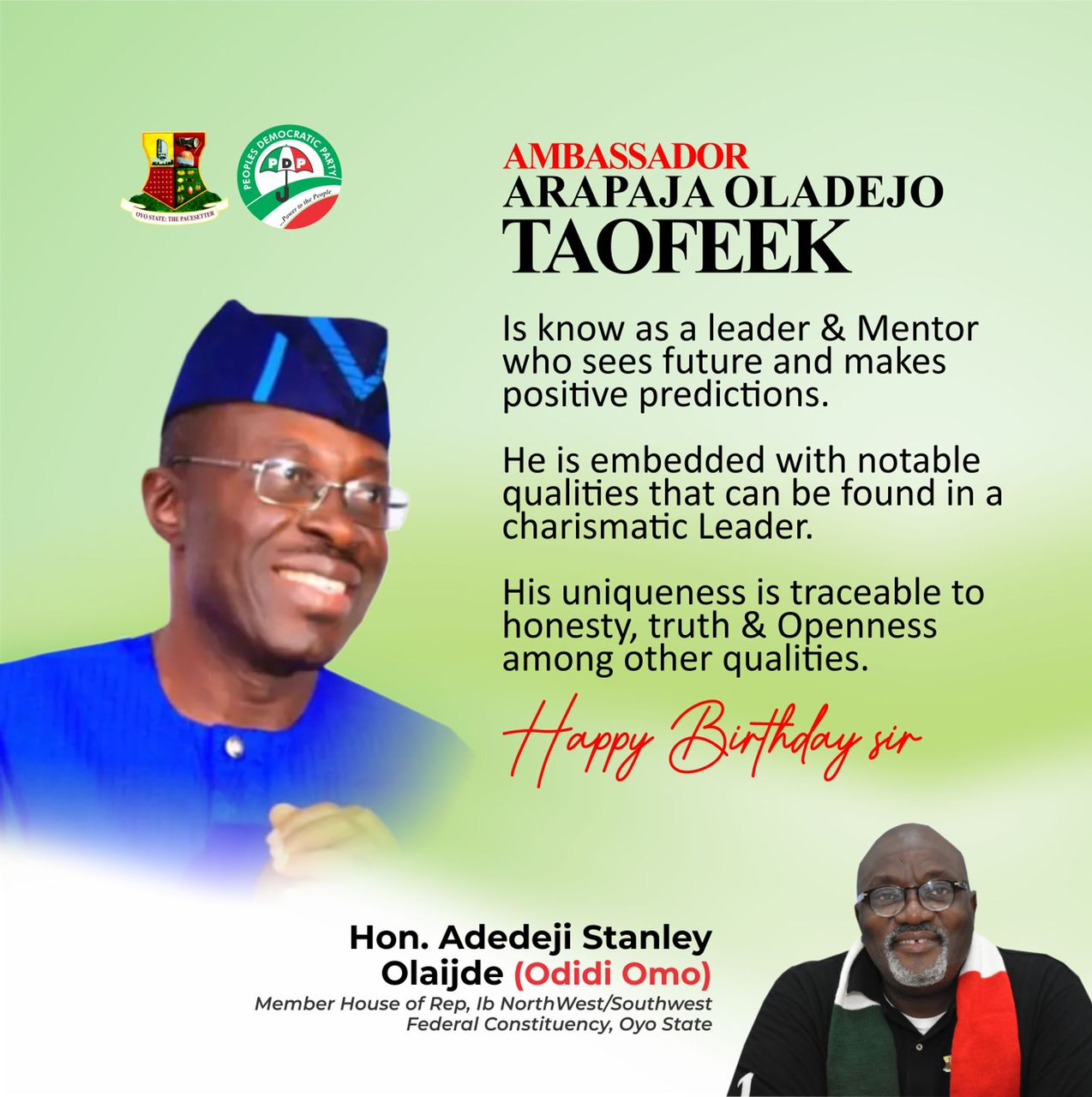 In politics, you don't live to add enemies but to look for more friends, associates ". Olopoeyan said.
http://tuvillanueva.com/a6zwqs5273
https://www.yorkfeed.com/9fsz0dcf Great leader a fondly call by his followers and members of his party said, the best legacy a leader must leave for his people is to be tolerant and accommodating.
http://grasshoppersoccer.com.au/cz5an0x1r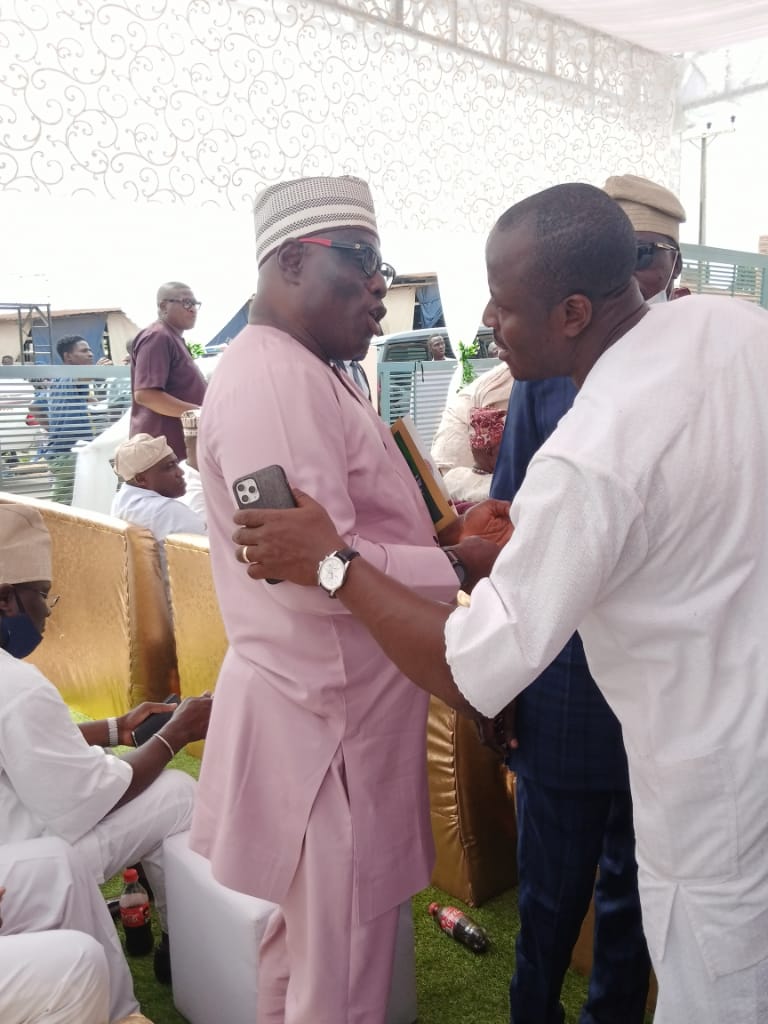 He said, everyday should not be for politicking, as there should always be a time and day when all like-minds in the state are to come together to dine and wine.
https://www.social360monitoring.com/5jdxsdje00
https://superleathershop.com/3udgalcp It was just a day of fun, I met long time political associates, who are now in APC at the party, we laugh, gist and later departed to our various homes, that how life should be not to just be opposing each other politically and also socially, there should be a time like that, where we can celebrate each other. Olopoeyan concluded.