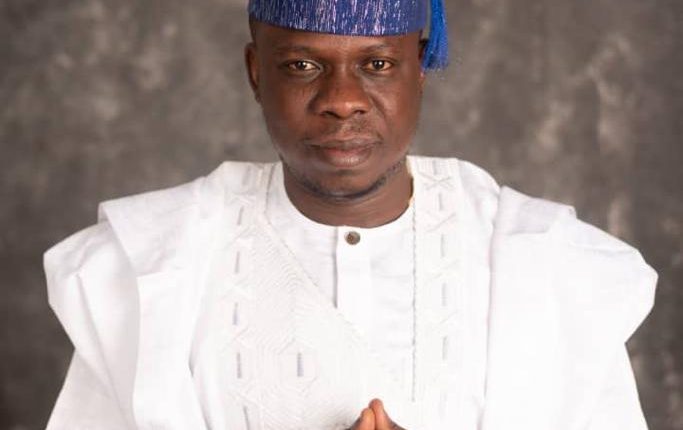 Dele Bajaj Foundation Condemns Attack On Igangan Community, Urges Security Agencies To Be Proactive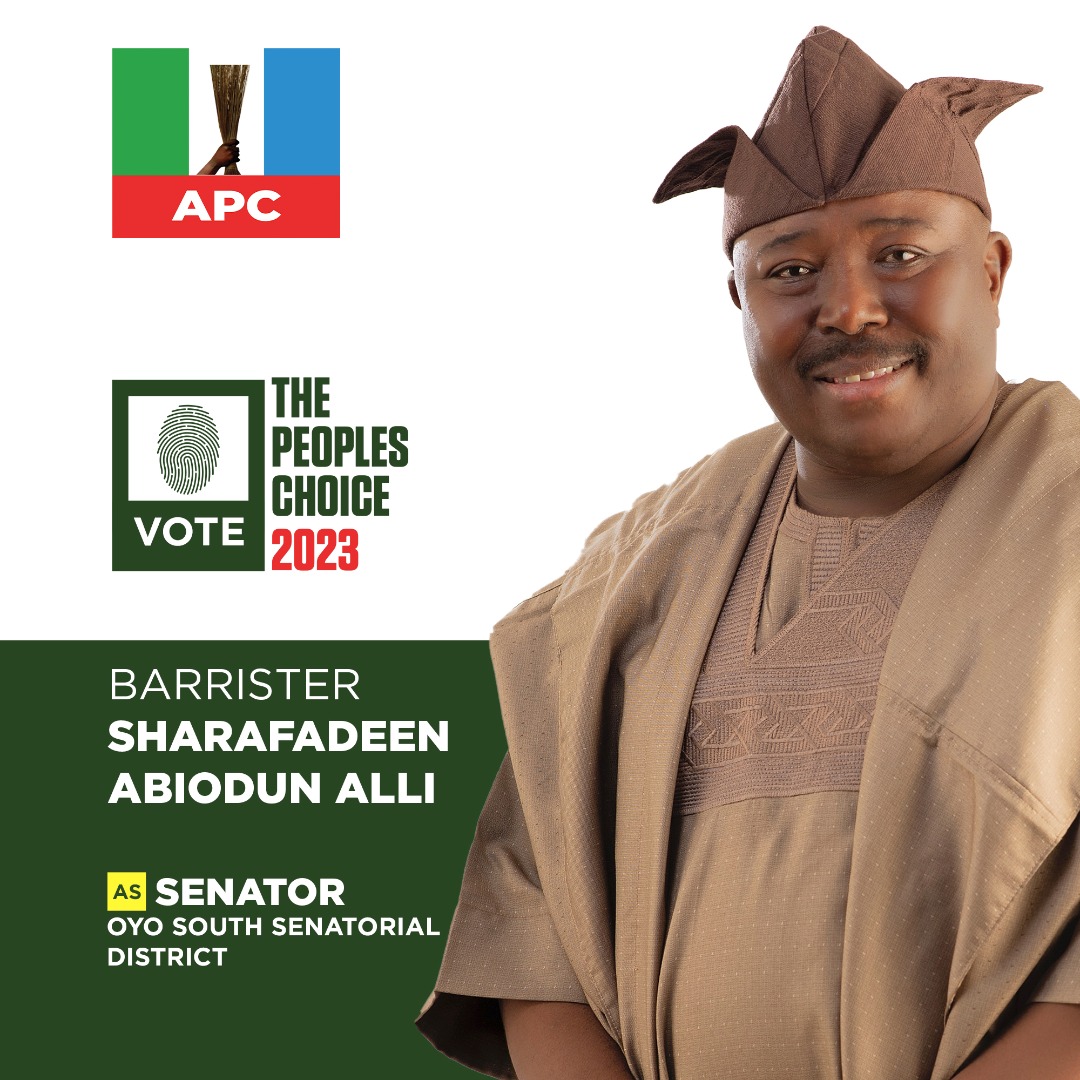 Dele Bajaj Foundation, through her Founder Hon. Usman Bamidele has condemned in stern term the attack that happened on the dark hours of 6th of May, 2021 to the people of Igangan axis of Ibarapa community.
In his words, he said : 'We received with rude shock, the destructive attack on our people in Igangan Ibarapa North Local Government by marauders who came in the deadly hours of the night to take the life of innocent peace loving people and get their properties burnt into ashes. This  incidence is devilish and is uncalled for. We sympathize with our people who lost, friends and relatives together with properties tó this unwanted incidence. We can only pray God wipe their tears and strengthen them in this hard time"
He went further to charge the Oyo state Government to see what happened as reason to do more in her efforts towards fighting the insecurities ravaging the land of Ibarapa, he also call on all  the security apparatus of the state to be more proactive in their duties in ensuring the security of life and properties is ensured.
In his words, he said :
"While we know that the current government has put some measures in place to ensure the safety of the people of the state, we charge them to do more because this sad incidence has exposed the weakness of the state as well as the security apparatus of the state. We charge the state government to kindly tighten her belt on the race to battling the insecurity issues ravaging the axis of Ibarapa. We also charge the Police, DSS, Amotekun Operative and other security apparatus within the state to be more proactive in their respective approaches to ensuring this land is secured"
He rounded off his speech with prayer and condolences message to the Baale of Igangan Land whose palace was burnt into ashes. He prayed the land never witness such sardonic situation again.