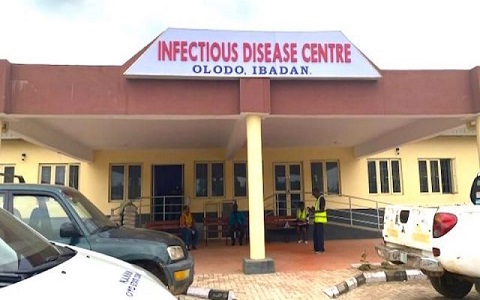 Covid-19: Oyo Infectious Disease Centre 70% Completed, To Be Ready Next Week – Prof. Alonge
Oyo State Task Force on COVID-19 has disclosed that the infectious disease centre, Olodo would be fully operational with effect from Monday, 6th of April.
The acting chairman of the Task Force, Professor Temitope Alonge stated this while speaking with newsmen during an inspection visit to the Olodo centre.
Professor Alonge explained that with necessary equipment and facilities now in place, the centre would become fully operational next week reiterating that the state was more interested in sensitization as well as preventive measures rather than a curative approach to the pandemic.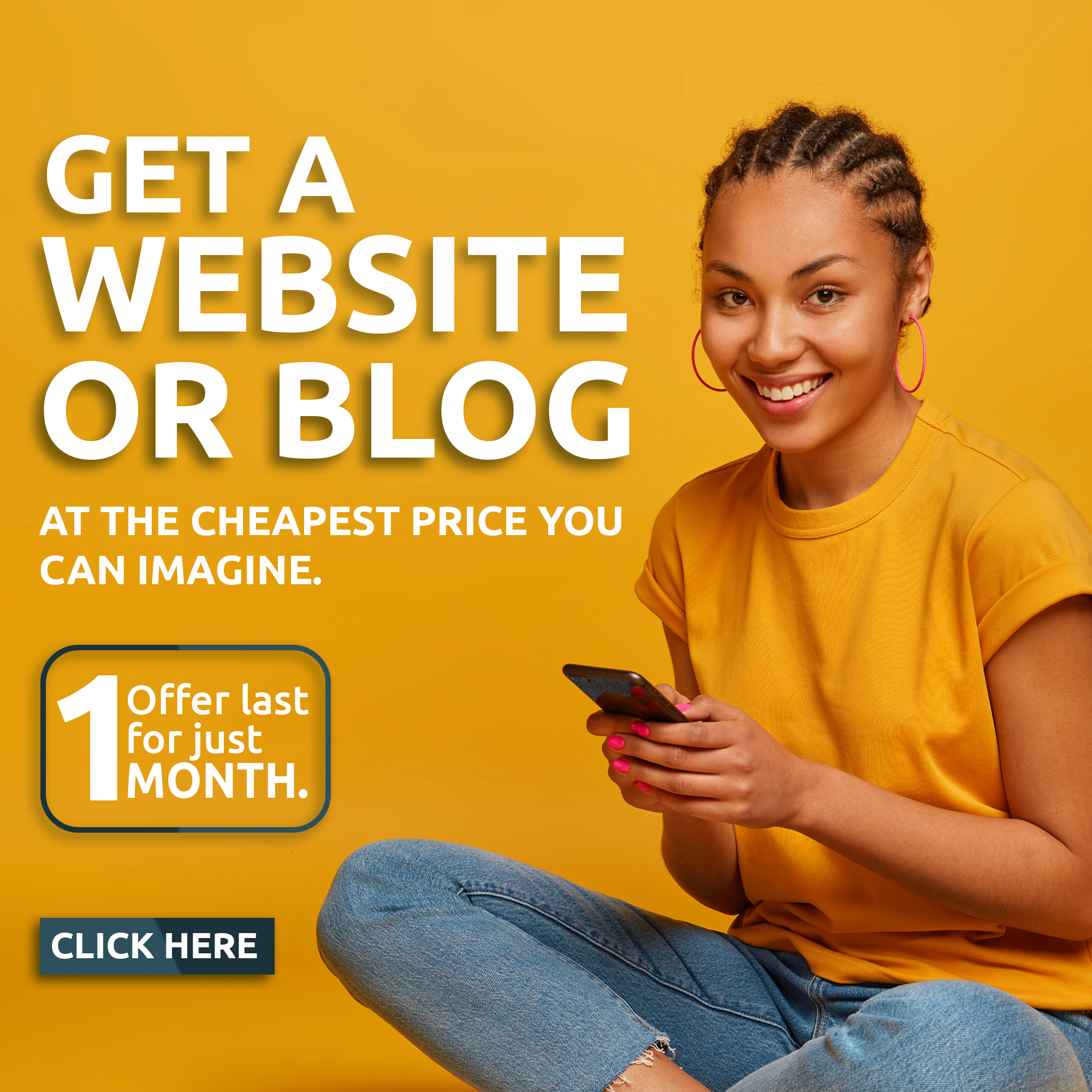 Professor Alonge affirmed that the centre had reached 70% completion
A member of the task force and Commissioner for Finance, Mr Akinola Ojo also said the state had set up a COVID-19 endowment fund and had received a donation of about hundred million naira.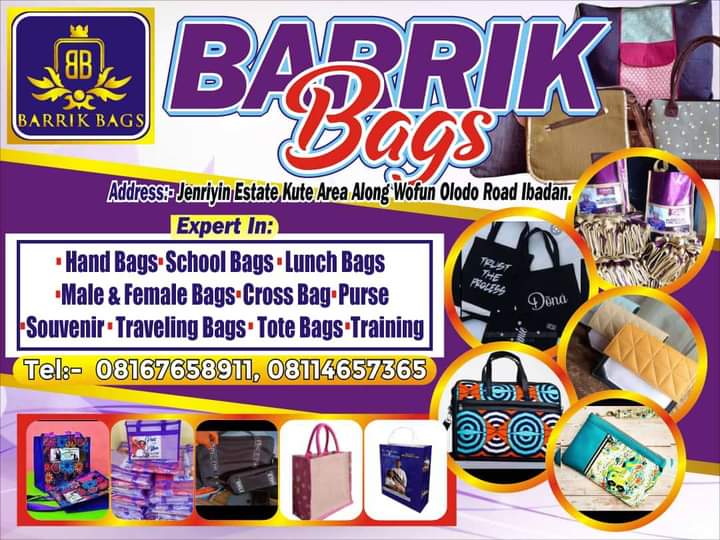 The Special Adviser to the Governor on Security, Mr. Fatai Owoseni said the state had achieved 90% compliance level to the "stay at home" policy due to proper enforcement.
He stressed that security agents were mindful of human right abuses while enforcing necessary directive to prevent the spread of the virus.