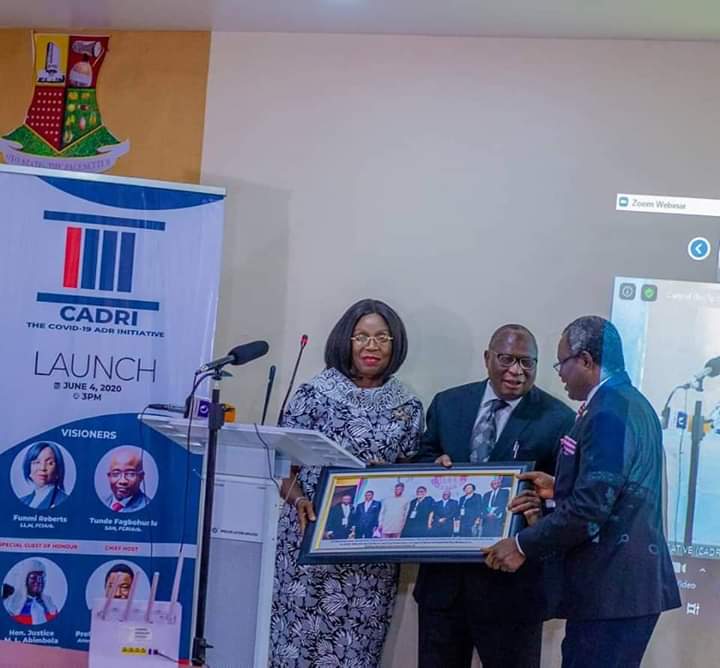 COVID 19 : Legal Practitioners Partner Oyo Govt To Launch Online Platform To Resolve Deadlock Of Business Cases , Others
Initiative Would Be Beneficial To Relevant Stakeholders – Oyo AG
Legal pratitioners in Oyo State have collaborated with the government to launch an online platform tagged COVID – 19 Alternative Disputes Resolution Initiative ( CADRI) to resolve the deadlock of business related cases and other disputes before court as a result of the pandemic .
The initiative according to the initiators , Mrs. Funmi Roberts and Mr. Tunde Fagbohunlu , ( SAN ), would enhance quick dispensation of Justice ,normalise business activities in the state and African continent during the coronavirus pandemic and beyond.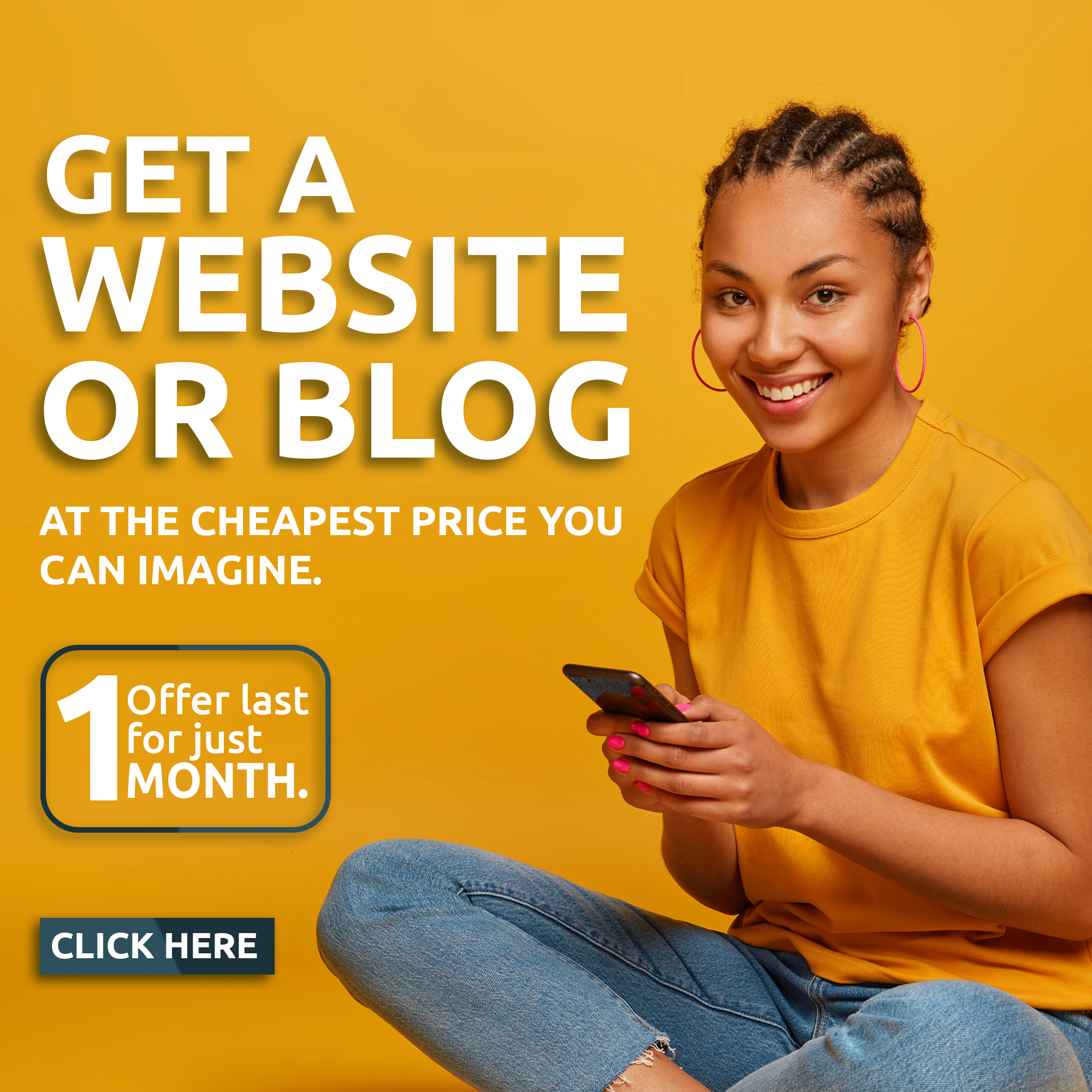 The Chief Judge of Oyo State , Hon. Justice Muntar Abimbola , while speaking at the event held via phycial gathering cum virtual at the conference room , ministry of justice , state Secretariat , Ibadan , said the initiative would enable the court to pass judgement on various disputes at ease .
Justice Abimbola, who submitted that disputes were inevitable among individuals, advocated peaceful means of conflict resolution between disputants .
The Chief Judge, however, sought for support from individuals as well as local and international organizations for the project to see the light of the day.
Earlier,the State Attorney General and Commissioner for Justice , Professor Oyelowo Oyewo , said it was imperative for the nation to invest in both the software and hardware in order to overcome challenges of physical hearing in court as a result of Corona virus pandemic .
Professor Oyelowo, maintained that the initiative would play a significant role in the administration of Justice and also beneficial to stakeholders that are connected to disputes .
According to him,'This initiative is an online mechanism that would direct applications to the necessary institutions , the multi- door court , the mediation centre , the arbitration and other ADR institutions as it were . It is a win – win for all stakeholders who will be able to tap into the usage of the initiative.'
" What world businesses are facing now were challenges of not been able to deliver of their promises . We don't want protacted litigations as it were.'
" You know the average period you spend in court is between two to three years if you are lucky , and five to ten years if you are unlucky . So , this one now reduces the time for disputants to be able to cut their losses as it is cost effective .
In their separate remarks, Mrs . Funmi Roberts and Mr. Tunde Fagbohunlu , SAN, noted that the Coronavirus Alternative Dispute Resolution Initiative ( CADRI ) remains a platform of engagement where dispute arising from social contracts amongst others would be resolved between disputants with the support of concerned stakeholders at the interest of parties to the dispute .
Mrs. Roberts , emphasized on the need for legal pratitioners to put the interest of their clients in mind during transactions.
...For the latest news update, Subscribe to our Whatsapp Channel
(Click Here)
and join our Telegram Update Group
(Click Here)