Court Fixes Nov. 18th For Akeugbagold Twin's Kidnap Case Hearing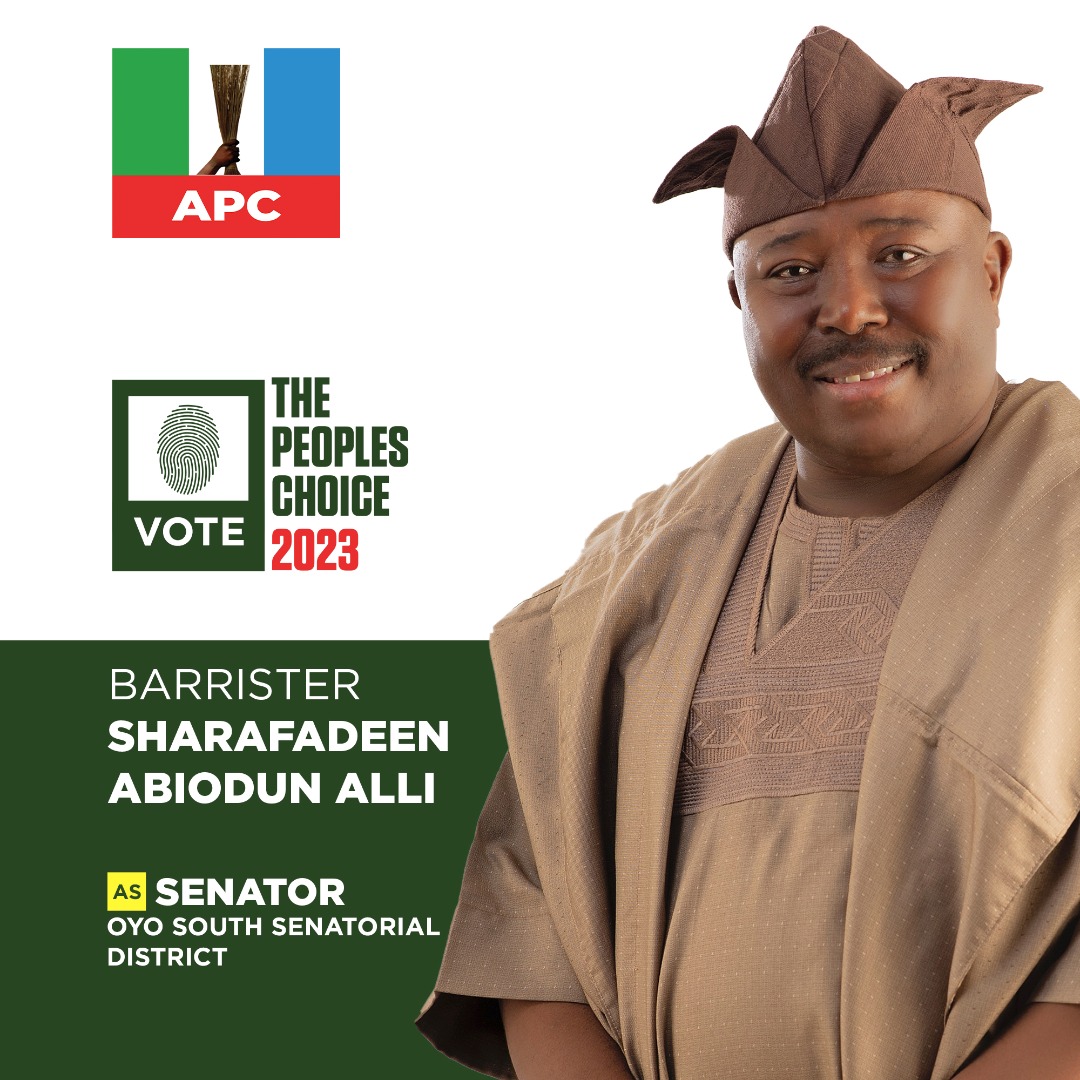 Oyo State High Court, Ring Road Ibadan has fixed November 18 for possible taking of plea and definite hearing of bail application of six defendants who allegedly took part in the kidnapping of a set of twins of an Ibadan-based Islamic cleric, Alhaji Taofeek Akewugbagold.
The accused are Mohammed Bashir, Oyeleye Opeyemi, Olumide Ajala, Taiwo Ridwan, Rafiu Mutiu and Fatai Akanji.
Mohammed Bashir, Oyeleye Opeyemi, Olumide Ajala, Taiwo Ridwan and Rafiu Mutiu are standing trial on conspiracy and kidnap, while Fatai Akanji is being charged for unlawful possession of fire arm.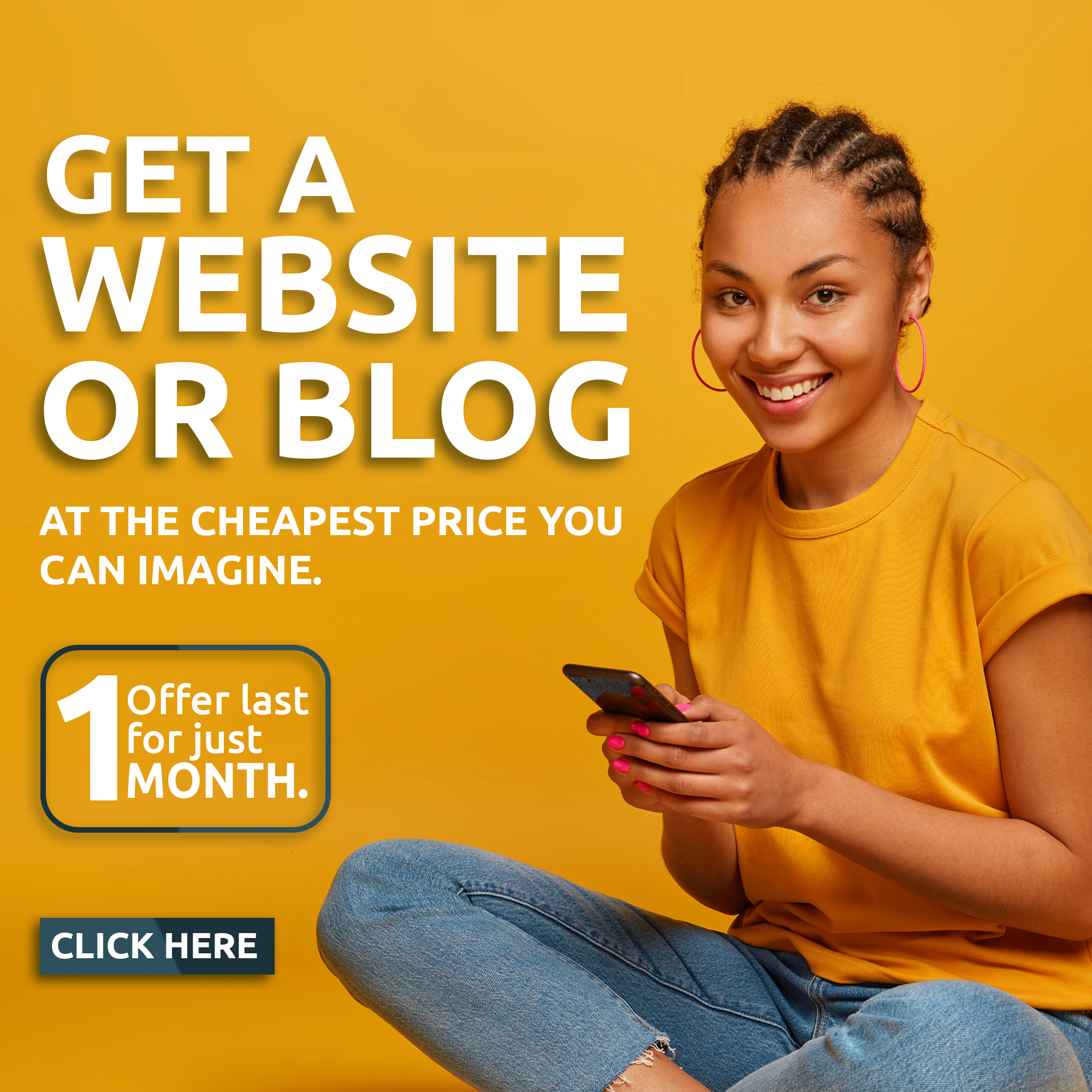 Addressing the court, the prosecution, Ms Magret Ojo noted that the date was meant for arraignment, explaining that the accused were at correctional centre and were not present at the court.
Ms Ojo however prayed the court for an adjournment.
Opening the defence before Justice Moshud Abas, Defence Counsel, O. Erinoso for the first respondent, Oritsuwa Uwawah, representing the second and fourth respondents and Taiwo Adediran for the sixth respondent informed the court that they had earlier filed bail applications.
However, here was no legal representation for the third and fifth defendants.
In his ruling, Justice Abass adjourned the case till eighteenth of this month.
Department of Public Prosecution in Oyo State had earlier exonerated the only female among the suspects in the case.
It would be recalled that the children were kidnapped at gunpoint at the cleric's residence located at Abatakan area in Ojoo, Ibadan, the Oyo State capital in April this year.