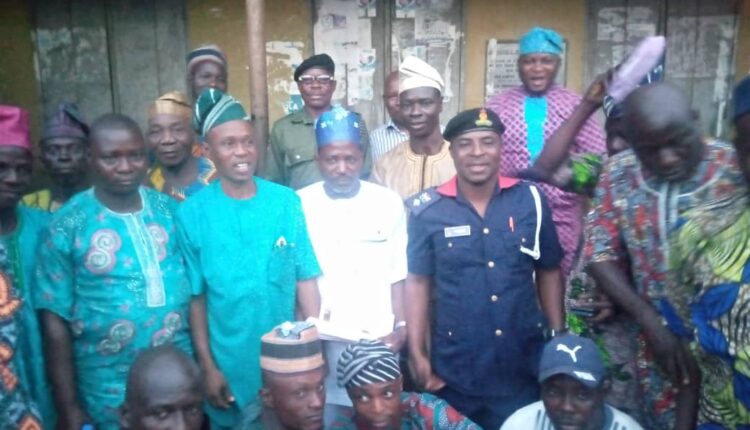 Community Holds Security Summit In Ona Ara, As Council Boss Advocates For Collaborative Effort To Tackle Insecurity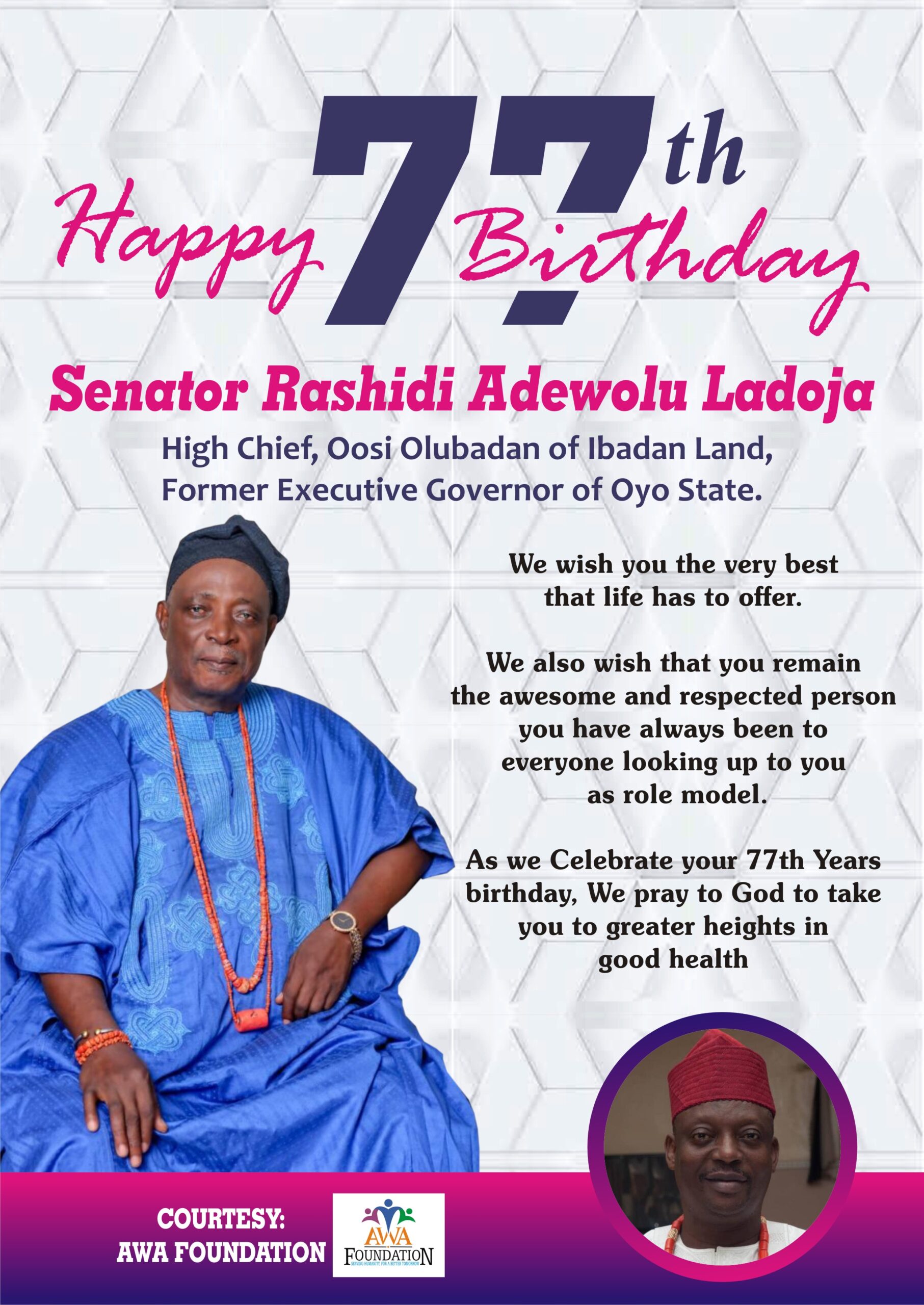 Odeyale General Community Residents Association, in Ona Ara local government, on Sunday organized a Security Summit to address insecurity in the area.
In his welcome address, the chairman of the Association, Tijani Olayiwola, maintained that the programme was a deliberate effort at bringing the stakeholders together, to brainstorm on the best ways to tackle security challenges facing the Community, and communicate the resolutions to the state government for consideration.
Olayiwola emphasized the importance of peaceful co-existence of people with different religious backgrounds, without infringing on other people's fundamental human rights.
He called on the government to as a matter of urgency, remodel historical places in the community to standard tourist sites that will attract people from all walks of life.
In his remarks, the Chairman, Ona Ara local government, Hon. Musibau Saba, explained that the meeting was not only to discuss security issues, but also to relate with the people who elected him into office.
Hon. Saba, who noted that one of the four cardinal pillars of Engr. Seyi Makinde's administration was security, urged the people to collaborate with government to tackle the problems, by providing necessary information that will assist security agents to curb the menace.
He said the Governor, being an indigene of the council, will facilitate visible developmental projects to complement Engr. Dotun Sanusi's efforts at improving economic prosperity of the area.
The council Boss encouraged the people to take good care of roads and other government infrastructural facilities in their localities to ensure they last longer than usual.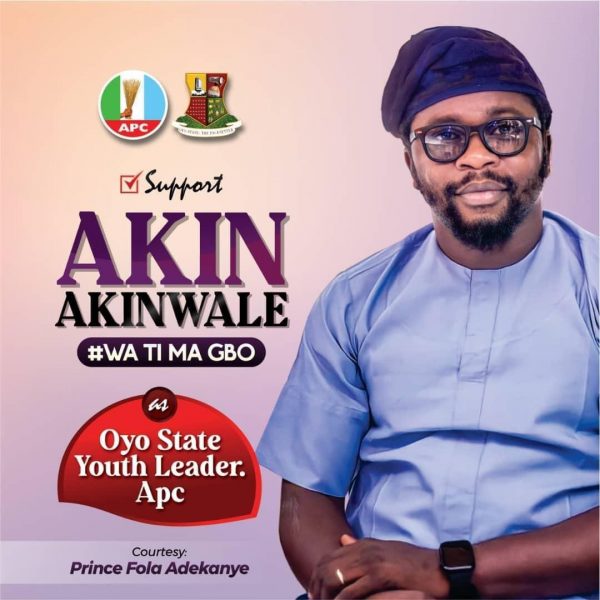 He however revealed that his administration will soon commence  construction of alternative roads across the council, to reduce the gridlocks, often experienced by motorists plying the ever busy Olorunsogo-Amuloko road to the bearest minimum.
Also speaking, a Superintendent of Police, Ajayi Olabode, reiterated the force commitment at ensuring that anyone involved in crimes faces the full wrath of law.
SP Olabode impelled the people to always report suspicious movements in their vicinity, with an assurance that such will be treated with utmost confidentiality.
In his submission, the council's Commandant of the Nigerian Security and Civil Defense Corps, CSC Oyeku Oyeniyi, stressed the need for a concrete community Policing, with a call on the leadership of Odeyale community to set up committees to see to the security related issues in their society.
CSC Oyeniyi, blamed the insecurity on bad parenting, peer group influence and high consumption of hard drugs by the youths, admonishing parents to take proper care of their wards to prevent them from engaging in crime activities.
Earlier, the Commandant, Oyo State Vigilante group, Ona Ara local government, Lamidi Oriade, explained that contributions of the group have gone a long way in complementing efforts of the security agencies to ensure security of people's lives and property, not only in the community, but the entire state.
The programme afforded the people the opportunity to ask the council chairman for more social amenities like health centres, schools, road network, transformers, etc, which he promised to address as soon as possible
             #####