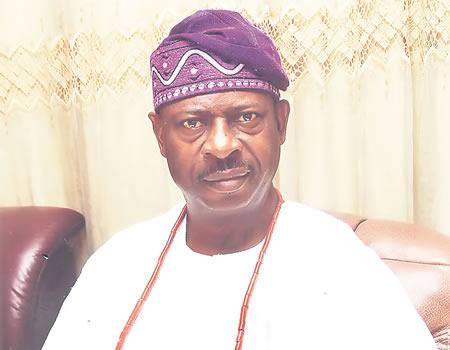 CCII Election: Chief Soladoje Returns Unopposed As President General
CHIEF Yemi Soladoye on Friday was returned unopposed as the President General, Central Council of Ibadan Indigenes (CCII), an umbrella social cultural organisation of Ibadan indigenes, to lead the association for another two years term.
The 2019 general election was held at Asiwaju Bode Amao hall at the national secretariat of the association, Ibadan House, Oke-Are, Ibadan, on Friday.
The election was coordinated by Alhaji Tajudeen Aremu and Alhaji Lateef Gbadamosi, as the chairman and the secretary respectively, returned seven officers unopposed while the new officers emerged on Friday evening.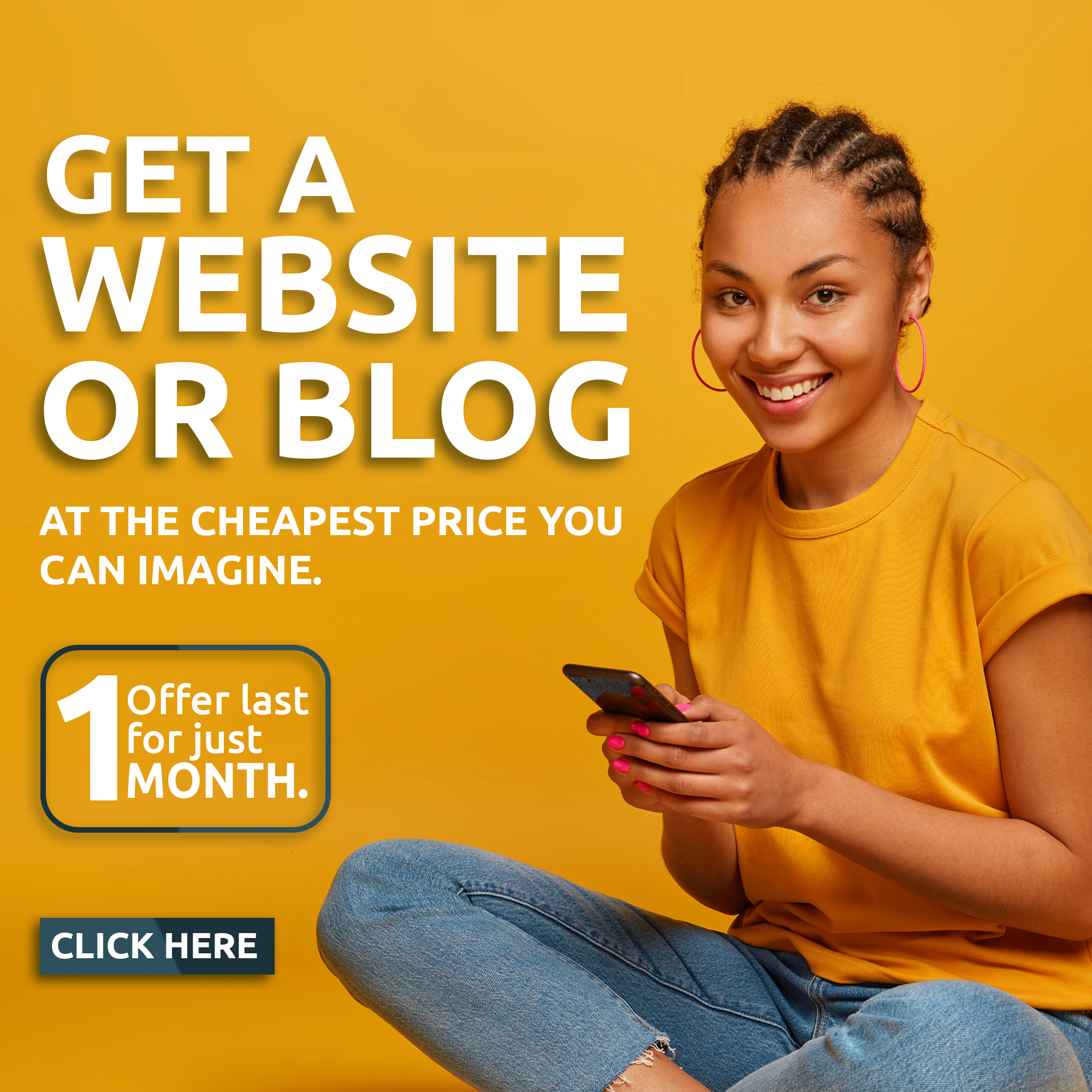 There were however initial fears about the conduct of the election following a court case instituted by an opposing camp led by a former President of Omo Ajorosun club, Chief Bisi Shittu, to stop the Friday election from holding.
Those returned unopposed include President General, Chief Yemi Soladoye, secretary; general, Segun Obe, treasurer, Elder Gbadegesin Bola Adelabu, legal adviser, Barrister Adekunle Ishola, financial secretary, Mr Tijani Iyanda, a former broadcaster with the Federal Radio Corporation of Nigeria (FRCN) as the publicity secretary Deacon Olufemi Oladipo, and social secretary Mrs Ganiyat Binuyo.
Speaking with journalists immediately after his victory, Alhaji Soladoye reiterated his six points agenda to end the rift between the Olubadan and the Olubadan in council; complete the construction of Olubadan palace, making the association as the official voice of Ibadan indigenes, home and in diaspora and create a permanent source of income for the association.
The other newly elected officers are: first Assistant Secretary General, Bolaji Adeleke who polled 54 votes to defeat Raufu Suleiman who scored nine votes; second Assistant Secretary General, Kazeem ladepo who polled 49 votes as against Chief Olaide Tijani who scored 12 votes.
Others are Adebisi Adekunle polled 45 votes to emerge as the internal Auditor, defeating Raji Onaolapo who scored 17 votes, Mrs Adeniyi Abiola scored 41 votes to emerge as the chief Whip to defeat Gboyega Oyewo who got only 21 votes, Olalekan Busari was elected the new Vice President with 33 votes ahead Lateef Adeniji who scored 28 votes while Adetunji Adeleke emerged as the 1st Vice president on 47 votes ahead of Adetona Kolawole with just 12 votes.
The election, which was held after about 20 minutes monthly meeting of the association had in attendance major stakeholders of the association.
In his welcome address, Soladoye said this is the first time that members of the association had full fledge opportunity to interact with contestants before electing them into positions.
He said "This election two years ago when I was sworn in , I said in this hall at this moment that change has come to ibadan land and to an extent that has being achieve.
"CCII was perceived as umbrella body of affiliate clubs , but today CCII has become the voice face of all ibadan indigenes, donut is today answering the name of all ibadan indigenes. It's not like anything new, I wrote a manifesto two years ago."
"First we are going to work on completing the Olubadan palace, we are Also going to work in creation of ibadan state, this time around we are going to work to resolve the Olubadan in council crisis."
"Number four is the fact that we are going to create revenue source for the CCII, in the past 37 years the council have being surviving on donation and what we get from ibadan week celebration but towards the end of my second year of my first term, we have being able to register a cooperate body which we can use to generate-income independent of those two sources, there may be a time when the ibadan week may not hold what will be our fate of this organization,and infrastructure development."
"Mostly, we feel that ibadan is being shortchanged I the area of Of appointment in the federal governments level."
"The University of Ibadan have being there since 1948 , no Ibadan man has being vice chancellors, UCH have being there since 1957, no ibadan has being rescheduled Cmd, we want to now claim our host community benefits, we have over 500 Professor of ibadan origins in different disciplines, even by the time we are doing our ibadan week by the 27th of this month , we are giving award to the first female Professor of Quality Survey in African who is an ibadan lady , so we have them like that, how come then that we have given our land and still we can't say our son or daughter. So those are six things I want to work on."
...For the latest news update, Subscribe to our Whatsapp Channel
(Click Here)
and join our Telegram Update Group
(Click Here)