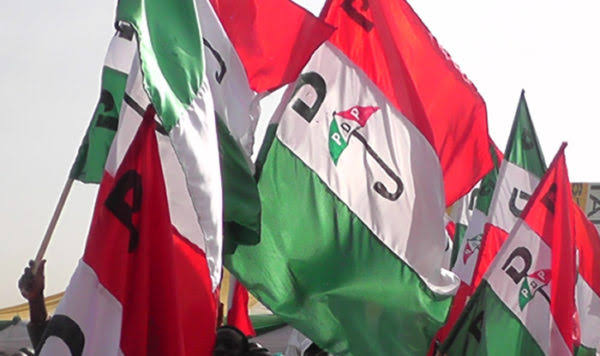 BREAKING : S'W PDP Nullifies Makinde's Order, Says Absorption Of Defected Party Executive Members Is Illegal
RE: LLEGAL ABSORPTION OF DEFECTED PARTY EXECUTIVE MEMBERS
Above subject matter refers.
Sequel to the reabsorption of some members of the Excos in some Local Governments and Wards in Oyo State, and their reinstatement into their previously held positions in the Excos, the Chairman of Ibadan North-East Local Government, Hon. Iyiola Taiwo as well as Mogaji Kazeem Akintayo, Mrs Modinat Olatunji, Mr. Muritala Ojo and Mr Lateef Salawu, Chairmen of Wards 01, 03, 07 and 11 in the Local Government complaint to the Zonal Caretaker Committee, in line with Section 61(1) of the party's Constitution (2017 as amended).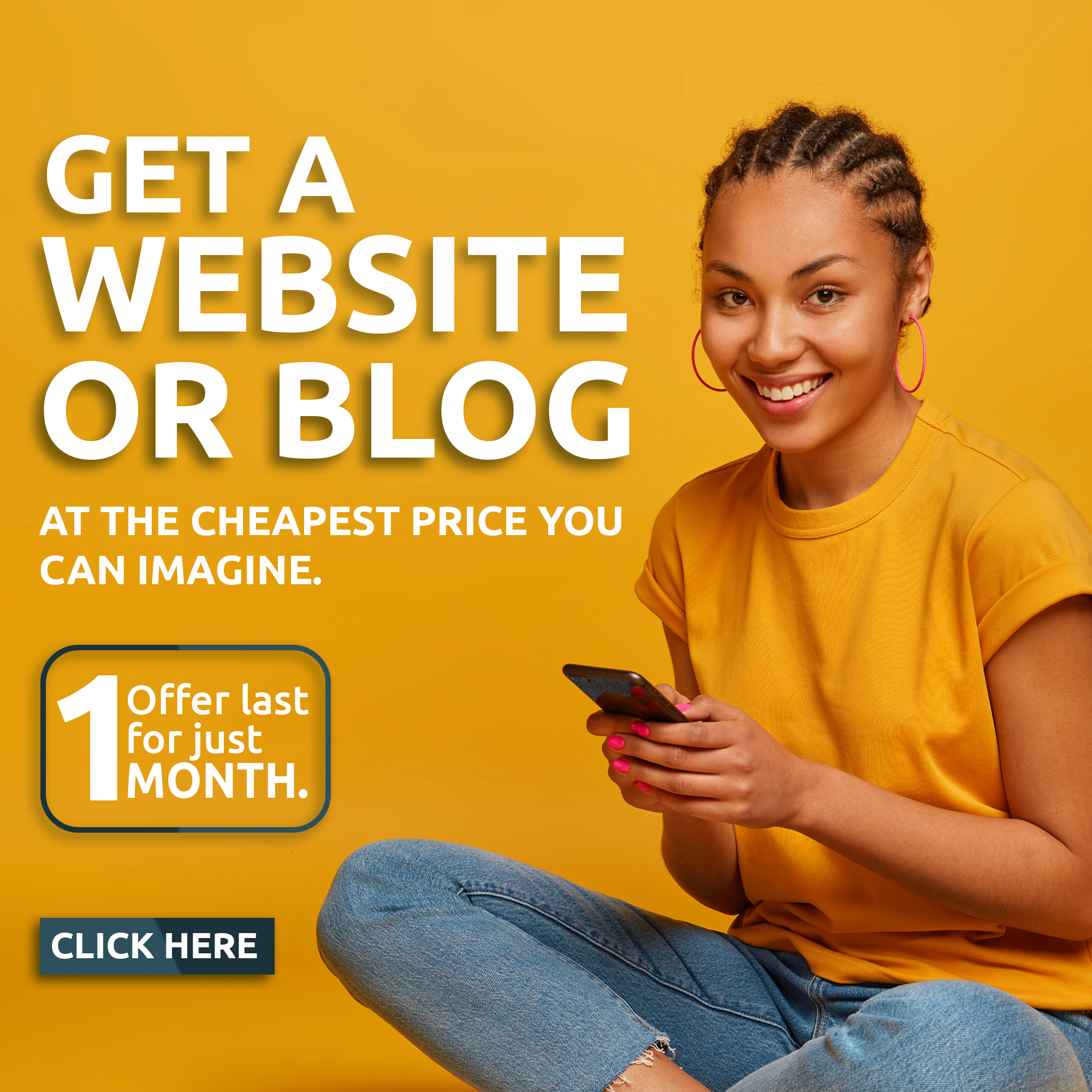 Others who complained are; Mr Aderemi Ganiyu and Mrs C.O. Olasupo, Secretaries of Wards 01 and 02 respectively as well as Mr Oyeleke Oyeniyi, Mr Olaogun Jelili and Mr Jinadu Ibrahim, Youth Leaders of Wards 2, 3 and 7 respectively. Others are Women Leaders of Wards 1, 4, 5 and 9, Mrs Mojisola Afolabi, Mrs Monsurat Olaleye, Mrs Modupe Olajide and Mrs Ganiyat Adetunji and Local Government Auditor and Ex-Officio, Alhaji Mojeed Jamiu and Hon. Mubo Abiola Taiwo respectively.
Consequent upon the above, the Zonal Working Committee diligently considered the complaint, relying on Section 8(a & b) and Section 9 of the party Constitution (2017 as amended).
.
Section 8: A person who desires to rejoin the party after leaving it shall –
(a) Apply to his Ward Secretary for re-admission; and
(b) Unless given waiver by the National Working Committee, be placed on probation for a period of not less than one year.
Section 9: Subject to the provision of Section 8(b), a member on probation shall have the right to attend all meetings of the Party, but shall not be entitled to vote at such meetings, nor shall he be eligible to contest for elective office on the platform of the Party.
Therefore, this action falls short of procedures as laid down by the party's Constitution.
Consequently, in exercising its powers as stated in Section 61(2), the Zonal Working Committee has hereby set aside, the directive of the Oyo State Secretary, dated 14th January, 2021, regarding the reinstatement of all Local Government and Ward Executives who left the party before the 2019 general election to their previously held positions in the Excos.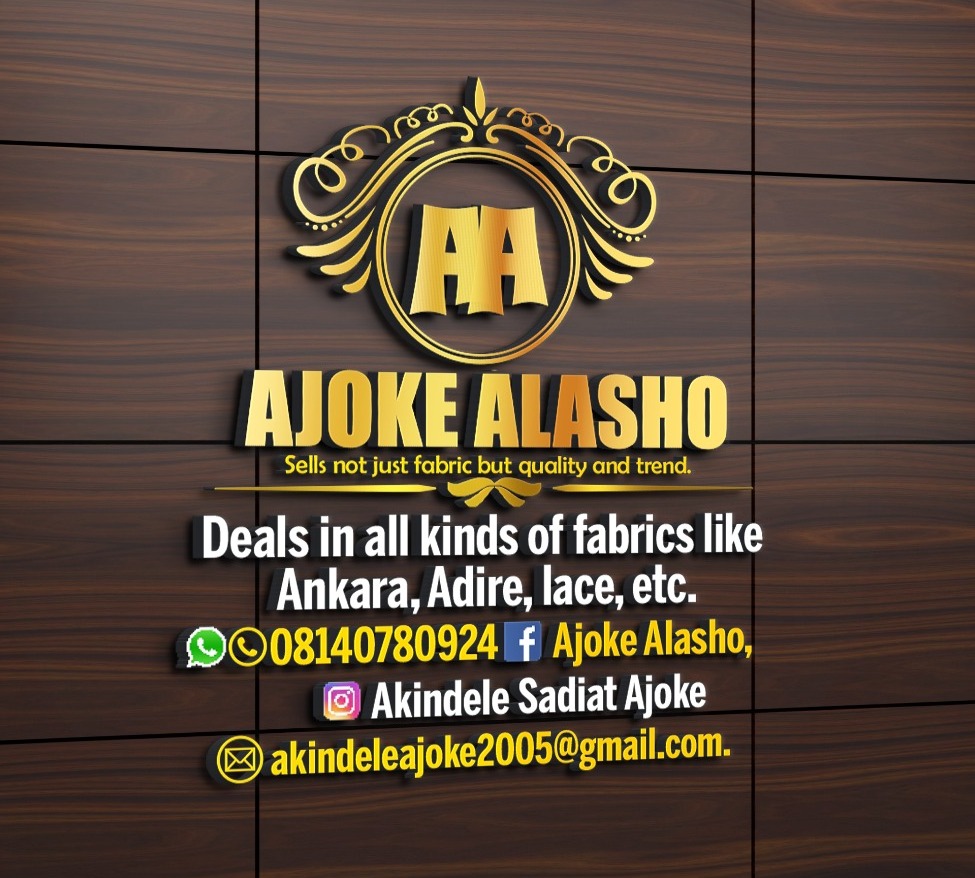 As we have maintained, Oyo State Working Committee is also advised to exercise restraint and ensure always that all its actions are in consonance with all relevant laws of the party, especially now that the party is trying to foster unity among its members.
The State Working Committee should please note that any action that is inimical to the peace efforts being made by leaders of the party should be avoided.
Thanks.
Yours Faithfully,
Hon. Daisi Akintan
Zonal Secretary
CC:
National Chairman
National Secretary
H/E Engr Seyi Makinde