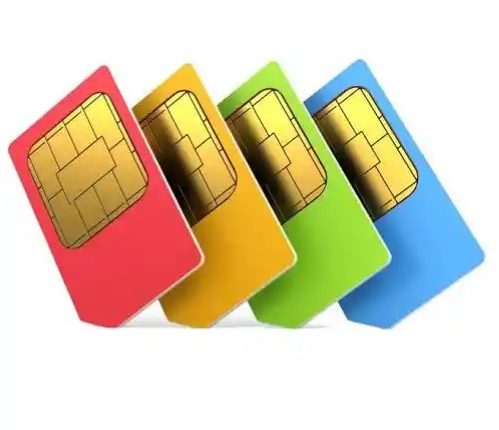 BREAKING : FG Lifts Suspension Order On Replacement, Activation Of Old SIMs
.......... Empathised with those who are unable to register and activate their SIMs due to the suspension
The federal government has issued a fresh directive announcing the lift of suspension on replacement and activation of old Subscriber Identification Module (SIM) card.
The directive was given on Thursday, December 31, in a statement by the director of public affairs of the National Communication Commission (NCC) Ikechukwu Adinde. The NCC, however, gave a condition that the person must have enrolled and obtained the National Identification Number (NIN).
The NCC said it has lifted the suspension order on SIM replacement and reactivation.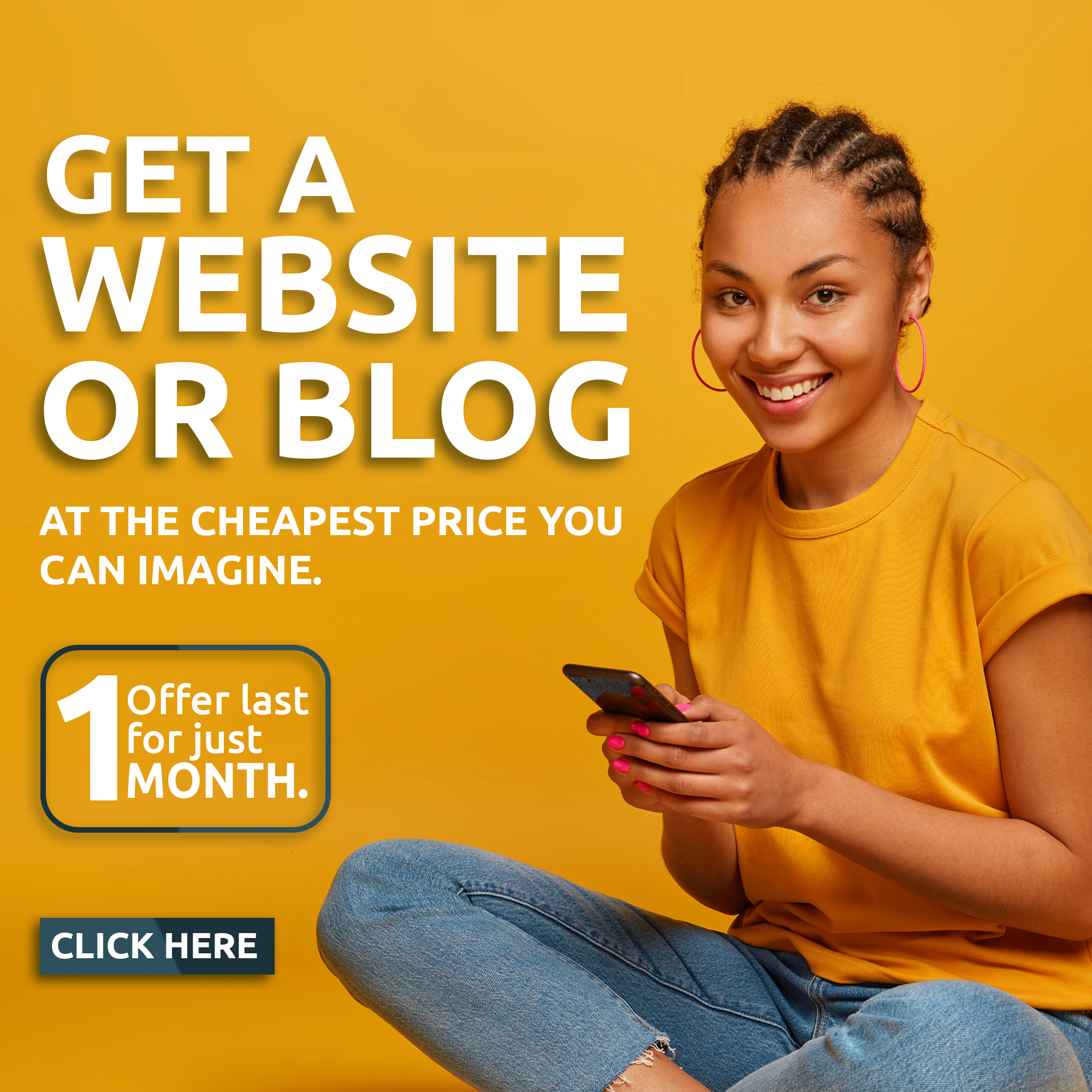 Speaking on the development, Adinde disclosed that the action became necessary in line with the federal government's desire to consolidate the achievement of the SIM card registration, This Day reports.
" Further to engagements with government on the matter, we are pleased to report that our members have been granted permission to carry out SIM replacement upon verification of the customer's NIN. In this regard, our members are working with the National Identity Management Commission (NIMC) to ensure seamless system.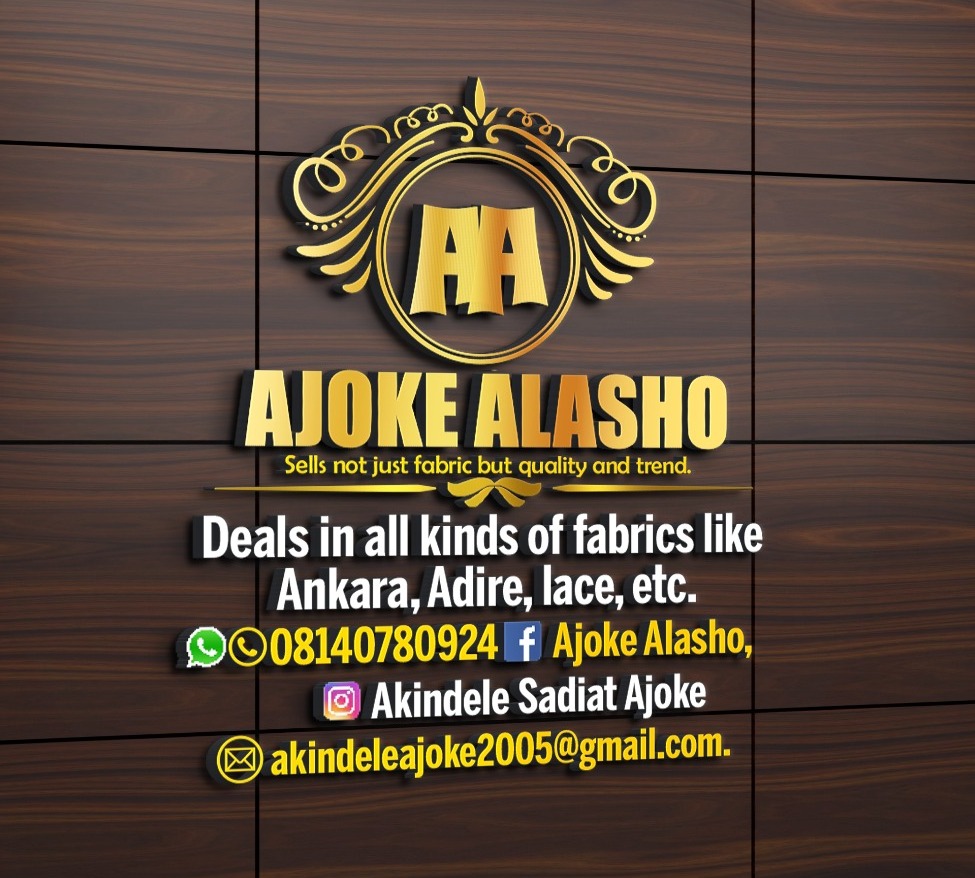 "We empathise with people who have been unable to reactivate their phone lines as a result of the suspension. We, therefore, seek the continued patience and understanding of our esteemed subscribers as we work with all stakeholders towards speedy resolution of issues affecting SIM Registration/Swap and activation. We assure you of restoring normal services in a seamless and effective manner as soon as possible."
Credit:@NgComCommission Source: Twitter