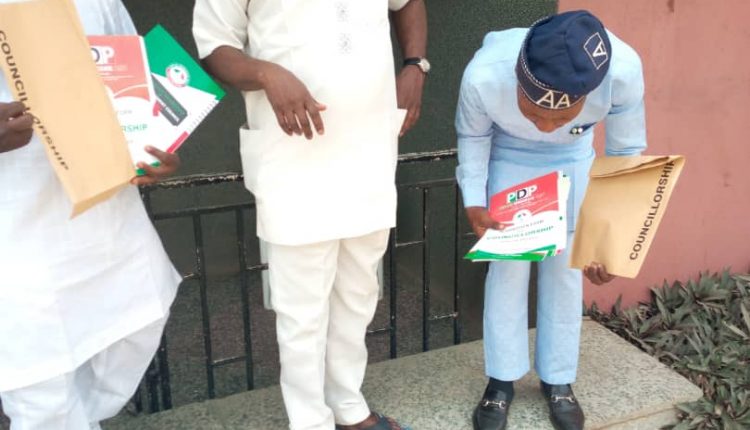 Awoleye Aide Joins Councilorship Race In Ibadan Northeast
Adegbola Adewusi, a personal assistance to ex lawmaker, Hon. Abiodun Dada Awoleye on Wednesday joined the councilorship race in his Ward 8 of Ibadan Northeast local government area of Oyo state.
Adewusi, fondly called Omo Mogaji who stormed People's Democratic Party state Secretariat at Molete in Ibadan with his Ward leaders said, his party members and residents of his ward mounted pressure on him to contest for the councilorship position.
Hon. Adewusi while presenting his Nomination Form to his principal said its necessity for him to do so, in order to receive a blessing before starting his political journey.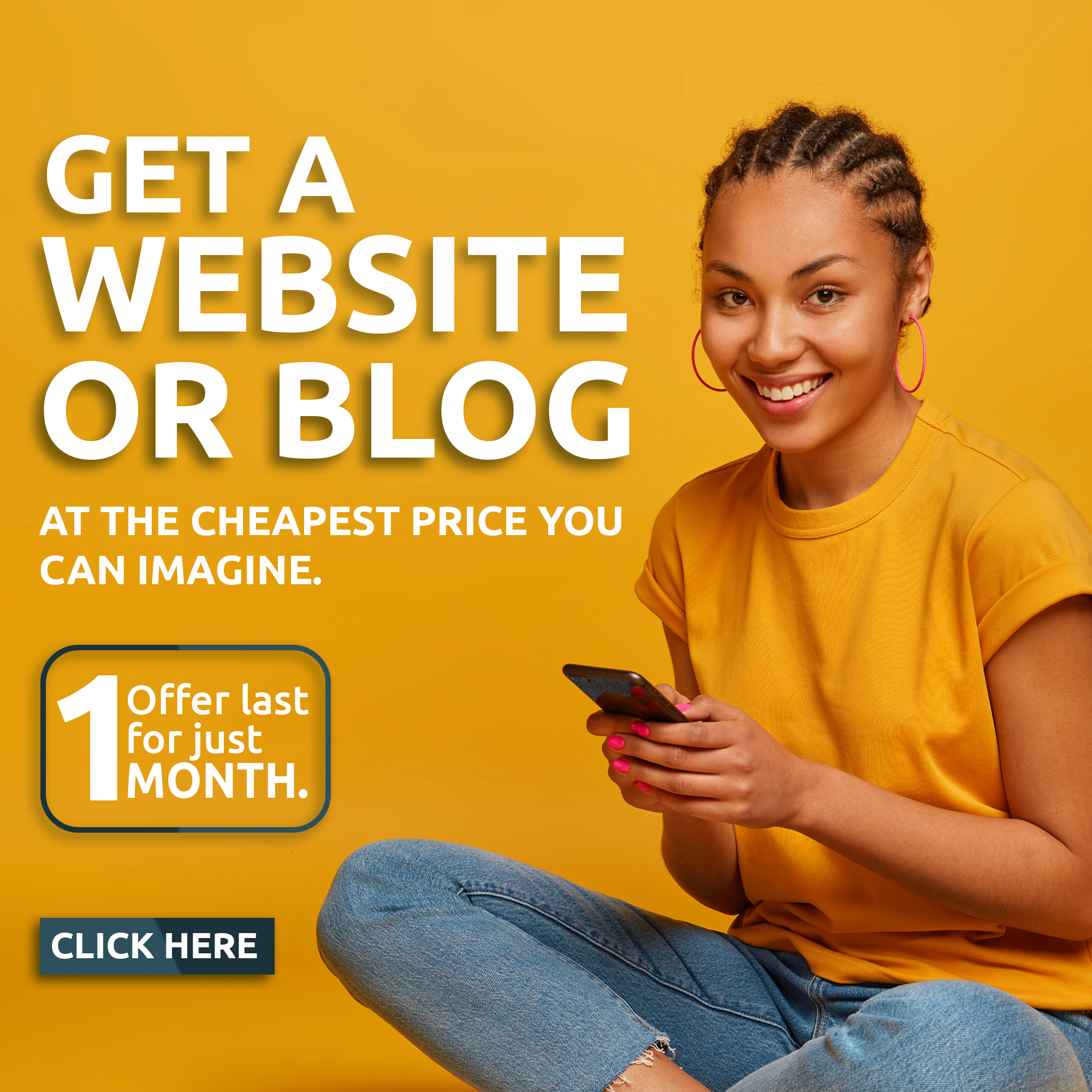 He also thanked Awoleye for his continuous and immensely efforts giving to him so far.
Awoleye in his word said, " Adegbola you've been a loyal and faithful follower to me in all ways. Its right time for me to also reward your doing to me. Your political journey will see the light of the day and this will be your gracious commencement in Jesus mighty name. I promised you my utmost support , go and excel my loyal boy " Hon Awoleye Dada said