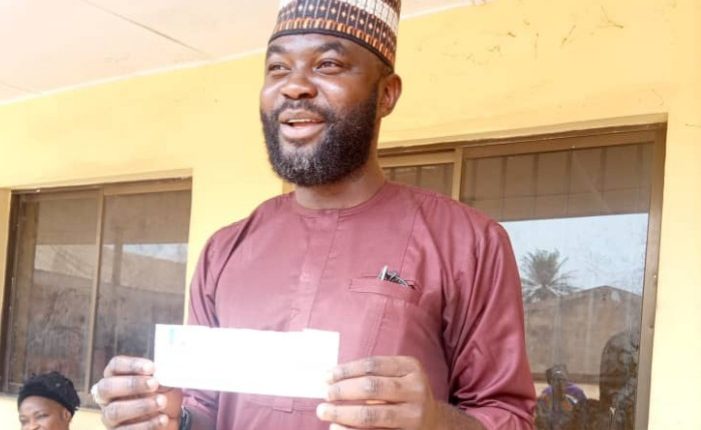 APC Registration: Akinade-Fijabi Revalidates Membership, Urges Oyo Residents To Join Party
A former House of Representatives member, Hon. Saheed Akinade-Fijabi has urged people of Oyo state to take advantage of the ongoing membership registration exercise of All Progressives Congress ( APC ) to become members.
Making his own card revalidation at Ward 12 unit 31, Odo-Ona, Apata in Ibadan Southwest Local Government Area,
Fijabi Urged members of the party to mobilize people who are yet to register to do so, and registered members to re-validate their membership before the closing date.
Fijabi who represented Ibadan Southwest and Northwest at Green Chamber in Abuja between 2011 to 2019 opined that, it is only APC that can unlock the potentials of the state, said it is only his party that has the keen interest of taking the state to the greater heights.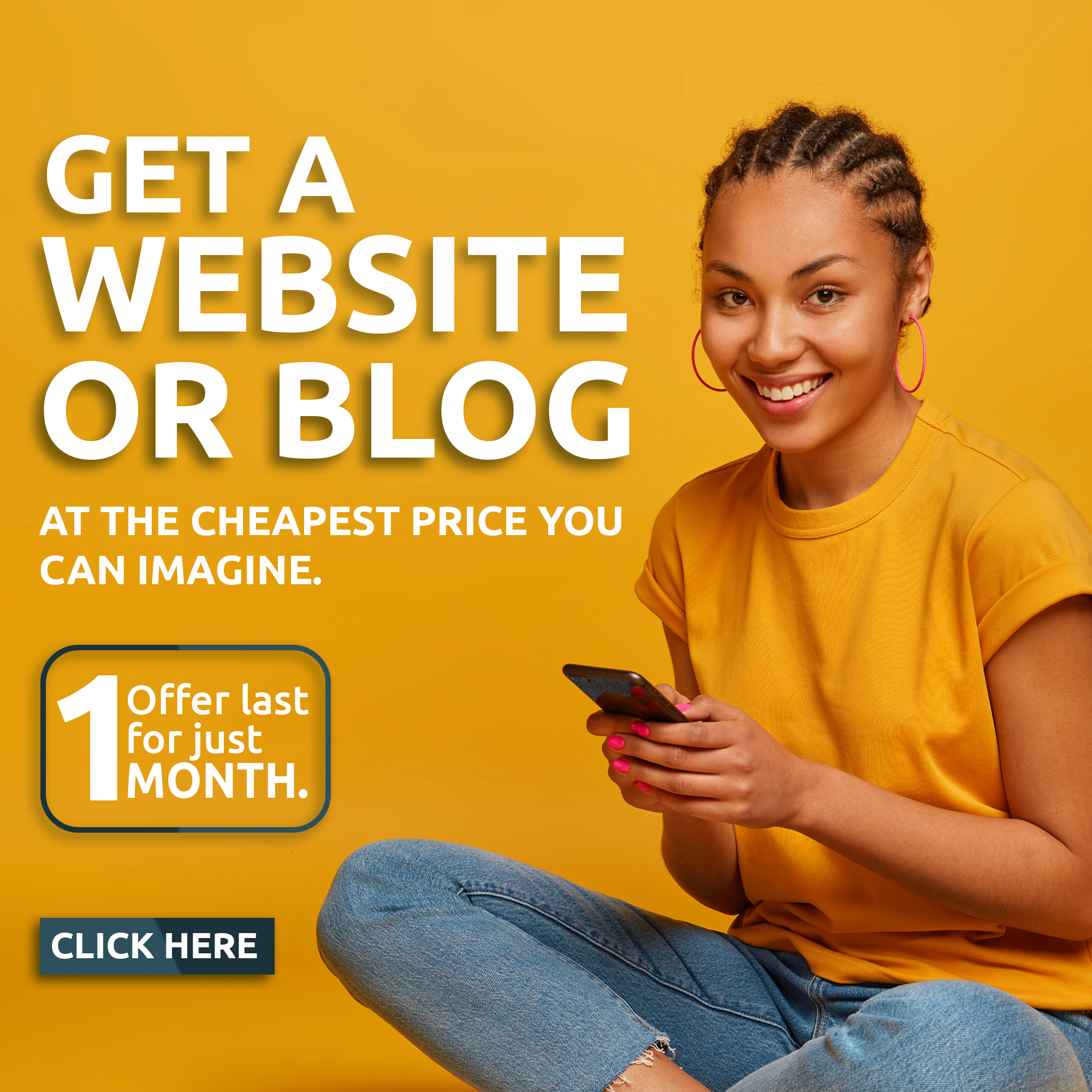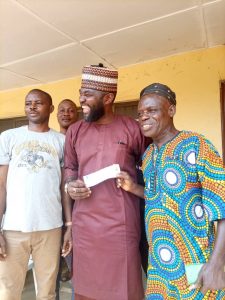 " The reaction of our people towards the APC membership revalidation and registration is encouraging, still need to urge those who are yet to register to do so while the already registered members should ensure they use this opportunity to re-validate their membership.
" You can all see, nothing has changed in the state, still the way we left it in 2019, so it is very necessary for our party to get ready to rule again as from 2023, it is only APC that has the interest of our dear state at heart " Hon. Akinade-Fijabi stated.