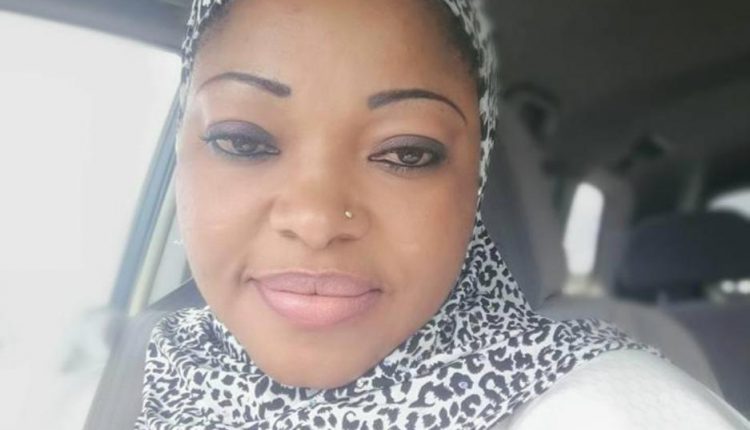 APC Chieftain, Mogaji Tegbe Condoles Aare Musulumi Over Death Of Wife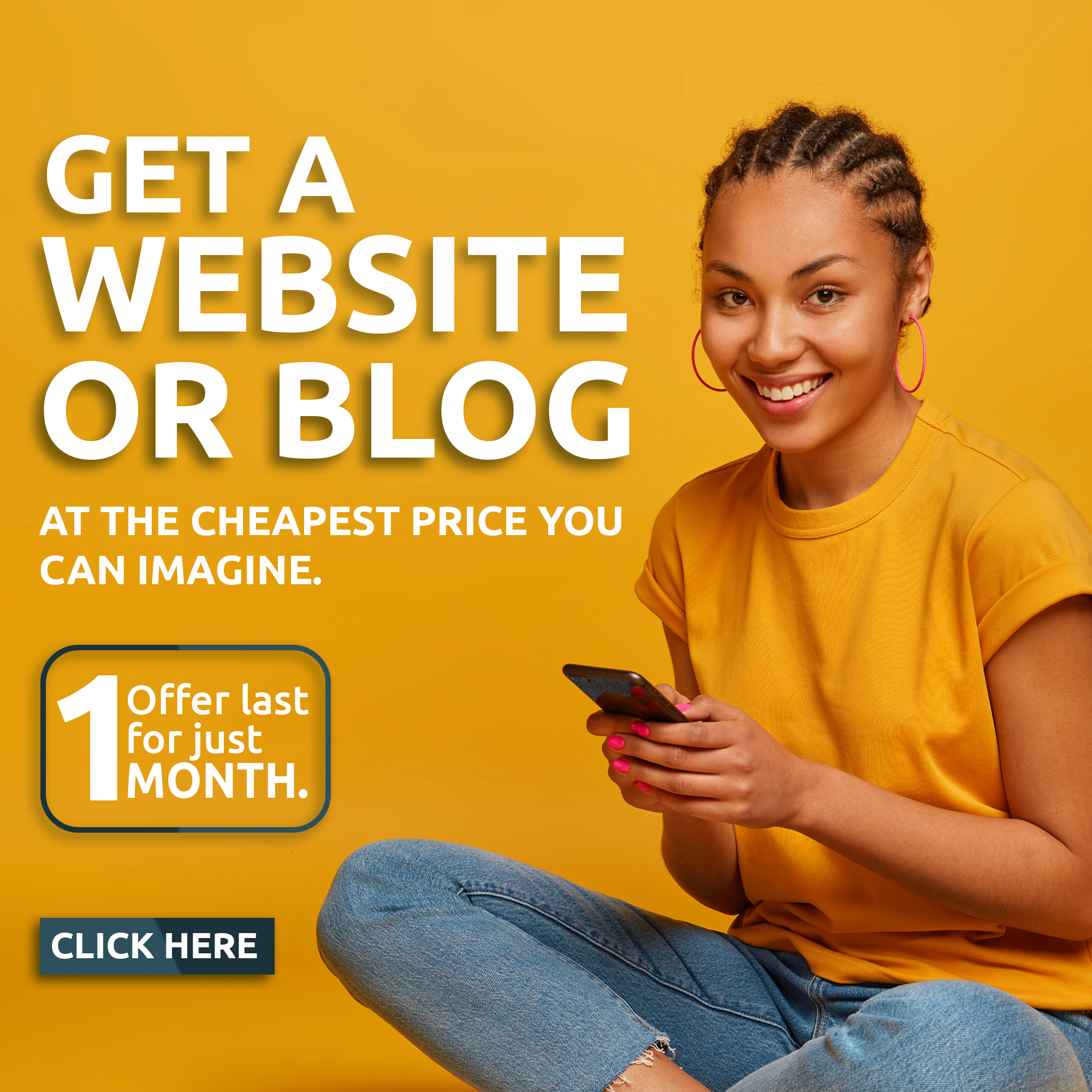 An Oyo All Progressive Congress chieftain and 2023 gubernatorial hopeful, Mogaji Engr Joseph Olasunkanmi Tegbe, has condoled the Aare Musulumi of Yorubaland, Edo and Delta, Alhaji Daud Akinola, over the passage of one of his wives, Alhaja Alimat Akinola.
https://paceptclinic.com/rc3ue5l7
https://superleathershop.com/tnys2vqt7 This is contained in a condolence message issued by Mogaji Tegbe in Ibadan. He described the death of Alhaja Akinola as shocking but enjoined Aare Musulumi to count the development as the wish of Allah as every soul shall taste death.
https://cglegal.com/cgcgds3gi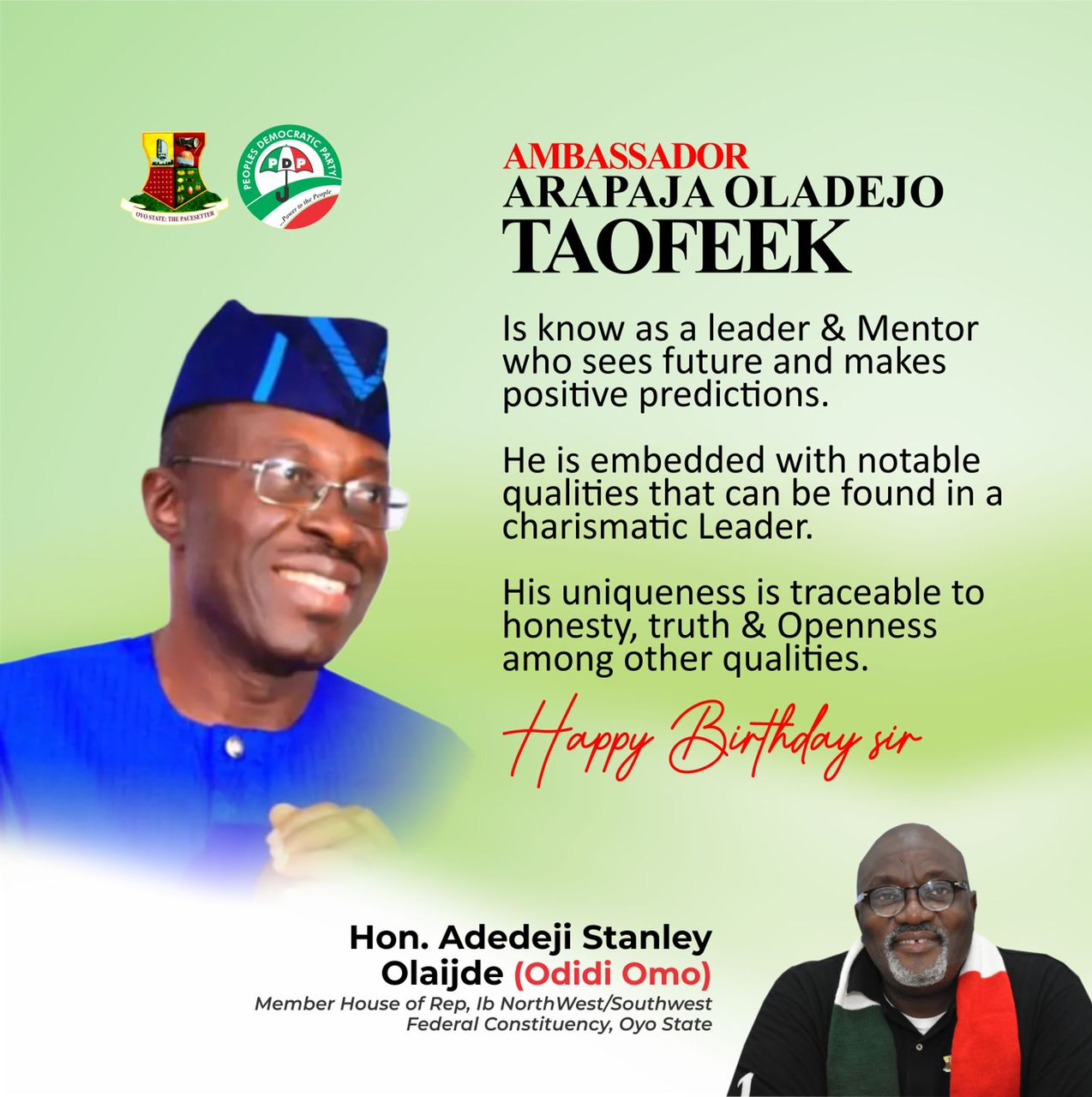 https://slickforcegirl.com/2021/11/17/ss4gaqdo1v According to Mogaji Tegbe " My sincere and heartfelt condolences to Baba, His Eminence Alhaji Dawud Makanjuola Akinola on the loss of his dear wife, Alhaja Funke Akinola.
https://www.balitrips.com/5c3jtio7x
https://paceptclinic.com/86l9qaxx21f " Alhaja Akinola would be remembered as a devout Muslim who doubled as a dutiful, accomodating, caring wife and mother.
https://phisiobasic.com/z3z2hmv1a1b
http://salagala.cat/jtfxi27 " May Almighty Allah comfort Aare, the family and the entire Muslim Ummah. May the Almighty Allah grant  her Aljanah Firdaus, amin". Mogaji Tegbe concluded.