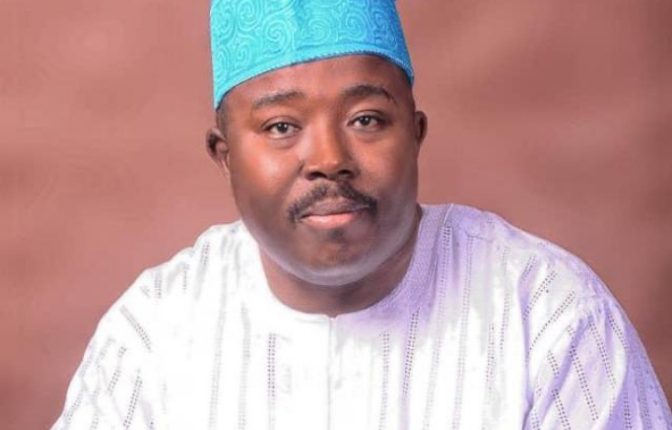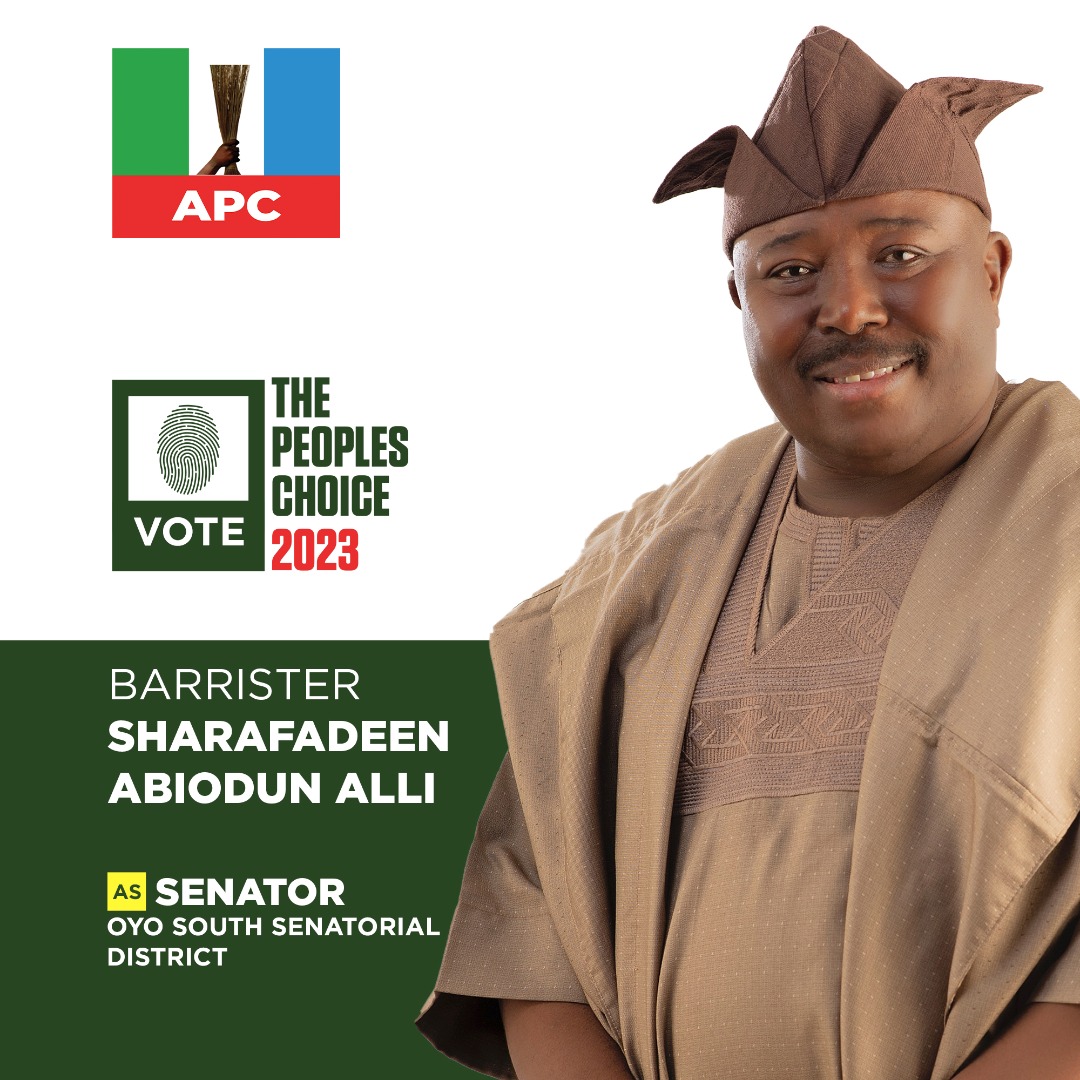 Alli Felicitates Christians At Easter, Urges Them To Pray For Nigeria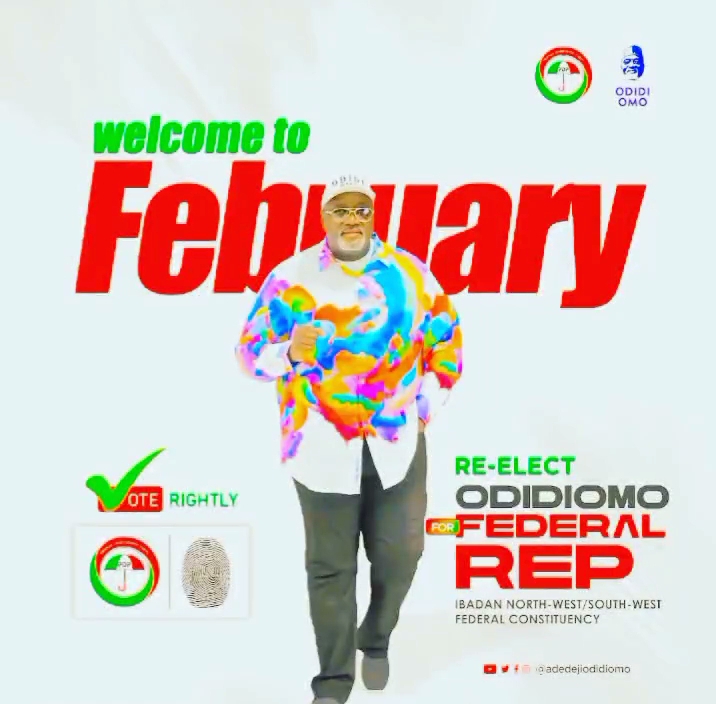 A former secretary to the Oyo state government, Akogun Sharafadeen Alli on Friday called on Nigerians to imbibe the spirit of love, togetherness and renewed commitment to Nigeria's unity and peaceful co-existence as they are celebrating good Friday, Easter Sunday and Easter Monday.
He encouraged christians to pray for return of peace to Nigeria especially the northern and the eastern parts of the country.
Alli in his Easter message which he personally signed on Friday said it was only in the atmosphere of peace which is the bedrock of development in every nation that Nigeria could achieve purpose of it's founding fathers.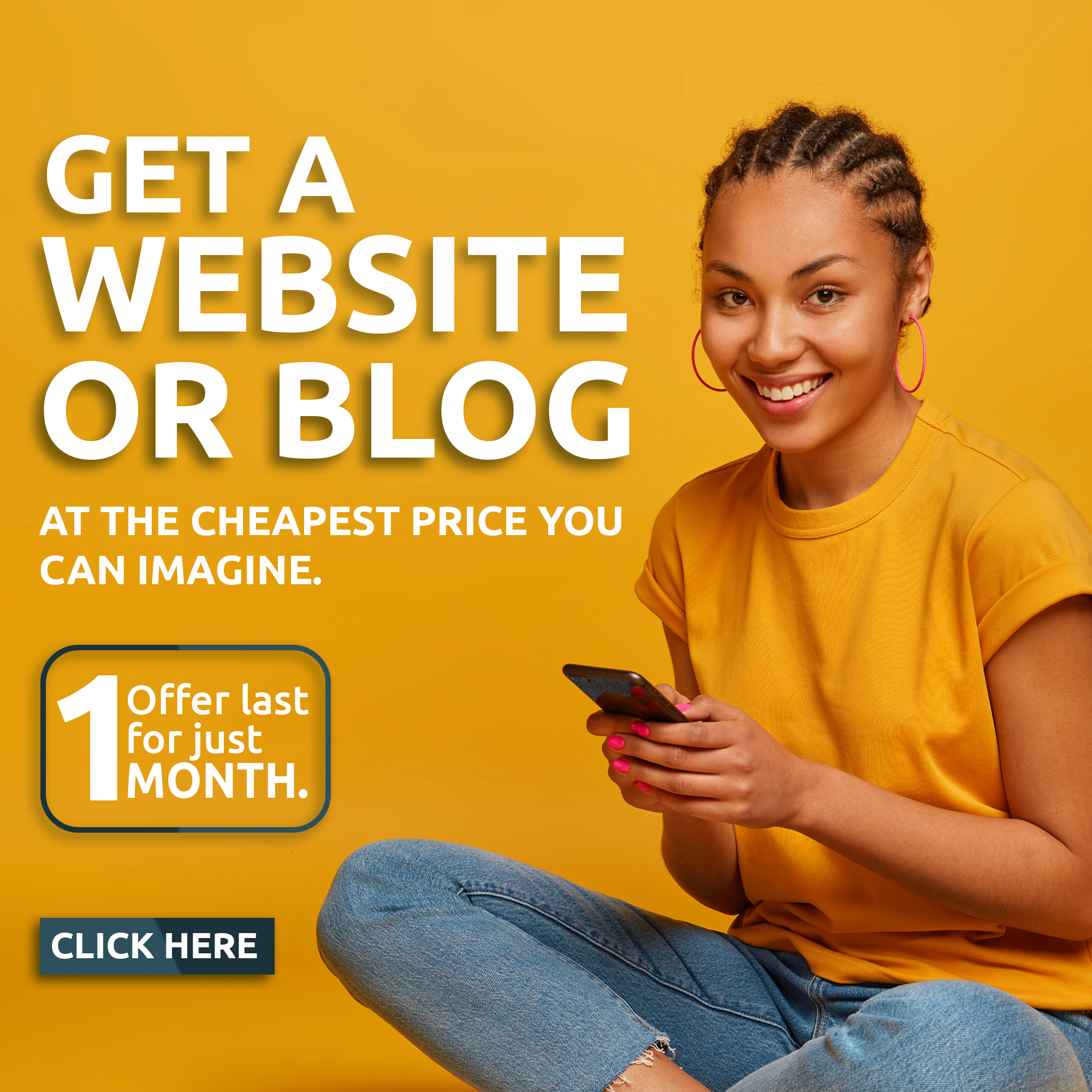 He urged Nigerians to emulate Jesus Christ who offered himself as a living sacrifice for the redemption of mankind.
Alli said that they should use the occasion to reflect on the essence of the death and resurrection of Jesus Christ as well as the opportunity it offered them to be closer to their Creator.
He said: "Easter is not about wining and dining alone. Rather, it is an occasion to realize that we need to love one another as exhibited by God who, out of his love for mankind, offered Jesus Christ to die for our sins and to give life more abundantly.
"This being the case, we should now eschew any divisive tendency, violence and other things that are antithetical to the teachings of Jesus Christ."
He also commended Christians, Muslims and other religious adherents in the state for their peaceful co-existence, urging them to continue in their prayers to restore the lost glory of the state in order for it to achieve greatness
...For the latest news update, Subscribe to our Whatsapp Channel
(Click Here)
and join our Telegram Update Group
(Click Here)