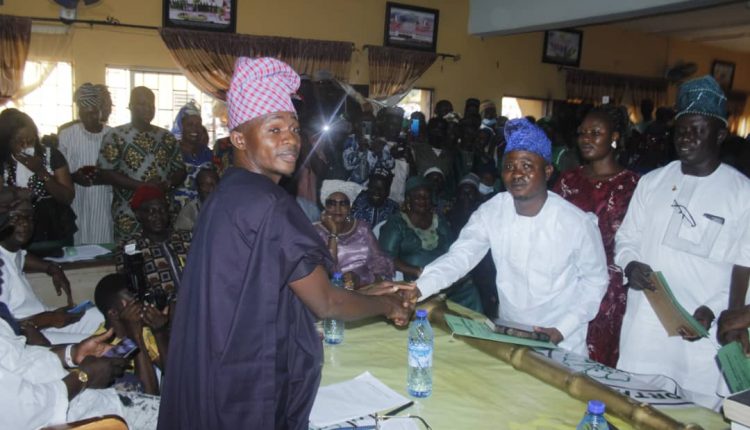 Agba Egbe Swears In Vice, Council Lawmakers As Onatunji Kazeem Emerges Leader Of The House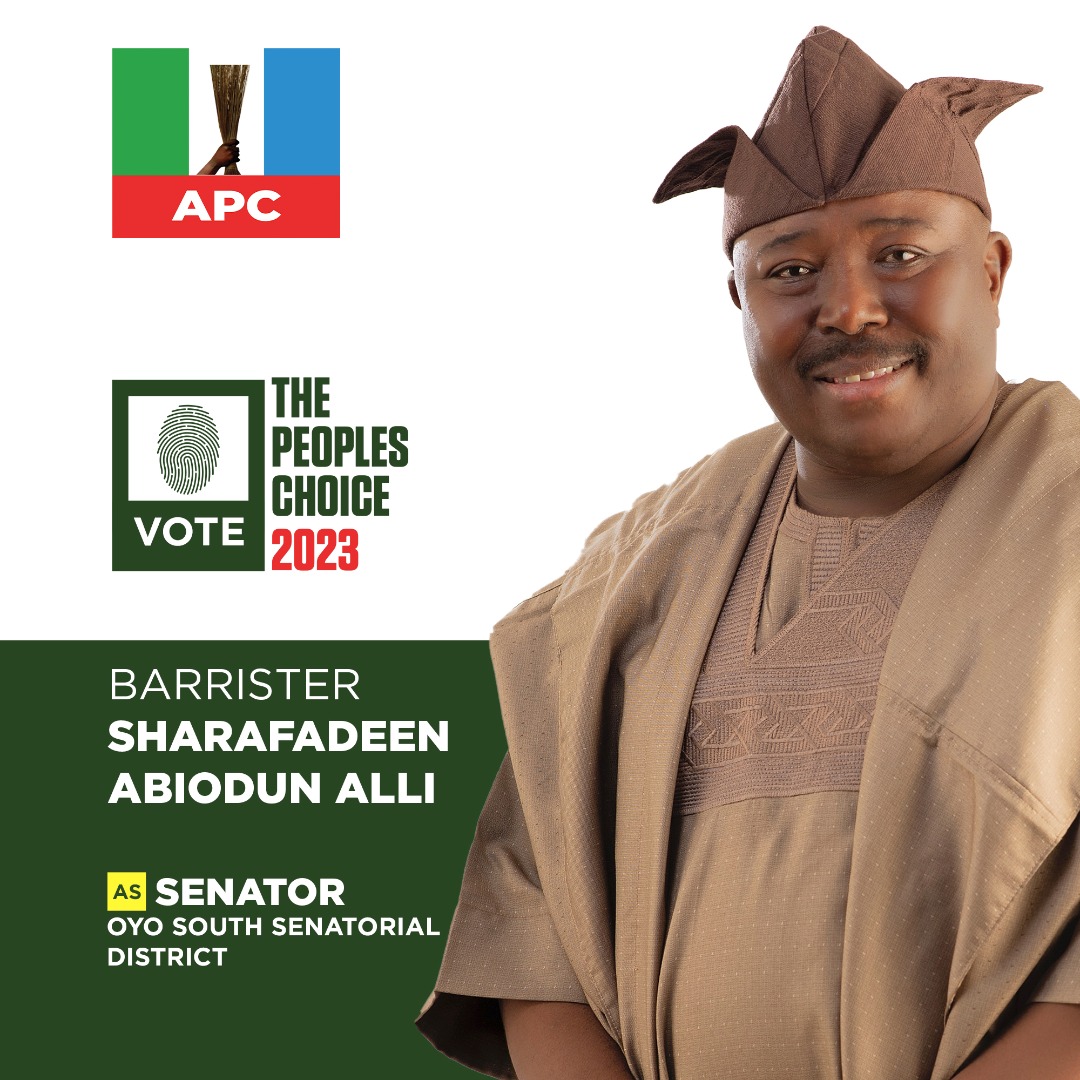 The executive chairman of Ibadan North local government, Hon. Yusuff Sahib Oladayo (Agba Egbe) on Friday sworn in his vice, hon. Waheed Akanbi and all members of his councils' legislative arm.
At the swearing ceremony, Agba Egbe enjoined the newly elected councillors to repose the confidence of the electorates by making laws that would impact positively on the lives of the people.
The council chair noted that the task of bringing dividends of democracy to the doorsteps of the people of the council area starts with the lawmakers and hence could not afford to fail.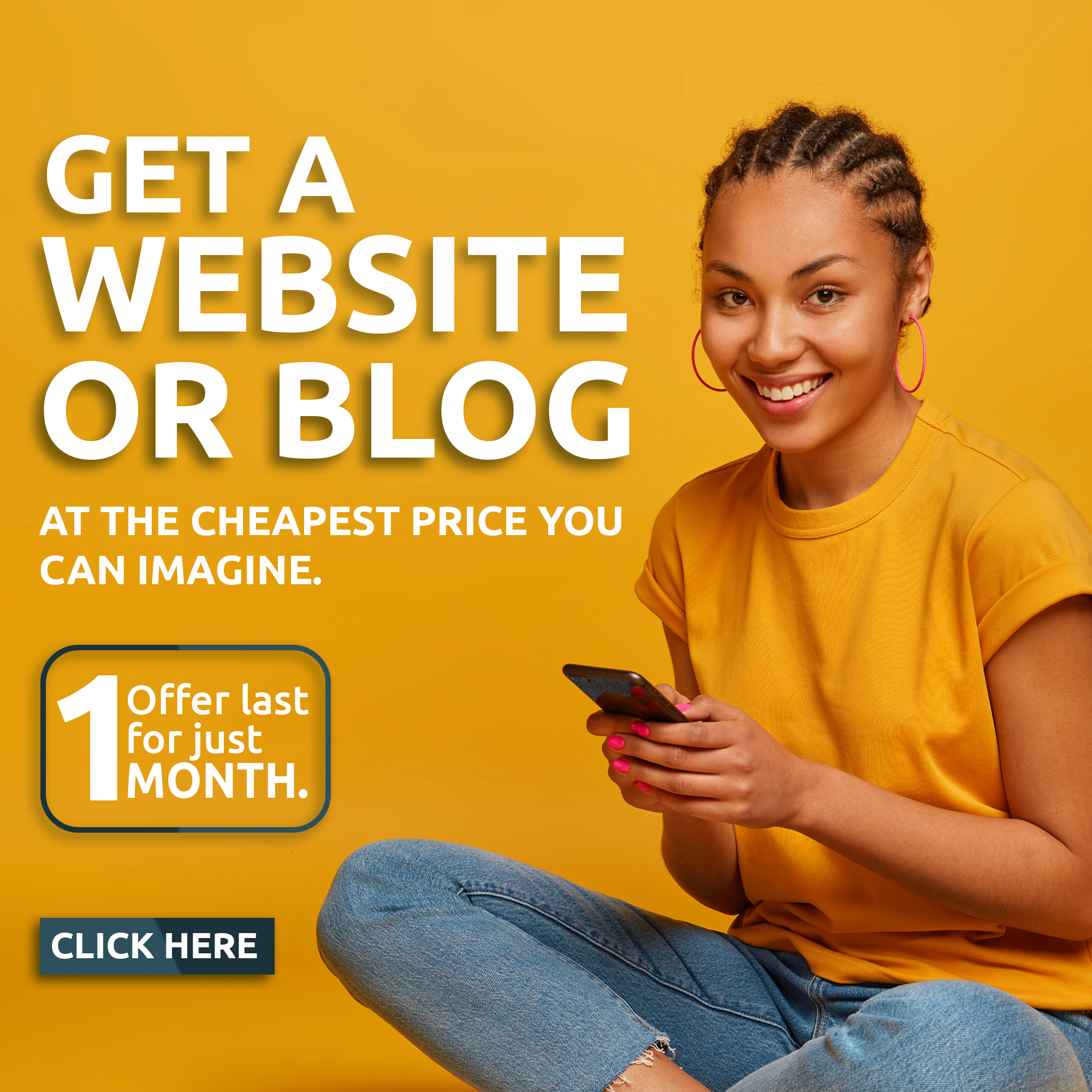 Agba Egbe also stated that, " The mandate given to us is to improve the welfare of the people, road construction, provide potable water where they are needed, construct and renovate more classrooms, clear refuse at all our black spots, and provide modern furniture in our offices. My appeal to you is that this administration must be rancour free. I will be hard on punctuality of members of staff, because punctuality is the soul of business and we must be seen to be serious," he said.
The newly sworn-in councillors from the twelve political wards of the council area are; Hon. Akindele Olaolu (Ward 1), hon. Olawumi Akanni (Ward 2), hon. Feranmi Ayoade(Ward 3) hon. Mudashiru Ishaiq (Ward 4) hon. Onatunji Kazeem (Ward 5), hon. Amsu Nafiu Dodo (Ward 6) hon. Akeem Kolawole (Ward 7), hon. Adeagbo Oluwayemisi (Ward 8), Hon Oyadoyin Olusegun (Ward 9), Hon. Olayinka Balogun (Ward 10) hon. Abiola Sunday (Ward 11), hon. Muideen Agunbiade (Ward 12)

In addition, principal officers was announced after due process; which saw to the emergence of hon. Onatunji Kazeem of ward 5, declared the house leader while hon. Yinka balogun from ward 10 as deputy leader having Hon. Feranmi Ayoade (Ward 3) the chief whip, hon. Akeem Kolawole (ward 7) declared as the majority leader also finally declaring Hon. Oyadoyin Olusegun (ward 9) as the minority leader of the house respectively…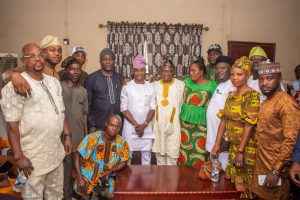 Speaking with the newly sworn-in leader of the house, Hon Onatunji  Kazeem, urged the newly inaugurated councillors to be as good ambassadors of their various wards. He said this at the proclamation of the Legislative House and also assuring that the mantle of leadership bestowed on him for the affairs of the legislative arm of the council.
Onatunji said "The mandate given to us is to improve the welfare of the people, also to ensure constitutional balance of power dispensation in favour of the people of ibadan north local government, Onatunji Concluded.