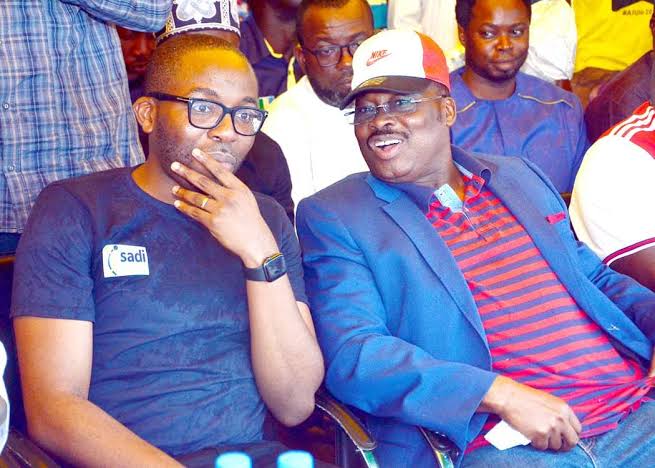 Adieu, Father, Boss, Mentor, Legend, Seyi Adisa Eulogises Late Ajimobi
Seyi Adisa, lawmaker representing Afijio state constituency, has commiserated with the family of late Abiola Ajimobi described the demise of ex Oyo governor as a "rude shock and utter disbelief''.
Abiola Ajimobi died days ago at First Cardiology Hospital in Ikoyi, Lagos, after slipping into a coma following Coronavirus complications and buried yesterday at his Oluyole country home
Hon. Adisa who was the principal private secretary to late Senator Abiola Ajimobi during his two term tenure as governor of Oyo State now a member of House of Assembly said late immediate past Ajimobi was epitome of fatherhood and a courageous leader.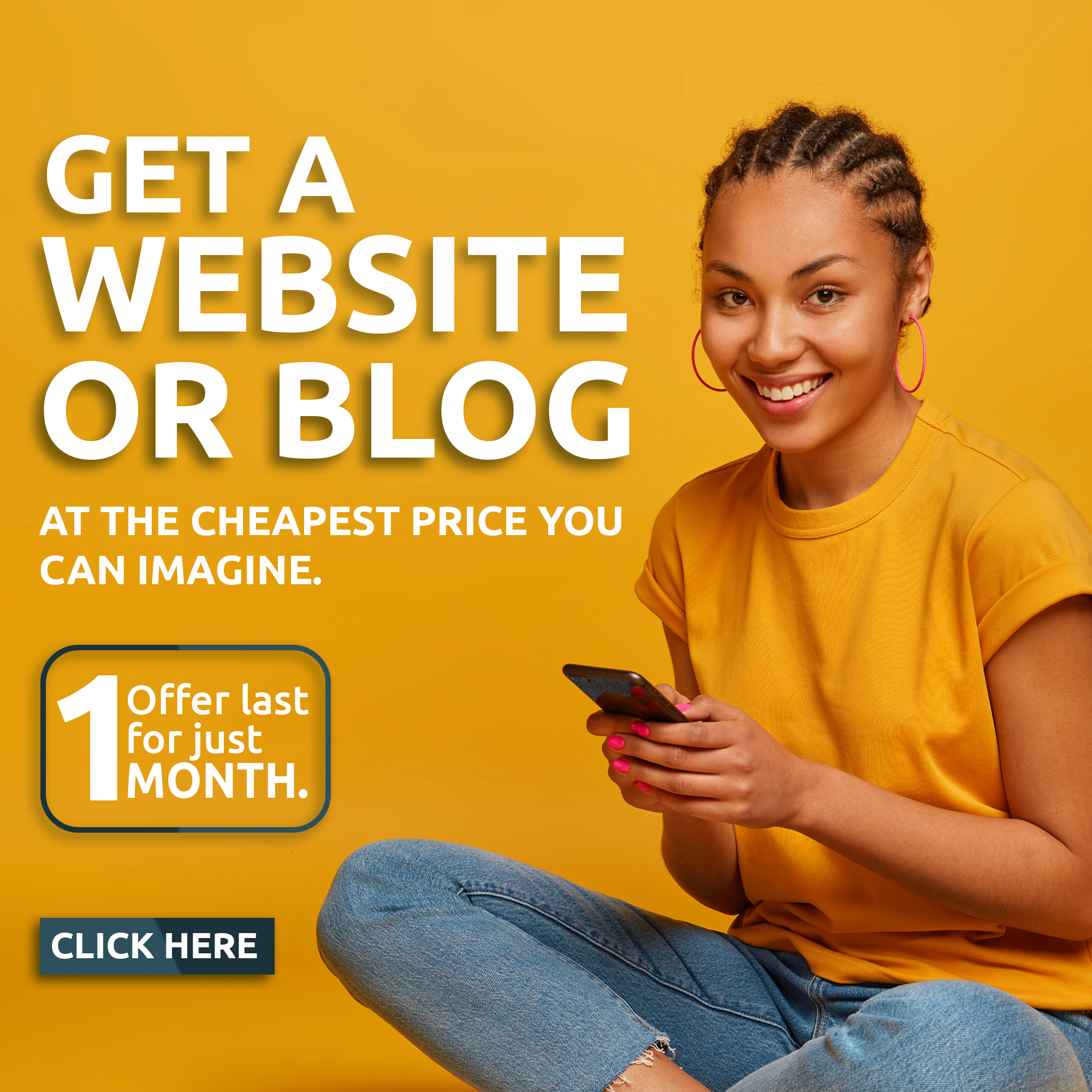 Hon. Seyi Adisa Eulogising Late Abiola Ishaq Ajimobi :
He is a competent and thoroughbred professional
He put competence first in everything he did and needed to achieve. This was because he will take nothing lower than optimum quality. He disliked inefficiency and it showed in the transformational manner he governed.
He is a courageous leader
He had courage, not as a tool, but as a trait. This explains how he won at life, won at governance, and won at leadership. A consistent achiever.
He is a jinx-breaker who knows how to succeed
He had palpable desire to pursue and attain good success. Calling him a builder of the modern Oyo state is more of a description, not a fleeting compliment, because he indeed succeeded at rebuilding the state. Atunluse.
He is a truster and enabler of potential
The quality of his cabinet told this story. I am a product of this story. If you've got potential, you've got him.
He is a walking dome of wisdom
He always had a lesson to dispense to everyone who happened to be around him and they will attest to this. He had a knack to serve clarity to every matter from his bowel of wisdom and ranking experience, no matter the subject – Life, governance, work, marriage, service, you name it.
He is a lover of responsibility
I wasn't surprised when the onus fell on him again to serve as the APC Deputy National Chairman (South), after serving in public office for over 12 years; he loved having and taking responsibility because leading and serving were his natural mannerisms.
He is a democratic maverick and a lover of peace
He believed in letting everyone have a voice. One needn't wonder why he was practically on every other reconciliation committee ever set up across the nation.
He is an epitome of fatherhood
One of his favorite names is 'Dad'. He knew how to be Dad in the most dotting way to everyone around him.
He is, he is, he is…*not he was
Because those who we love, those who live an exceptionally impactful life truly never leave us – they are the ones death cannot touch.
Thank you for the memories Dad, most of which I'll think about and laugh heartily because you loved humour. You were an icon who touched my life, like others and the nation, with a generosity and an exemplary excellence that I can't put into words.
I will miss you. We will miss you.
Adieu, Father, Boss, Mentor and Legend
Senator Ishaq Abiola Adeyemi 'Koseleri' Ajimobi.
...For the latest news update, Subscribe to our Whatsapp Channel
(Click Here)
and join our Telegram Update Group
(Click Here)