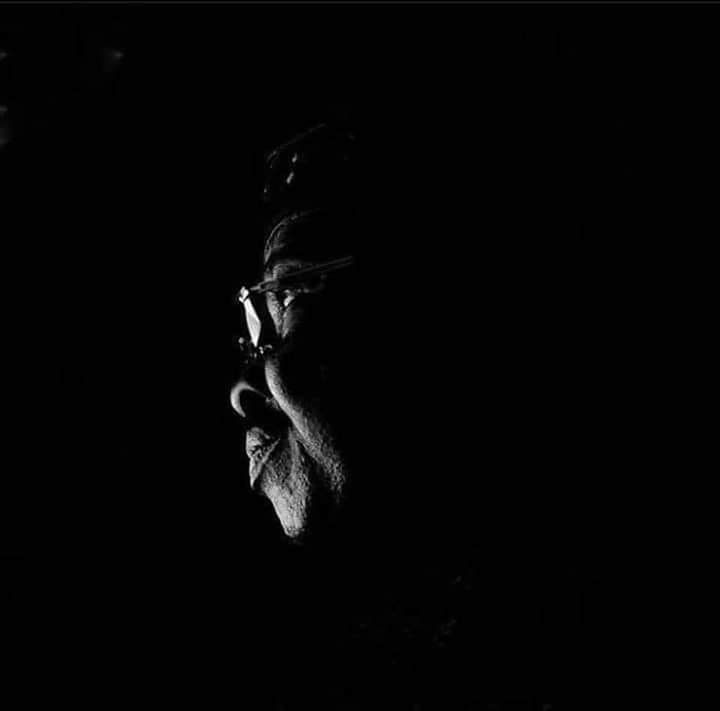 Abiola Ajimobi's Transitory Valediction Forbids Mourning: A Tribute | Maroof Asudemade
Abiola Ajimobi's Transitory Valediction Forbids Mourning: A Tribute | Maroof Asudemade
There is a difference between mourning and condolence. The former is about grieving. The latter is about sympathising. Abiola Ajimobi's death forbids grieving; it does not forbid sympathising. Akanji died a virtuous death. It's one death too many, like the death of many mortals rolled into one.
John Donne's Valediction to his wife in death plays down the importance of mourning the dead. The poet argues that he and the lover he's bidding farewell to should take these deaths as a model, and part ways silently. They should not give in to the temptation to weep and sigh excessively. In fact, grieving so openly would degrade their private love by broadcasting it to ordinary people. This is it! Adeyemi Akanji knew grieving at his death would degrade his accomplished existence. He warned us not grieve about his death. He didn't have to have the premonition that he would die. Every human has premonitory mindset that death would come later or sooner, even as humans refuse to live, in deeds, the starkest reality that death is. So it was the same premonitory mindset that pushed Abiola Ajimobi to warn against grieving at his death which might come sooner, or later, but which came unexpectedly sooner.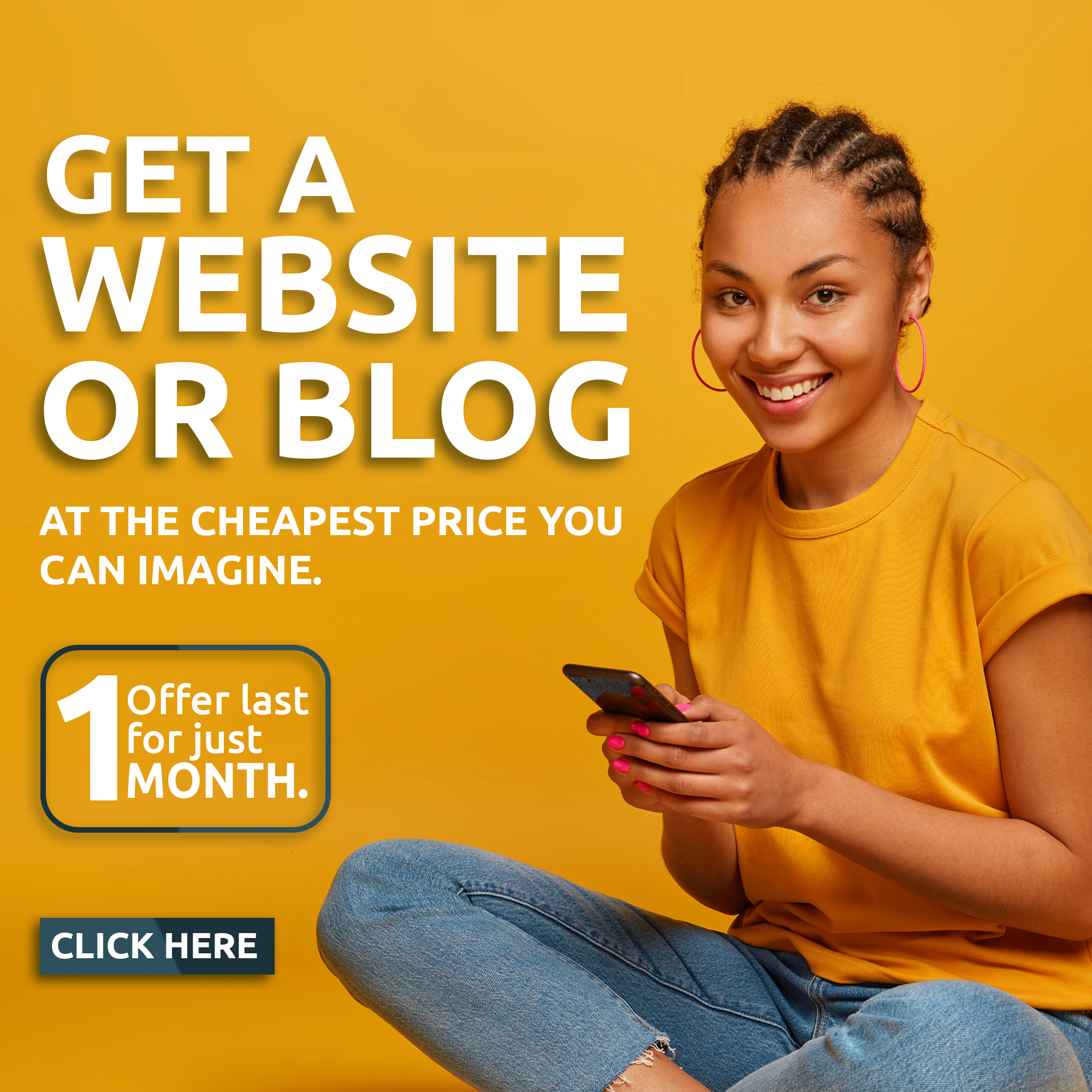 Abiola Ajimobi did not lay claim to perfection. He was as mortal as every human, with failings and frailties. In private endeavours, he was accomplished, exceedingly! In public engagements, Abiola was shoulder heads above his political peers. He wasn't nicknamed Archipelago in his secondary school days as a footballer for nothing. It was a nickname premonitory of what his sojourn in later life would look like. Archipelago in Greek means 'chief of seas'. And, in deeds, indeed, Abiola Ajimobi was chief among footballers of his secondary school days just as he was chief among even white students in the ivory towers where he cut his scholastic teeth. In his corporate life, Akanji was chief among corporate players. As a politician, he lived and exuded the life of a chief among fellow politicians. In the history of Oyo state, Abiola Ajimobi was chief among all the governors that had administered the state.
However, Akanji did not have it all smooth in life. He came to governance with bags of goodwill and left with a sack of condemnations. This is so not because he was too bad to be honoured, it's so because he was too good to be condemned. As with other great men who had traversed the earth, Abiola was a victim of envy, bile, hate and unexplainable enmities. We are a people who revel in wrestling with destiny. So was how Ajimobi's adversaries wrestled with his destiny that delights them in their hearts of hearts.
What were Abiola Ajimobi's offences? Having decided to live his most favourite quote of 'being a great leader who should take his people to where they ought to be', that turned out to become his albatross. It was the reason his bags of goodwill were reduced to a sack of condemnations. His compassionate leadership that it was belittling of his people to trade by roadsides and become a meat for Ògún to devour became his undoing. He became infamous because he tried to instill discipline into the unruly, recalcitrant students of LAUTECH who behaved against the famous Omoluabi ethos which used to make Yoruba society thick. In the ignorance of the opposition and sympathising accomplices, Abiola was given a sobriquet of 'constituted authority' because he was humbled enough to acquiesce that he was actually constituted as an authority, that he was elected, that it wasn't his making that he was the governor at that time. He didn't call himself 'self-installed authority'. Is calling oneself 'constituted authority' not humbling enough?
Part of his offences was his audacity to tinker with Ibadan chieftaincy system. His attempts to take Ibadan away from an ancient but working system to a modern and more workable system were met with condemnations as if the old Ibadan chieftaincy system were cast in constitutional iron! His enemies, engineered by the opposition, grew with his insistence to see the chieftaincy review through.
As a party leader who held the common resources that party members expected to tap from, Abiola Ajimobi incurred the wrath of the party members he didn't satisfy while he won cultic followings from the party members fortunes of his leadership smiled on. Show me a leader that satisfies all and I will tell you it's why Ajimobi wasn't an exception.
Despite his true and concocted failings, Ajimobi was an extraordinary exemplar. Even his detractors and adversaries silently attest to his gracefulness, finesse, panache, wittiness, positive bluntness, profound oratory, uncommon brilliance and deep intelligence. He had high sense of taste as shown in his impeccable dressings, his livings at homes and offices. He was a dapper gentleman and a passionate lover of his alluring wife, Florence Ajimobi.
May the congenial soul of Abiola Akanji Ajimobi find eternal respite in his grave.
...For the latest news update, Subscribe to our Whatsapp Channel
(Click Here)
and join our Telegram Update Group
(Click Here)