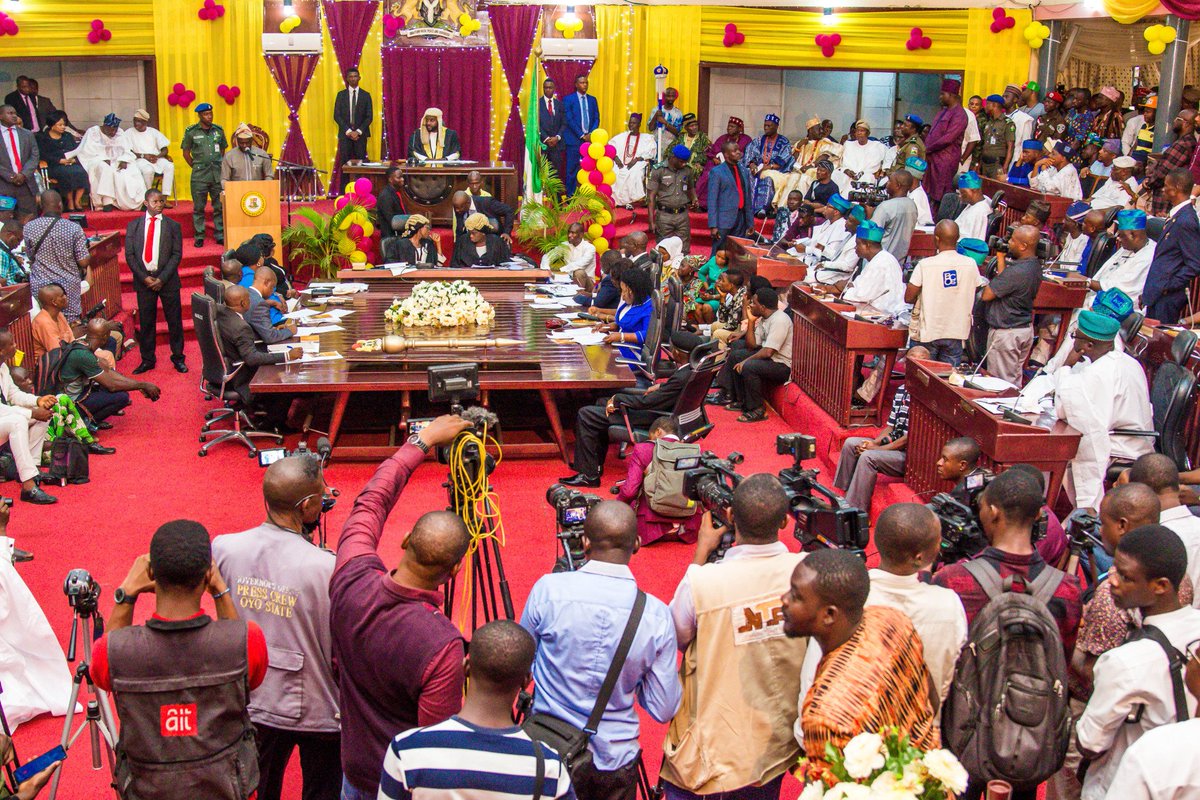 1st Year Anniversary: Speech Delivered By Rt. Hon. Adebo Ogundoyin, Speaker Oyo State House of Assembly
An address delivered by the Rt. Honourable speaker, Oyo State House of Assembly, Adebo Ogundoyin at a special plenary session to mark one year in office of the 9th Assembly.
PROTOCOLS
Our joy know no bounds today, 10th June, 2020 as we commemorate the first anniversary of the 9th Oyo State House of Assembly.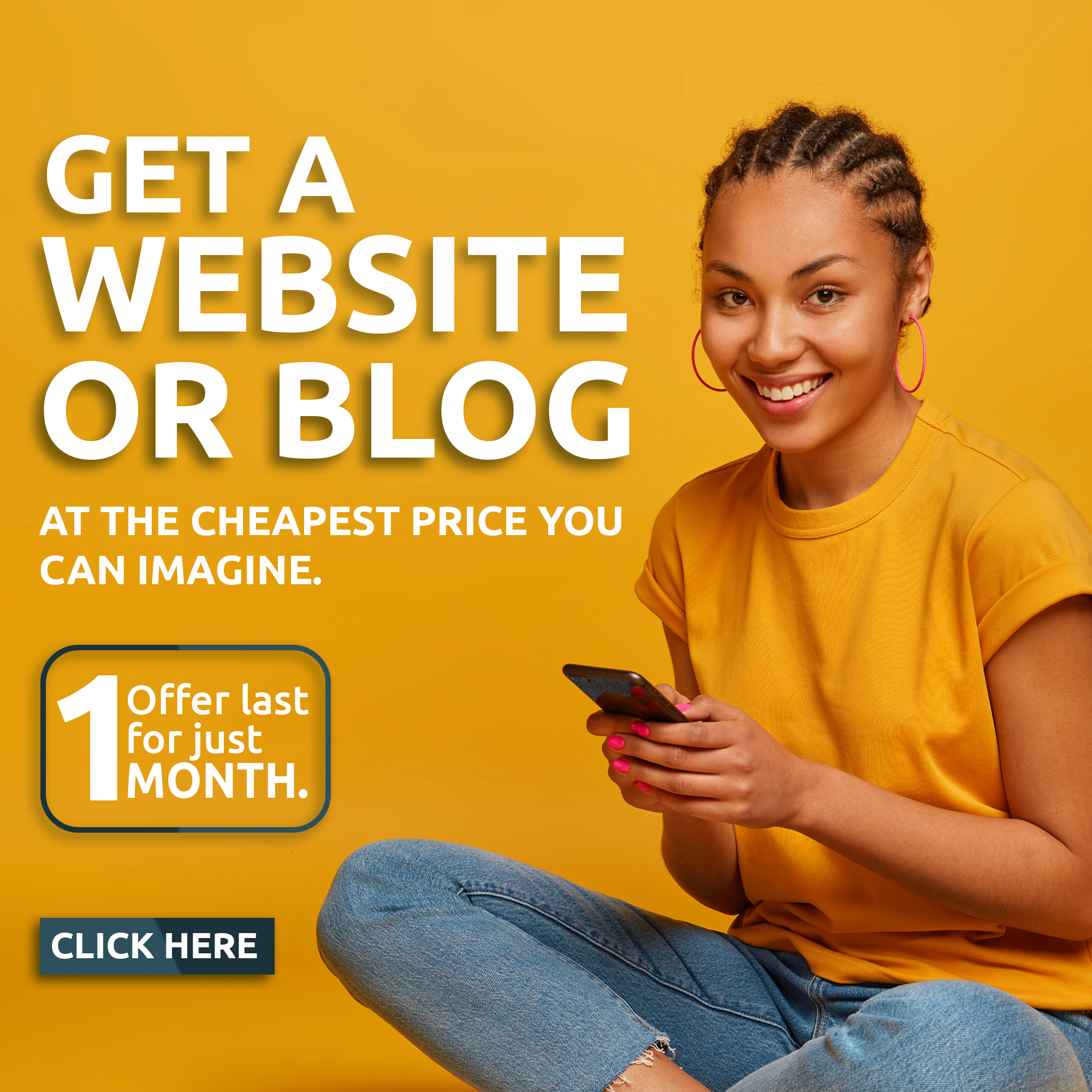 Recall that the 32 member Assembly was inaugurated at this hallowed chamber by the Executive Governor of Oyo State, Engineer Seyi Makinde precisely on the 10th of June, 2019.
May I welcome us all to this special plenary session held to celebrate one year of legislative success in the 9th Oyo State House of Assembly, to appreciate the Almighty God for the journey so far, to acknowledge the support of all and sundry and to assure of a better performance in the remaining years.
We have every course to celebrate today because the last one year of this Assembly has undoubtedly brought about many unprecedented legislative achievements and innovative law making ideas.
I called it innovative ideas simply because the 9th Oyo State House of Assembly is christened THE HOUSE OF INNOVATION by all the members of the Assembly due to our resolve to do things differently, bring about new ideas and ultimately set the pace for others to emulate.
Our legislative duties, oversight functions and other constituency responsibilities have been remarkable, outstanding and successful in the last twelve months not mainly because we have been working as a team since inauguration irrespective of political party affiliations but also due to our high sense of commitment, dedication and steadfastness to the mandate given to us by the electorate.
This has helped tremendously as in just twelve months, the 9th Oyo State House of Assembly has done what some State Houses of Assembly could not achieve even in four years.
With all sense of gratitude, happiness and fulfilment I made bold to say that the 9th Oyo State House of Assembly within three hundred and sixty-five days in the legislative business has passed 34 notable bills, 37 outstanding motions and numerous resolutions.
Special thanks to everyone who has made this happen in just one year.
Let me commend my colleagues for their comportment and doggedness, and the peace and love that exist among us, while I appreciate the legislative staff of this Assembly for working in synergy and tandem with the 9th Assembly.
Let me state categorically that it is not as if we have not had challenges within the last one year but we have exhibited maturity in handling the issues and resolving them among ourselves amicably.
At this juncture, it is noteworthy for me to specially appreciate the Oyo State Governor, His Excellency, Engineer Seyi Makinde for his all-round and prompt support to the legislature since its inauguration.
Your focused and purposeful leadership has not only helped in enhancing our job and duties as lawmakers but has equally led to the transformation of Oyo State and establishment of good governance which has never been witnessed in the annals of history of Oyo State.
Let me end this address by saying that, since we have never left no one in doubt about our focus, vision and readiness to make and formulate laws for the betterment of our people, may I also assure that we will not relent in our resolve to record more monumental achievements especially in the area of lawmaking.
This we intend to do without compromising our integrity, mandate and independence which is our pact with the people.
Hearty congratulations to my colleagues, the Oyo State Government and the people of the State on this auspicious celebration and I appreciate everyone for their understanding during these hard times of the raging coronavirus.
May the Lord heal our land, nation and the entire world.
Thank you all.
...For the latest news update, Subscribe to our Whatsapp Channel
(Click Here)
and join our Telegram Update Group
(Click Here)