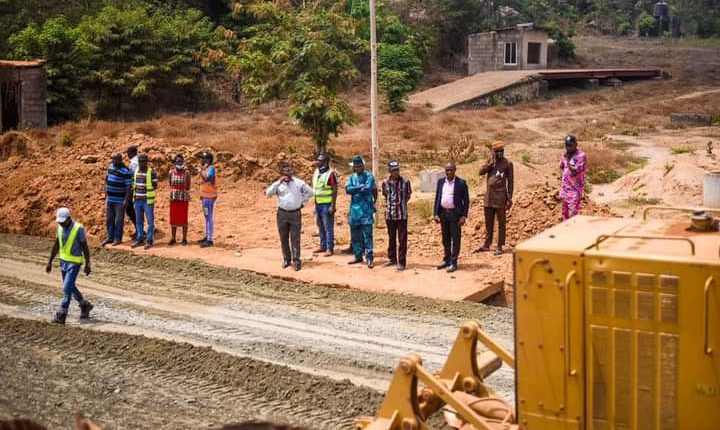 Ajia-Airport/Amuloko Road Project: Only About 56 Per Cent Completed, Work Still In Progress – Ministry Assures Residents
The 21km Ajia-Airport/Amuloko road project is still a work in progress. This is in response to rumors going round that a spot on the road was not well attended to by the contractor handling the work.
The Honorable Commissioner for Works and Transport together with the Quality assurance Team and Engineers from the Ministry, as well as the advisory team, did an on the spot assessment of the road with special attention to the spot which a resident had earlier called the attention of both the State Government and the Ministry of Works to.
He declared that the state government and the contractors had noticed the challenge on the spot along the 2.9 kilometre Ajia-Amuloko axis since October 2021, and had since instructed the contractors to address it.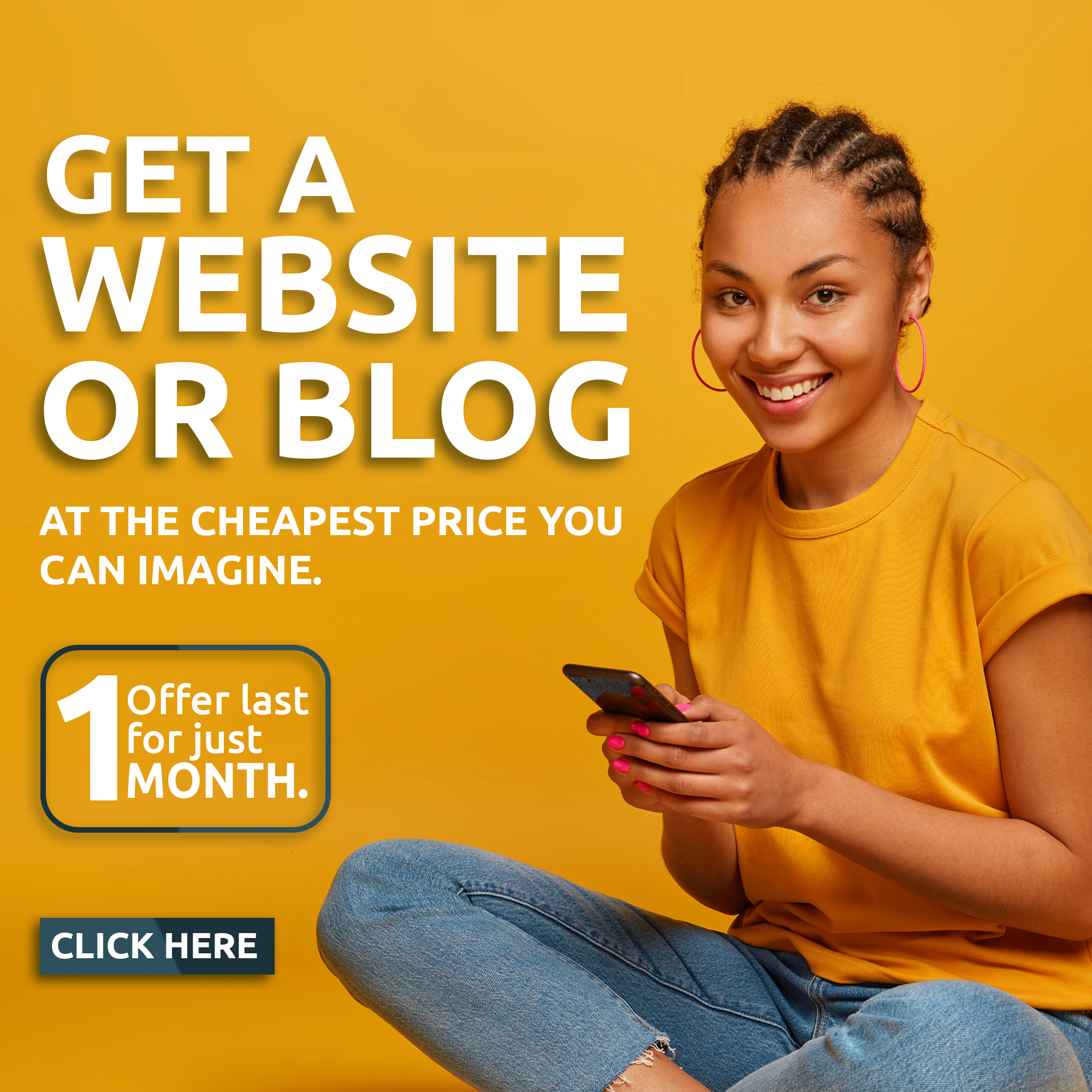 He maintained that the spot is a valley and that whenever it rains, the convergence of water is always too much and that water is being retained, stating that the state has had to adjust the design to accommodate the water.
He added that the contractor had been directed to increase the stone base on that axis of the road from 100mm to 120mm and that this was in addition to increasing the hard rock base of the project, among other improvements.
The Commissioner stated that the contractor will also put a binding course in place after the stone base had been increased, noting that the fears expressed by the resident had since been taken care of before the alarm was raised.
The Commissioner equally stated that contrary to fears that the road might be handed over with challenges, the section of the road is only about 56 per cent completed and that residents should rest assured that the government will deliver a quality project.
...For the latest news update, Subscribe to our Whatsapp Channel
(Click Here)
and join our Telegram Update Group
(Click Here)