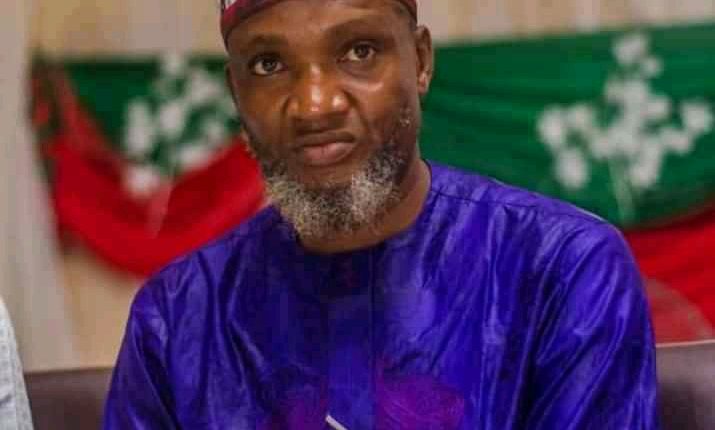 1st Day In Office: Lagelu Elected Chair Reaffirms His Commitment To Education, Health, Agriculture, Employment Others
The newly  elected chairman of Lagelu local government, Hon. Gbadamosi Kazeem Adeyemi in his first speech in office has assured residents of his council area of good governance and dividends of democracy.
Gbadamosi who thanked all party leaders who stood by him before and during the election analyzed how his administration will focus and execute projects on Health, Agriculture, Employment, Infrastructure Others.
Why addressing council workers, people of his local government, party leaders, members and his loyalists at Iyana Offa, the council secretariat yesterday Hon. Kazeem who was also the former caretaker chairman of Lagelu West LCDA revealed his passion to safeguard communities and boundaries of Lagelu Local government during his administration.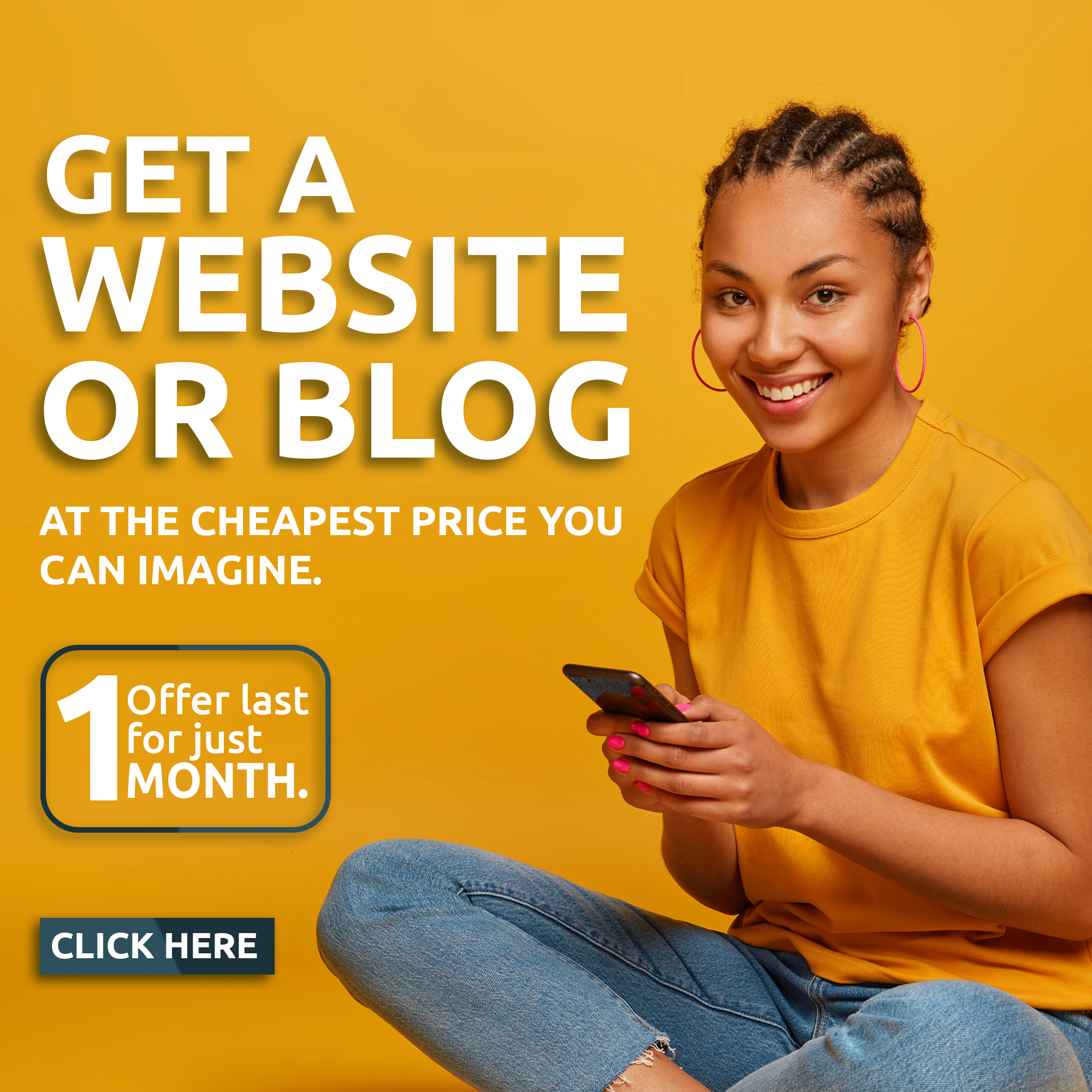 Read the Full Text of Hon. Gbadamosi Kazeem Adeyemi's Inaugural Speech
HON GBADAMOSI KAZEEM ADEYEMI DELIVERS VICTORY MESSAGE, Live At Iyana Offa,  The Council Secretariat, Lagelu Local Government. This Day 24th of May 2021.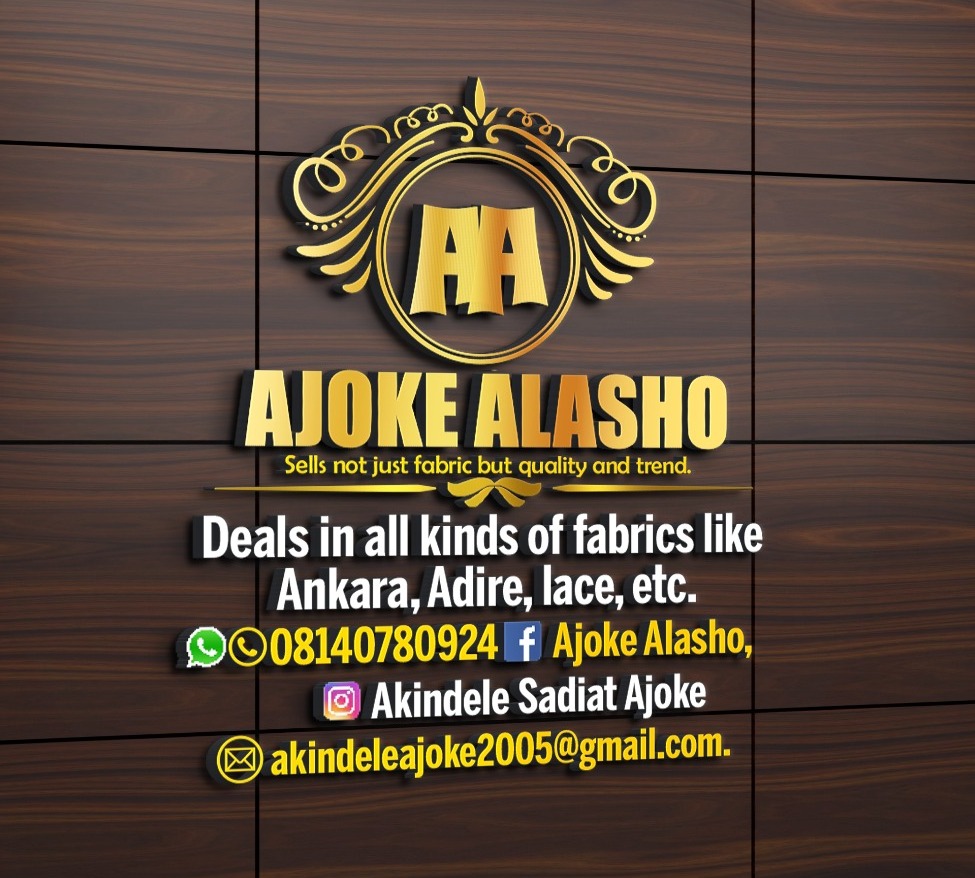 I thank God my creator who has made my success possible, I thank my mother who has left a good name and a strong legacy for me in Lagelu local government, My beautiful wives who have all always been supportive, I thank Chief Bayo Okeyode, and all the leaders, I can not really thank you all enough. Our father Kosidiwo, you've been there and you're still there, Alhaja Wulemot Ibitoye, Hon Kunle Yusuf MON, Hon Success (those that we see in difficult times), Hon Mudashiru Kamorudeen(Senator), Hon Olajide Olatoye (big daddy), Hon Tokunbo Adeaga, Hon Oyasodun (kolework) Hon Mojeed, Mama Aduke, I greet the HLA, the DAGS, if not because of you, I wouldn't have been where I am today,
Very quickly, i want to thank the very good staff of Lagelu West LCDA who had served with me during my year(s) as caretaker chairman.From the Head of Local Government Administration to the Director of Admin and General Services, and even my secretary in those days of caretaker chairmanship, these people really stood with me through tick and thin, as I carry out development projects across Lagelu West through the days and the nights and under suns and rains, you have all forever been there with me. And your cooperation from Lagelu west has contributed greatly to my success today. Can't thank this beautiful team enough. I will always be indebted to you all, for all that you have done for me. You stood by me, it was so tough and rough, yet you stood with me.
Let me also quickly remind you that I'm a complete academician, both in western and Islamic studies, therefore it will be an unlucky mistake for anybody to think that local government administration in Lagelu will continue in the same way it has been for a while. In the new Lagelu, we have to start afresh, and if you intend to block our way, we will crush you. As I'm here to work and not to steal, we look forward to sincerest cooperation from all.
Let me also admit that no one is completely perfect in whole or in part, but in all, i plead that you receive me even with all of my flaws
As we assume office, I want to tell you all that we will be getting to work very quickly and immediately so as to meet up quickly in closing the development gaps in Lagelu local government.
On Education— Many are the dilapidated structures in Lagelu local government which constitute a big bogeyman to safe learning for our children in schools as well as the educators (the teachers).  We will ensure to put more academic/schooling structures in place, and not only this, but to as well equips the educational facilities across the local government. We will ensure to double the investments in the education sector, and ensure that our teachers are well trained in a way that will bring back and resuscitate our lost glory and old grandeur in Lagelu.
On Health— As we can all attest, that not all the primary health centers in the local government are functioning to the taste, and in fact many of them are serious underperforming– But we are going to apply a radical approach to the health sector. We shall be bringing in, what is popularly described as health cottages (in the United States) across the local government, which will be taking care of minor health issues around the localities without having to overburden the central health care centers. We will ensure that our PHCs get back on track. To also achieve this, we have also come to the full realization that our ambulances are down, and i assure that we're fully prepared to get our ambulances back on track, to attend to crucial emergency health crises in our local government.
On Agriculture— though lagelu is purely agrarian but we majorly have neglected farming. We have plan on a robust agricultural development project in our dear local government. We shall be employing the State farm settlement approach to get and put many of our unemployed youth to job. We have planned to dedicate a fifty (50) hecters of land for kashew crops, and we will be employing our young guys with stipends and maximum shelter in this process of agricultural revolution.  Again, we plan to help the youth to work and get paid, so i give you an insight of what to expect from this administration, hence there will be nothing like adhoc in this new administration where people only get money without doing any job, we will rather put our youth in farm settlements and engage them in other growth and development programs. You want to sit at home and be collecting money, you will have to go away and excuse us, If you want to work, come and we will put you to job.
One of the brightest goal we plan to pursure in agricultural development, is what I've described during my campaigns as "garri lagelu", which we anticipates to be sold across the major markets and modern malls in town.
On Infrastructural Development— Lagelu is one of the local governmwnts that suffers from bad network of both inter and intra community roads. I will not start by mere abstract, i will ensure to put concrete drainages on our major roads, which I feel is paramount to having a smooth road networks anywhere that be in the world. When you have roads with drainages, you will not have any problem of flooding which has been a major factor to road damages.
Also, the social security is one of our major priority in this new administration. We will invest more in the social security, to make Lagelu safe for all people to live and carry out the varying business and economic activities.
Begining with this new administration, in all of our dealings and transactions, we are going to create and empower " the office of due process", which shall help us to ensure that every government business in and outside the council are carried out in the confines of due process.
Lastly but very importantly, I want to assure everyone that the sovereignty and territorial integrity of Lagelu is very very sacrosant and of highest highest priority to me. Hence, all of the neighboring communities and local governments sharing boundaries with lagelu shall be closely monitored and engage, and any form of encroachment on lagelu territory will not be condone, and shall be treated with serious action. We will engage on any issue of boundries that may arise now or in future times.
I plead with us all; my self, my vice, the councillors and every other public official, that we must not misuse or abuse power, as some have been here yesterday, but are no more, we will all do ours and leave here someday. Be cautious and do good to all.
I want to thank Baba Adegoke, the baba who is made of goodness from head to toe
Lagelu west, the North and the Central thank you all for your staunch support and loyalty. When the struggle became really tough and rough, you were all with me— Indeed, when it is time to write my political history, I will always remember to register my profound gratitude to you all. You've all been with me through thick and thin.
Thank you, Thank you all
I'm grateful to you
Signed:
GKAMedia (G—KAM)