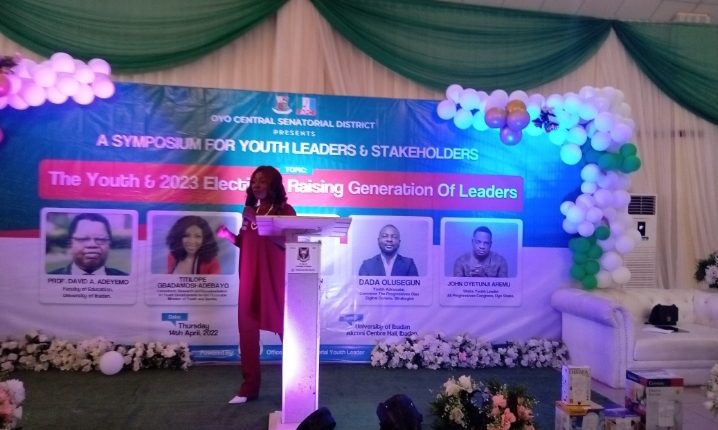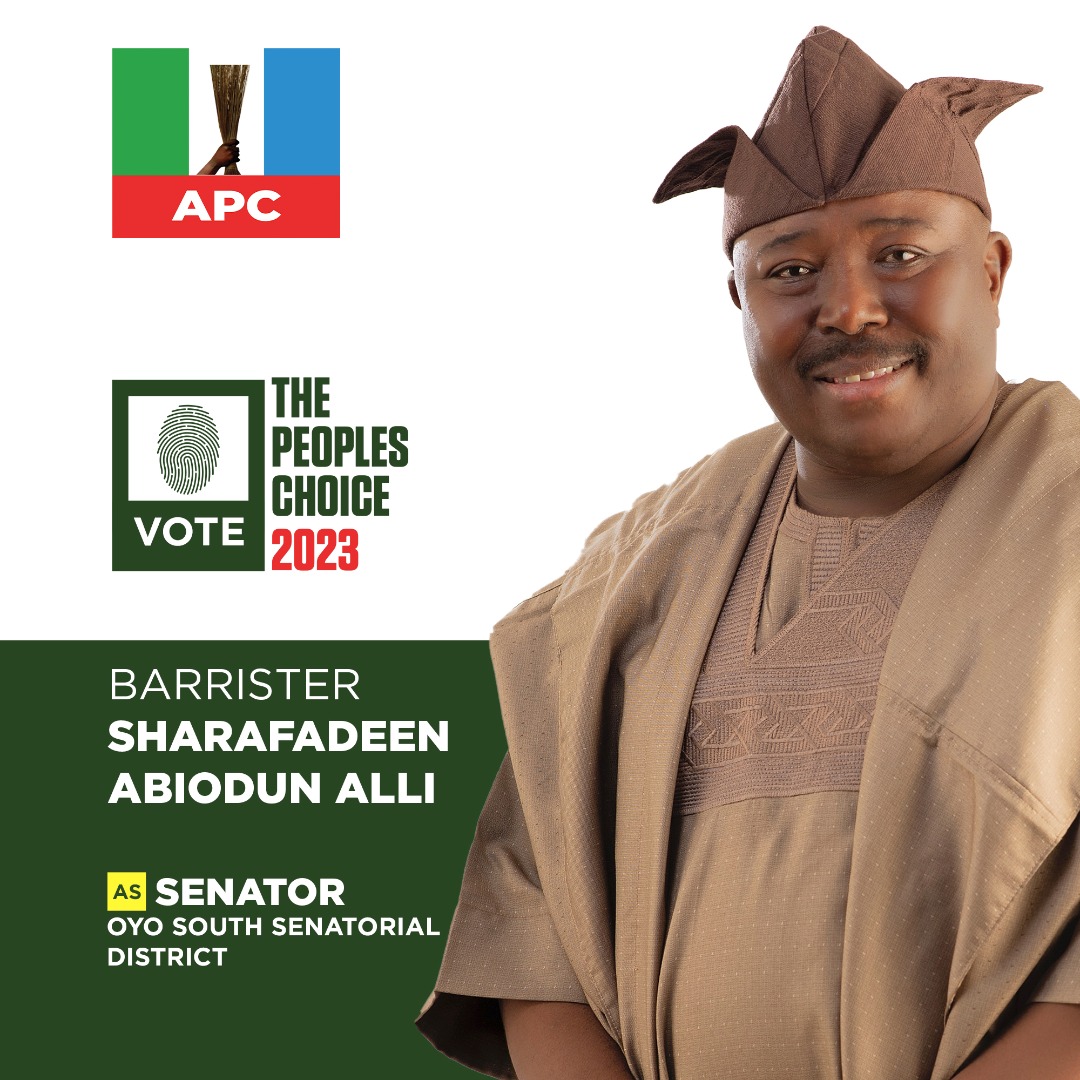 University Don Charges Oyo APC Youth Leaders, Stakeholders On Leadership Responsibility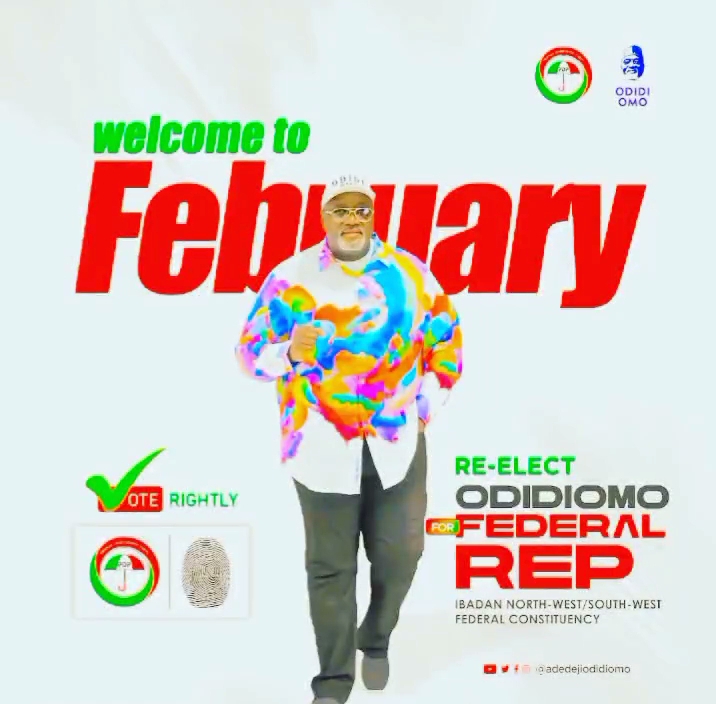 A lecturer at the Faculty of Education, University of Ibadan Prof.David Adeyemo has urged youths to build in themselves confidence to take up leadership roles.
Prof. Adeyemo said it is high time for youths to took over leadership positions "to address the social and economic problems bedevilling the country."
In a keynote address at the All Progressives Congress' youth symposium organized by the Oyo central youth leader, Mr. Akin Akinwale, Prof. Adeyemo said: " it is very necessary to look into the younger generation as vibrancy, energy and curiosity in the youth needed to create social and political development.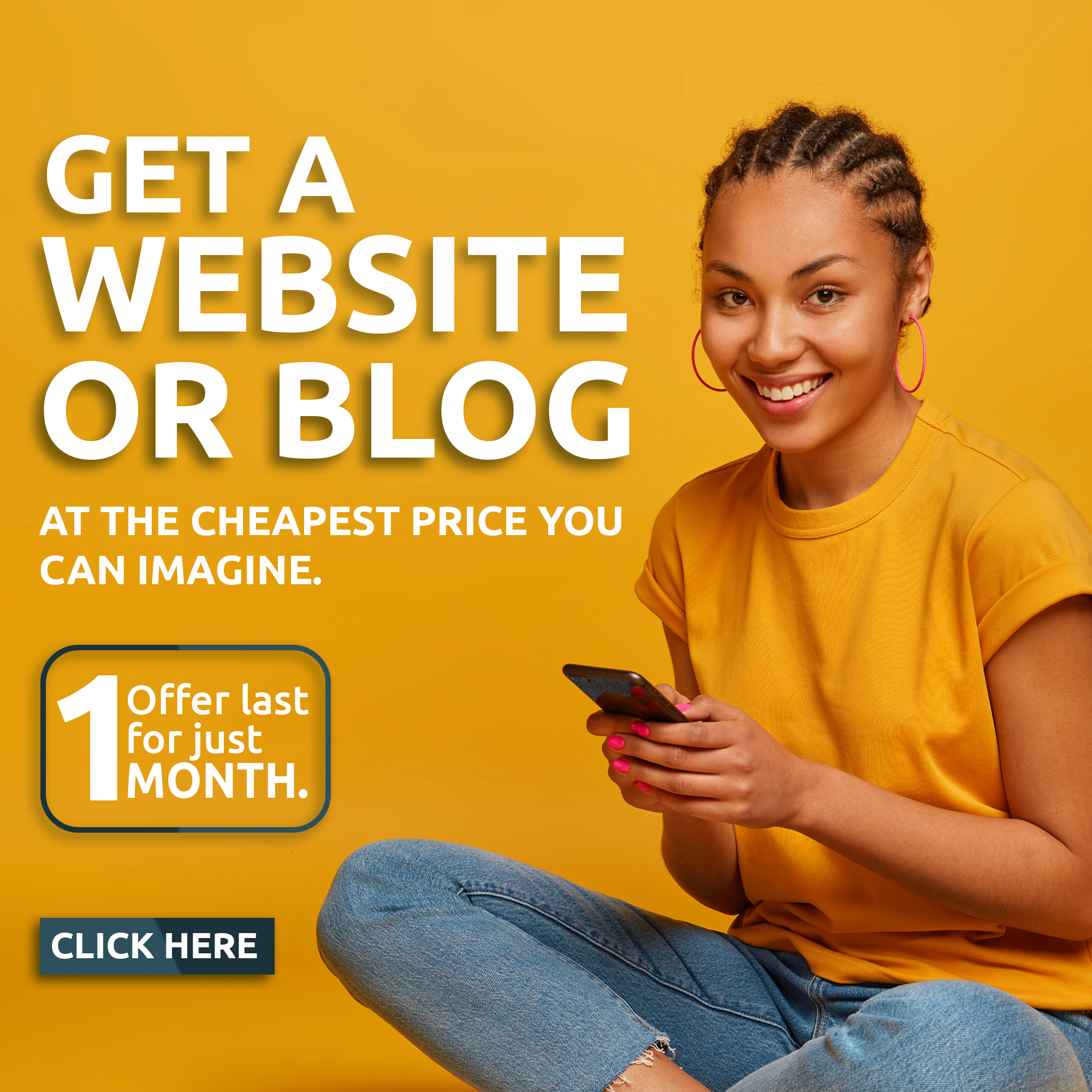 He urged them to shun thuggery, money politics and reject fraudulent politicking. He stressed the need to put an end to the trend where politicians throw money to the youths on the Streets, instead of showing them the ways of making money to become self reliant.
He also implored political parties to adopt a sound modalities to provide enabling platform to encourage youths to vie for elective positions.
He said it would enable them to contribute to the development of the country.
In her remark, a consultant, research and documentation on youth development to minister of youth and development, Titilope Gbadamosi-Adebayo also admonished Oyo APC youths to unite, in order to achieve the common goal in 2023.
Gbadamosi-Adebayo said, the lingering crisis in APC is worrisome, but with the oneness of the youths, the party will fastrack genuine reconciliation.
The Oyo central APC symposium for youth leaders and stakeholders was held on Thursday at University of Ibadan Alumni Hall.
Dignitaries in attendance were : Oyo APC youth leader, John Oyetunji Aremu, Dada Olusegun, the Convener, Progressive Clan digital communication strategist, Oyo central senatorial hopeful, Faozey Oladotun Nurudeen, all APC Oyo central local governments and Ward youth leaders and Oyo APC youth stakeholders.
At the program, some attendees went away with prizes through a raffle draw ticket.
Items won includes : LED Television set, Electric Blender, Pressing Iron, Ceiling Fan, Hair Clippers among others.
The symposium was for youth leaders and and stakeholders in the party to encouraged youths participation in politics.
...For the latest news update, Subscribe to our Whatsapp Channel
(Click Here)
and join our Telegram Update Group
(Click Here)