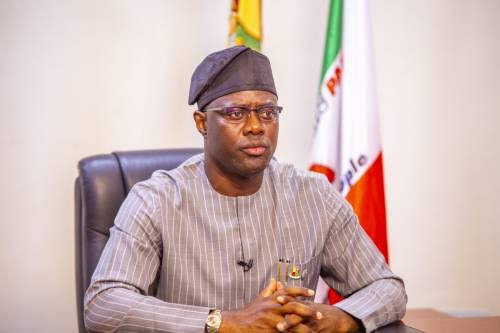 The Wages Of Imposition In PDP Orire Local Government | Olufemi Gbenga
This writer has made it a calling to denounce the imposition being carried out in Oriire Local Govt specifically for the candidate for OYSA. I have made this decision because I know the current imposition will deter my contemporaries from engaging in politics. Secondly, I know the imposition will not allow the party to field the best candidate to beat the incumbent who is an APC member. And thirdly, the imposition will dampen the enthusiasm our party needs to rally around the candidate and His Excellency come campaign period.
As noted before, Hon. Bayo Bankole and Hon. Oyedepo are the main culprits. They are not only reaping where they did not sow but they are reaping and imposing candidates with impunity. They do this because power brokers in Ibadan believe they control the local government. Your writer can safely say that neither Baba Bankole nor Hon Oyedepo (or even both together) control Oriire local government. It is safe to say that both of them are banking on old glory, they are using past connections to sell fool's gold to the people in Ibadan.
Why do I say this? Consider that Baba Bankole ran for House of Assembly in his own right and on his own name in 2015. Did he win? No, Did he come in second? No.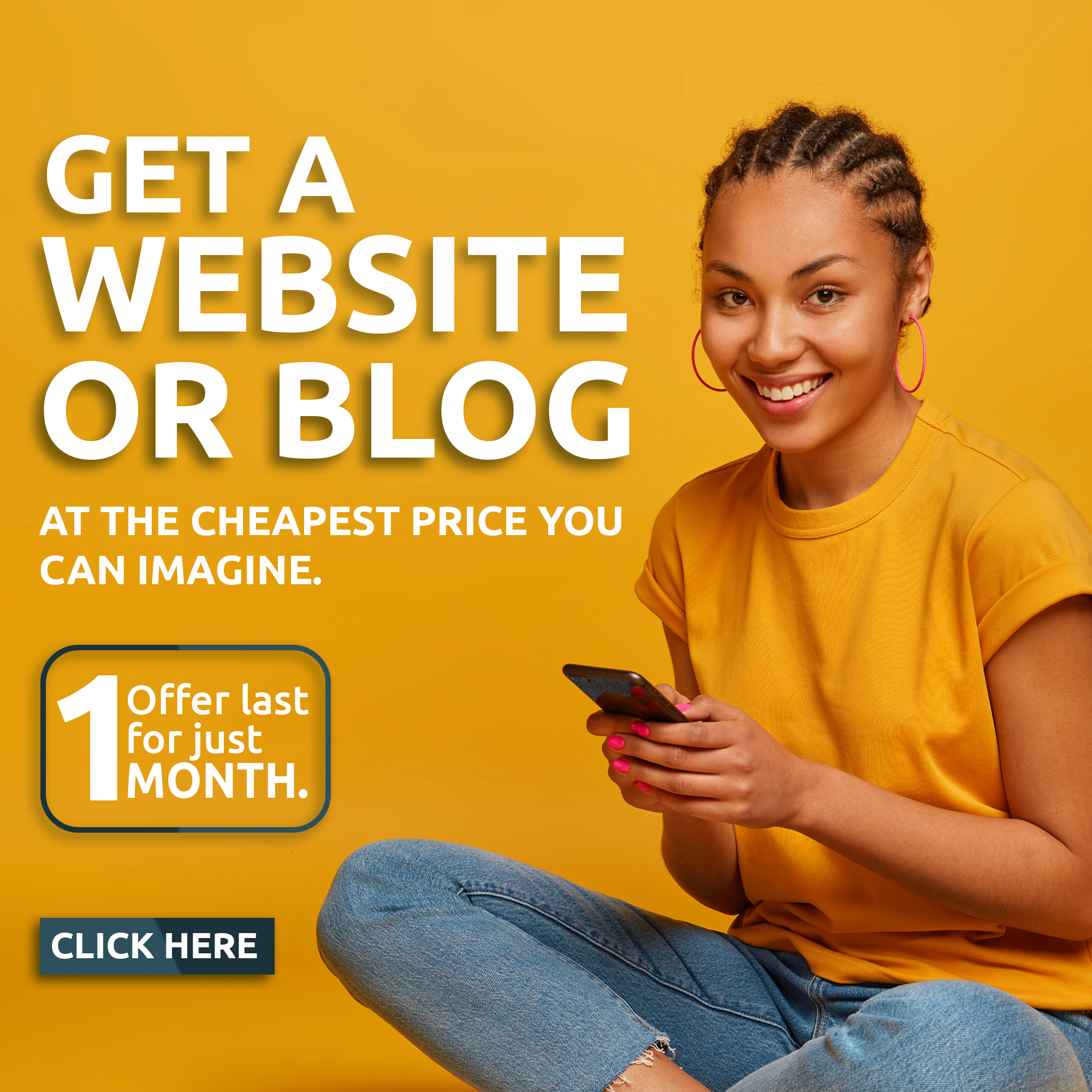 What of Hon Oyedepo? He was Senator Teslim's running mate for governorship in 2015. Did he win his local govt then? No. So exactly what has been their contribution to the polity or party since 2015?, I dare so NOTHING. As earlier reported, both of them were missing in action during the last election.
Another reason to believe they do not control the local govt is the state of the party's meetings in Oriire. It is no secret that local government meetings and ward meetings have been rare in Oriire for the past 3 years. Indeed, one can count on one hand the amount of local government meetings PDP has had in Oriire in 3 years. This is because the people who worked for the party in 2018 and 2019 were never compensated nor recognized when His Excellency began giving out appointments but that's a story for another time. So the people (Hon Bayo Bankole and Hon Oyedepo) who rejoined the party after His Excellency's win were recognized but they had no control of the people in the party. Rather than reconcile with the executives they met on ground, they turned their backs on them and the party languished for years. Even when congresses were held in 2021 and they managed to imposed new party executives, Hon Bankoe and Hon Oyedepo were unable to hold party meetings.
Reports have reached us that over the past week after their imposition of the candidate for House of Assembly, Hon Bankole and Hon Oyedepo have attempted to rekindle ward meetings but they are meeting with lukewarm responses. They have held ward meetings in at least Wards 4, 3 and 7 so far and from all reports each meeting has had less than 30 members in attendance. Does this not portend a terrible result in the coming election?. Remember that Hon Oyedepo has at least 7 councilors in his care, with a couple of Supervisory Councilors and a couple of SAs. Not to mention a State Executive. Hon Bankole has the Vice Chairman of the local government in his stable as well as the LCDA Head in Oriire North. He also has a couple of councilors, a couple of Supervisory Councilors and SAs. Why are they finding it difficult to bring out party members to ward meetings? Could it be because they are stifling the youth with imposition?
If party A impose an unpopular or unacceptable candidate, party A member and the voters has a choice to vote for a better candidate on the platform of party B. We can't afford to lose to the hand of the opposition again. The right of every member must be protected and we say a capital NO to impunity.
✍️✍️✍️✍️
Olufemi Gbenga
...For the latest news update, Subscribe to our Whatsapp Channel
(Click Here)
and join our Telegram Update Group
(Click Here)