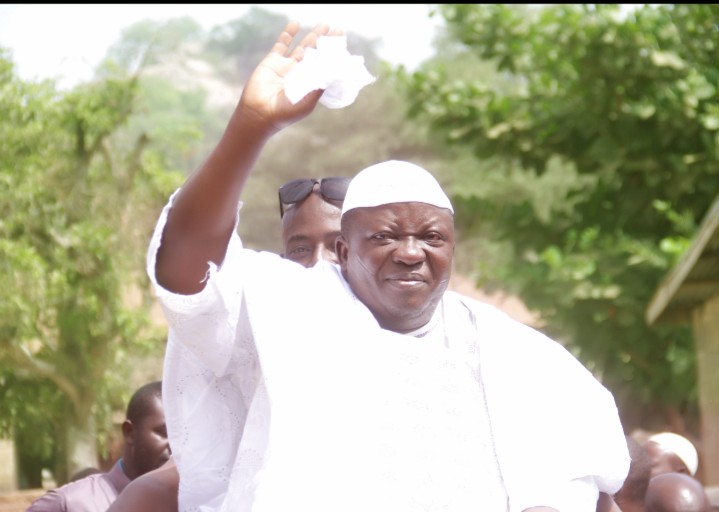 Supreme Court Victory: Okere Designate, Oba Olabisi Congratulates Makinde
The Okere designate, His Royal Highness, Oba Khalid Olabisi, has congratulated the Executive Governor of Oyo State, governor Seyi Makinde on his victory at the apex court, which validated his election victory.
Oba Olabisi in his heartily congratulate message to governor Makinde, he rejoiced with the good people of Oyo state for reaffirmation of Makinde election victory.
" Your victory at the supreme court is a victory for all Oyo state residence, irrespective of political affiliation as it shows that the hand of the Almighty God is truly on our dear state. May your renowned brilliance not be eclipsed by greed and quest for selfish and personal aggrandizement. Your emergence is a major pointer that politics today is tilting towards meritocracy and not god-fatherism'.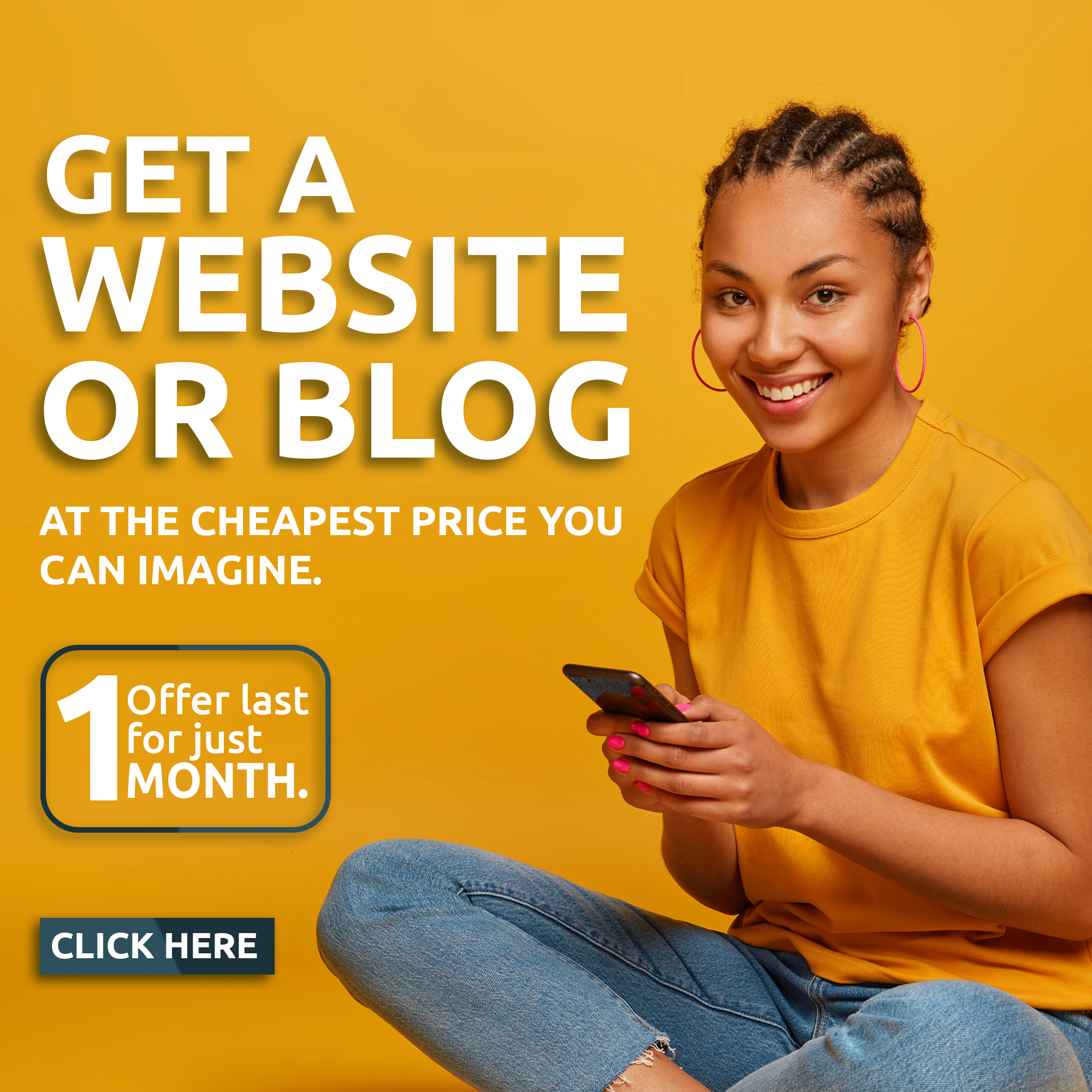 In addition, Kabiesi urged the governor to see the confirmation of his victory as an opportunity to serve the people and work assiduously for the progress and prosperity of Oyo State.
He called on the good people of Oyo state to support Makinde's led government for him to deliver the dividends of democracy and for his transformational leadership with a difference.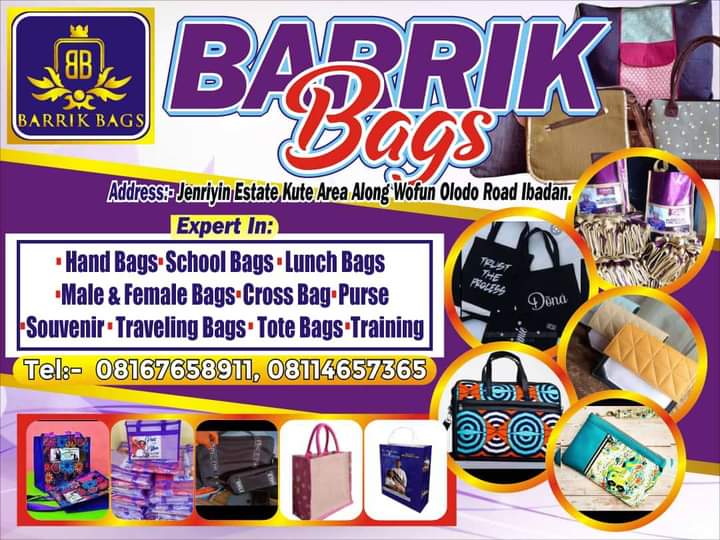 He, however, appeased to God in prayer for His guidance and guard to pilot the affairs of the state throughout his tenure.
Furthermore, Oba Olabisi thanked God for the ranchor-free election that produced him among the 22 candidates earlier shortlisted.
He also thanked the kingmakers for their tenacity, steadfastness and consistent courage following due process of selection, he therefore assured the illustrious sons and daughters of Saki of peace in the land during is reign.