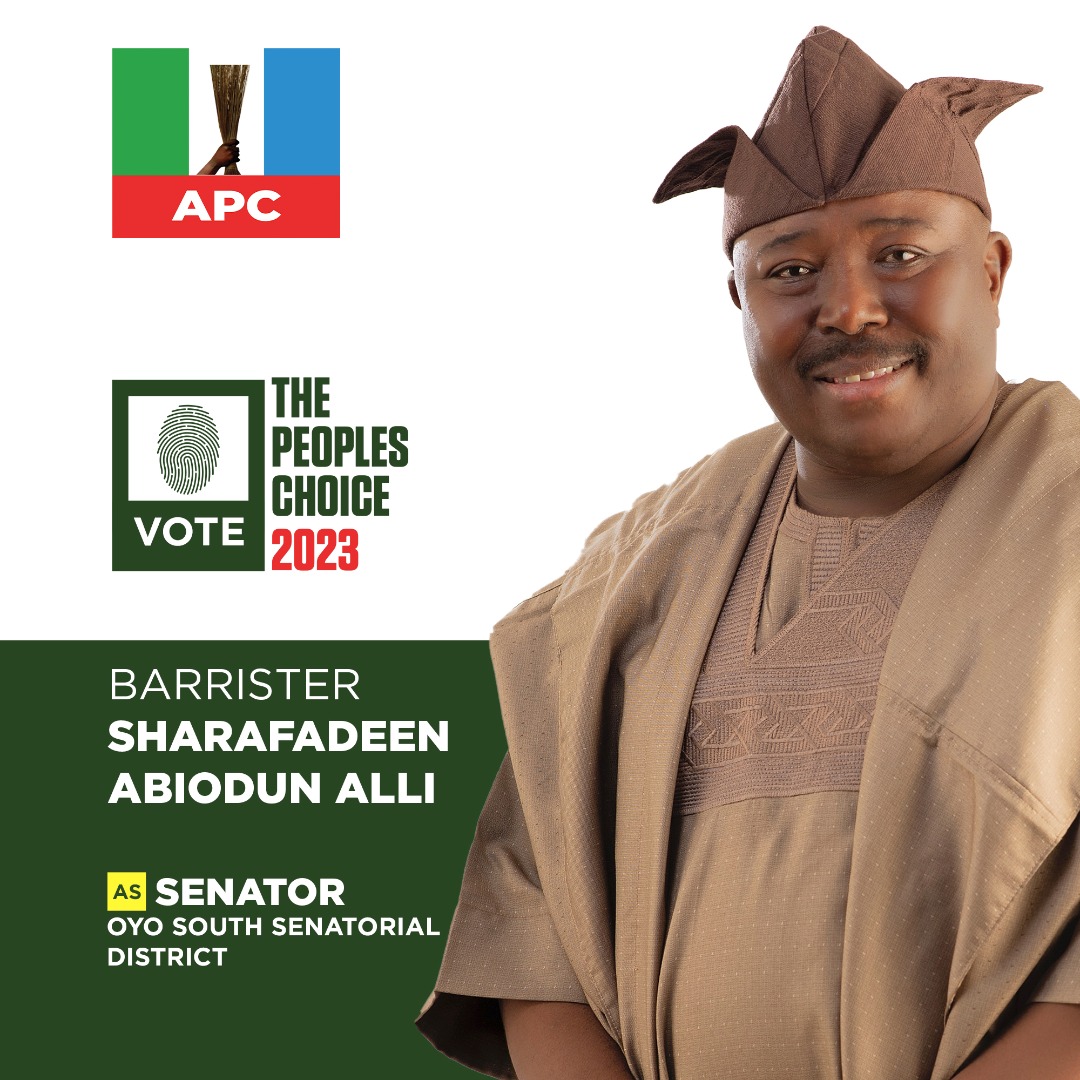 Senator Ladoja Meets With Unity Forum Of ADC, Gives Conditions To Return To ADC From ZLP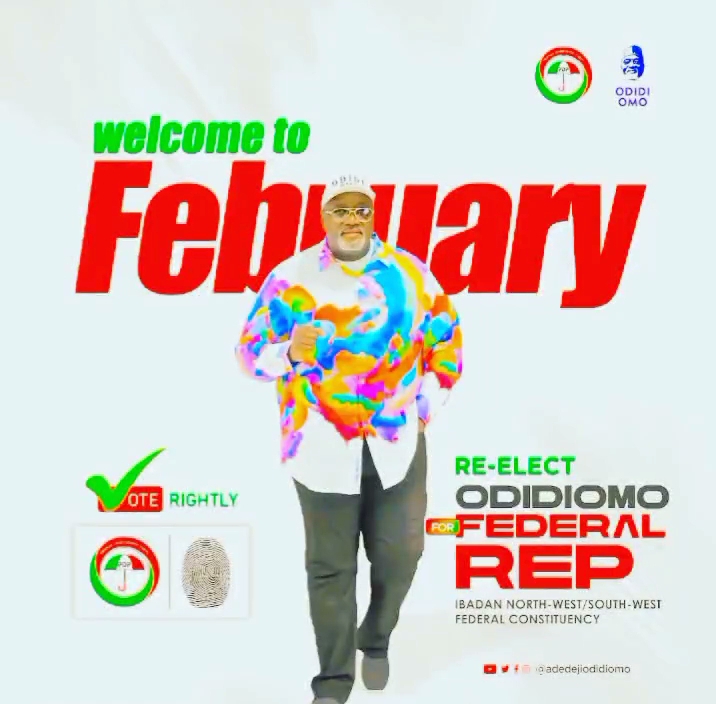 The Oyo State political warlord and politician with highest number of loyalists in the State, Chief Rashidi Adewolu Ladoja met Unity Forum last night to discuss his political stand in ADC, as ZLP serve as next level for 2019 general election.
Senator Ladoja who is now in ZLP of which his movement is yet to be admitted by Unity Forum and ADC members had a round table talk with the Unity Forum led by the leader of the group, Senator Monsurat Sumonu, accompanied by Senator Adesoji Akanbi an Chief Koleosho.
During the marathon meeting held last night, Senator Ladoja gave imposition and betrayal as the major reasons why he left ADC for ZLP and if the Unity Forum group and ADC party want him to return, there are certain conditions to be met before his political moving bus could reverse to pitch tent with ADC again .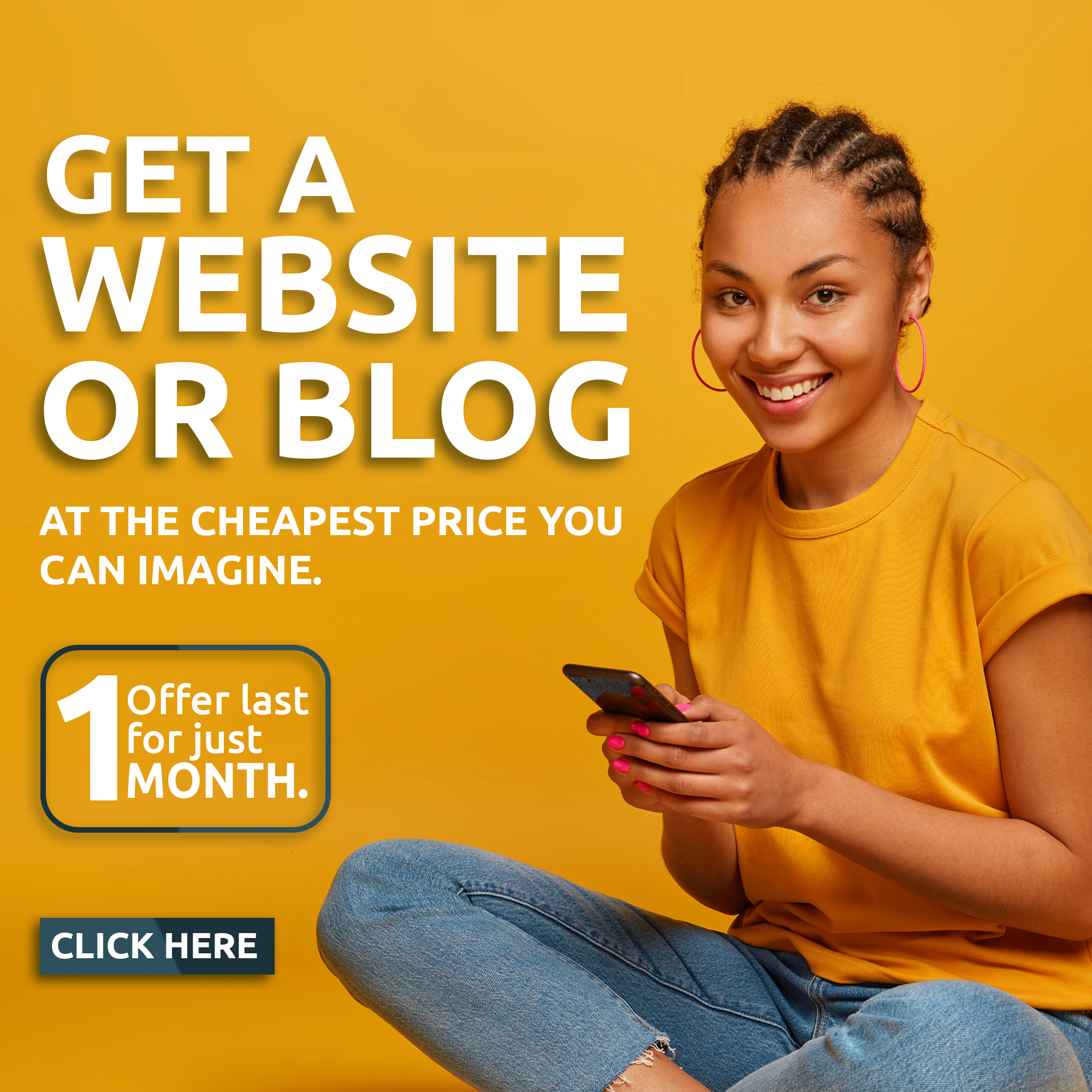 Conditions giving are : Immediate change of present ADC Oyo South senatorial candidate name, Senator Adesoji Akanbi to the original name which was sent to INEC in Abuja. Westerndailynews gathering that, Nureni Adisa was unanimously picked by Oyo ADC to represent the party in Oyo South Senatorial District but Senator Monsurat Sumonu used is power to swaped the name with Senator Adesoji Akanbi.
Aside Oyo South Senatorial Seat, the high Chief also instruct the reversal of Hon. Saheed Adejare ( Alaran ) from Iseyin who was picked as ADC deputy governor against the agreed Alhaji Oyedemi Muslim , a slot which was conceded to Chief Koleosho.
The two House of Representatives seats in Ogbomosho was also part of the negotiation as senator Ladoja want Alahji Engr. Abu Salami Federal House of Representatives Ogbomosho North, Ogbomoso South and Orire Federal Constituency seat ticket to be returned as well as slots of Surulere and Ogo-Oluwa House of Assembly wish was officially conceded to Senator Hamzat Ayoade Adeseun should also be released to the rightful picked candidates.
Part of the conditions giving was the total rejection of Adewusi Olugbenga Ayinde ( Arole ) for Ibadan North East constituency 2, it was learnt that, the rightful owner of the ticket was Semih Olademiji Alao. Source close to westerndailynews in Unity Forum confirmed the last minutes missing of Semih Alao was the handiwork of senator Sumonu to favor Genga Adewusi Arole.
Afijio House of Assembly slot was also part of the discussed, as Ladoja frown at the replacement of the consensus candidate for the Adekunle Solomon Olugbade the personal assistant of Senator Monsurat Sumonu, Chief Ladoja also request for the reversal of the name.
Ibarapa East was also part of the deal as Hon. Sunday Adepoju " Omo Yin" was also caught in the act. It was confirmed that, the two terms Ido and Ibrarapa East Federal Rep. also used his Abuja connection to doctored the Oyo State ADC submitted list at INEC office in Abuja. Hon. Adepoju paid his way through to slot in his loyalist name Akinyode Mark Olumuyowa in replacement with the one approved by the state leaders.
To separate politics from family affairs, Chief Ladoja queries the eye service of Unity Forum group, said after willingly substitution of names of all his candidates in Ibadan, Oke Ogun, Ogbomosho, Oyo and Ibarapa, they decided to use his blood brother Engr. Kabiru Ladoja candidature for Ibadan North Federal House of Representatives to appeal to his personality, he made it certain that, the Ibadan North Federal Rep. ticket is not negotiable, it meant for Adeyinka Adeniyi Kazeem Bibire. " I had made it clear to Kabiru that Bibire is the most qualified candidate with street credibility to use in Ibadan North" so, i dont why he is now Unity Forum candidate or who and who got the ticket for him ( Engr Kabiru  Ladoja ) ".
With this mouth agap conditions, Senator Olufemi Lanleyin, who was also present at the meeting was forced to ask the Ibadan high chief that " Baba, what if the conditions are not met, what will be the way out ? " . In his brief response, " if the conditions can't be met, then ZLP is the alternative" Ladoja affirmed.
As at late night when the agreement was not reached, the Unity Forum appealed to Senator Ladoja to give them some hours to come up with a permutation, in order to meet up High Chief Ladoja demands.
Westerndailynews gathered that, there will be another meeting 3pm today Sunday 25th to finalized the clash of interests.
...For the latest news update, Subscribe to our Whatsapp Channel
(Click Here)
and join our Telegram Update Group
(Click Here)