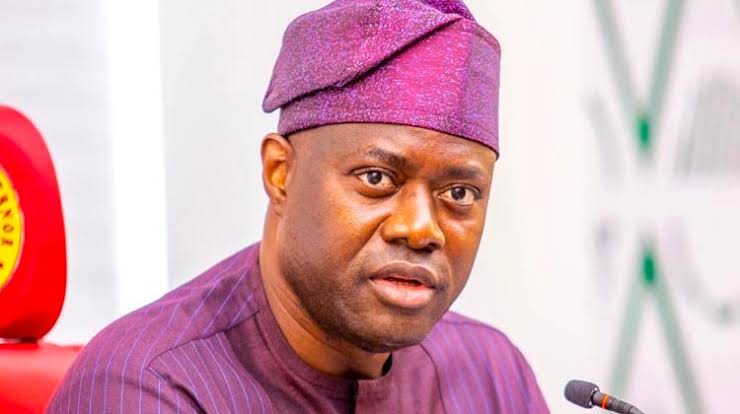 Save Our Souls From Auxiliary Gangs, Ashipa Writes Gov. Makinde
I am appealing to Your Excellency on behalf of myself, wife and children and as residents of Ibadan to graciously intervene, and quickly too, from the thereat to our lives by the Chairman, Disciplinary Committee of the PMS, Osila. Should anything happen to our lives, I want Your Excellency and the general public to know and note that it was from Auxiliary.
I returned back to my Temidire Oje home this evening around 4:45 pm to meet my wife and her friend, a trader at Oje Market, discussing silently. There was a sign of relief by the duo on sighting me.
"Were you not just coming from Gate area? Did you not meet a long convoy of commercial vehicles on the road?" Did you see Osila". Too many confusing questions by my wife and her friend. After calming down, I asked "what really happened".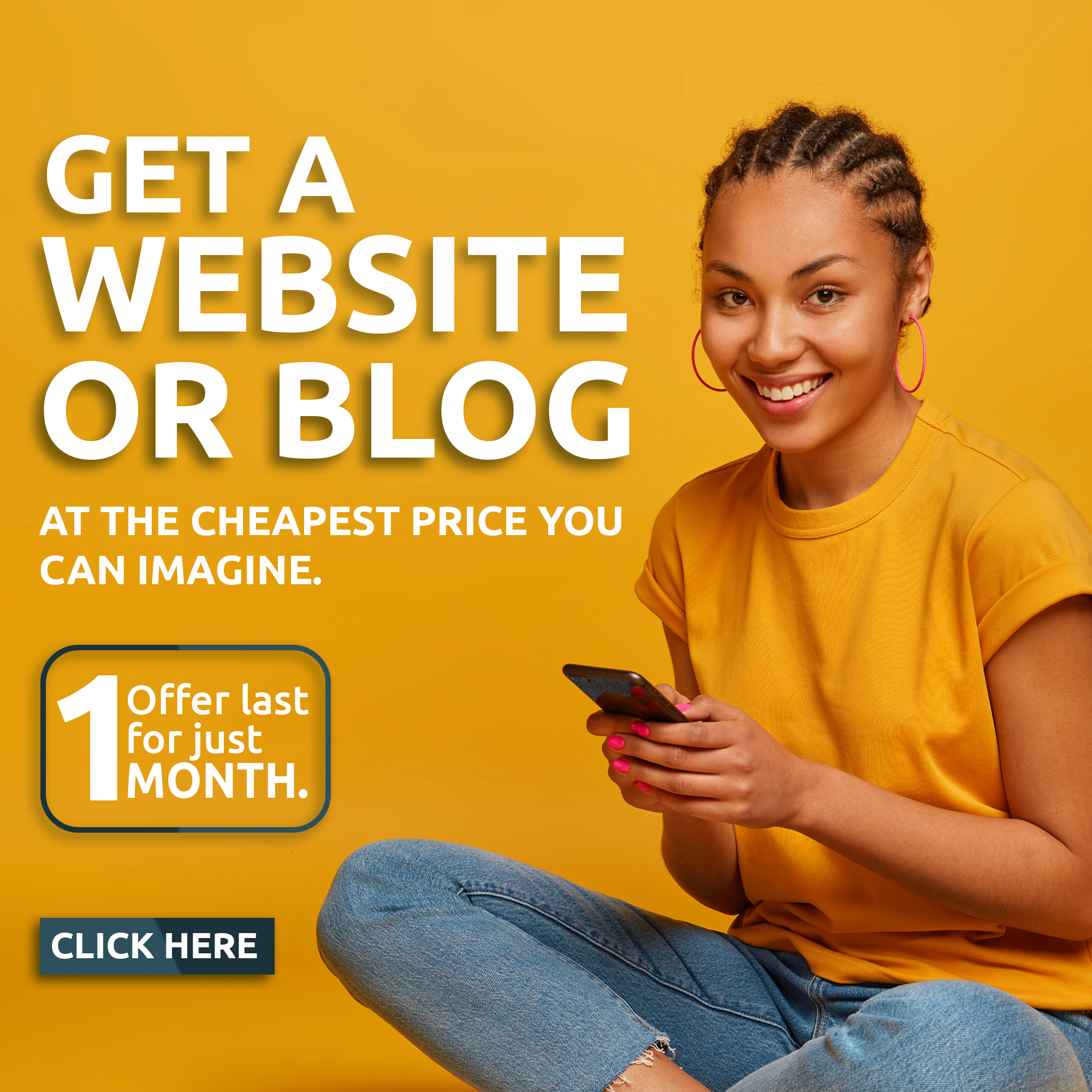 My wife's friend, a trader at Oje Market, narrated how "Osila" with his long convoy stopped at a place very close to Hon. Gbenga Adewusi aka Arole' s office at Oje to buy pepper and other ingredients. Somehow, "Osla" asked, "nibo nile okunrin t'onje Ashipa wa l'Oje". According to her (my wife's friend) narrative, all the traders feigned ignorance and denied knowing any Ashipa.
Your Excellency Sir, at this period of incessant insecurity in Ibadan, reference to Agugu-Oremeji and Shokas areas of Ibadan.
At this time when lives of citizens were hacked down in clashes involving Auxiliary PMS gangs and 'Omo-Federal', Your Excellency's appointee, Auxiliary must explain why he was asking for my home and whereabout knowing that I am one the many critics of his (Auxiliary) style of administering the PMS. However, I am very suspicious of Auxillary's move.
Is Auxiliary disturbed because I claimed to be in possession of a poor video recording of the murder of "Kokoro". Sir, though I didn't post the video on my Facebook page, I have since sent it to all relevant authorities and saharareporters.
Your Excellency Sir.
A man who was once charged and found guilty of gun-running could not be trusted of resulting into murder of oppositions as me if he has the opportunity.
A man who was so audacious to threaten the life of the former Governor of Ekiti state, Dr Ayo Fayose, in a viral video should not be underrated when it comes to violence and murder
I have never been a member of the NURTW nor a gang nor cult leader. I am a politician and a social critic: just passionately punching my keyboard to speak truth to power in defense of the public.
Myself, wife, children and other dependants residing at Oje aren't abandoning our home because of Your appointee, Auxiliary. I am only bringing it to Your Excellency's earing that the Chairman, Disciplinary Committee for the PMS should be investigated why he is asking for my home and whereabout before another family in Ibadan is wiped out by Auxiliary PMS gang.
Your Excellency Sir.
Auxiliary is getting too audacious and dastardly. It is as if your appointee, Auxillary, has no capacity to maintain peace and order. Sir, kindly save our lives from the cutlasses and guns of Osila.
Let me have the honour to remain,
yours sincerely.
ASHIPA Ismaila O
...For the latest news update, Subscribe to our Whatsapp Channel
(Click Here)
and join our Telegram Update Group
(Click Here)