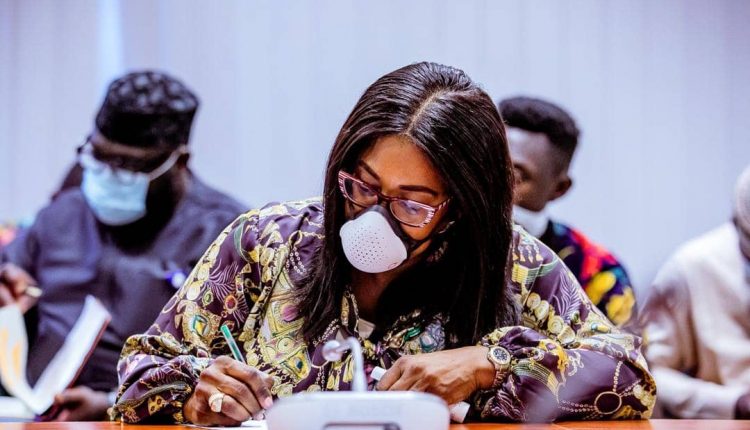 Rep Member, Akande-Sadipe Empowers 200 Constituents, Gives 2021 Stewardship Account
....... Installs Transformers in three communities in January
Hon. Tolulope Akande-Sadipe K, the member representing Oluyole federal constituency at the weekend empowered 200 women and youths in her constituency in Cosmetology training.
The Chairperson, House Committee on Diaspora, has also advised the beneficiaries to apply the knowledge they have acquired and judiciously make use of the start-up funding provided to them.
"This empowerment is part of my efforts to ensure fulfillment of my campaign promises of Worthy Laws, Provision of Water, Good roads, Education, Empowerment, Employment and Power, acronymed WWREEEP, in Oluyole Federal Constituency through programs that would promote self-dependency within the community." She said.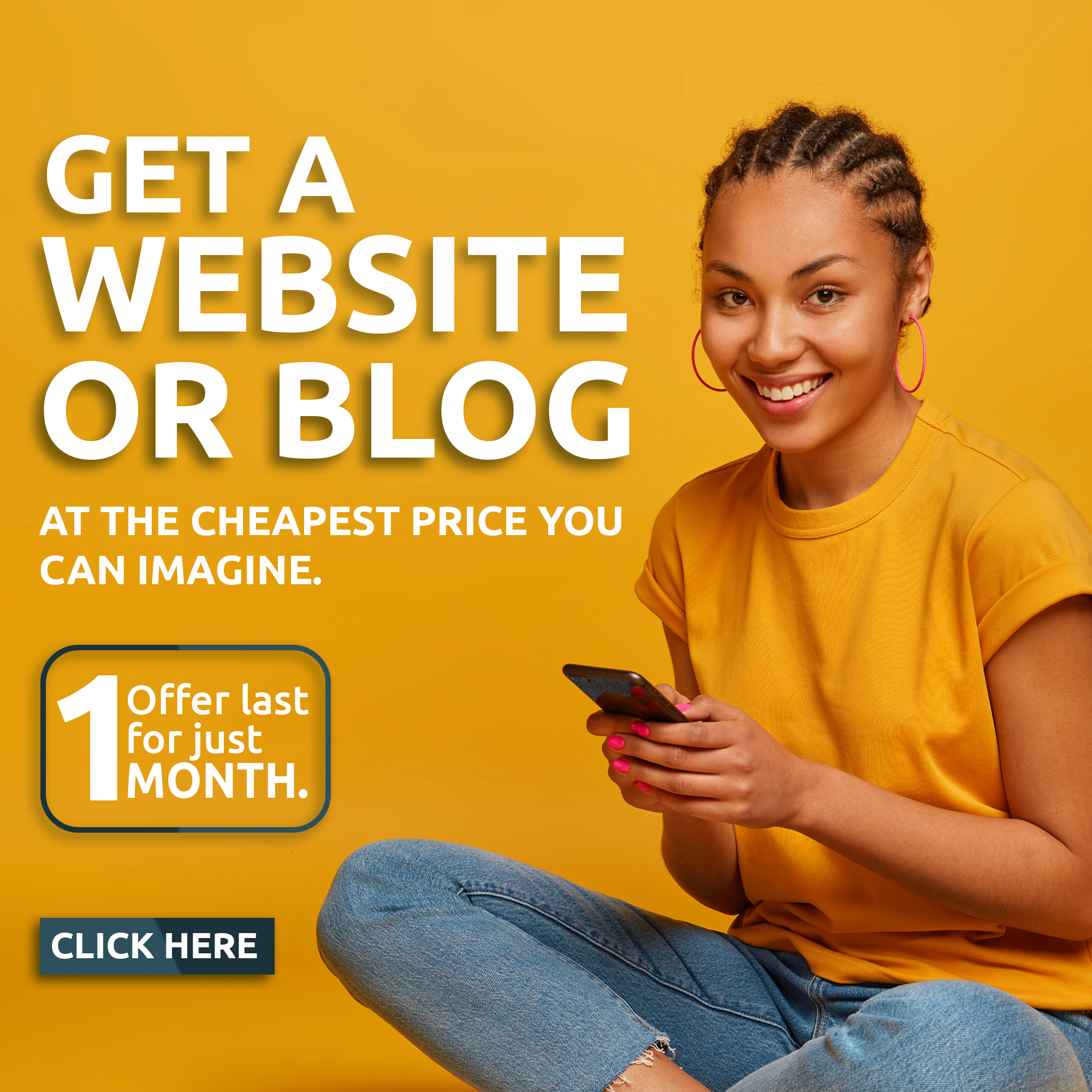 Akande-Sadipe, who spoke through her Senior Aide, Mr. Kunle Fadiran during the flag off of the Empowerment Programme at her Constituency office also gave an account of her stewardship in January to members of her constituency during the event. Akande-Sadipe was at a Joint Committee retreat on INEC and Electoral Matters held in Abuja.
According to Hon. Akande-Sadipe, though the Motions and the Bills moved by her on the floor of the Federal House of Representatives have received acceptance and massive support, the development of her constituency remains a key priority.
Hon. Tolulope Akande-Sadipe reiterated her commitment to the enactment of the Diaspora Voting Bill so that Nigerians in the Diaspora can play an active part in elections at home to deepen confidence in our Nation and commitment to economic Collaborations at home.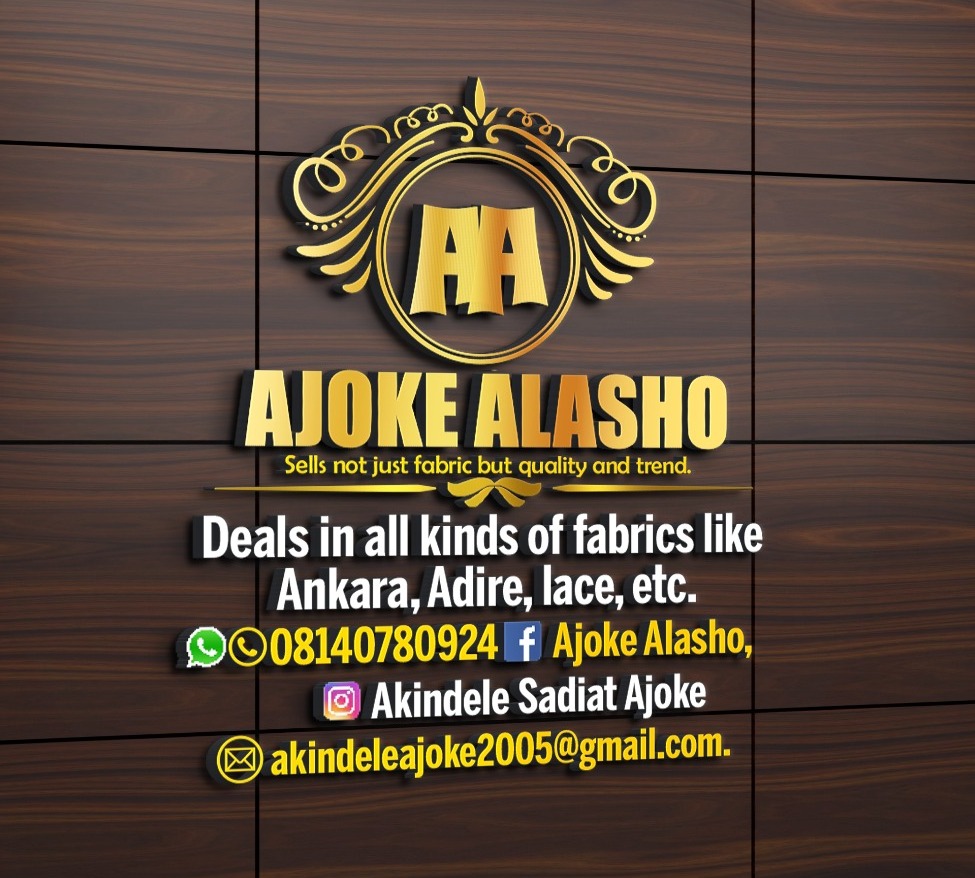 "As the Chairperson, Diaspora Matters at the House, I will continue to fight against the sufferings of Nigerians abroad, citing Human Trafficking and the case of Suliamon imprisoned on death row in Saudi Arabia. My position is well known on this, even on the floor of the National Assembly. The move to ensure Nigerians are respected anywhere they are in the world is quite paramount." she added
As an indication of her commitment in January, the statement also mentioned 3 newly installed Transformers in 3 communities for January 2021: Orelope Isale-Afla General Community, Papa Eleye Community, Irepodun Community, Orike Anu within her constituency, with 9 more ongoing installations to be announced.
In addition, completion of "A Borehole with water treatment plant at Olubi Village in Oluyole Federal Constituency with the construction of 12 more, ongoing".
The House of Representatives member also mentioned the recently completed school classroom blocks which include Ifesowapo Community Primary School, Boluwaji Oyalami Community School Orita Challenge, and Olode Community School Olode all completed in January 2021.
The lawmaker promised to continue in her efforts to make Oluyole the pride and joy of her people.